Everybody deserves a second chance and Alyssa's was her second husband, David Bugliari. This power couple has been together for over a decade now and they don't plan to stop anytime soon.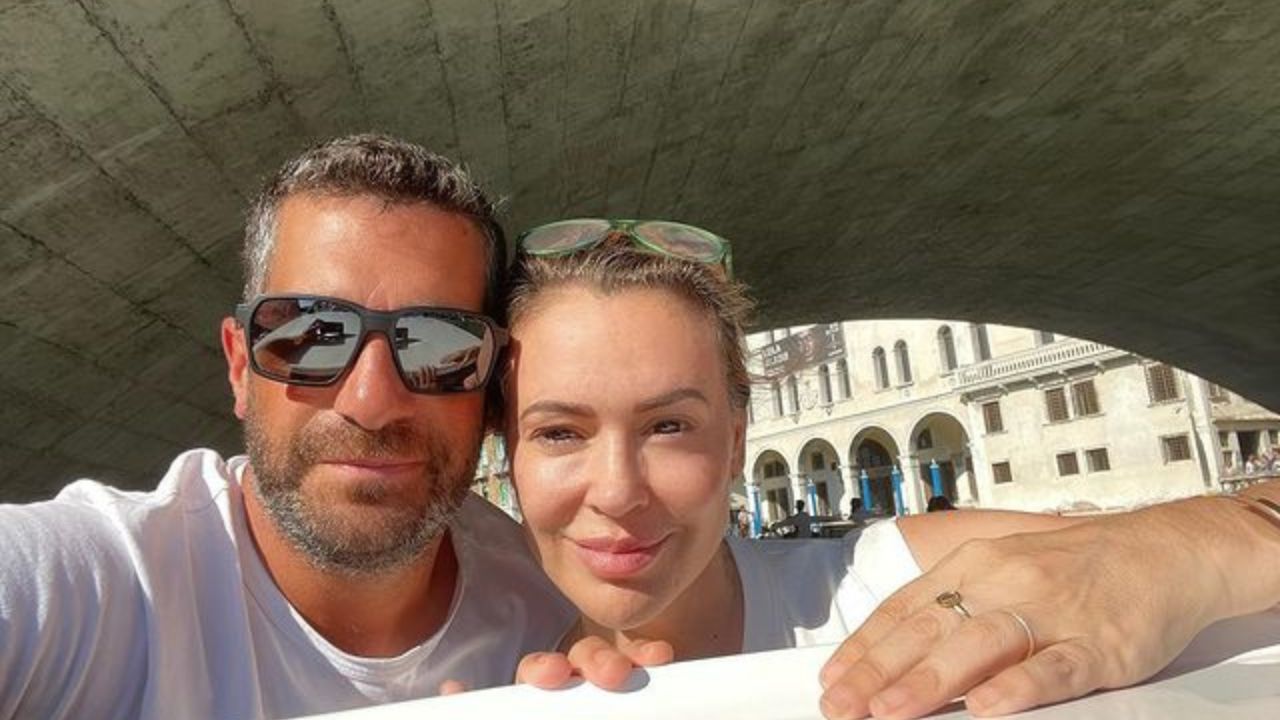 Alyssa Milano was previously married to Cinjun Tate, but luckily for David, it only lasted for about a year.
Who would have guessed that ten years later, in 2009, Alyssa would marry the love of her life, David Bugliari?
Let's see what we can find out about the talented actress's husband.
Who is David Bugliari?
David Bugliari is one of the most respected talent agents in the US. Bugliari is an American, born in New Jersey on December 17, 1980, as the youngest child of three.
The popular talent agent spent his childhood in New Jersey with his parents Miller and Elizabeth, alongside his two older brothers, Miller Boyce and Anthony.
While David attended Pingry High School he found love in football and later on he became rather good at it and even became the team's captain.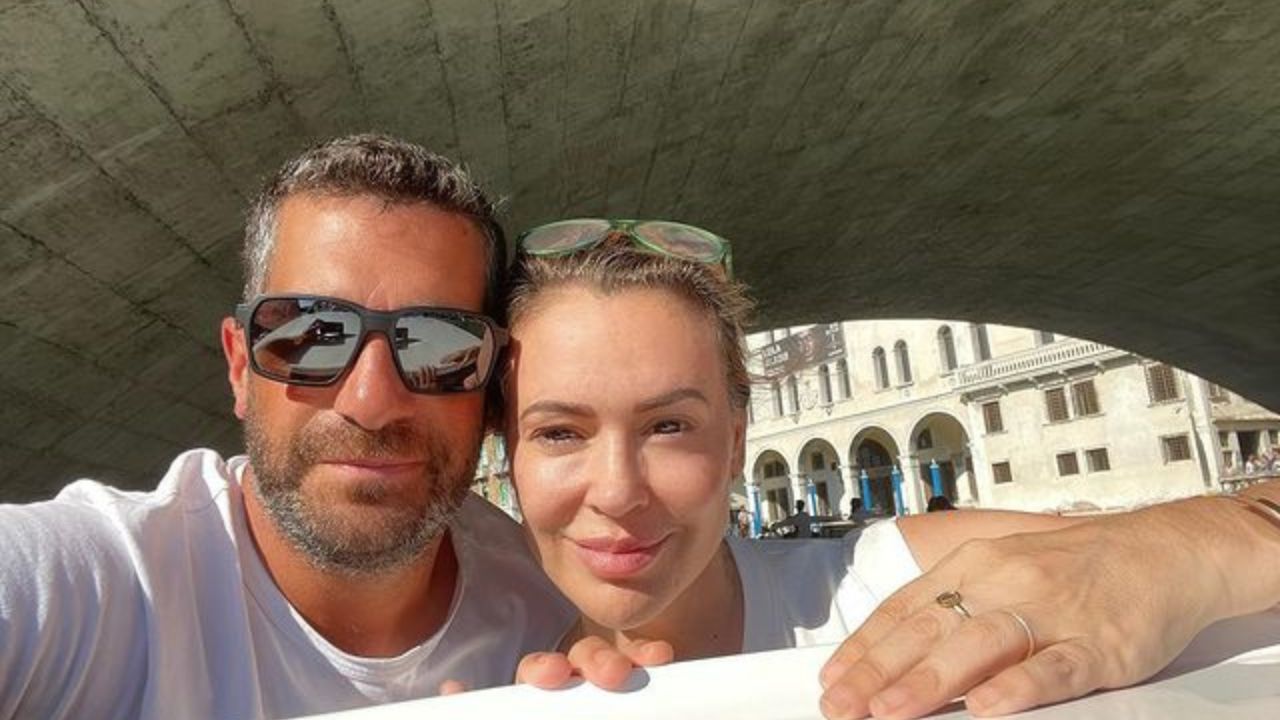 Before he began his career as a talent agent in one of the most prestigious agencies, David worked in an elite private school as a football coach.
Even though David became famous when he married his actress wife, he wasn't new to the entertainment industry.
Despite showing a passion for sports, David eventually found his path to success as a talent agent. While in his late 20s, David started working for the Los Angeles Creative Arts Agency.
CAA is basically an organization that finds and manages prospects such as actors and athletes. He holds the co-head of Motion Pictures for the CAA position.
David is also very active on social media and you can frequently see his posts on Instagram. There you can find various content, but mostly he posts content about his and his wife's support for charities.
Bugliari is friends with one of the most controversial people from the entertainment industry, no other than Bradley Cooper, who was also a guest at David's and Alyssa's wedding.
You can see David frequently talking about his children wherever he goes and on his social media profiles.
As of 2022, David has an estimated net worth of approximately $2 million – he earned everything from his successful career.
David Bugliari and Alyssa Milano Relationship
These two love birds initially met sometime in 2008 and they immediately clicked. Shortly after, they started dating.
Things were going so well that after just a year they decided it is time to officially tie the knot. Therefore, they said yes for the second and final time at Bufliari's family home in New Jersey on August 15, 2009.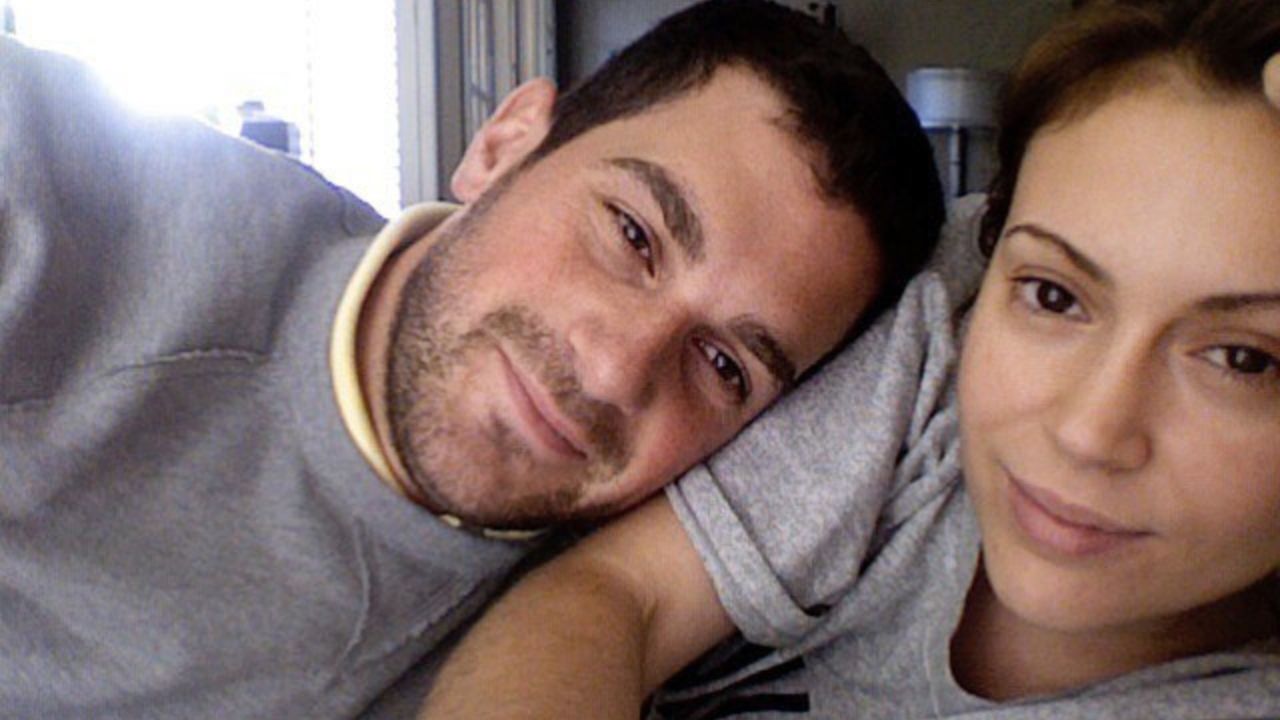 The lovely couple welcomed their firstborn, a beautiful baby boy, Milo, on August 31, 2011.
Three years later, David and Alyssa were blessed with their second child, just this time a girl, Elizabeth, born on September 4, 2014.
The couple currently resides in their family home in California in one of the most peaceful suburbs in the city. Talk about the perfect place to raise your kids.