Mia Goth seems to have it all – from good looks to an awesome career.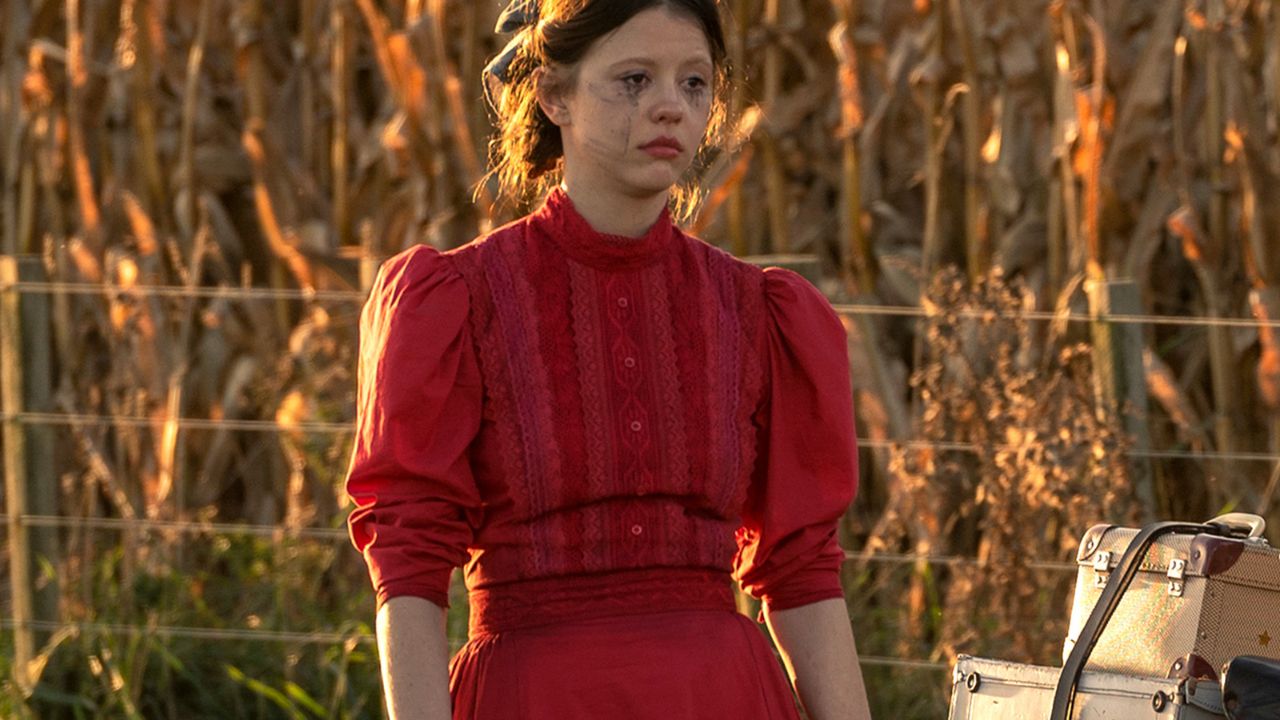 Mia, whose full name is Mia Gypsy Mello da Silva Goth, is a popular 29-year-old English actress, model, and screenwriter.
Throughout her life, she had her fair share of ups and downs in her career and in her love life, but eventually sorted it all out.
For almost half of her life, Mia was in an off-and-on relationship with the "Transformers" star, Shia LaBeouf, whom she eventually even married, but then later divorced.
Here you can find everything you need to know about Mia Goth's dating history.
Mia Goth and Shia LaBeouf
As long as we can remember, Mia was going at it with Shia LaBeouf. The former husband and wife met some time ago in 2012 at the set of "Nymphomaniac 2" and shortly after, they started dating.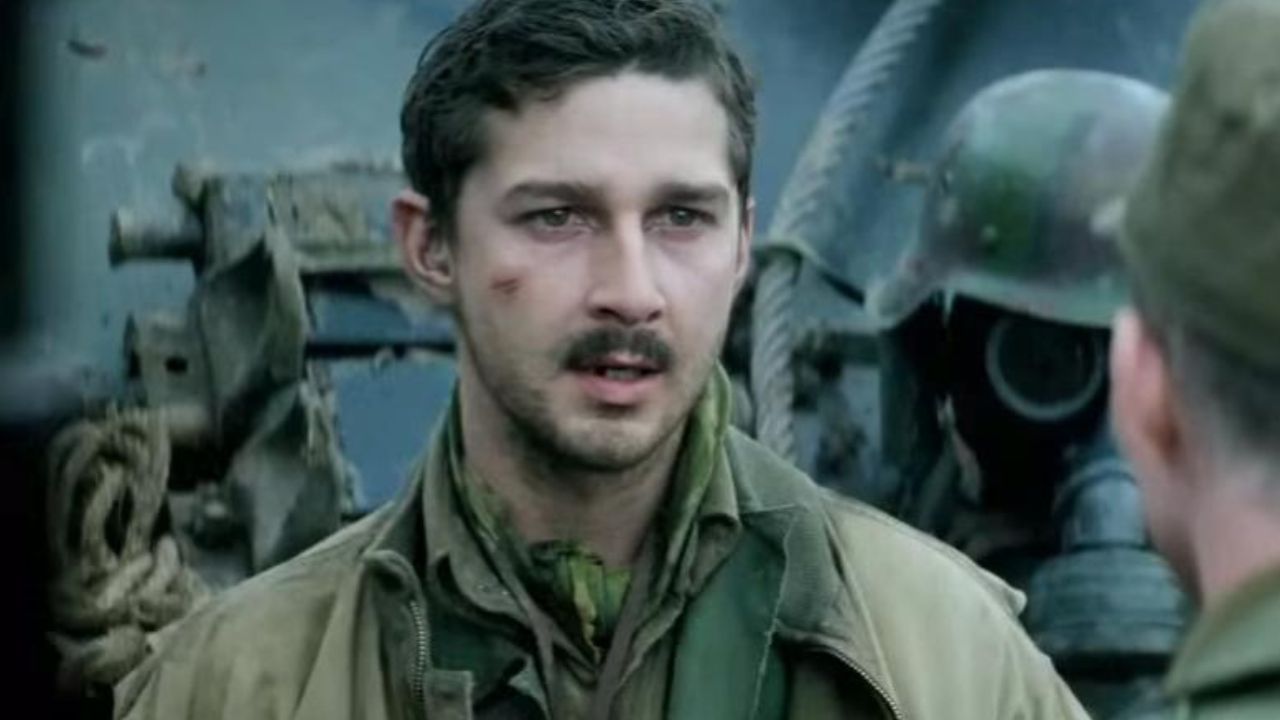 They dated for about four years before they jumped on a plane to Vegas to tie the knot. The whole Elvis-themed ceremony was streamed live as the pair said their vows.
But the happy times lasted for about two years before information surfaced that they called it quits and went their separate ways.
Everybody thought that was it and time went by. Therefore, fans were shocked when Shia and Mia were spotted yet again in March 2020.
They seemed like they were having a good time and like they were back together again. Then Covid-19 happened, so Mia and Shia decided to spend the lockdown together.
Shortly after, the former married couple was spotted yet again, just this time, it seemed like they were wearing their wedding rings once more.
In 2021, a year later, the paparazzi managed to snap a couple of pictures of them together and it seemed like Mia was pregnant.
The rumors were true! Mia was indeed pregnant and Shia LaBeouf even opened up about his family life, a thing he almost never does.
In an interview with Variety, Shia said, "I am the happiest man alive because of my beautiful wife and my five-month-old baby girl. I am just very grateful that my wife Mia and I are back together again and I wouldn't change this for anything in the world. Life is good!"
Therefore, after a decade of ups and down, Mia and Shia have finally found their path to happiness!
Mia Goth's Previous Relationships
Apart from Shia LaBeouf, Mia Goth was linked with just one other name and that is Robert Pattinson.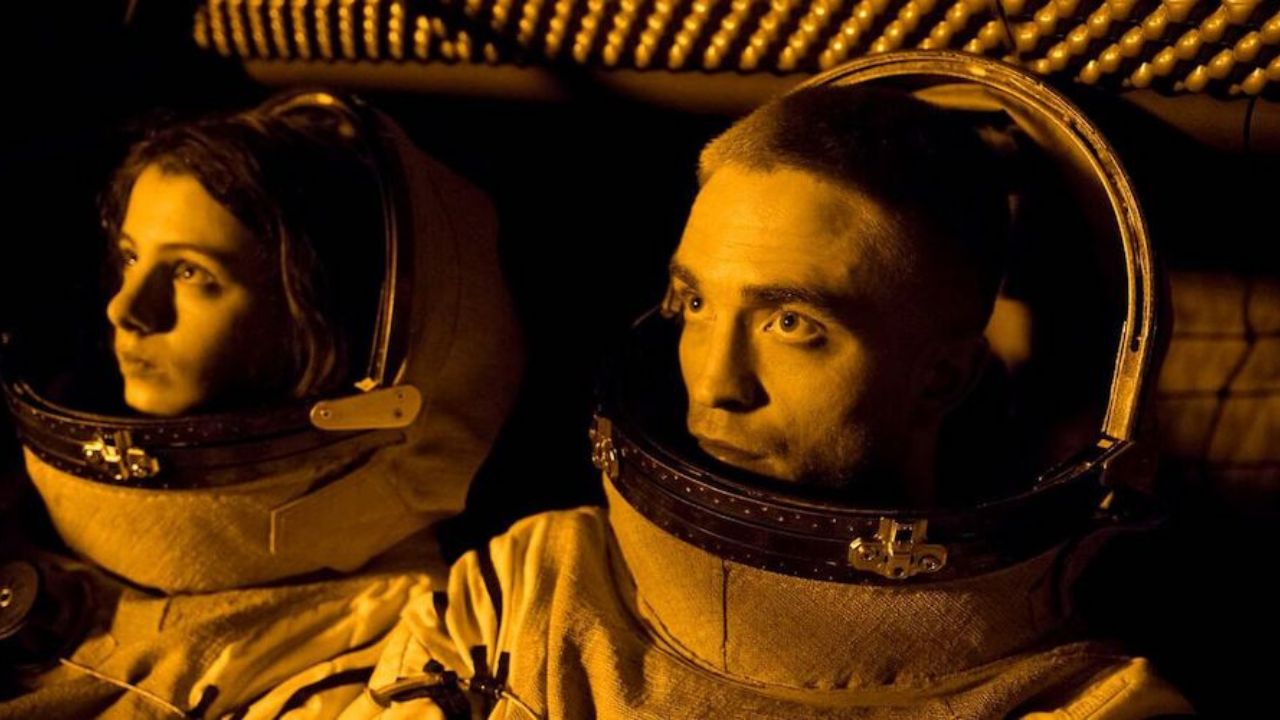 Robert and Mia were spotted going out together in 2018, just after she finalized the divorce with Shia LaBeouf.
These rumors started circulating after Mia and Robert co-starred in the movie "High Life." But considering that neither of them actually confirmed this or even talked about it, it was probably just that, rumors.
On top of that, apart from being spotted together a couple of times while filming "High Life," no other sightings of these two were reported.
Therefore, they were probably just hanging out as any two colleagues and friends would.