Kevin Costner, the talented actor, director, and producer, has had a colorful and turbulent personal life.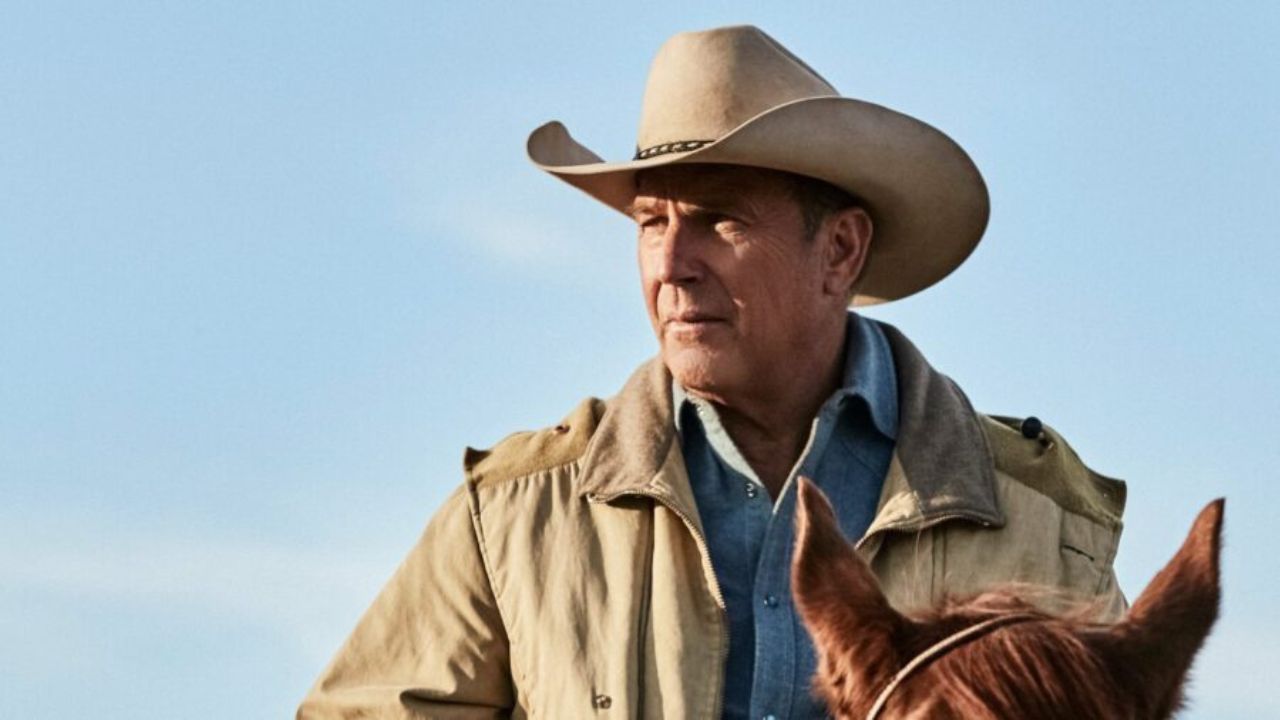 With two marriages under his belt, his love life has been just as dramatic as his on-screen performances. With the recent news of his second wife, Christine Baumgartner, filing for divorce, we take a closer look at the highs and lows of Costner's relationships.
First Marriage: College Sweethearts, Scandal, and Divorce
Kevin Costner met his first wife, Cindy Silva, while they were both attending California State University, Fullerton. The couple got married in 1978 and had three children together: Anne "Annie" Clayton, Lily McCall, and Joseph "Joe" Tedrick. However, their 16-year marriage was marred by scandal.
In the mid-1990s, while filming "Waterworld" in Hawaii, Costner was rumored to have cheated on Silva with another woman. Costner never explicitly confirmed the affair, but he admitted in interviews that he had caused pain to his family. Despite the pain, Silva handled the situation with grace, and they finalized their divorce in 1994. Silva reportedly received $80 million in the settlement.
Costner's comments about fatherhood added fuel to the fire. After fathering a child with another woman, he said in an interview, "This new kid will never mean as much to me as my other kids, and that's just how it is."
See: Kevin Costner's Political Views: Is he a Democrat or Republican
Second Marriage: A Model Wife, a Western Standoff, and Divorce
In September 2004, Costner married his second wife, model and handbag designer Christine Baumgartner. The couple had three children together: Cayden Wyatt, Hayes Logan, and Grace Avery. The marriage, however, did not withstand the test of time. After 18 years together, Baumgartner filed for divorce on May 2, 2023.
Sources suggest that the couple's problems began when Baumgartner requested that Costner spend more time with her and less on his career, especially on the popular TV show "Yellowstone." Costner, however, had other plans, as he was gearing up to produce his own western film.
In the end, Baumgartner and Costner's prenuptial agreement left her with far less than Silva received. Reportedly, she must vacate Costner's home as part of the agreement. It seems that the pressure of Costner's western project not only overshadowed his commitment to "Yellowstone" but also strained his marriage to the breaking point.
The Bottom Line
Kevin Costner's marriages have been marked by passion, heartache, and Hollywood drama. The recent split with Christine Baumgartner serves as a reminder of the delicate balance between a successful career and a happy personal life. As Costner moves forward, his fans can only hope that he will find peace and harmony in both his professional and personal endeavors.