'The Postman' star Kevin Costner is undoubtedly one of the makers of swing votes.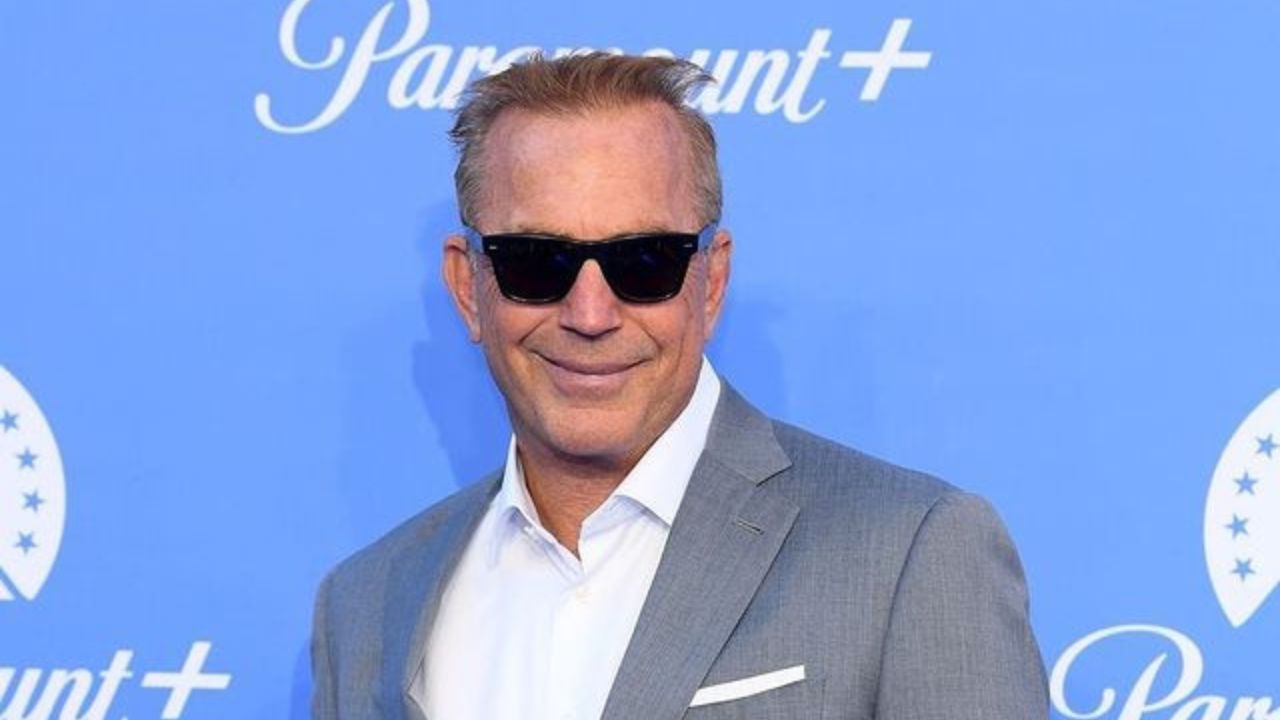 Kevin's presidential choices have never been determined by political parties but rather by his political views and what he thinks of the presidential candidate as a person.
Is he a Democrat?
Yes, Kevin Costner is a Democrat.
Since 1992, Costner has financially supported a variety of Democratic politicians like Al Gore and Tom Daschle.
He also campaigned for Barack Obama in the final days of 2008.
Costner also publicly campaigned for the Republican Phil Gramm in 1995.
This has caused much confusion to many, wondering which party he sides with.
In the 2020 elections, he had a lineage towards the Democratic party, supporting Biden's bid for the presidency.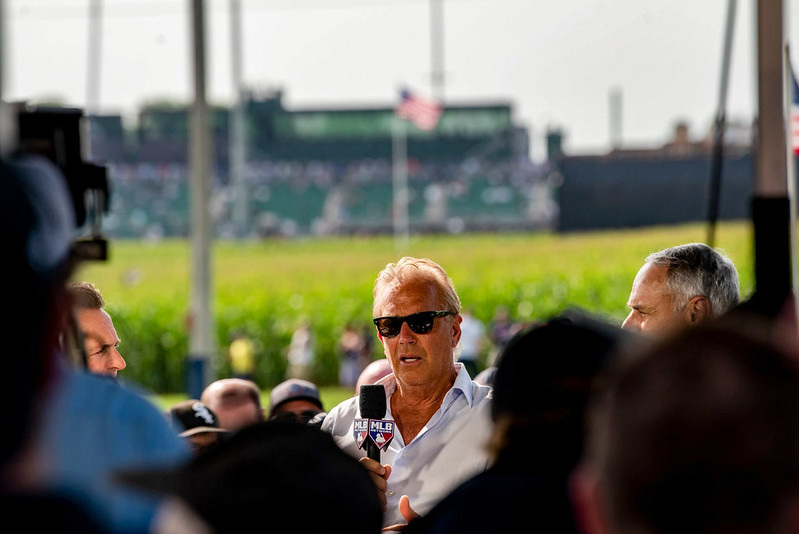 Why is he getting so much coverage?
Probably you are wondering why a movie actor can receive so much coverage in the political field, yet he said in 2008 that he has no ambition to run for a political office.
Costner is one of the most popular actors of the 1990s. Although he is not so popular in today's world, he still looks forward to influencing the American political ground.
This is why he has been so vocal in matters of politics. In the just-concluded 2020 presidential elections, he criticized the Republican and the then-president Donald Trump on his policies.
Costner's Democratic Lineage
At the same time, he endorsed Pete Buttigieg in the Democratic Primary during a rally in Iowa in December 2019.
Pete finished fifth in the Democratic Presidential primaries.
Costner said maybe it was not Pete's time, but he is "even showing now that he's a person of a level of energy and integrity and of vision, and that's why I did it. I don't often step out."
Although he was rarely seen campaigning for Biden, Costner endorsed his presidency since he believed Biden was the man who can be president for both sides.
"And for the people who don't vote for Biden, if Biden wins, it's necessary that he address what they're concerned about. I think he has that level of bandwidth to understand that the group that doesn't vote for him needs attention. They have their concerns, and we have to think about that."
Kevin Costner was raised as a Republican
Surprisingly, Kevin Costner was raised as a Republican.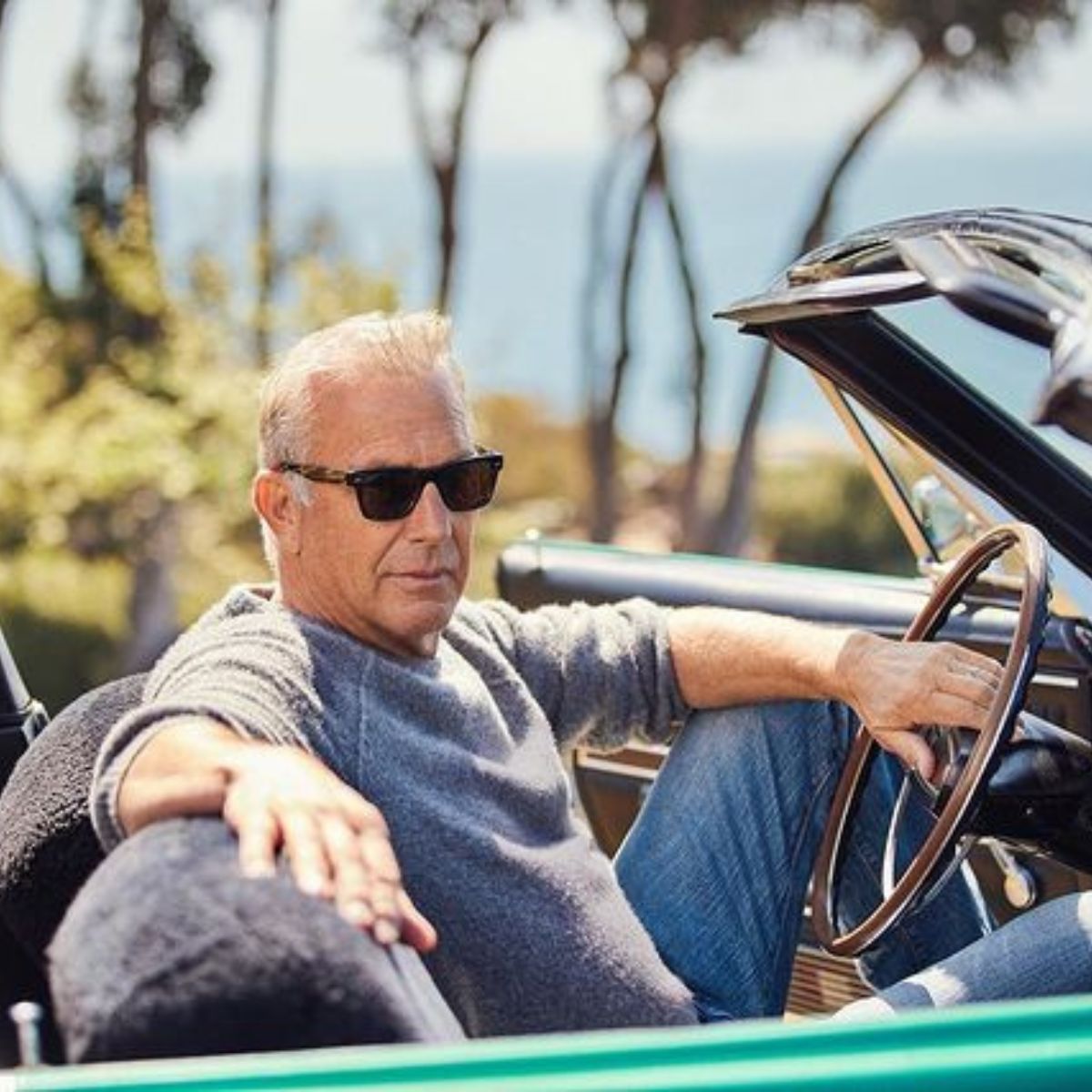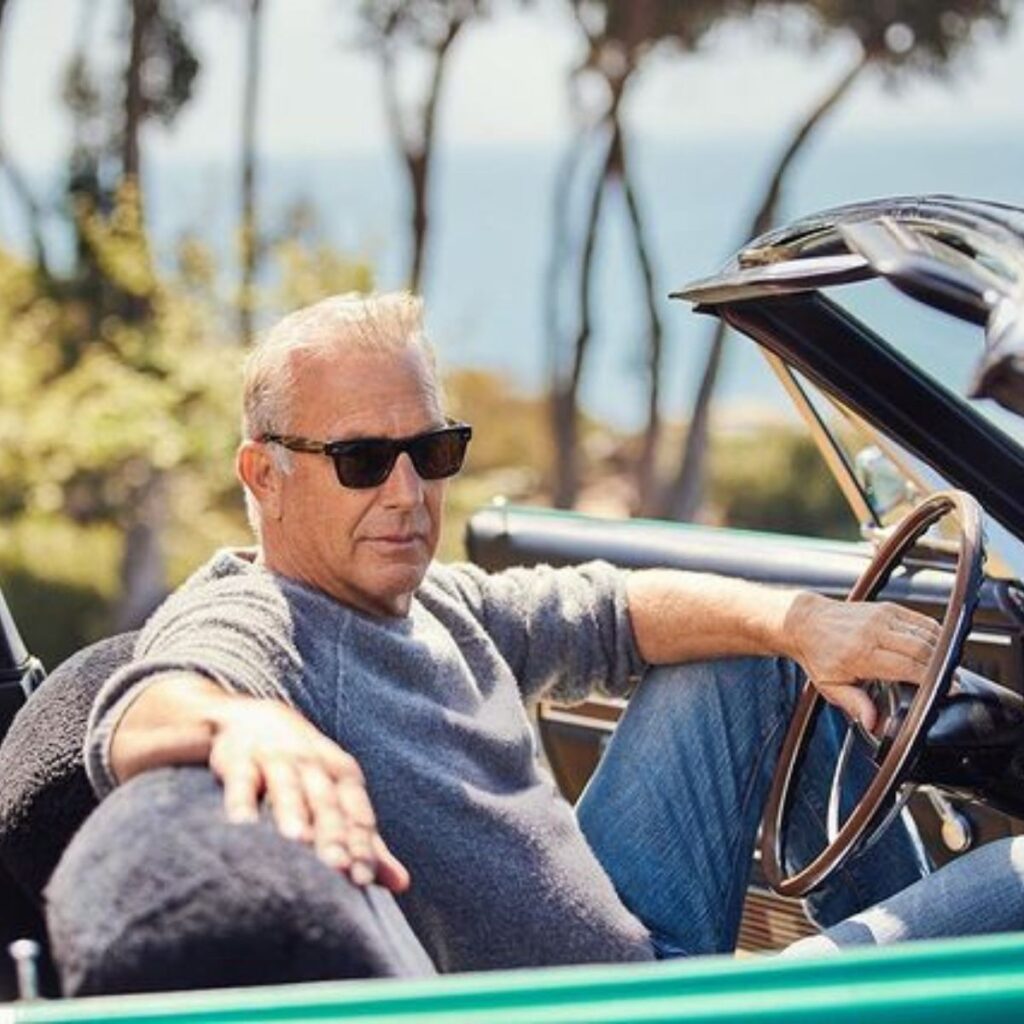 He used to be a Republican and campaigned for Phil Gramm's presidential Bid in 1995. Gramm was a Democrat but switched to Republican in 1983.
Costner also looks like he has switched from being a Republican to a Democrat. However, he says he does not support parties.
He supports individuals. And in 2020, he supported Biden because he believed in him.
DID YOU KNOW?

Yellowstone is filmed on Kevin Costner's ranch
Costner insists on being independent, and votes for whom he thinks has the nation's best interests.
He took on a few shots of former President Donald Trump's administration on how they handled the COVID-19 pandemic.
He insisted that public service is not about the second term but the moment.
We can arguably say that Kevin Costner may have shifted the goalposts and is now a Democrat.
In fact, he openly said that he hopes for Michelle Obama's presidency in the near future.
"Michelle's incredibly bright and articulate and has possessed good judgment and experience as a result," Costner said. "Why couldn't she be [president]?"