Andy Samberg is married to singer and harpist Joanna Newsom, and many consider them an odd couple.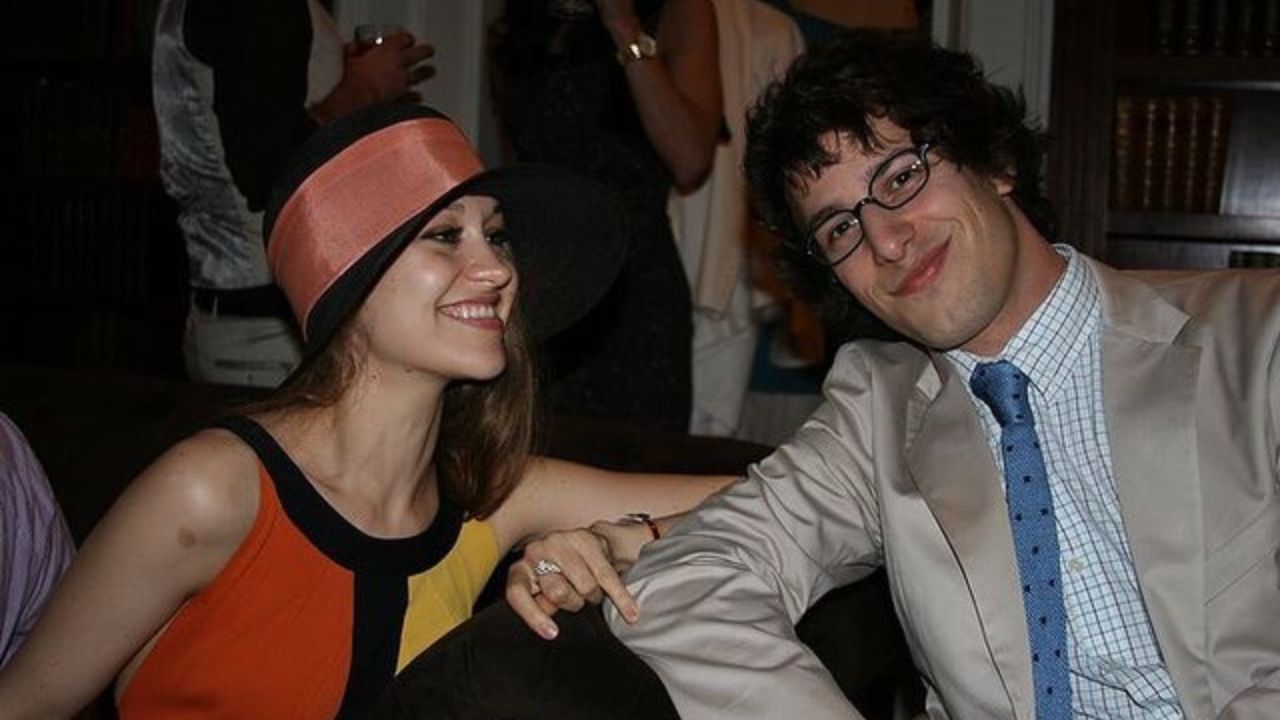 Samberg's career has been built on his ability to make fun of himself and everyone around him while his wife is a serious classical musician.
The couple has one of the sweetest relationships. Let us look at Joanna Newsom. 
The two have been together since 2008. They married in 2013 and welcomed their daughter in 2017.
Even though Andy is always in the limelight due to his acting career, Joanna prefers to maintain a low profile. The two are also secretive about their child. 
One would assume that being an actor like Samberg would mean he is used to interacting with other famous people, but when he met Joanna, he was starstruck.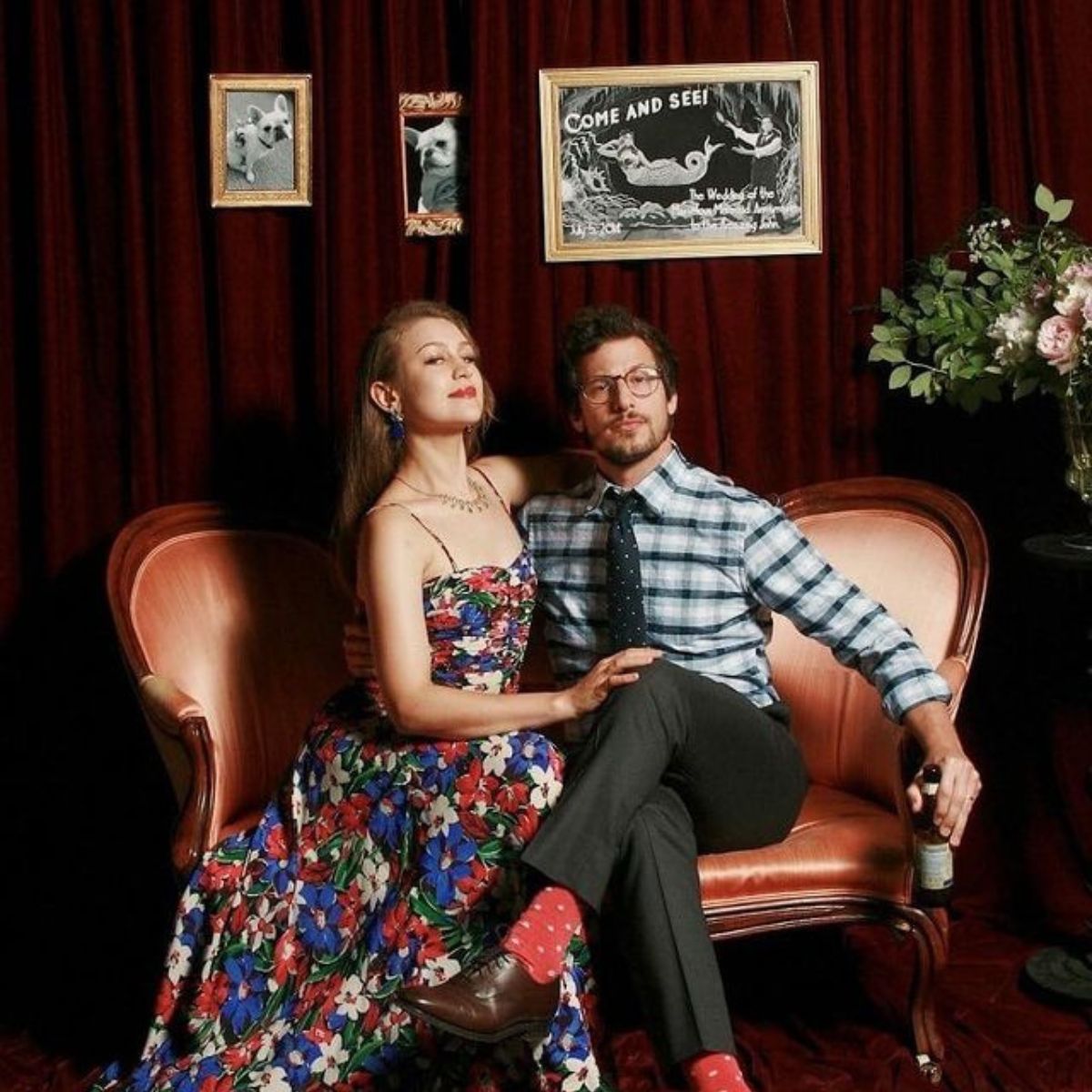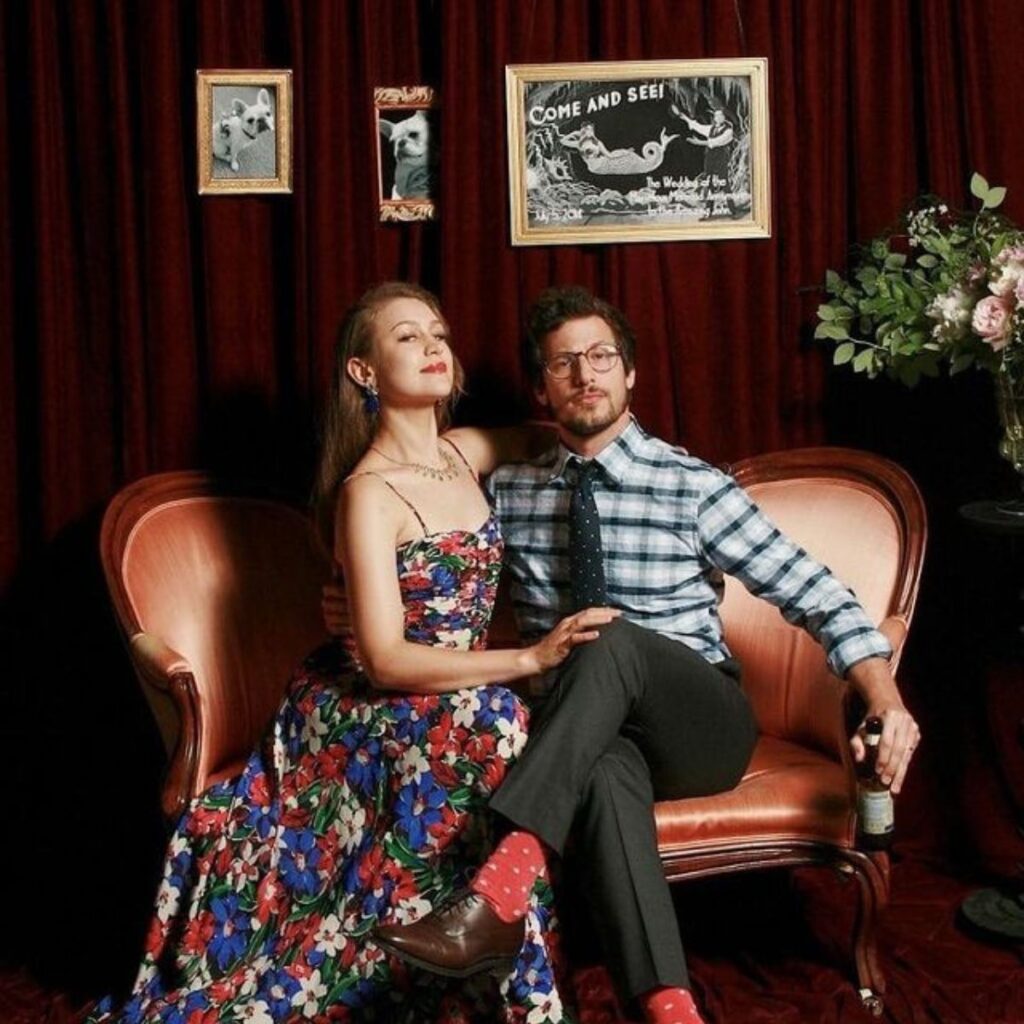 She sings like an angel and knows how to play the harp, and Andy loves a good performance when he sees one.
He always attended her concerts and followed her music journey.
He also realized Newson enjoyed watching him and always followed his acting exploits.
The Quarantine
The pandemic was never easy for the couple since it affected most of their work.
Add this to the fact that they had to take care of themselves and their daughter, and the situation was challenging.
The actor talked about their family routine.
He revealed that when their daughter was around, they made breakfast, engaged in playtime with a few other families, and ensured they took her to the playgroups.
When their daughter was away, they would switch to other things related to their careers.
He said they would prepare dinner, take a bath, take her to bed, and go to sleep when she came home.
How They Met
As indicated by the actor, the couple knew each other and enjoyed each other's work before they met.
They were lucky to be brought together by Fred Armisen, the couple's friend to date.
The SNL host met Joanna while working, and he is Andy's close friend.
On one occasion, Fred attended one of Joanna's shows with Andy, which was how they met.
It did not take long for them to start dating, resulting in them tying the knot a few years later.
They Have not Disclosed Their Child's Name
Considering they are celebrities, many people always want to know more about them, including their daughter's name. The couple decided not to reveal her name.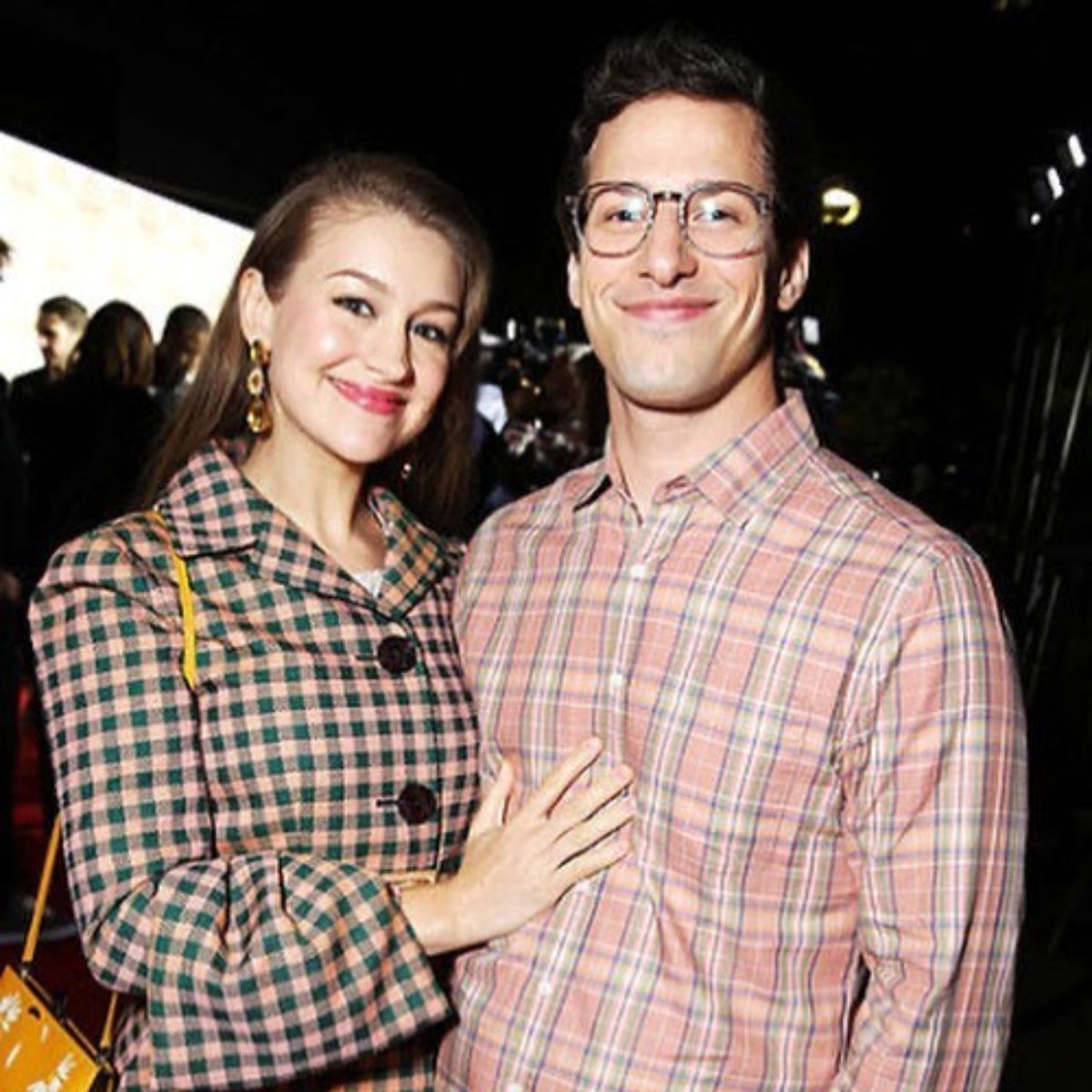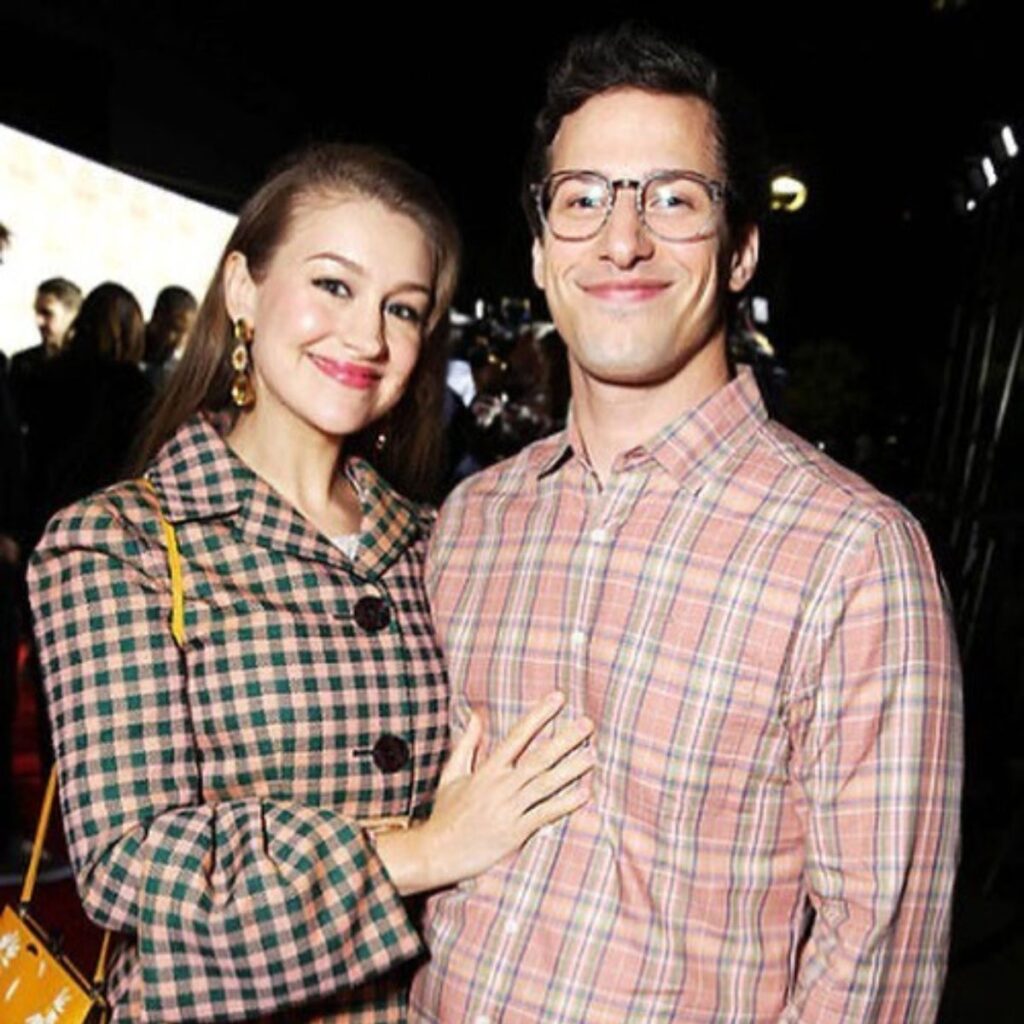 They previously announced their engagement and wedding ceremony.
They also announced to the world the birth of their daughter in 2017 but did not provide more details about her.
The child will probably appreciate her parents' decision when she is older since she can choose the aspects of her life that can be in the public domain.
Newson Specializes in Interior Design
Newson's passion is music, but she is also interested in interior design.
During an interview, she was asked if she saw herself in the music industry for the rest of her life, and she replied there was a 40% chance that when she gets older, she will venture into interior design.
She confessed she was obsessed with furniture design and said she always went out of her way to look for beautiful furniture.
Newson Faced A Lot Of Sexism
Sexism is a problem that grapples the entertainment industry, and Newson experienced it in her earlier days as a musician.
When she released her first albums, they were successful, but the problem was that critics were rude in their responses.
What bothered her was not that they considered her music unworthy but how they talked about her and her work.
Her music style was ridiculed, and her voice was compared to Lisa Simpson's.
She revealed that even though the male composers she was compared to received good responses, her work was considered childish, and according to her, this stemmed from sexism.
The Couple Supports Each Other
Professional respect and admiration are one of the most beautiful things in their relationship.
They always talk positively about each other in public despite having been together for more than a decade.
The music composer said that her husband was her favorite person and enjoyed spending time with him.
She said he was his biggest fan.