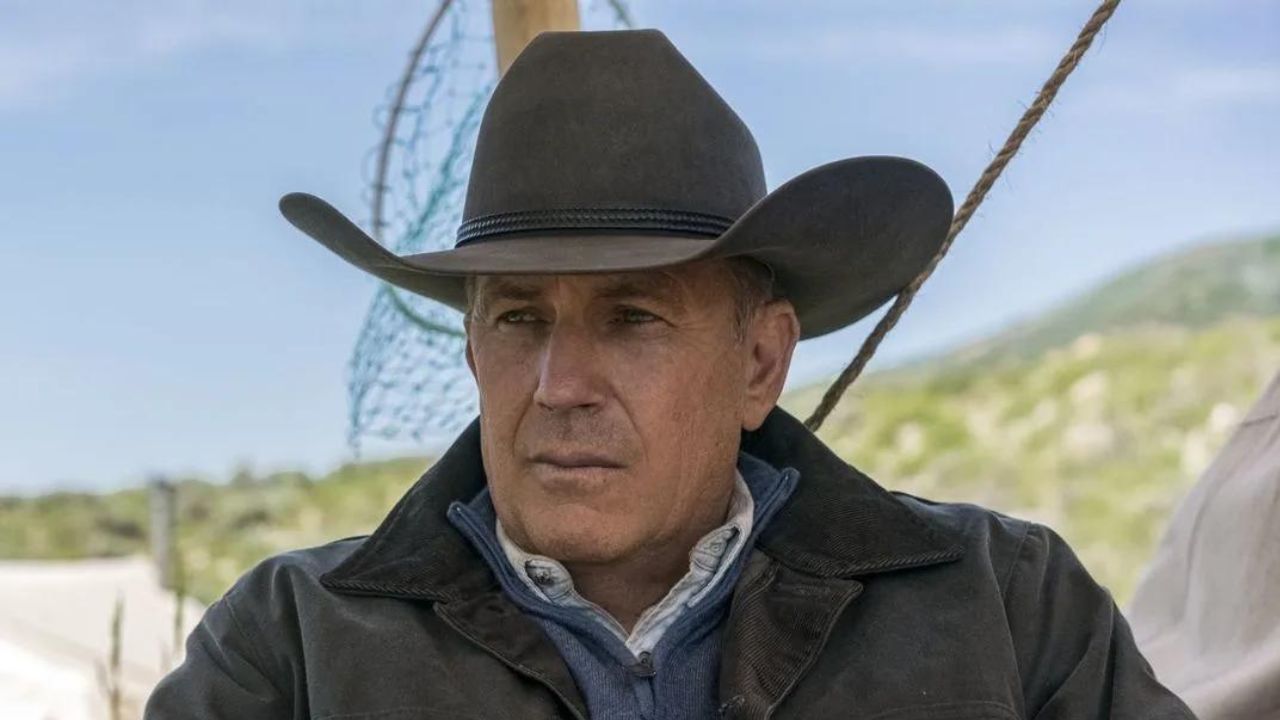 In the middle of a tough divorce with his estranged wife Christine Baumgartner, Kevin Costner spilled the tea about his chaotic exit from the hit show "Yellowstone."
He originally planned to stick around for three more seasons, each with a sweet $12 million payday. But then the showrunners decided to split the fifth season into two parts, throwing a wrench into his plans.
Costner explained, "They wanted to do 5A and 5B… it affected my movie 'Horizon.' Now, instead of doing the show once a year, it was twice."
Believe it or not, Costner even shuffled around his filming schedule for his movie "Horizon" to fit into this new "Yellowstone" timeline. But when he was ready to roll, the show was not.
He said negotiations for the sixth season were underway but ultimately fell apart. "There were creative issues. I tried to break the log jam. They walked away," Costner revealed, hinting he's probably taking this whole fiasco to court.
Shortly after Costner's exit news broke, Paramount Network announced that Matthew McConaughey would be the new leading man in a sequel series.
More: Every Matthew McConaughey's Movie That Has Grossed Over $100 Million At The Box Office
Chris McCarthy, the bigwig at Paramount Network, was super pumped: "Yellowstone has been our launchpad for a ton of hit shows… we're confident this sequel will be a smash too."
As for Taylor Sheridan, the co-creator of "Yellowstone," he had nothing but respect for Costner's acting chops. "His John Dutton is iconic… we never had issues we couldn't sort out over a phone call," he shared.
Still, Sheridan seemed frustrated about how lawyers messed things up, making people say things that just aren't true.
But, there's a silver lining. Sheridan's stoked about McConaughey joining the team.
"He's a natural fit," said Sheridan, who had been chatting with McConaughey about the role. "He told me, 'I want to dive into a raw world clashing with the modern one.' And I was like, 'Man, we can definitely do that.'"
More: Kevin Costner's Marriages: A Tale of Love, Infidelity, and Hollywood Drama