Through the years fans have questioned his sexuality.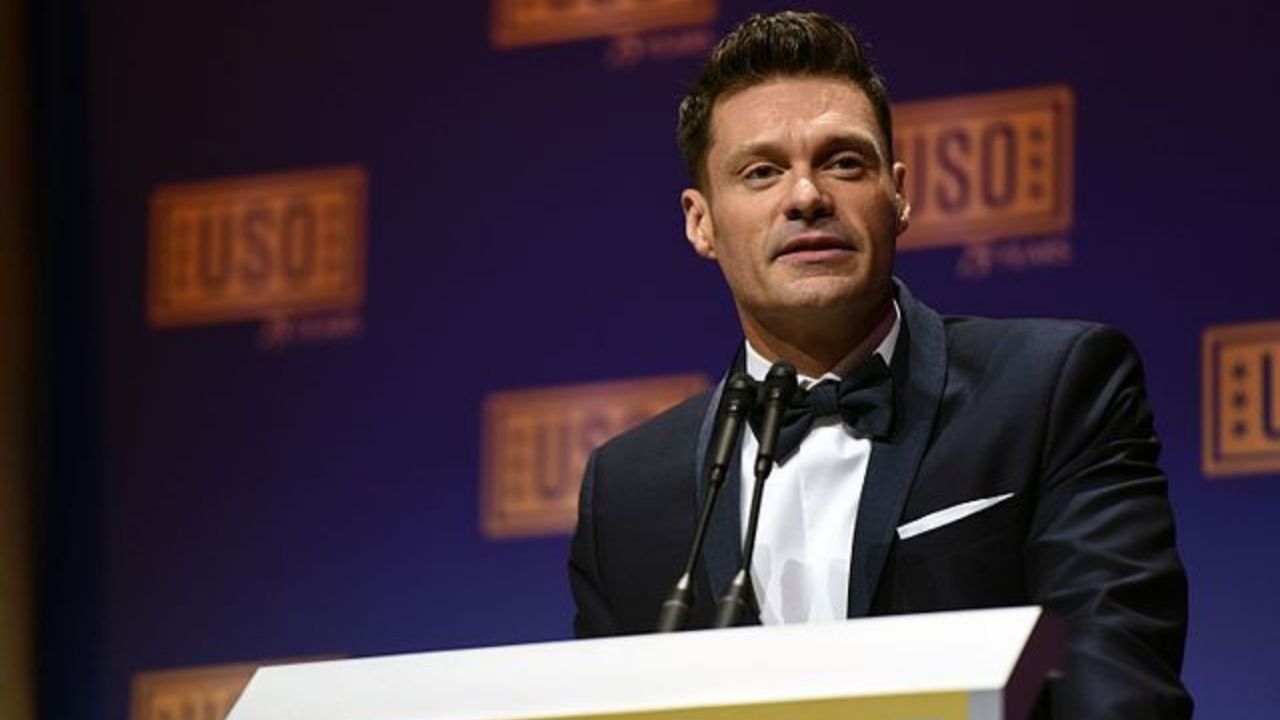 Rayn Seacrest has caused speculation online about whether he's gay and in a closet just because he is slightly effeminate and has a great sense of fashion.
There's evena meme video of Britney Spears realizing Ryan isn't gay. In an interview with her, Seacrest says he dates girls and Britney mouths "girls?!"
Look at her face in the video when she finds out that he is not gay. It's hilarious.
Is Ryan Seacrest gay or straight?
Ryan Seacrest is not gay, he is straight. Ryan's close friend confirmed his sexuality and refuted rumors of the television star being gay.
He added that such kinds of speculation were wrong on many levels. For example, would you date a gay person if you were straight?
The answer is no, and such is an irony. Looking at Ryan's love history confirms that he is not gay. He loves women so much that he can easily change them when he wants.
Why this speculation?
The curiosity about Ryan's sexuality has been questioned based on two aspects; his sense of fashion and how he cares so much about his looks.
Secondly, his closeness with Simon Cowell- the American Idol judge.
Cowell would always refer to Seacrest as "Sweetheart," implying that he "should know" if a contestant's high heels were trendy and even telling him to "come out."
Ryan's Dating History
He has had quite a several girlfriends in his life. Seacrest and Teri Hatcher of Desperate Housewives were spotted kissing in public by paparazzi in 2006.
Hatcher later told Oprah Winfrey that she had not seen Seacrest since the kiss a few months before.
Starting in about 2009, Seacrest dated Playmate of the Year, Sara Jean Underwood, on and off.
Julianne Hough, the winner of Dancing with the Stars, dated Seacrest for three years. They broke up in 2013, citing hectic schedules as the reason.
Shayna Taylor, a model, and the personal chef was arguably Seacrest's most intense relationship to date.
They dated for three years and moved from Los Angeles to New York, where they shared a Manhattan apartment.
Is Rayn Seacrest married?
No, he is not married. Actually, Seacrest has never been married despite having several flings and long dating history.
When asked if he had ever come close to proposing, he confirmed he had felt it so close, but he changed his mind for the better of his life.
Despite being close to 50 years, Ryan is still single and does not seem ready to settle.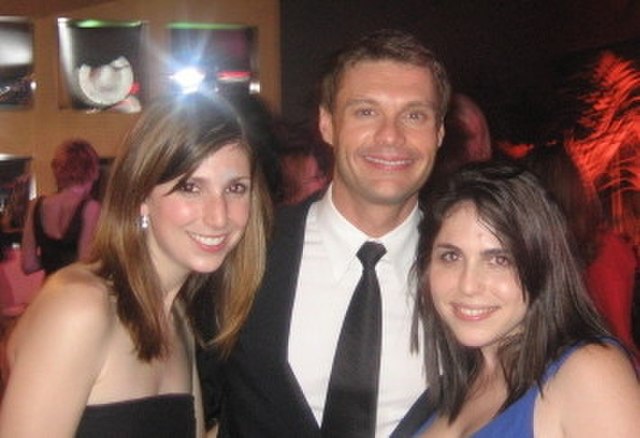 He loves beautiful women, and it seems like his busy schedule is holding him back from marriage.
The Little Facts can confirm to you that Ryan Seacrest is not gay. Yes, he is a lady-killer, and women love him.
However, his closeness with the American Idol judge is not enough to question his sexuality.
Having confirmed that his parents have been married for nearly 50 years is a true inspiration to Ryan, as he believes that he will settle down forever, too, when the time comes.
Read more: Is Davey Havok Gay?