Marilyn Monroe is among the most famous American actresses. She was also a singer and model who has widely been reported to have an IQ of 168 what's higher than the world's geniuses like Albert Einstein and Stephen Hawkins.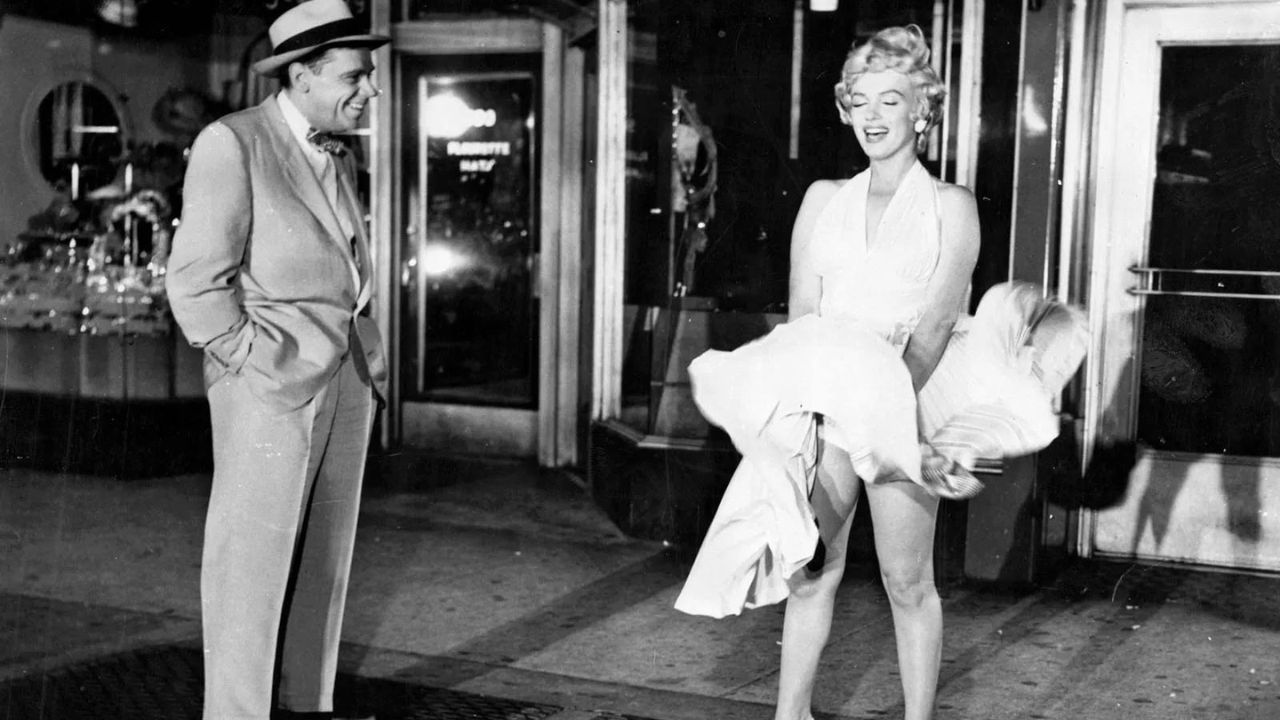 Born on June 1, 1926, Marilyn faced a troublesome childhood and even had to grow up in an orphanage before living with  11 sets of foster parents. However, the "dumb blonde" was among the most brilliant minds in the world's history, which helped her through all these challenges.
She rose to be one of America's most prominent people in the film industry.
What Was Marilyn Monroe's IQ?
Marilyn Monroe had an IQ of 168 but there is a lot of conflicting information about her IQ.
Some say she did not even take the IQ test at all. Some who believe that she took a test say her IQ was around 168. However, having grown up in unstable conditions when she was a child, reports claim she may have not had the ability to take the test.
Marilyn also married just after she was 16, becoming a homemaker before reinventing herself during her twenties.
RECCOMENDED: Bobby Fischer IQ
Scott Fortner, curator of the MarilynMonroeCollection.com said that the reports of Marilyn's IQ score are unfounded.
He said that although Marilyn focused on self-improvement, she did not graduate from High school. But she had over 400 books in her library, most talking about intelligence and other areas she was interested in.
Most who are familiar with Marilyn's library understand that she had stocked books revolving around Art and Drama, Poetry, politics, history, theology, psychology, and philosophy.
She also had books on gardening, children's books, and the bible.
Although Marilyn was more scholarly than reported to the public, there is no sound evidence that she took an IQ test and scored 168.
Evidence Against Marilyn Monroe's 168 IQ Score
Anyone asking about Marilyn's IQ score would probably land on the first source that gave out these figures. And to put it straight into records, Snopes was the earliest in recording Marilyn's IQ and reported it in 2013!
For someone born in 1926, only for her IQ test to be revealed in 2013 yet she took it long ago raises more doubts. Besides, IQ tests were not common during Marilyn's time and probably she never took them.
Therefore, the "source" that gave out this score can actually be untrue, and yet people have believed it. 
This does not mean that Marilyn Monroe was not intelligent enough. Possibly, she was above average.
Marilyn Monroe's death
Marilyn Monroe lost her life on August 5, 1962, in a mysterious way as nobody could tell the reason she died. It's claimed that she died of a barbiturates overdose. Marilyn was just 36.
The casket that she was buried in was known as the "Cadillac casket," which is one of the most high-end caskets available. It's made of heavy solid bronze and lined with silk.  Monroe was buried wearing her favorite Emilio Pucci dress.
Hugh Hefner purchased the crypt next to Marilyn's. Marilyn'sr ex-husband, Joe DiMaggio instructed red roses to be delivered to her crypt for the following 20 years.