Everyone has their own personality and unique way of doing things. For some reason, this might irritate people and trigger some hatred or just dislike toward them.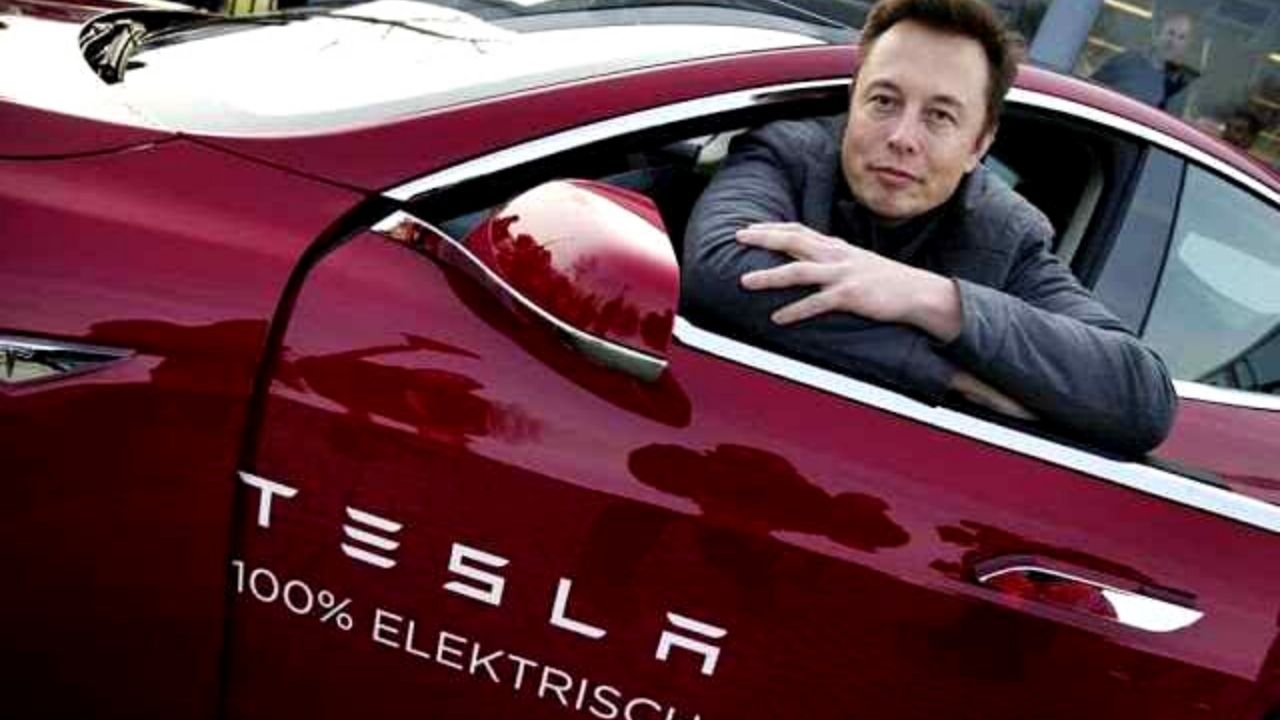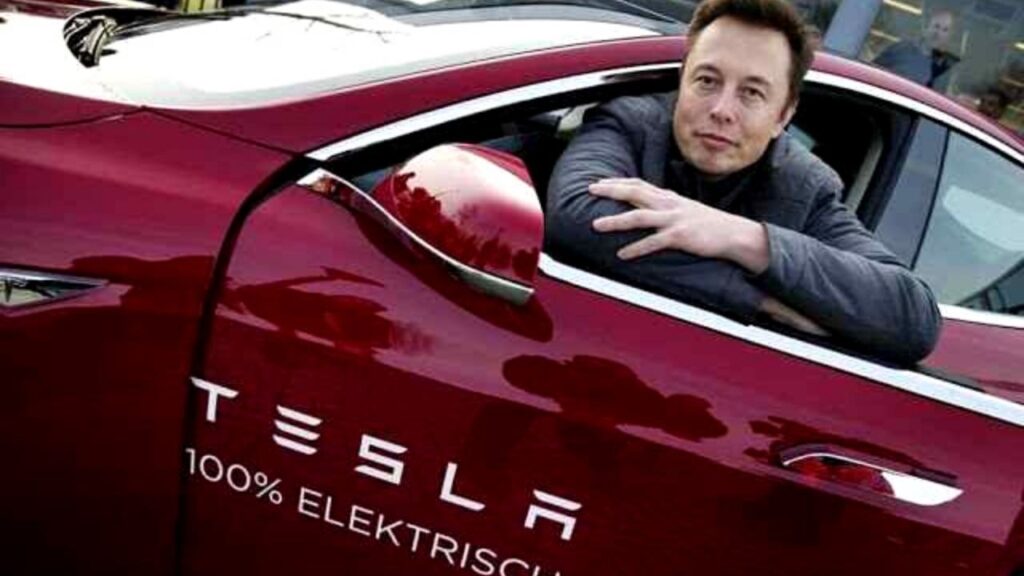 Even the kindest and friendliest persons still have people who hate them. Tesla's CEO Elon Musk isn't any different.
Although his success and wealth may rub people in the wrong way, why do people hate him? Here are some of the reasons why people hate Elon Musk.
Elon Musk is one of the most significant contributors to the global wealth gap
Musk is the richest person in the world. That's ok, someone has to be that guy but can you become a billionaire without breaking any ethical rules?
I think you know what I mean. "Do you make billions of dollars, or do you take them?"
Recommended

Was Elon Musk From Born Rich? What We Know About His Family's Wealth
Misinformation on pandemics
Musk is considered to have peddled misinformation on pandemics. He is said to have labeled the dreaded virus as "not very deadly."
He also claimed that young people were not vulnerable to the virus despite many young people dying due to the virus.
In addition, when Musk contracted the virus, he questioned the tests' legitimacy after receiving both negative and positive test results.
He also added that he would not be getting a vaccine against the disease once it's developed.
RECOMMENDED: What is Elon Musk's IQ?
He is believed to be colonizing the outer space
Elon Musk insists that creating civilization in space will lead to a drastically improved life. Many have questioned the plan, with most people asking, "Improved for who exactly?"
The plan involves moving about one million people to planet Mars by 2050.
Just like the historical concept of indentured servitude where settlers created cheap labor in America, these people will be provided with loans which they will be expected to pay back on arrival.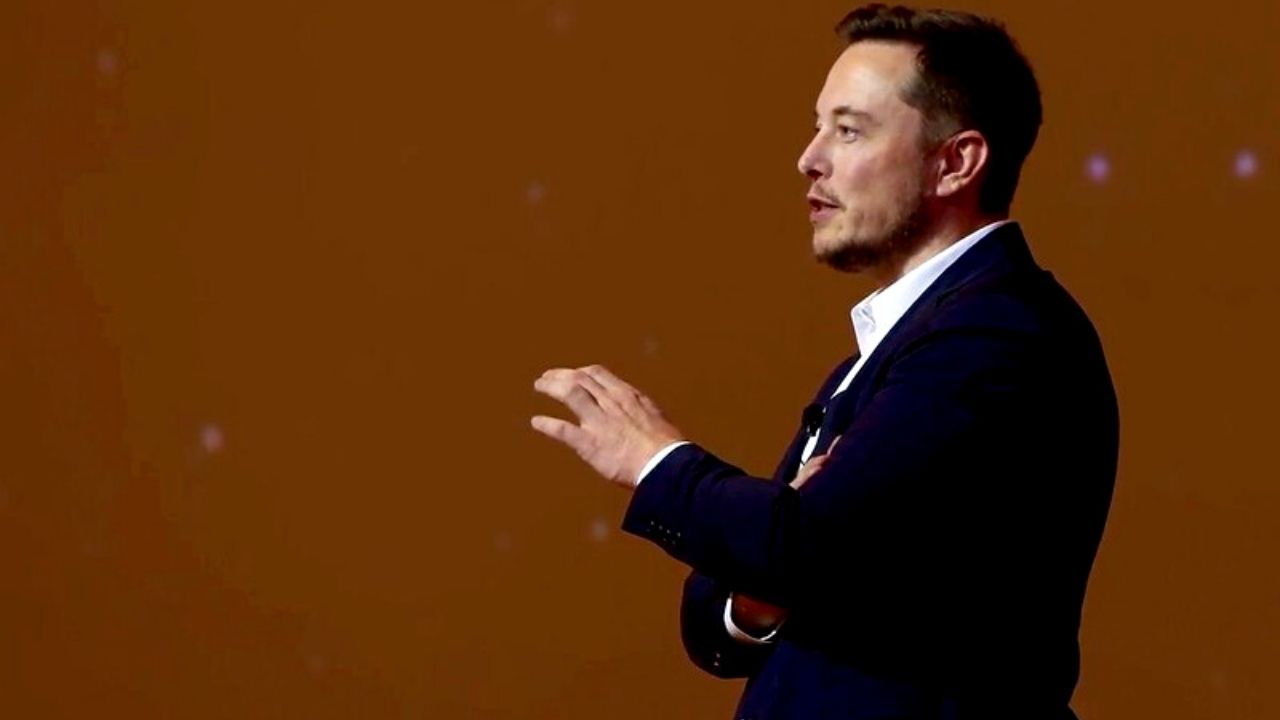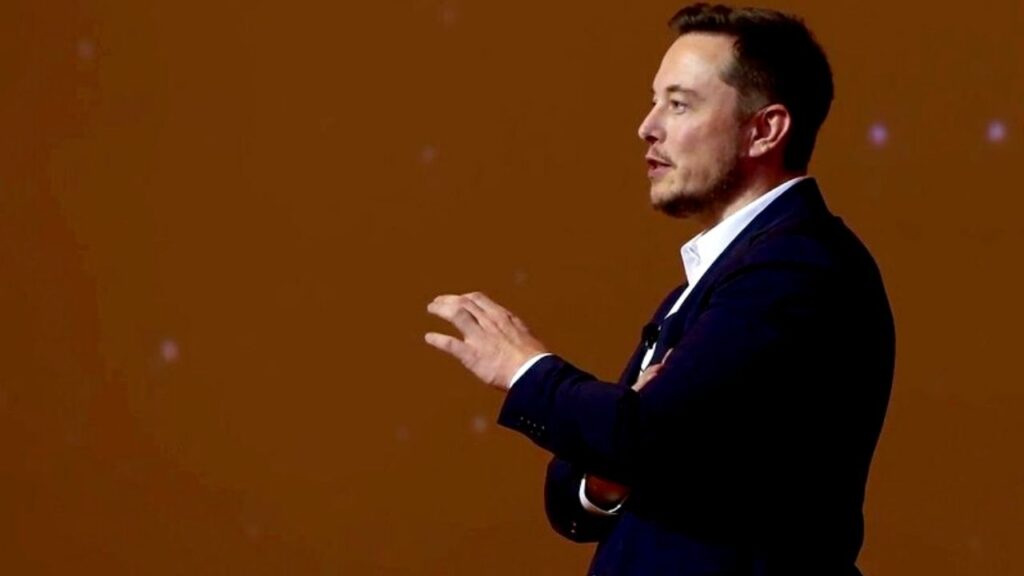 Taking advantage of his workers
Elon Musk has been severely accused of taking advantage of his workers. He was once accused of paying his outsourced workers as little as $5. When this report came out, Musk was forced to apologize.
Besides, he violated labor laws by firing a Tesla union activist and discouraging workers from unionizing.
He is also considered to have exposed Tesla Workers to Covid19 after re-opening his Factory in Alameda, California, despite the statewide lockdown. Later, there was an outbreak of the virus in his factory and he was held responsible for it.
Further, Tesla has been having issues with gender discrimination, racism, homophobia, and sexual harassment, making people question its management.
Claiming college education to be such a waste of time
Elon Musk once claimed college as a waste of time. This triggered different emotions among the people. He claims that college is not for learning but basically for fun.
Although it's a statement most people would agree with due to the inadequate employment opportunities, some may not. More so, to people struggling to finance their college degrees and those who can not afford a college education despite having good qualifications.
However, his statement is ironic since Musk's SpaceX requires their employees to have a bachelor's degree or even a master's degree.