The 2010 movie "Letters to Juliet" featured the famous English actress Vanessa Redgrave and her husband Franco Nero.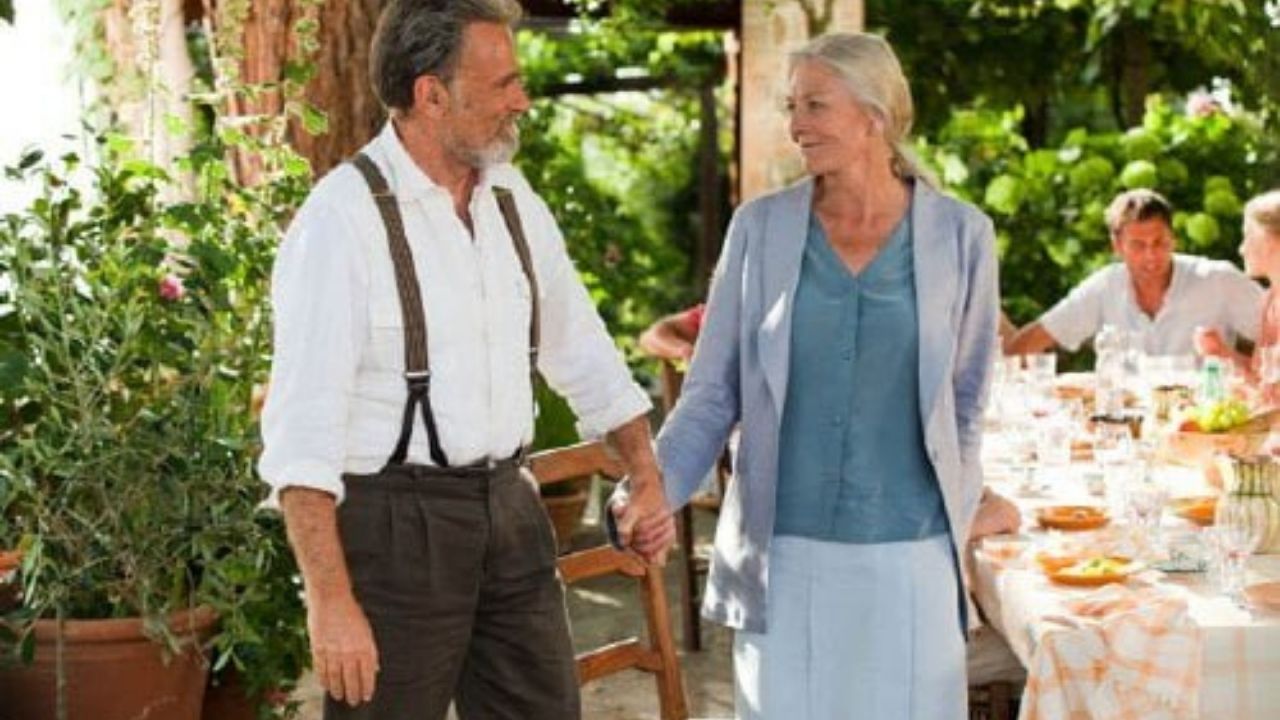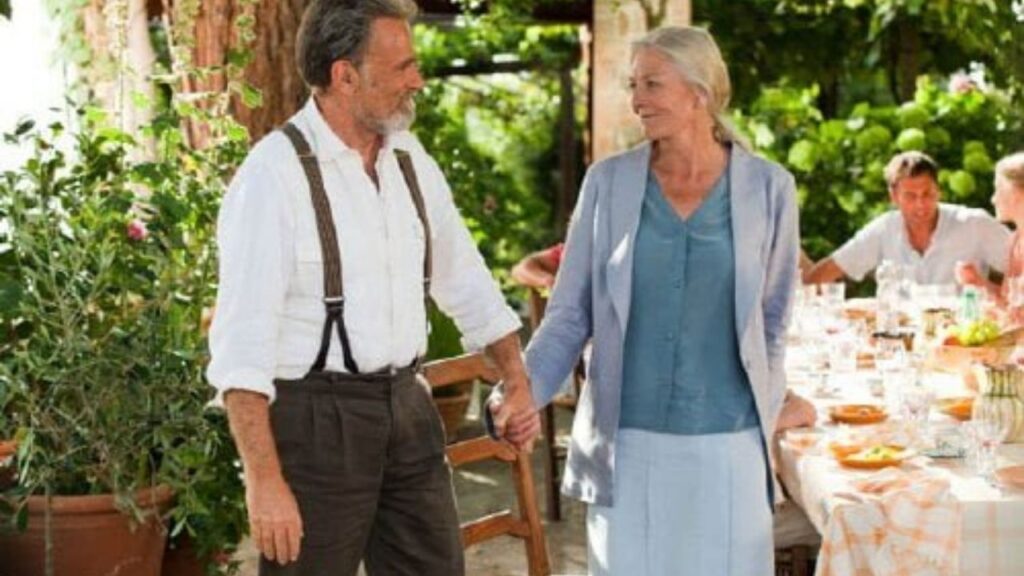 While most of you who saw the movie probably know that these two are married in real life, you may not know about the striking similarities between the plot and their actual life.
In the movie, Vanessa plays Claire, a widow who left the love of her life five decades earlier. Claire met that man in Verona during her studies and during that time, she took part in the old tradition that required tacking letters written to the fictional heroine of Shakespeare, Juliet.
Decades later, a woman stumbles upon these letters and goes off on a mission to reunite these long lost lovers once again.
So how does this story compare to that of Franco and Vanessa? We will show you.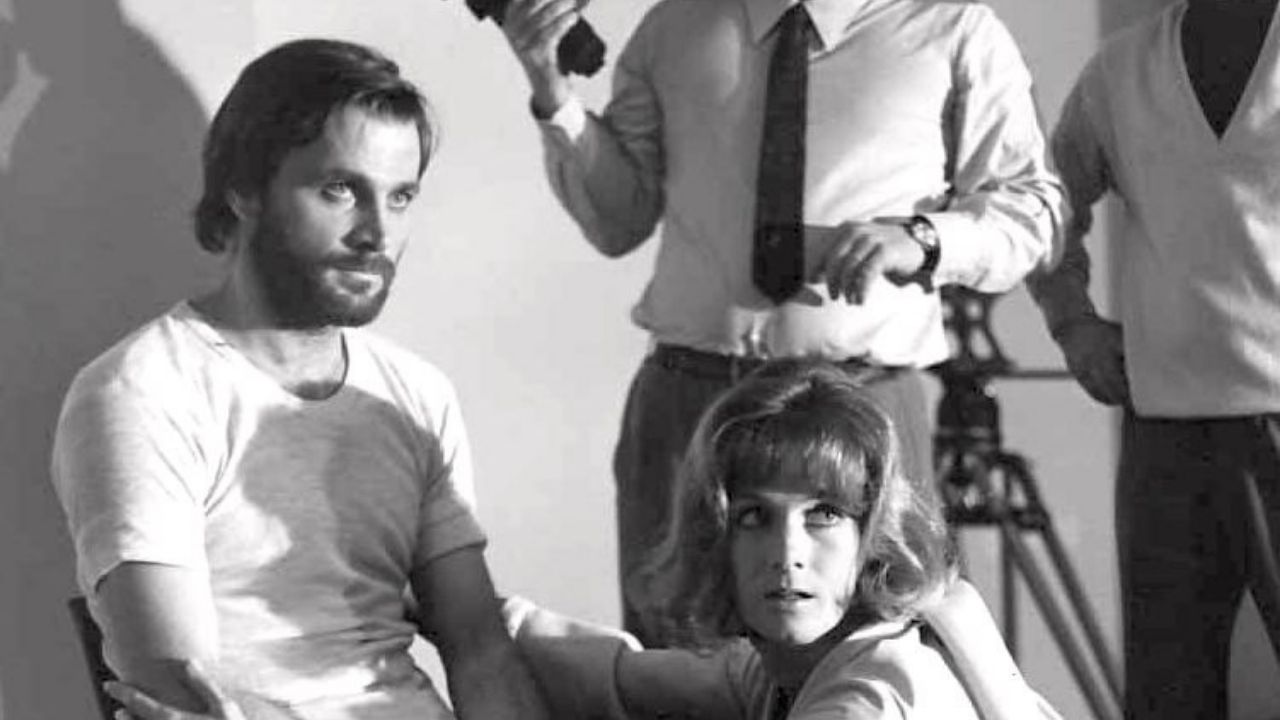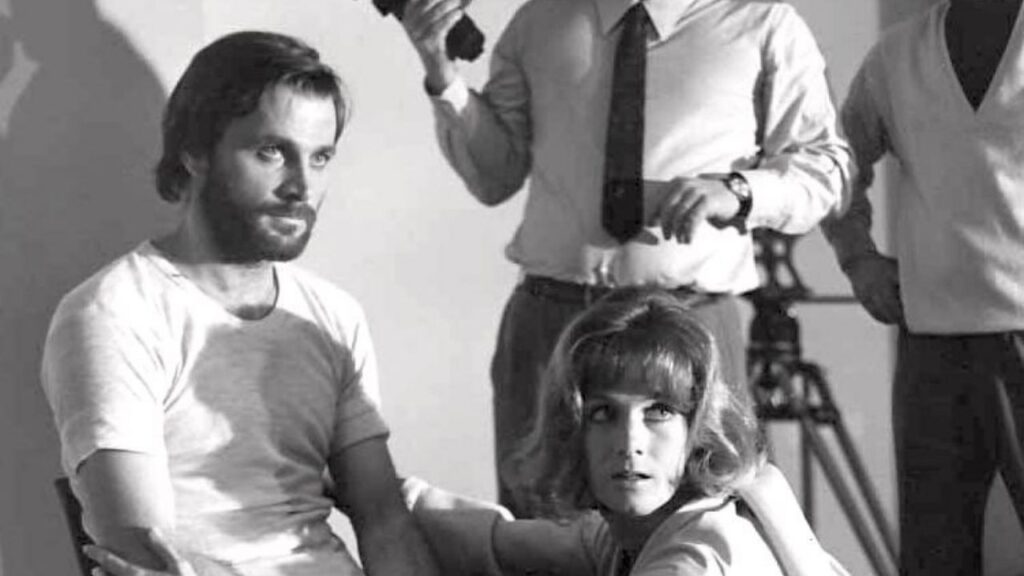 Vanessa Redgrave is an English actress and activist that many regard as "one of the best actresses of all time". She comes from a legendary theatrical family so it's no wonder that she ended up as a performer herself.
Her six-decade career has been rewarded with pretty much every reward you can think of, from the Academy Award, British Television Award, Golden Globe Award, Primetime Emmy Award, to the Tony Award. She is also one of the few rare performers who have achieved the Triple Crown of Acting. 
RECOMMENDED

Clint Eastwood and John Wayne Never Worked Together Because Wayne Hated Eastwood's Much Darker Takes On The Old West
Vanessa made her acting debut with "A Touch of Sun" in 1958. Her first glimpses of fame came in 1961 when she played Rosalind in the Shakespearean comedy "As You Like It".
Her movie career began with "Behind the Mask" in 1958 and her first huge role was "A Suitable Case for Treatment" that earned her six Academy Award nominations. For the movie "Julia", she won an Academy Award for Best Supporting Actress.
Her career included some of the most iconic movies of all time such as "Driving Miss Daisy" and dozens of more, and her strong political activism gained her followers on a global level. 
READ: Did James Dean Know Marilyn Monroe?
Who is Franco Nero?
Franco Nero is an Italian actor who has featured in more than two hundred movies over his long career. His most prominent role is playing Django in the Italian movie "Spaghetti Western".
Ever since he was a teenager, Franco displayed a love for acting. While his first few roles were somewhat insignificant, the role of Django put him on the list of serious actors.
His other famous movies include "Camelot", "The Mercenary", "Battle of Neretva", and "Confession of a Police Captain".
Even though his English hasn't always been his best "weapon", he did perform in several famous English movies such as "Enter the Ninja", "Die Hard 2", and many more.
Franco's main strength was always considered to be his irresistible charm and charismatic personality. The Italian Republic bestowed knighthood upon this actor to honor his incredible display of artistic skills.
Today, Franco is in his eighties but he still doesn't plan on retiring from acting.
How did Franco and Vanessa Meet?
These two lovebirds first met way back in 1966 during the filming of the movie musical "Camelot". They were both cast for the main roles, Vanessa was playing Guinevere and Franco was playing Lancelot, her brave knight.
While they explain it wasn't love at first sight, they had an extraordinary connection that later evolved into a fascinating love story.
They welcomed a son, Carlo Nero, who is now a director. After a few years, they broke up and went their separate ways, but never strayed too far from each other.
In 1996, they reunited once again and got married the same year. Now, more than two decades later, it seems that this love story will have a happy ending.