One of the recent Netflix hit dance movies "Work It" has captivated more than millions of viewers around the world.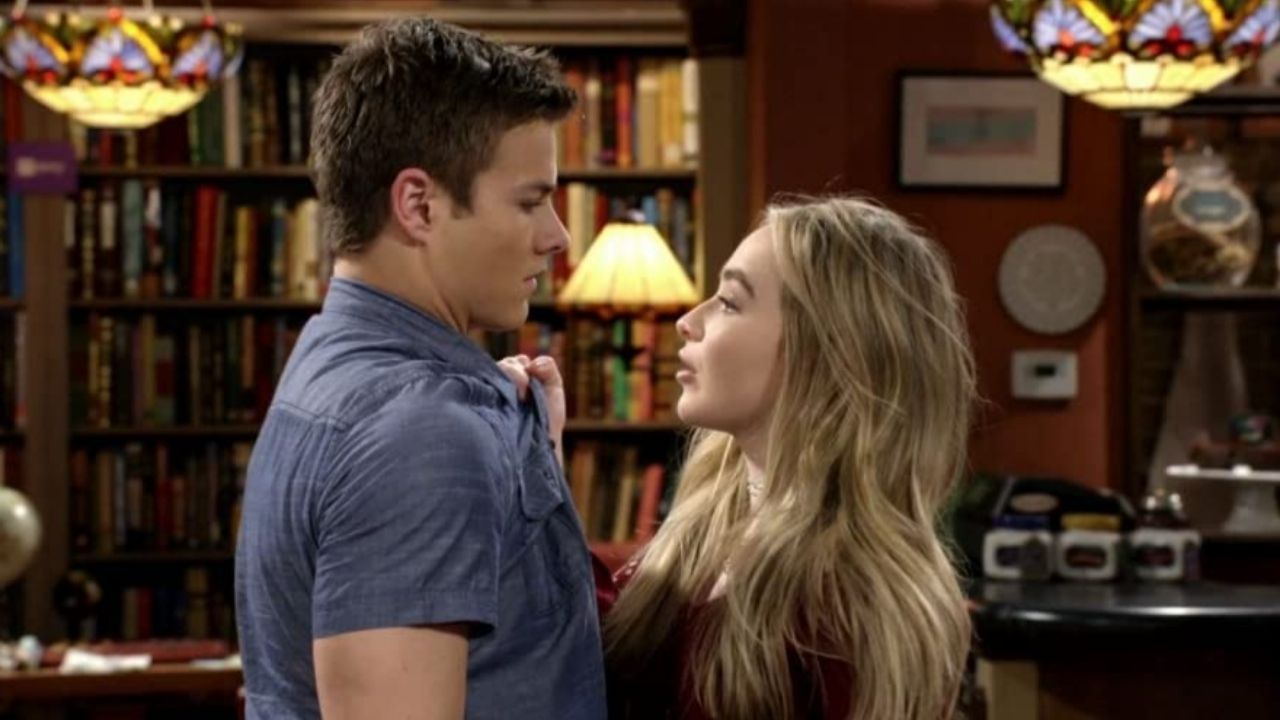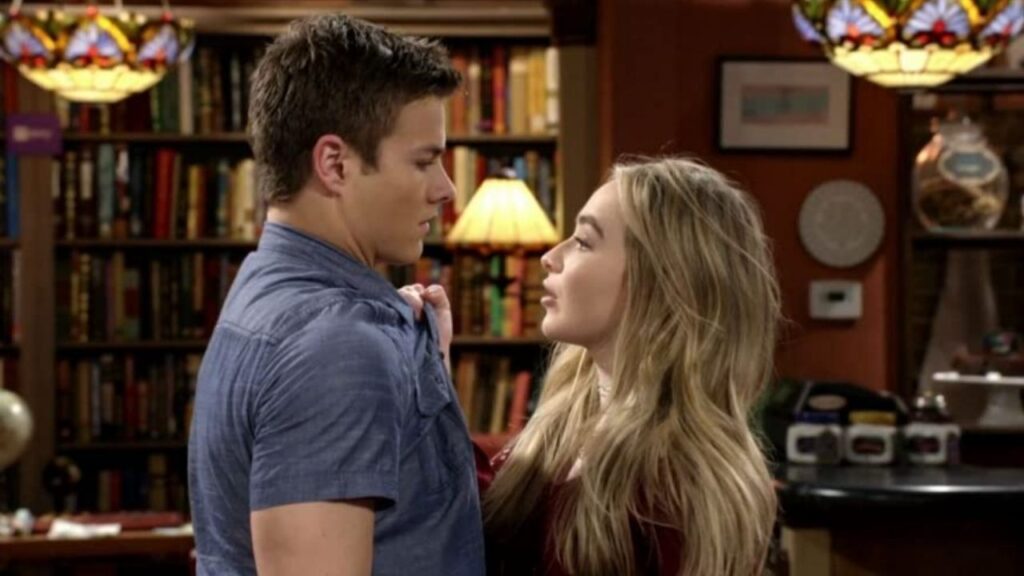 The stars of the film, Sabrina Carpenter and Peyton Meyer know each other from way back, while they were working together on the Disney show "Girl Meets World". 
Over the last year, there have been a lot of rumors going around mentioning that these two were actually in a secret relationship.
Is it true? Let's investigate.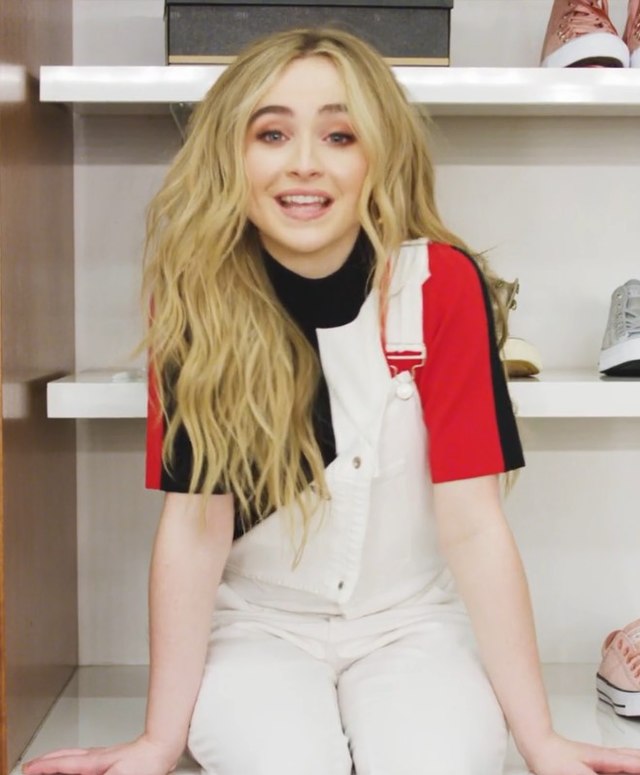 Sabrina Carpenter is an American actress and singer.
This young actress made her debut in Hollywood when she appeared in the hit crime TV show "Law & Order: Special Victims Unit". She gained a lot of recognition for playing Chloe Goodwin in the TV show "The Goodwin Games". 
Her next project was on the Disney Channel series "Girl Meets World" where she played Maya Hart. Sabrina's other roles include the movie "Horns" and "The Hate U Give".
She has also done some work as a voice actress. Carpenter voiced the role of Princess Vivian in the animated Disney series "Sofia the First".
After that, she voiced Melissa Chase on Disney XD animated series "Milo Murphy's Law". 
As we said, Sabrina also works as a singer. In 2014, she signed a deal with Hollywood Records and released her debut "Can't Blame a Girl for Trying".
Her first album was released in 2015 and she called it "Eyes Wide Open". Since then, she worked on three more studio albums "Evolution" (2016), "Singular: Act I" (2018), and "Singular: Act II" (2019). 
After a few years of working with Hollywood Records, she decided not to sign another deal with them and switched to Island Records.
Her first song working with the new studio was "Skin" which was released one year ago, in January of 2021.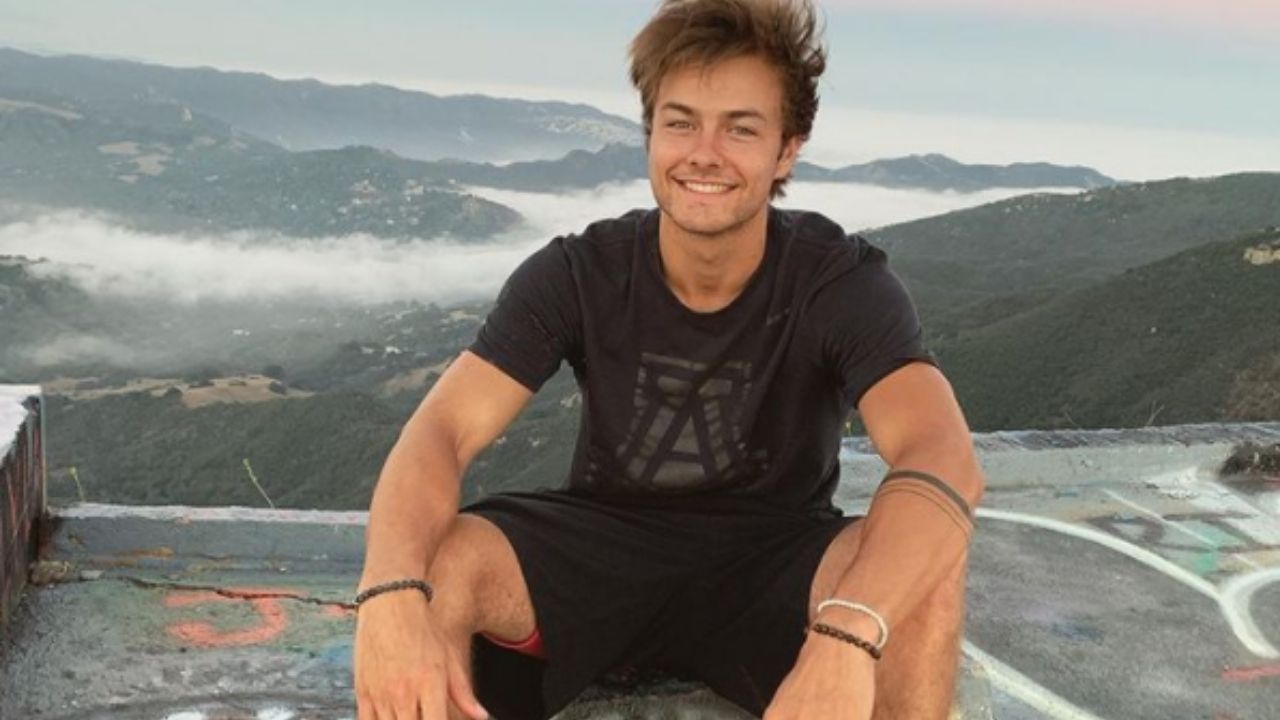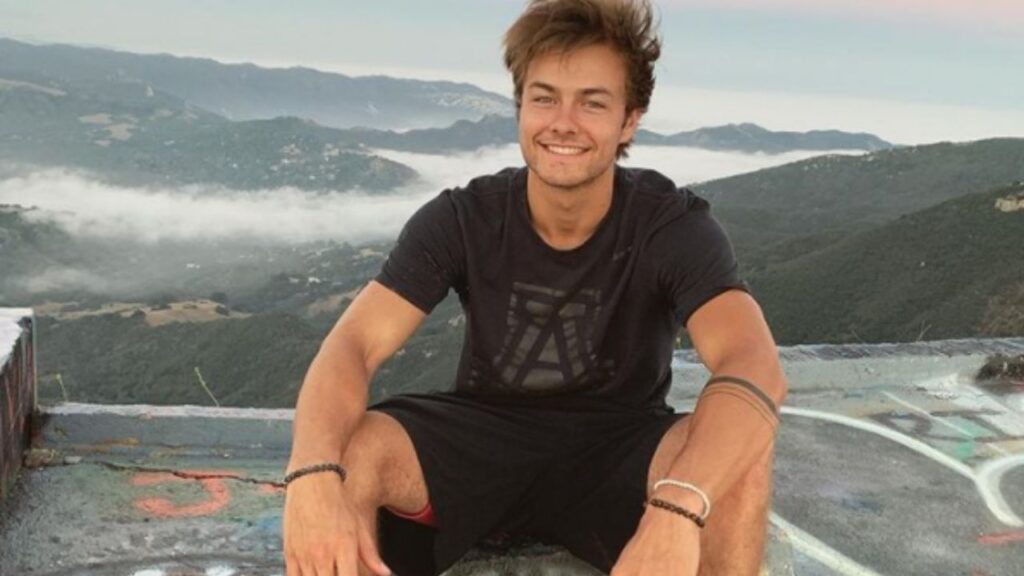 Who is Peyton Meyer?
Peyton Meyer is an American actor who is most widely known for his role as Lucas Friar on the Disney series "Girl Meets World".
His other role on Disney was on "Series Dog with a Blog", which really appealed to the younger audience. 
On the Disney sitcom "Best Friends Whenever", he was called to make a guest appearance and reprise his role of Lucas Friar.
Peyton's other projects include the comedy "Gibby", TV show "Good Morning America", "Teens Wanna Know", "Disney 365", and "Disney Best Day Ever". 
RECOMMENDED: Meet Peyton Meyer's Girlfriend Taela
When Did Peyton and Sabrina First Meet?
These two talented actors first met in 2014 before they started filming the Disney show "Girl Meets World".
Older generations may remember the original series "Boy Meets World" from the 90s that served as an inspiration for this spin-off sequel.
Sabrina and Peyton have both reported that they became really close in the three years that they worked together on the show.
Even now, when the show stopped filming, they see each other fairly frequently. 
Did They Ever Date?
The fact that these two have known each other for years, the large number of pictures they post together on social media, and based on their previous interviews, many fans started cooking updating theories.
However, both of them have refuted the rumors. They stated that they are just very good friends and that they have never been romantically involved.
Nonetheless, these two have a very unique onscreen chemistry, which we had the chance to witness in "Work It". We hope we see some more collaboration between these two talented actors.