Peyton Meyer and Sabrina Carpenter acted together as the main characters of the Netflix Dance movie, Work It, but this was not the first time the two superstars worked together since they also starred in Girl Meets World, which led to many assuming they were dating.
The actors gave their fans all the binge-watching they needed in the 2020 movie, which debuted in August.
The two starred alongside To All The Boys 2 actor Jordan Fisher and Love, internet celebrity Liza Koshy, and Simon Keiynan Lonsdale, and they got their fans hooked.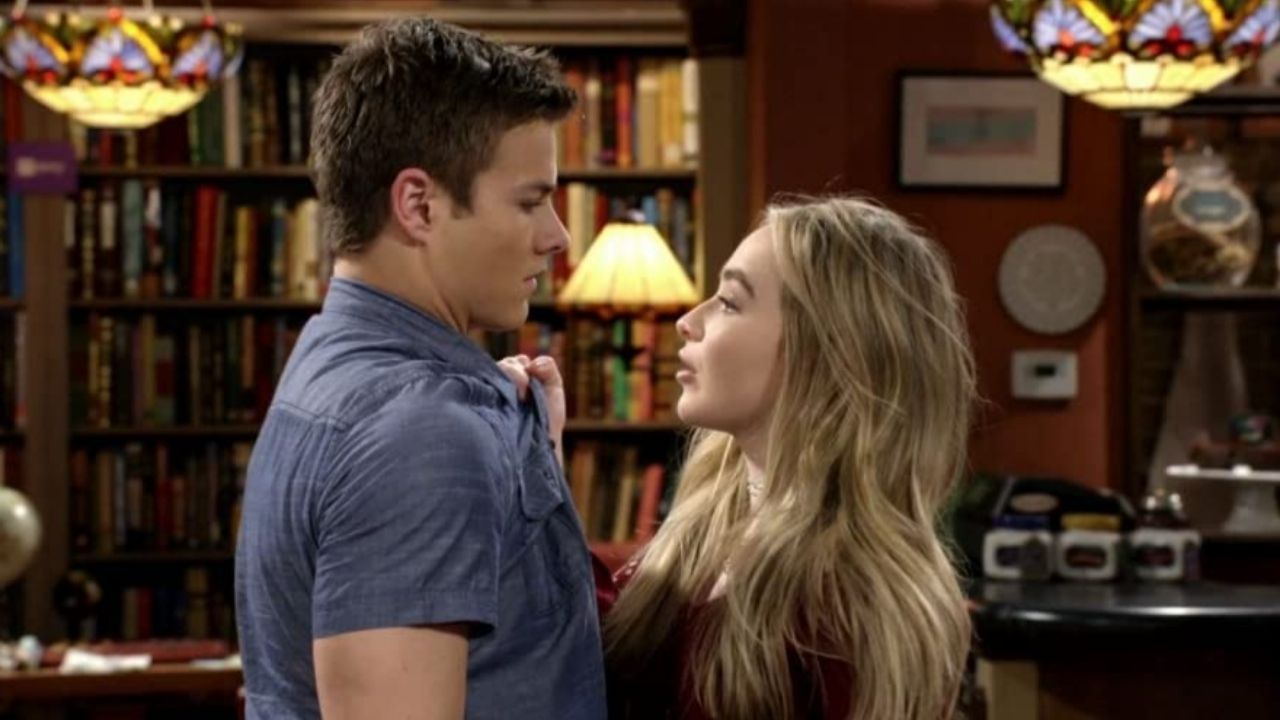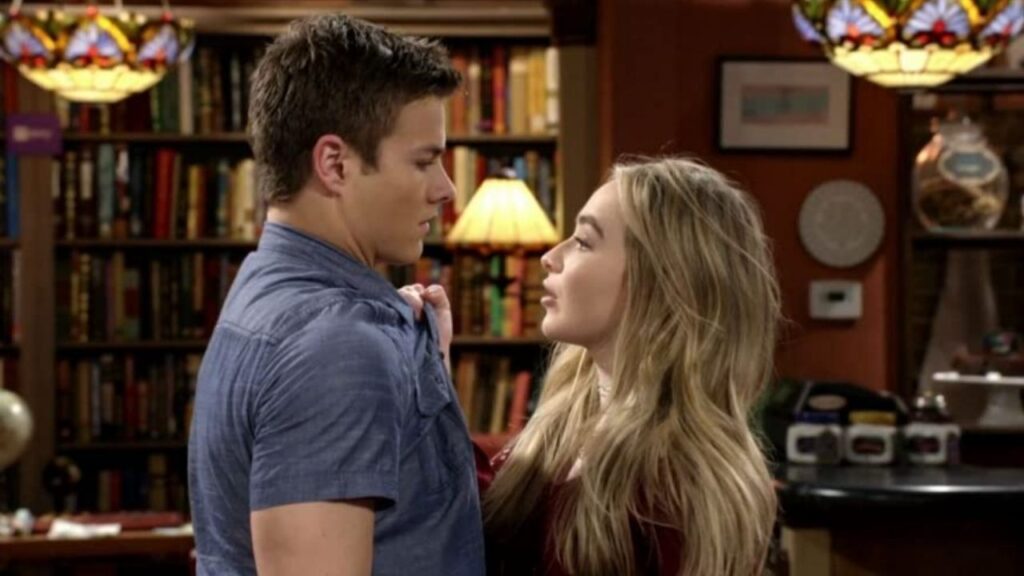 Peyton Meyer and Sabrina Carpenter's first Meet?
Peyton and Sabrina got acquainted with each other in 2014 when they acted in the Disney show Girl Meets World.
Sabrina and Peyton first got aquatinted in 2014, when they started filming for the Disney hit show Girl Meets World.
For those who have not watched the show, it is a sequel to Boy Meets World, a popular show aired in the 90s.
Girl Meets World is about the kids of the main characters, Topanga and Cory, in the 90s movie.
Peyton and Sabrina became super close in the three years they worked together, which sparked relationship rumors on the internet.
Let us find out if they are dating.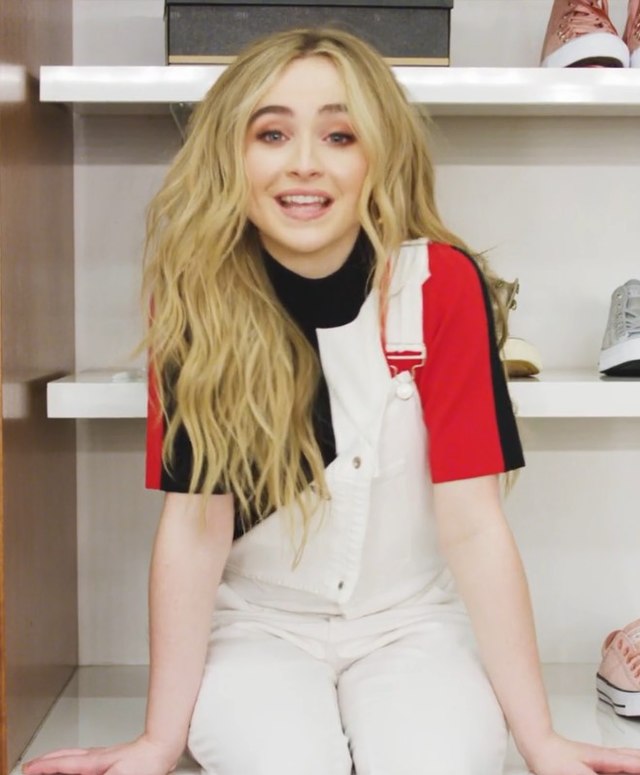 Peyton Meyer and Sabrina Carpenter Relationship
Since the two have known each other for a while and become very close, it is easy to see why many assume they are dating.
The two are just friends since not one of them or their representatives ever addressed the rumor.
Many would still be excited to see them work together again. In Girl Meets World, the actor performed as Lucas Friar, who was Maya Hart's (Carpenter) and Riley Mathews' (Rowan Blanchard) love interest.
The show's main cast, Sabrina Carpenter, Rowan Blanchard, Peyton Meyer, and Corey Fogelmanis, made it clear on various occasions that they had a close relationship off-screen as they did while acting.
They considered themselves family in real life and were devastated when they realized they would not be working together for the fourth season of Girl Meets World.
As we said, Sabrina also works as a singer. In 2014, she signed a deal with Hollywood Records and released her debut "Can't Blame a Girl for Trying".
Her first song working with the new studio was "Skin" which was released one year ago, in January of 2021.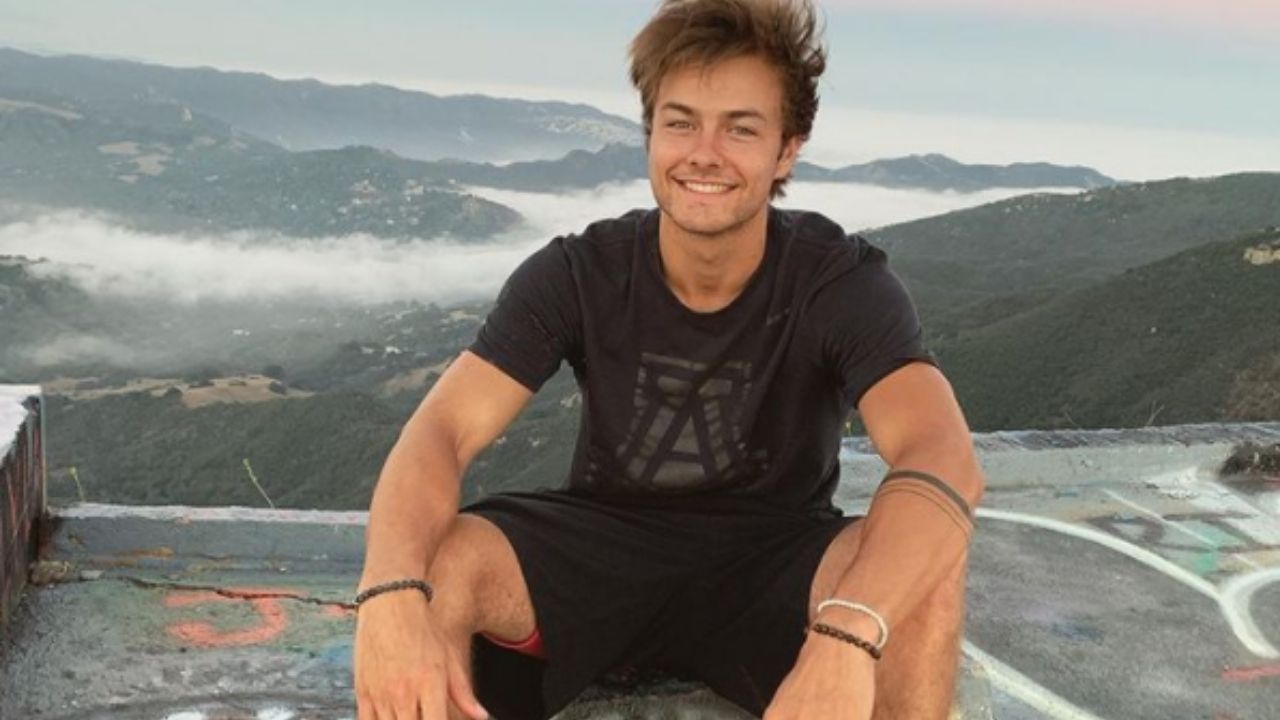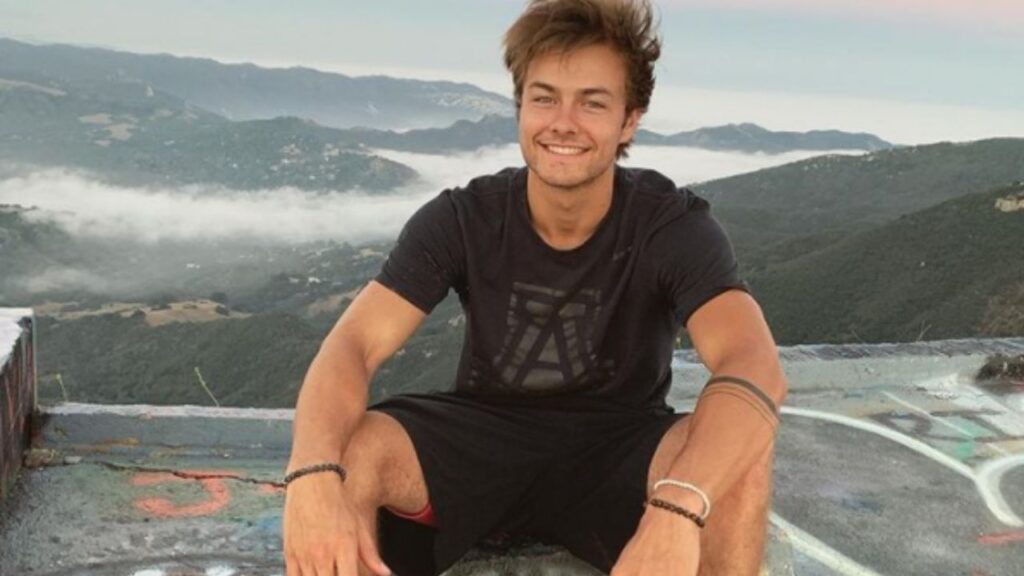 Peyton Meyer and Sabrina Carpenter are in Different Relationships
Meyer and Taela
The two stars are also in different love relationships, with Peyton Meyers recently announcing he and his wife, Taela, in March that they welcomed their first child together.
However, this was Taela's second child since she had a child from a previous relationship.
The couple named their son Ziggy, and they announced it on Instagram.
They shared the same picture on their individual Instagram pages of them holding their child while lying on the bed together.
RECOMMENDED: Meet Peyton Meyer's Girlfriend Taela
In the caption, Meyer wrote that two years ago, he sat at the kitchen table and asked for something that motivated him.
He prayed to whoever was listening for a change in his life since he wanted a new challenge to help him move forward.
He further said he was thankful to whoever heard him and gifter him Ziggy, and no matter how dark it may get, he will always know there is a light around the corner and summed his statement with "My beautiful boy Ziggy.🙏🏼❤️"
Sabrina Dating Rumors
On the other hand, Sabrina Carpenter was first linked to Joshua Bassett when fans started speculating they were dating after being seen together at a Black Lives Matter protest in July 2020.
Then a month later, paparazzi shared pictures of them having lunch in Los Angeles.
After a bit of silence and lack of activity for some time, the couple uploaded videos of themselves dressed as Lavagirl and Sharkboy on Halloween 2020, which fuelled the dating rumors.
At the beginning of 2021, the pair was spotted in Park City, Utah, after a fan uploaded pictures alongside them on Twitter.
Days later, Bassett's rumored ex, Olivia Rodrigo, released a song called Drivers License, and many were convinced it talked about Joshua and Sabrina's relationship.
The actress supposedly confirmed their romance with her song Skin which many assumed was a response to Rodrigo's song.
The two have yet to confirm if they are in a relationship.
In September 2022, Sabrina and Dylan O'Brien were seen kissing in New York City. The two are yet to confirm if they are dating.