Josh Duhamel celebrated when his girlfriend Audra Mari accepted his proposal to be his wife.
Duhamel posted a lovely picture on Instagram and mentioned how he proposed.
In the caption, he stated that he proposed on the beach using a note in a bottle.
He posted, "It's on!! She found a message in a bottle that washed ashore and said YES!! @audramari."
While fans congratulated them, many were wondering how the two met.
How did Audra Mari and Josh Duhamel meet?
There is little information on how the couple met. One fact is that both came from North Dakota, and this strengthened their bond.
According to various sources, Audra and Josh connected through mutual friends, and they have gotten along very well ever since.
The two spent a lot of time together and were always on the same page on what they wanted their future to look like.
The public first got a glimpse of them in Malibu in 2019.
Their relationship was confirmed when they were seen kissing and holding each other at Toronto International Airport.
They were also spotted at a holiday party in L.A., and in that same period, Duhamel's separation from Fergie was completed.
Dating Mari is beneficial to the actor going by an interview in which he said that he wants more kids, and it was important that he found a younger person that would do that.
He said, "I'm not 30 years old anymore," and went on. "I want to have more kids in the next few years. So it's more about finding someone young enough to have kids. It's not as if I'm out there trying to just f**k anything. That's really not who I am. I'm trying to find a girl that I can be with, and have a family with."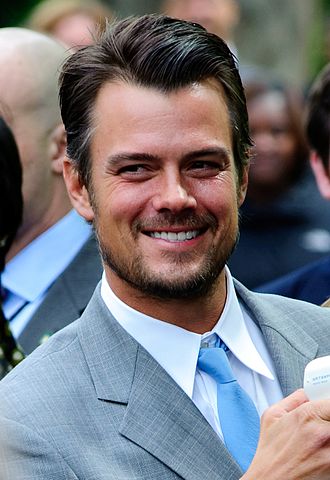 Audra Mari
Mari is 21 years younger than her significant half.
Her grandfather was from the Philippines, and he migrated to America to provide a better life for his family.
His courage and strength encouraged Mari to go into pageantry to make a difference in her life and that of the community.
She once referred to his grandfather as "a shining example that anything is possible here."
She has also competed in major pageants. She previously won Miss Dakota USA in 2014 and Miss World America in 2016.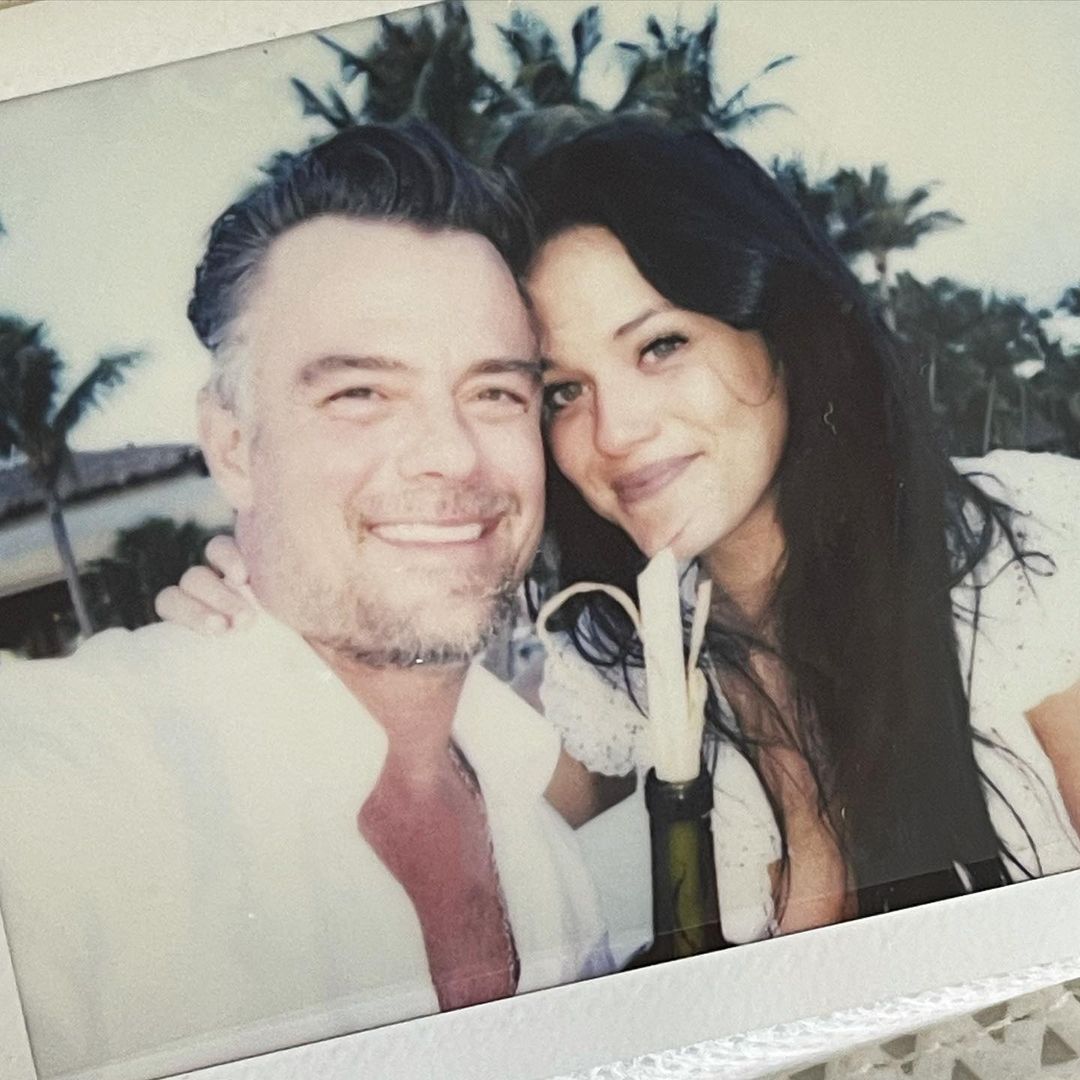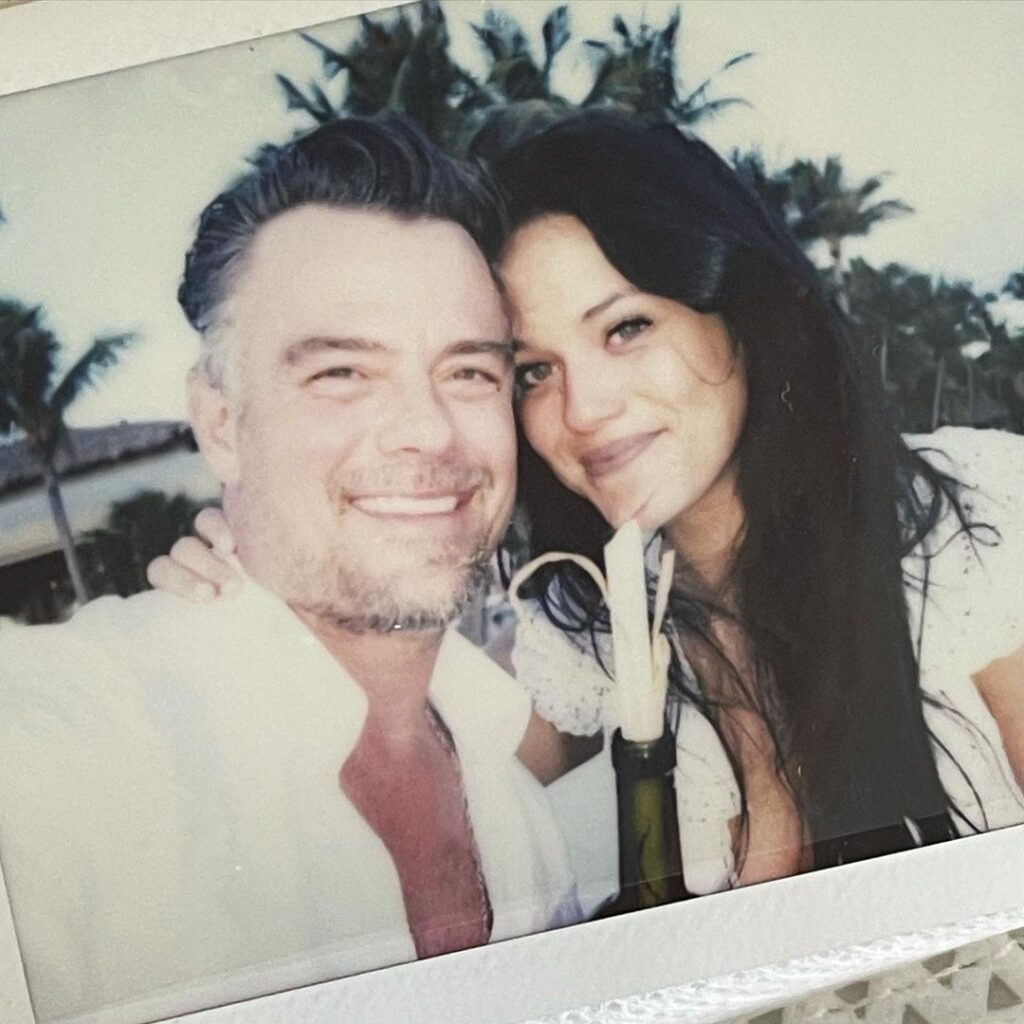 She has also modeled for the Ocean Drive Swimsuit Edition.
During an interview with CBS, she encouraged young women and asked them not to worry with perfection.
She joked about how people have different insecurities and modeling influences in encouraging positivity in a person.
She is also active on social media, and it is through the platforms she encourages models and those taking part in pageants. She describes how she hated going to school or events due to the bullying she experienced.
She felt she was robbed of her high school experience, which made her feel awful.
She stated, "It really can happen to anyone, it doesn't matter if you're a star on a sports team, a pageant girl or a model. It's happening to so many girls," she continued. "I think that if everyone joins hands and makes an effort to make it stop, that it really could."
Fergie Offers Her Support
When Duhamel announced his intention to marry Mari, his ex-wife Fergie congratulated them.
According to reports, Duhamel, who had been in an eight-month relationship with Mari, was always happy.
They were always together whenever they attended parties. Fergie and Duhamel filed for divorce after being married for eight years.
They released a joint statement in which they stated, "With absolute love and respect we decided to separate as a couple earlier this year. To give our family the best opportunity to adjust, we wanted to keep this a private matter before sharing it with the public…We are and will always be united in our support of each other and our family."