It's not rare to get mixed up with another celebrity when you're in the entertainment industry, whether it's because of a physical similarity (*khm* looking at you Natalie Portman and Kiera Knightley *khm*), or for example the same surname.
Well, stay tuned, because Matthew Vaughn and Robert Vaughn are the physical embodiment of this phenomenon. 
Matthew, I am (not) your father
For many years the public had falsely believed that Matthew Vaughn and Robert Vaughn were related.
So, where did this misbelief originate?
Well, it turns out the belief was based on Kathy's, Matthew's mother, testimonial.
Kathy claimed that she and Robert Vaughn had dated back in the day (in the 70s).
This was precisely at the time when she had got pregnant with Matthew.
According to her story, Robert bathed Matthew in love during the first few months after he was born, insisting that he took his last name and being overall really caring towards his at-the-time son.
The dream of a happy family fell apart very quickly, as the two decided to separate.
There were several reasons for this, of which Robert's alleged unfaithfulness had probably been the deal-breaker.
However, before separation, the couple was ordered to take a paternity test in order for the court to bring the right decision when it comes to the child's alimony.
Matthew Vaughn's real father
To everybody's surprise, the test showed negative and the couple had continued on to live their separate lives.
Fast forward to 2022, many people are still wondering – well, who is Matthew Vaughn's father then?
The answer is George de Vere Drummond, an English aristocrat, and godson of King George VI.
Even though the actor had kept the surname Vaughn in his professional career, he adopted the de Vere Drummond as well in his personal life.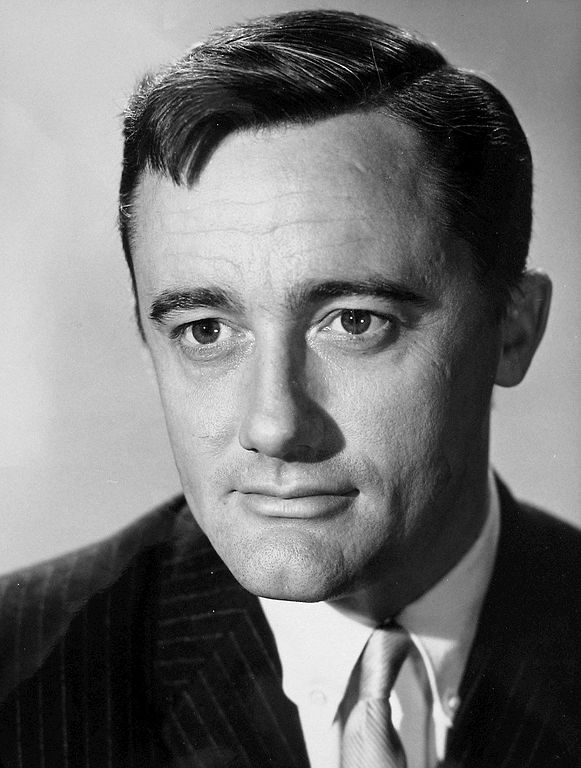 Robert Vaughn was an American actor, mostly known for his role in the "The Man from U.N.C.L.E." TV series. 
Having starred in more than 200 roles over his lifetime, Vaughn had made his first notable appearance in "The Young Philadelphians" in 1959.
This role brought him his first Oscar nomination, as well as the Academy Award for Best Supporting Actor and the Golden Globe Award for Best Supporting Actor nomination.
DID YOU KNOW?

Robert Vaughn was a close friend of Robert F. Kennedy.
However, the role which had made Vaughn a household name was definitely the role of Napoleon Solo in the "The Man from U.N.C.L.E." TV show.
He actively took on roles until around 2012, after which he appeared in a few advertisements, before losing a battle against leukemia in 2016.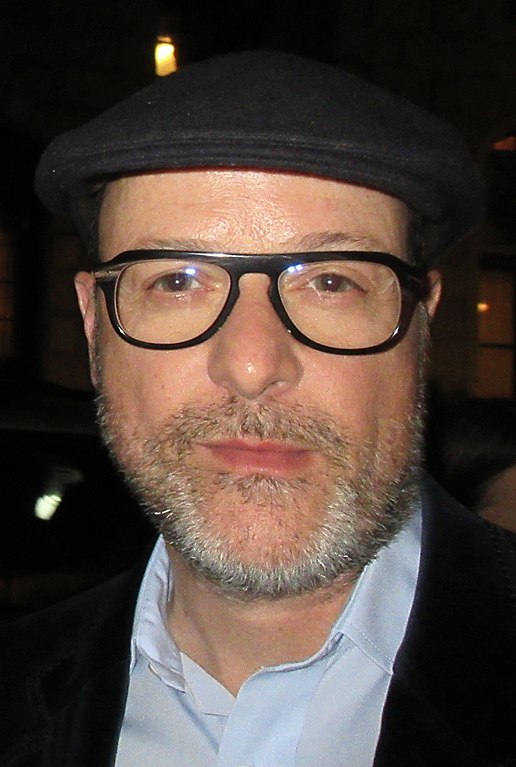 Matthew Vaughn
Matthew Vaugh is an English director, producer, and screenwriter.
His production debut happened at the age of 25 when he produced a thriller called "The Innocent Sleep".
He continued on to produce and direct many nowadays successful and famous movies such as "Lock, Stock, and Two Smoking Barrels", "Kingsman: The Secret Service" and "X-Men: First Class".
Besides "Lock, Stock, and Two Smoking Barrels", Vaughn had worked with Guy Ritchie on two other movies – "Snatch" and "Swept Away".
Vaughn's currently working on directing and producing the movie called "Argyle", starring Henry Cavill, Bryce Dallas Howard, Samuel L. Jackson, Bryan Cranston, and John Cena.