Danny Trejo is a famous actor who has graced the acting scene for more than a decade. He is a household name in the acting industry, having started his acting roles by sheer luck.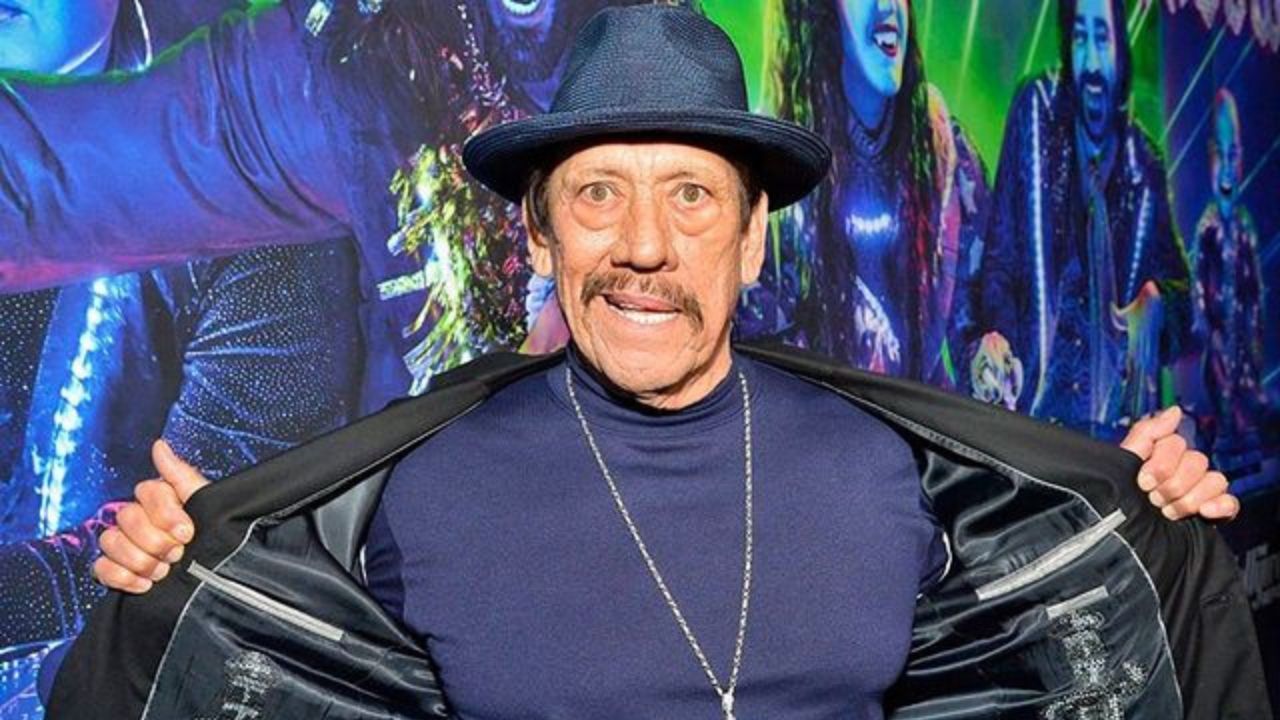 One of the things that mark his identity as an actor is the scars on his face.
How Did Danny Trejo Get The Scars On His Face?
Danny Trejo got scars on his face as an inmate in his youthful days. During his years in prison, Danny Trejo was constantly involved in fights with his fellow inmates who gave him knocks in the face that formed scars later on.
Danny Trejo was an active boxer who participated in various inmate boxing matches. His boxing prowess made him a celebrity in the prisons where he used to outshine his competitors.
Danny Trejo acknowledges that he was a regular boxing contender who won various lightweight and welterweight championships. Despite his love for the boxing game, Danny Trejo did not participate in any other boxing match when he was released from prison.
Danny Trejo's facial scars and trademark tattoos have made him a unique figure in the acting industry, making him easily recognized by his fans. You cannot claim to have watched a favorite movie and failed to recognize Danny Trejo's presence. Danny Trejo is a force to reckon with in the acting scene.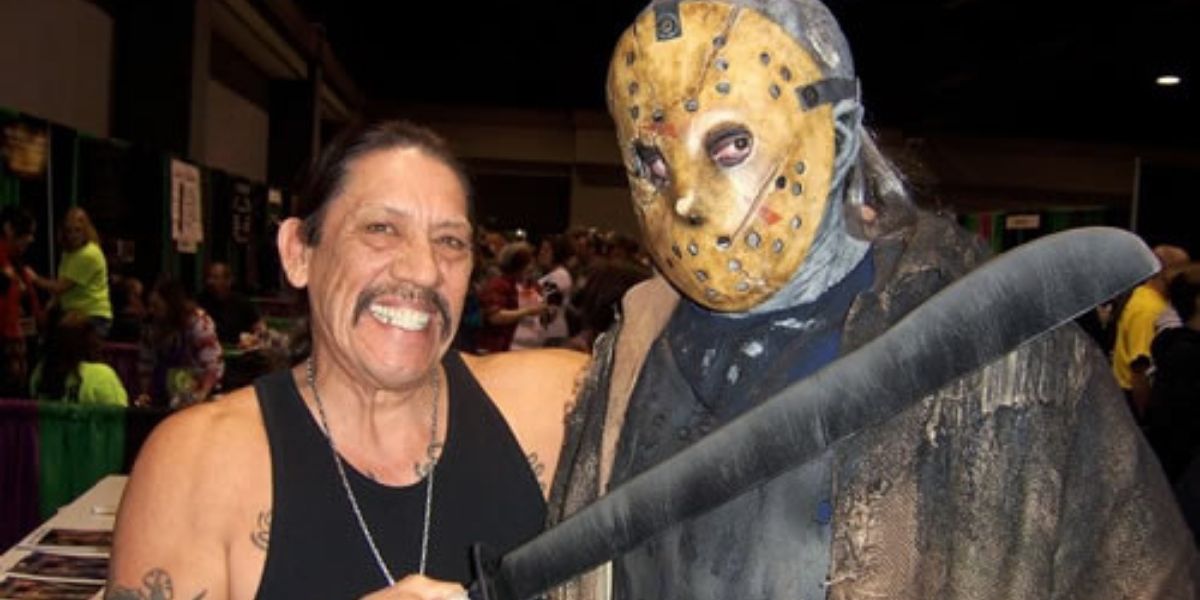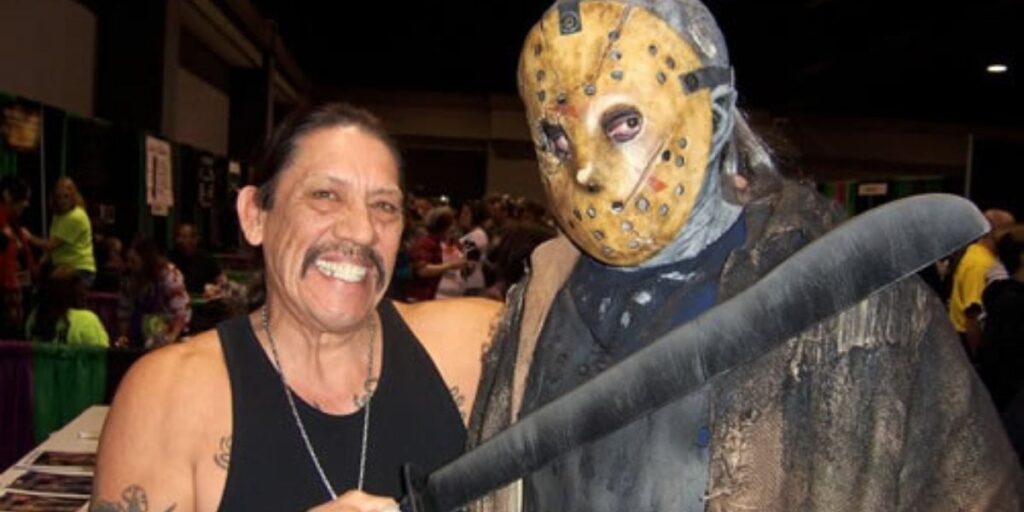 Danny Trejo hails from Los Angeles, having been born and raised by his parents, of Mexican origin. Trejo acknowledges that his young life was troubled after joining the bad company that sent him to detention at a tender age.
Danny Trejo's life started going the wrong way when his uncle introduced him to hard drugs. He spent his youthful years in the consumption and sale of harmful products such as heroin and cocaine.
His life changed from bad to worse when he started engaging in armed robberies.
Since hard drugs are illegal in the U.S, Danny Trejo was arrested and forced to spend his life in various prisons.
Some of the notorious jails in which Danny Trejo served his sentence include; Soledad, Sierra, Folsom, and San Quentin.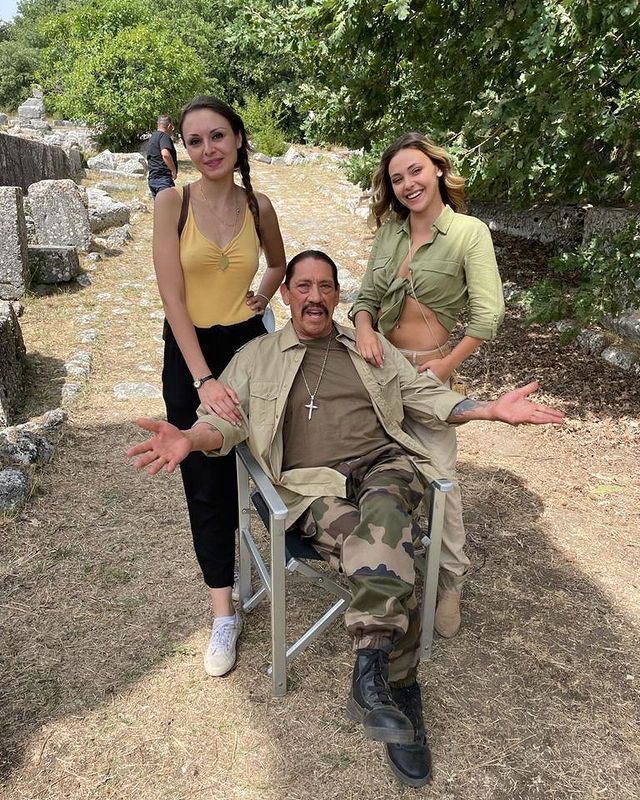 RECOMMENDED: Are Danny Trejo And Robert Rodriguez Related?
Danny Trejo spent almost a decade in jails between the early and late sixties. He recounts that his turning point came when he was thrown in solitary confinement for allegedly throwing a rock that injured a prison officer's head.
According to Danny Trejo, the penalty for such an offense was death if convicted. By sheer luck, Danny Trejo escaped the death penalty since nobody volunteered to testify against him.
This incident marked Trejo's turning point, where he decided to quit taking drugs and engaging in other harmful activities once released from prison. Fortunately for him, he finally got out of jail and reformed.
RECOMMENDED: Is Danny Trejo Vegan?
He was offered an opportunity to mentor other young people struggling with drug addiction problems. During his counseling duties, he got a chance to appear in a film known as Runaway Train.
Danny Trejo's breakthrough finally came when he starred in an action movie dubbed machete. Danny is now a celebrity with over 300 films under his name.