Van Damme's fame spread like a bushfire when he played a leading acting role in Double Impact's movie.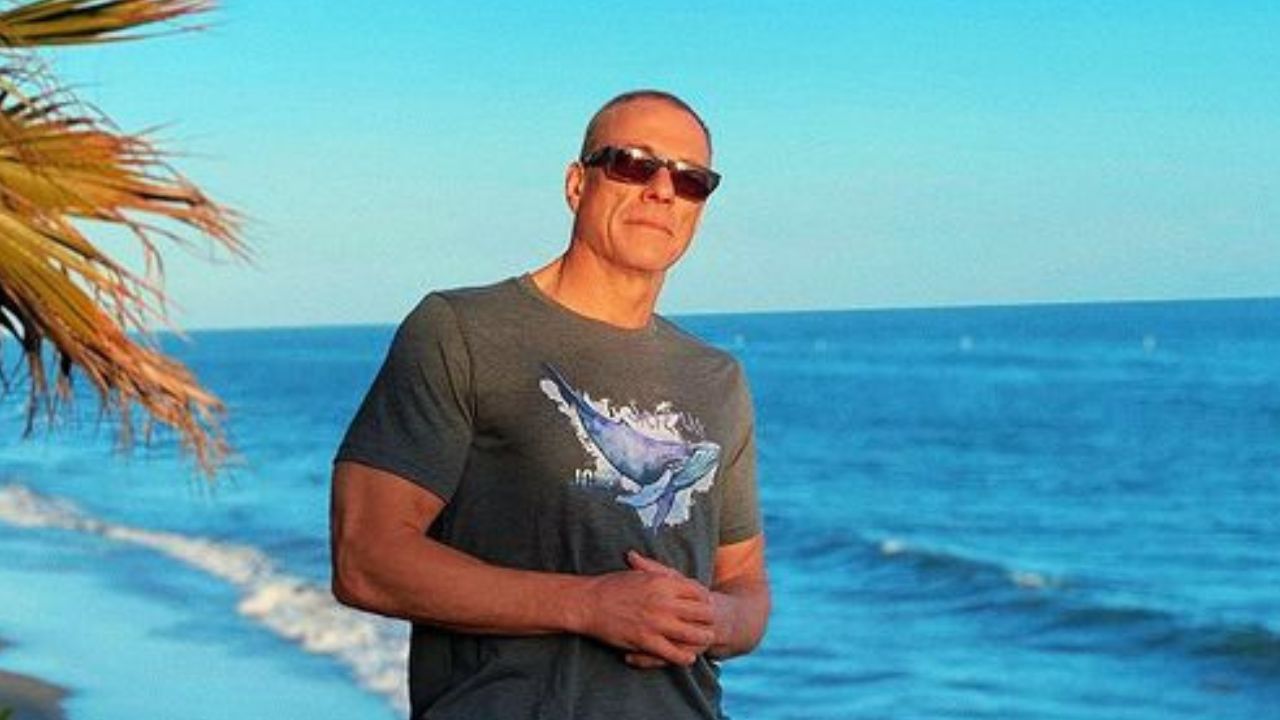 He teams up with his twin brother in one of the most thrilling action movies. Fans were thrilled by the creativity behind the movie.
A section of his fans has expressed their desire to know whether he has a twin brother in real life. Rumors emerged that Rob Van Damme- a famous wrestling star, is his twin brother who was separated from him at birth.
Their striking resemblance quickly confused people to believe they are twins. In this guide, we explain the truth about Jean- Claude's siblings.
Does Jean- Claude Van Damme Have a Twin Brother?
The short answer is NO! Jean- Claude has no brother. He has only one elder sister as a sibling, born from the same parents called Veronique Van Varenburg.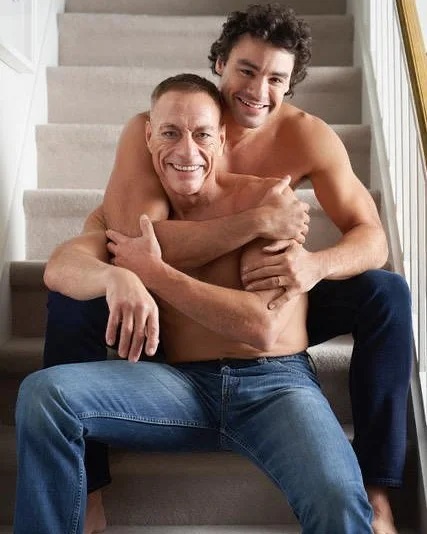 Veronique is a fashion and beauty enthusiast who owns and operates a hair and beauty salon.
Contrary to the reports that Rob Van Damme is Jean –Claude's brother, the wrestling star is not related to Jean- Claude. Wrestling star Van Damme, whose real name is Rob Szatkowski, has a striking resemblance to Jean's famous action star.
The renowned action movie superstar is a Belgian who was born on 18th October 1960. His real name is Jean- Claude Camille Francois Van Varenberg. As the only son of Mr. Eugene Van Varenberg, his father enrolled him in a martial arts school to begin his karate lessons at ten years.
Jean- Claude's love for the sport enabled him to master the skills in martial art, which enabled him to excel in numerous karate competitions. His determination and ability to master the technical skills paid off when he earned his black belt when he attained 18 years.
Jean- Claude would go on to master other martial art skills such as Muay Thai, Ballet, and American kickboxing.
Van Damme's Martial Arts Achievements
During his teenage years, Jean- Claude was able to secure his first Karate middleweight championship. He participated in numerous karate competitions in 1976 and won his first professional career karate titles through knockouts.
The martial arts star also concentrated on lifting weights to build muscles earning the title Mr. Belgium for his prowess in weight lifting. His success in martial arts earned him a nickname – The Muscles from Brussels.
In the 1980s, Jean Claude migrated to the United States to begin a new career in acting. He engaged in various supporting roles without success before teaming up with Chuck Norris in a film dubbed No Retreat No Surrender in 1986.
The action star would later find his right footing in the film industry when he starred in fighting roles in movies such as Bloodsport (1988), followed by Kickboxer (1989), Double Impact (1991), among others. He also starred in the Timecop movie that was released in 1994. The movie made incredible sales of over $100 million at the Box Office.
Jean Van Damme has gone beyond to release other movies in recent times. He is a family man of three children, namely Cynthia, Nicholas, and Kristopher.