Yes, they are cousins.
Two big names in the film industry; Danny Trejo and Robert Rodriguez. We all know they have collaborated in different films, with the most popular ones being Machete and Desperado.
Undoubtedly two great films of all time! But there's something more between the two.
We've got a case of nepotism going on between the two stars. However, it isn't that obvious. It may have taken you a lot of time to discover this. Never mind!
They also took years to know they were related! Here's a little background information about Danny Trejo and Robert Rodriguez.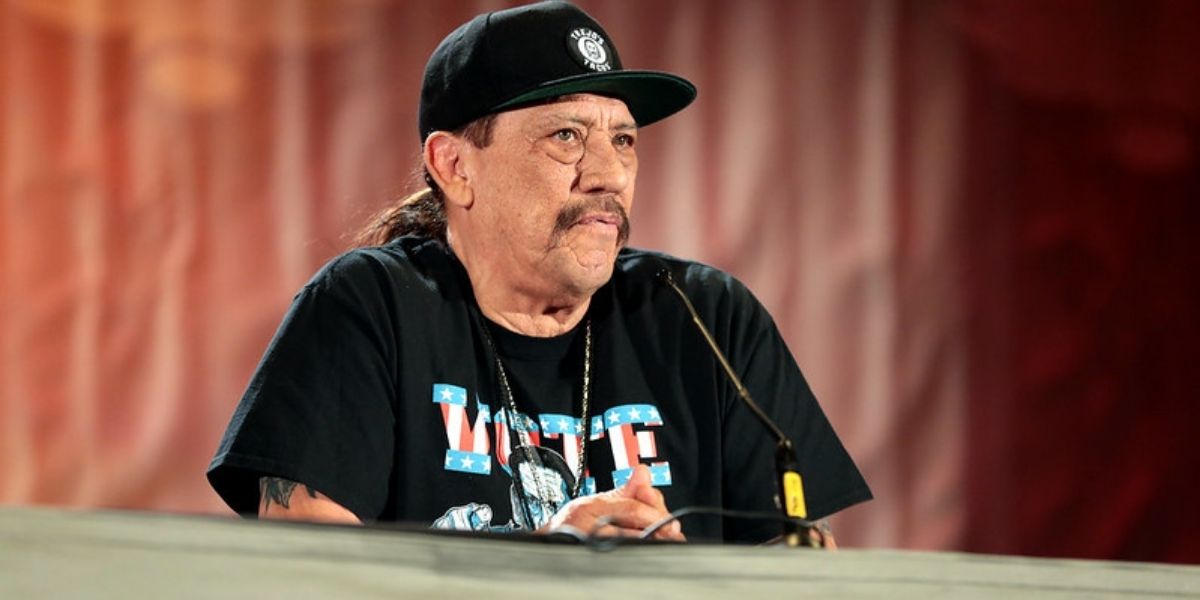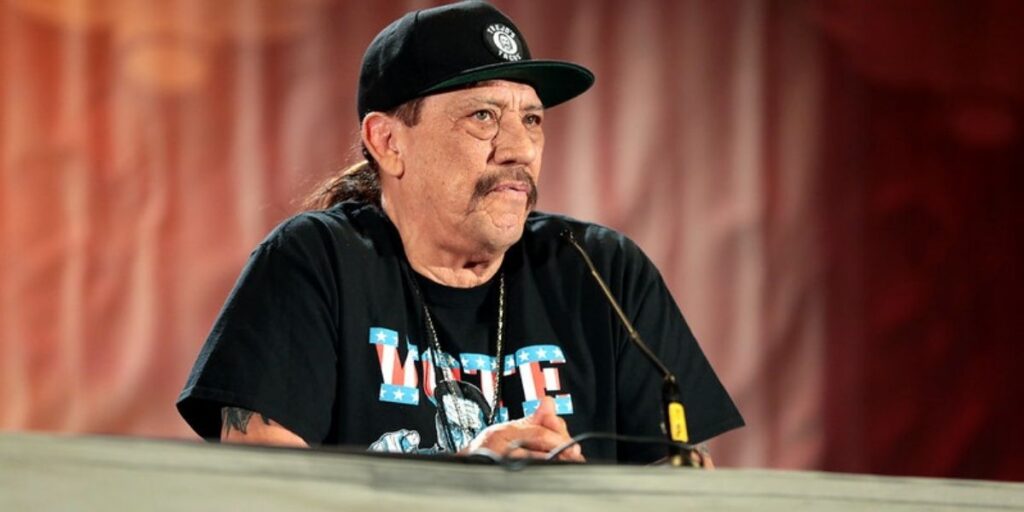 Dan Trejo, popularly known as Danny Trejo was born on May 16, 1944, in Los Angeles, CA to Mexican-American parents.
His father, Dionisio "Dan" Trejo was a construction worker and a second cousin to Robert Rodriguez. Danny did not know they were related to Robert until they were filming Desperado.
At 13, Trejo moved to the diverse Pacoima neighborhood in LA and once recalled never experiencing racism when growing up. He later purchased his childhood home and lived in it. He was also working in construction as a labor foreman before he started his filming career.
Between 1959 and 1969, Trejo was in and out of jail and prison in California. He said that his physical appearance was the reason he was landing in trouble. While serving in San Quentin, one of the six prisons he served his sentences, he turned into a boxer and joined the 12-step program that he credits for helping him overcome drug addiction. In 2011, he said he was 42 years sober!
Film and TV Career
When Edward Bunker, a former convict, and a respected crime author was writing a screenplay for Runaway Train (1985), he recognized Trejo, who at the time, was working as a youth drug counselor.
Bunker knew Trejo's boxing skills from prison and offered him $320 per day to train Eric Roberts, who was one of the movie stars, for a boxing scene. The film's director, Andrei Konchalovsky liked his work and offered him a role in the film.
This was the start of his successful filming career for the next decades.
Today, Trejo is considered a prolific actor for film and television, appearing in five or more movies every year in different genres.
He is most known for his roles in Machete, Desperado, Marked for Death, From Dusk Till Dawn, The Replacement Killers, and Heat.
Surprisingly, he has worked with his cousin in multiple movies but only realized they were related when working on Desperado.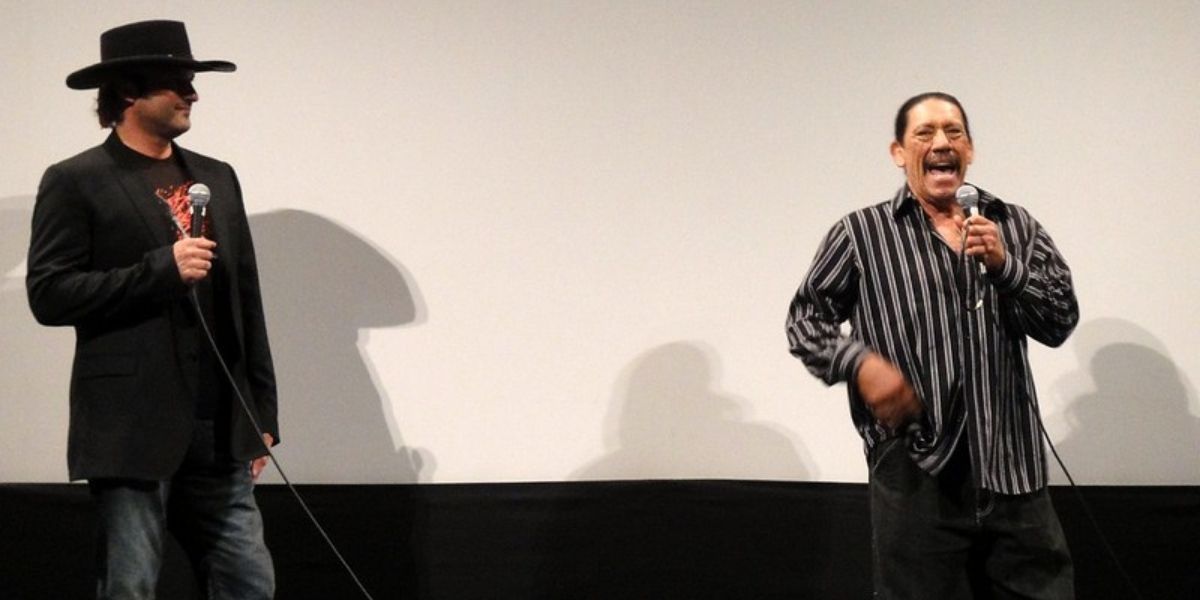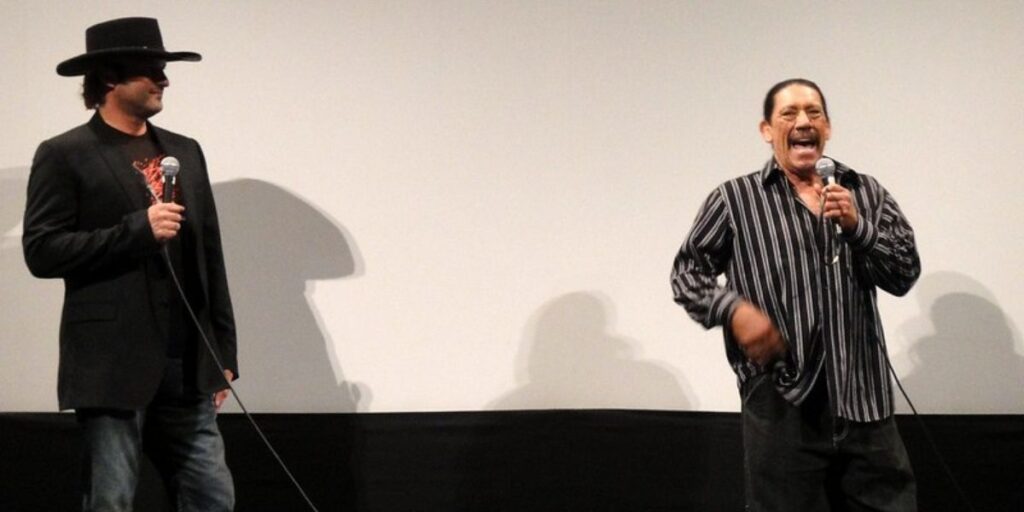 Robert Antony Rodriguez was born on June 20, 1968, in San Antonio, TX. He is the son of Mexican-American parents Rebecca, a nurse, and Cecilio G. Rodriguez, who was a salesman.
He began following his passion for the industry when he was just 11 when his father bought him a VCR, which also had a camera.
He also got an opportunity to film school games while attending St. Anthony High School Seminary. However, he was "fired" after the first film for shooting the games in a cinematic style.
He continued to make short films throughout high school and college until starting his professional career in filming.
Robert is well known for shooting El Mariachi, which is in the Guinness Books of Records as the lowest budget film to have grossed over $2.6 million of revenues. He only spent $7000 filming the movie.
He also directed From Dusk Till Dawn, Spy Kids, The Faculty, The Adventures of Sharkboy and Lvagirl, Planet Terror, and Machete.
In December 2013, he launched his cable TV channel, El Rey.