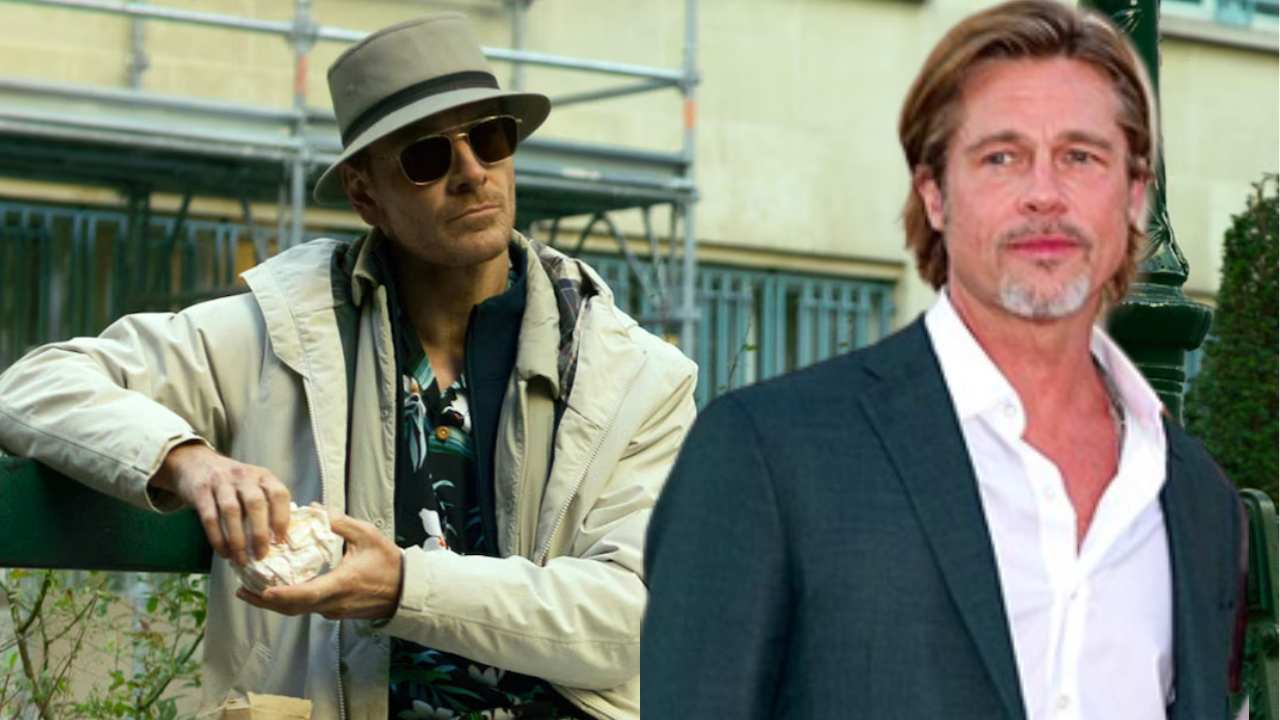 Brad Pitt is one of the most popular and sought-after Hollywood actors, and directors often compete to work with him.
He has played numerous memorable roles in iconic films such as "Thelma & Louise," "The Mexican," "Interview with the Vampire," "Legends of the Fall," "Twelve Monkeys," "Meet Joe Black," "Being John Malkovich," "Fight Club," "Snatch," "Seven," "Play It Forward," "Ocean's Eleven," "Troy," "Mr. & Mrs. Smith," "Burn After Reading," "The Curious Case of Benjamin Button," "Inglourious Basterds," "12 Years a Slave," "Once Upon a Time in Hollywood," "Babel," and others.
On several occasions, he collaborated with the renowned director David Fincher, working together on films such as "Seven," "Fight Club," and "The Curious Case of Benjamin Button." It's worth noting that he turned down the opportunity to act in Fincher's recent Netflix film, "The Killer."
You Might Be Interested In:
"Neither Of Us Can Understand What You're Saying, But We Think It's Fantastic.": Guy Ritchie To Brad Pitt on 'The Snatch' Set
Brad Pitt Nearly Quit 'Interview with the Vampire,' Faced $40M Exit Fee
Brad Pitt and Angelina Jolie Almost Headlined 'Mad Max: Fury Road'
This action-packed thriller, based on the French graphic novel of the same name from 1998, ultimately starred Michael Fassbender in the lead role. However, the director admitted that he initially discussed the role with Brad Pitt.
"I originally planned to offer the role to Brad Pitt back in 2008. However, his response to the offer was, 'Eh, this is too nihilistic for me.' We needed someone who could embrace that aspect of the character. Ten years later, when Andy and I were discussing it, I thought of Michael Fassbender," said David Fincher in an interview with "Rolling Stone."
David Fincher, in addition to the mentioned films, has also directed movies such as "Alien 3," "The Game," "Panic Room," "Zodiac," "The Girl with the Dragon Tattoo," and others.
Don't miss: The Best Movie Franchises Of 21st Century So Far