"Queen Charlotte's Bridgerton Story": The Record-Breaking Series You Can't Miss.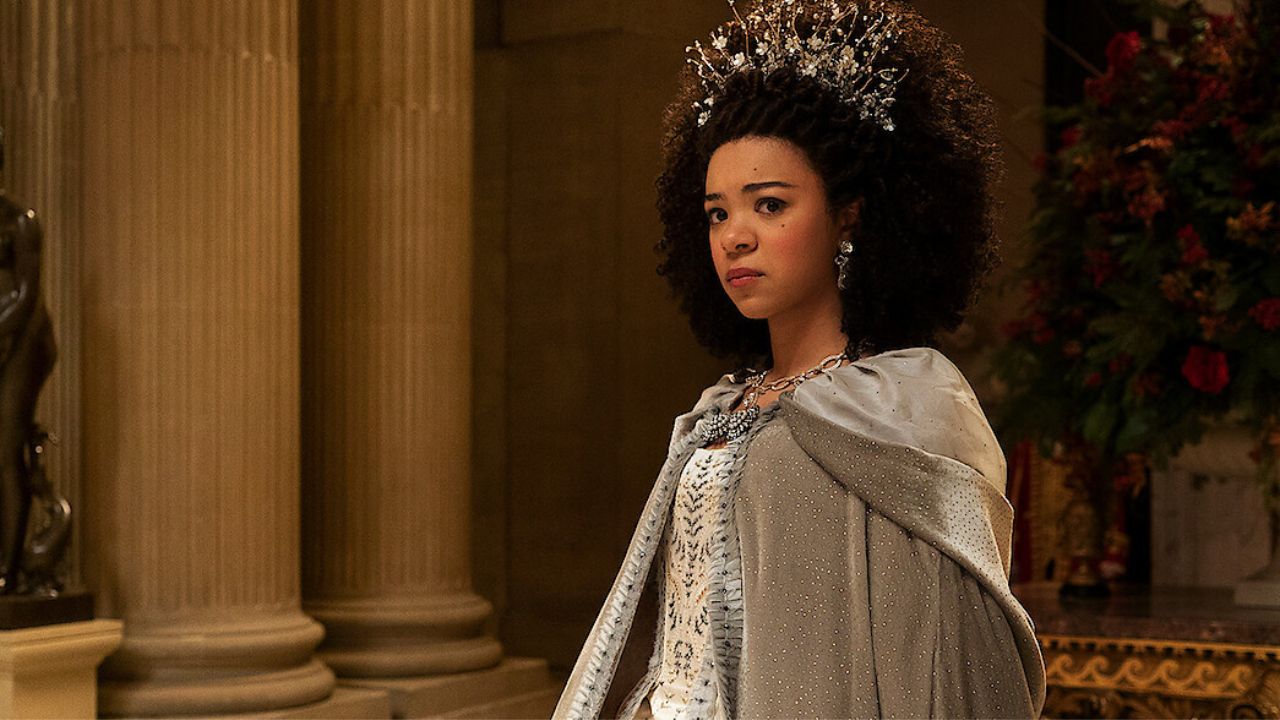 As spring unfolds in 2023, a new television sensation is captivating viewers worldwide, setting records and redefining the landscape of period dramas.
Released in May 2023, "Queen Charlotte: A Bridgerton Story" has swiftly become the talk of the town, breaking almost all records in watch hours and enthralling audiences with its compelling narrative, lavish production, and unforgettable performances.
The series builds on the runaway success of its predecessor, "Bridgerton," taking us deeper into the opulent world of Regency-era London and revealing the captivating backstory of the enigmatic Queen Charlotte. Here's why this groundbreaking series is a must-watch.
"Pride and Prejudice" (BBC Version)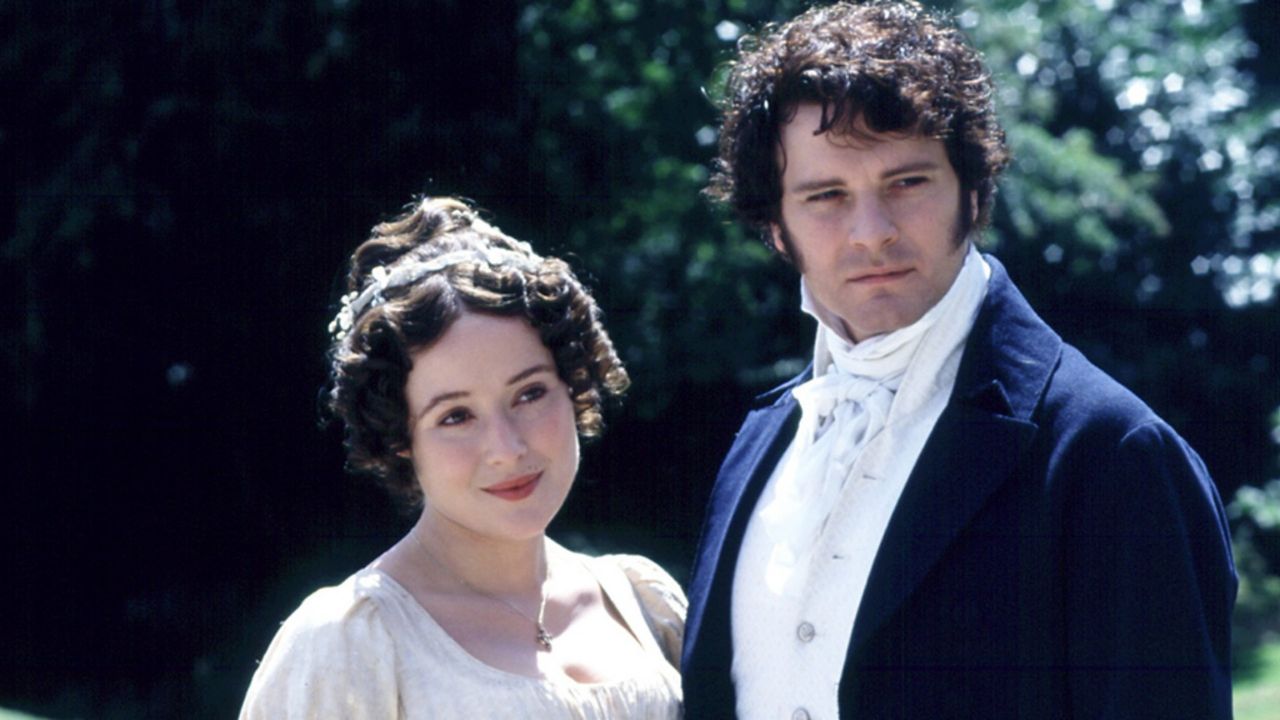 Arguably one of the most beloved adaptations of Jane Austen's classic novel, the BBC's "Pride and Prejudice" series masterfully brings to life the story of the Bennet sisters and their various romantic entanglements in Regency England. The series, which first aired in 1995, is particularly known for its faithful depiction of the period and its characters, with Jennifer Ehle and Colin Firth's performances as Elizabeth Bennet and Mr. Darcy becoming iconic.
The heart of the story lies in the romance between Elizabeth and Darcy, a relationship initially marked by misunderstandings and prejudice, hence the title. As the series progresses, viewers witness their evolution from adversaries to admirers, in a narrative filled with wit, social commentary, and romance. It's an essential watch for any fan of period dramas, offering a glimpse into the societal norms and expectations of the time, while also delivering a timeless love story.
"Downton Abbey"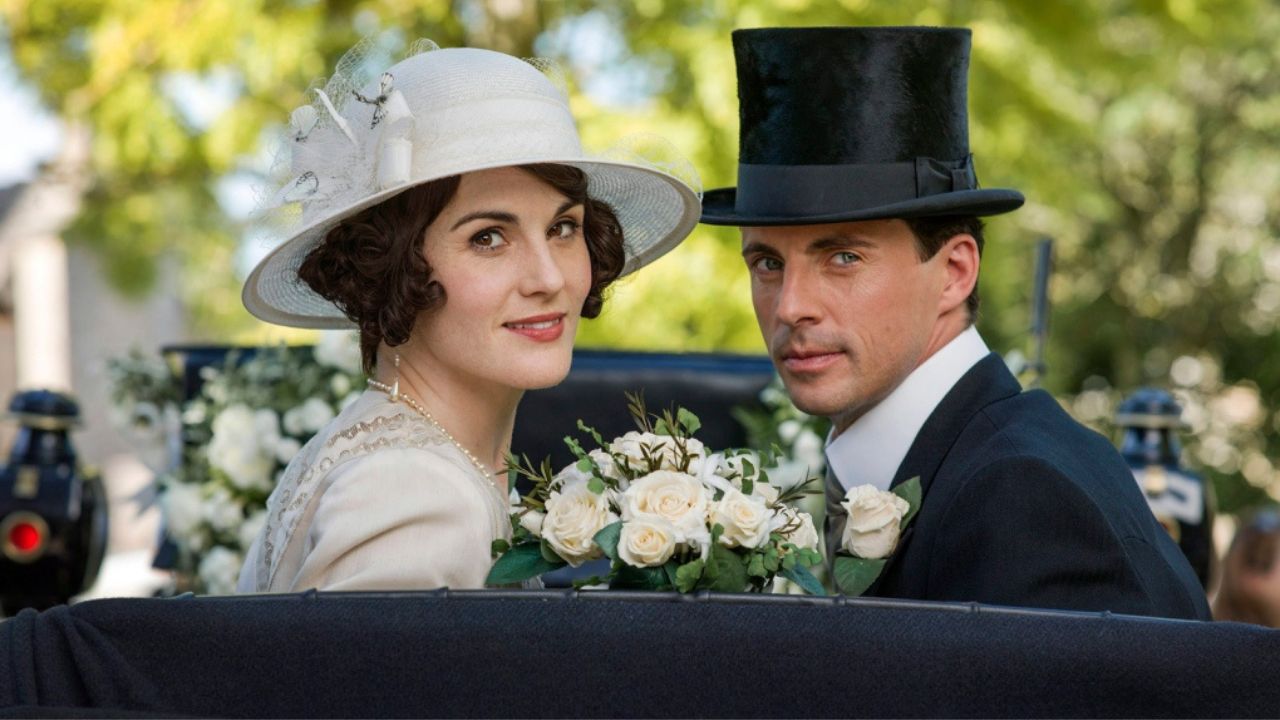 A cultural phenomenon that swept audiences worldwide, "Downton Abbey" is a British historical drama that explores the lives of the aristocratic Crawley family and their dedicated servants.
Set in the titular Yorkshire country estate, the series spans from 1912 to 1926, a period of significant social change and historical events in England. The series effectively juxtaposes the world of the British upper class, represented by the Crawleys, with that of their servants, weaving intricate narratives that are as much about socio-economic change as they are about personal dramas.
See: The Real Reason Jessica Brown Findlay Left Downton Abbey
From the sinking of the Titanic to the onset of World War I, the series incorporates real historical events, adding a layer of authenticity to its storytelling. Known for its high production values, sharp writing, and memorable performances (especially by Maggie Smith as the Dowager Countess), "Downton Abbey" offers viewers a fascinating insight into the changing dynamics of class and power during this era.
Whether it's romance, scandal, or historical intrigue you're after, "Downton Abbey" delivers on all fronts, making it a must-watch for any fan of period dramas.
"Outlander"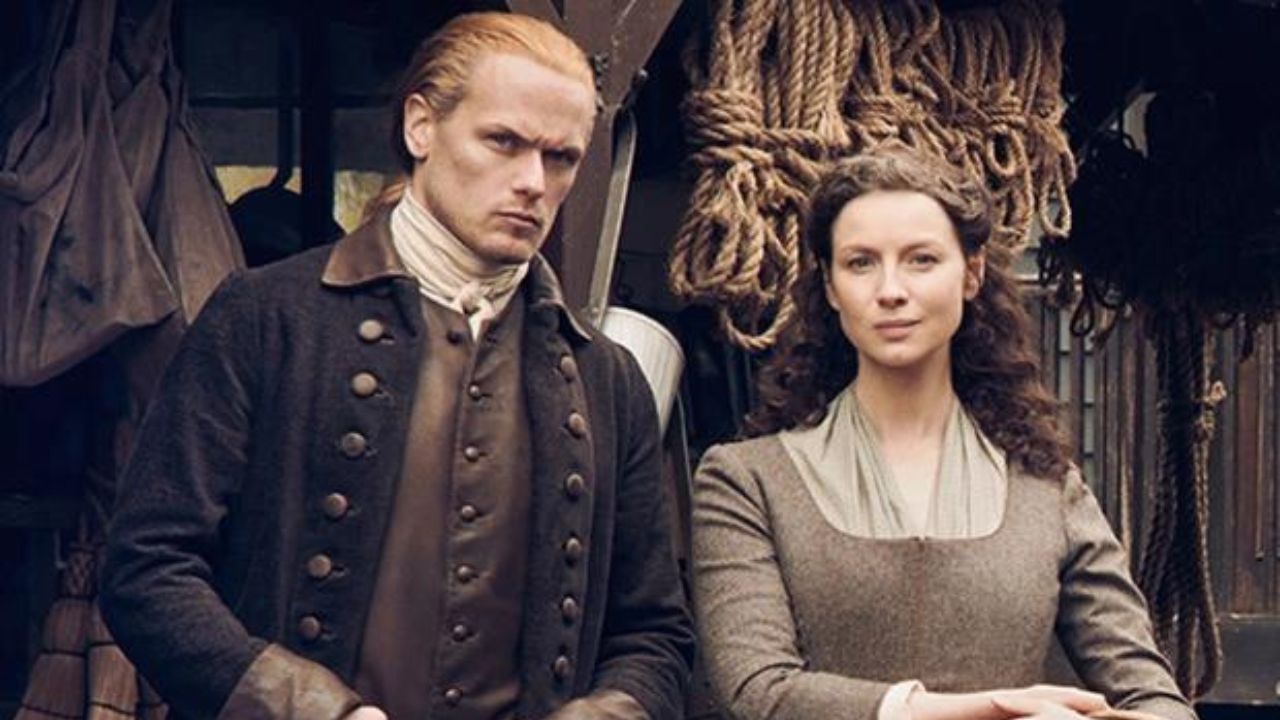 An intriguing blend of historical drama, romance, and fantasy, "Outlander" is based on the popular book series by Diana Gabaldon. The story follows Claire Randall, a married combat nurse from 1945 who is mysteriously swept back in time to 1743 Scotland.
In this unfamiliar and dangerous world, she is forced to marry Jamie Fraser, a chivalrous and romantic young Scottish warrior. As the series progresses, Claire finds herself torn between two vastly different men in two irreconcilable lives.
"Outlander" stands out due to its unique premise, combining time-travel elements with historical events such as the Jacobite risings in Scotland. The series is celebrated for its complex characters, the passionate romance between Claire and Jamie, its carefully researched historical accuracy, and the stunning landscapes of Scotland which serve as the backdrop for the series.
The portrayal of Claire as a strong, intelligent woman navigating a harsh new world is particularly compelling. Not only must she adapt to a time when women had significantly less freedom and rights, but she also has to hide her knowledge of future events to protect herself. "Outlander" is a sweeping, epic tale that pulls viewers in with its intricate plotting, emotional depth, and compelling relationship at its heart.
"Sanditon"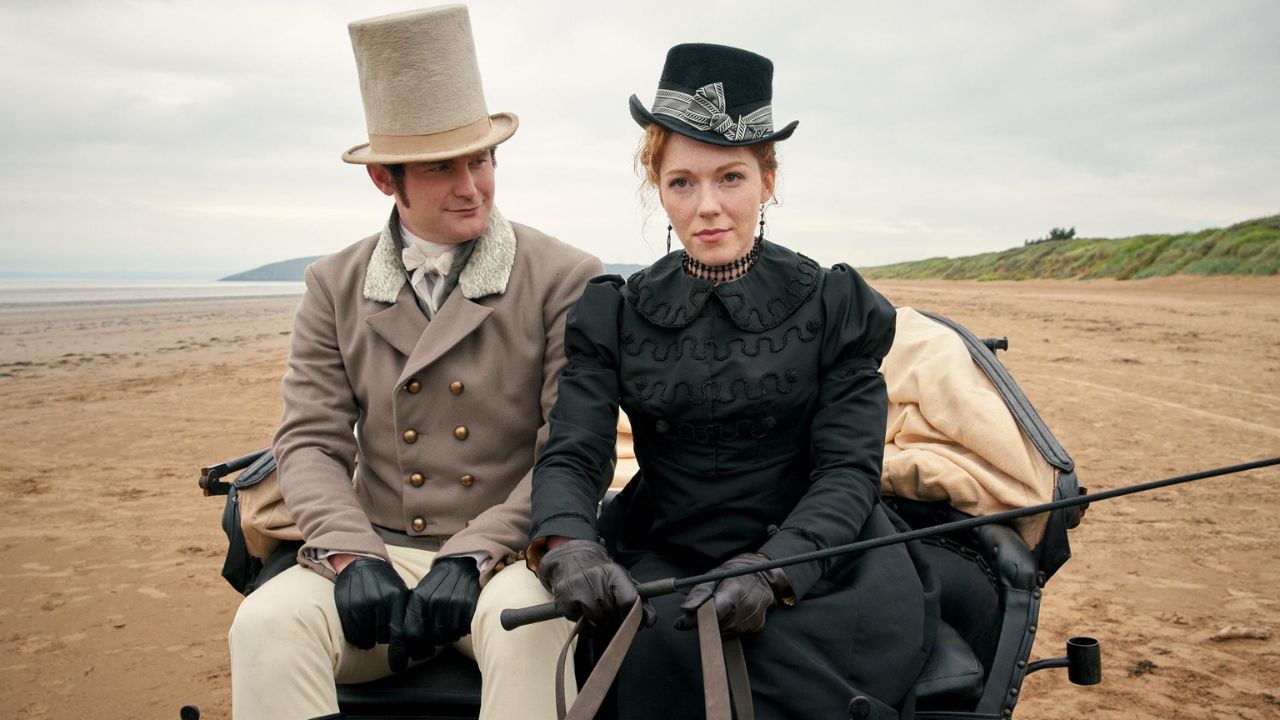 Based on Jane Austen's unfinished final novel, "Sanditon" is a British historical drama that offers viewers a blend of romance, societal commentary, and seaside charm. Set in the emerging resort town of Sanditon, the series follows the spirited and unconventional Charlotte Heywood as she navigates the town's eccentric residents, social machinations, and her own burgeoning love life.
What sets "Sanditon" apart is its exploration of a changing society on the cusp of the industrial revolution. The town of Sanditon itself represents these shifts, with its ambitious development projects and diverse inhabitants – from the visionary entrepreneur Tom Parker, to the enigmatic Sidney Parker, to the wealthy West Indian heiress, Miss Lambe.
Though Austen never completed the novel, the series creators have filled in the blanks with their own interpretations, offering plenty of drama, intrigue, and romance. The unfinished nature of the source material also allows for more creative freedom and unexpected twists, keeping viewers on their toes.
The series is beautifully filmed, boasting picturesque coastal landscapes and sumptuous period costumes. At its heart, "Sanditon" is about a young woman learning about herself and the world, making it a compelling watch for fans of character-driven period dramas.
"Victoria"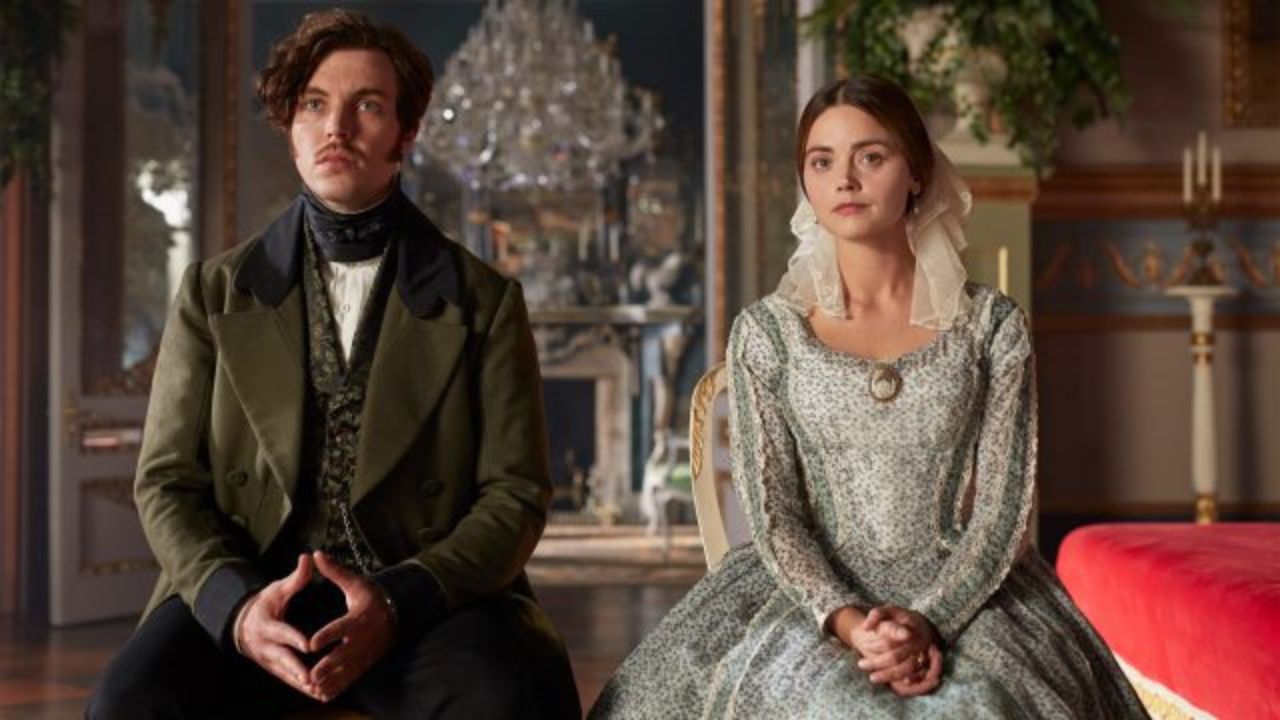 This compelling historical drama chronicles the early reign of Queen Victoria, one of the United Kingdom's most iconic monarchs. Jenna Coleman stars as Victoria, portraying her ascension to the throne at the tender age of 18, her enduring romance and marriage to Prince Albert, and her struggles and triumphs in balancing her royal duties with her personal life.
The series shines a light on Victoria's transformation from a sheltered teenager into a strong, formidable queen, all while navigating the complexities of a male-dominated court and societal expectations. It offers viewers an intimate look at her private life, delving into her relationship with Prince Albert and their shared passion for arts and science, their disagreements, and the joys and challenges of raising their nine children.
"Victoria" also provides a broader view of the Victorian era, a period marked by significant industrial, cultural, political, and scientific changes in the United Kingdom. The series deftly intertwines these historical events and shifts with Victoria's personal journey, resulting in a rich, multi-layered narrative.
From its stunning production design and costumes to its strong performances and intricate storytelling, "Victoria" brings an important part of British history to life with both grandeur and nuance. It's a must-watch for fans of historical dramas and those interested in the fascinating life of Queen Victoria.