Will Estes is considered one of the high-ranking actors who can easily be identified whenever he appears on the screen.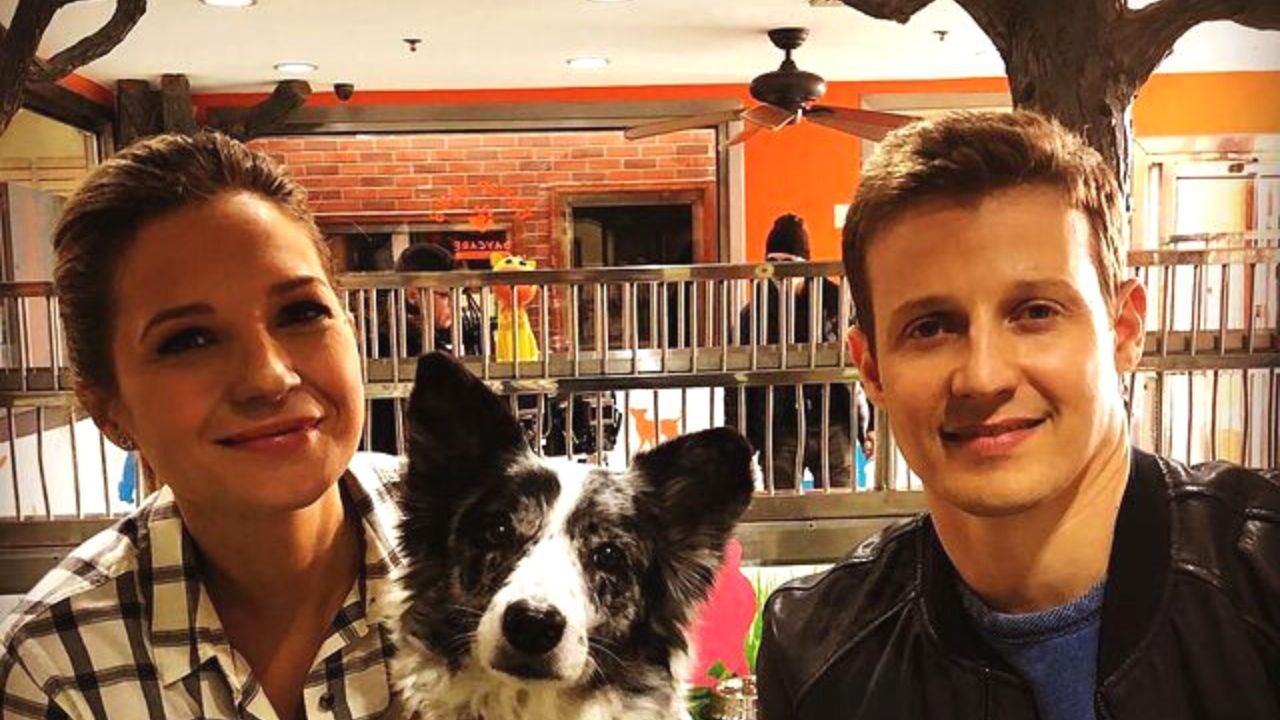 Still, many came to know the actor due to his appearance in the CBS drama series Blue Bloods.
Even though he has a long career in the entertainment industry, Estes prefers to maintain a low profile.
His popularity means fans always question whether he is married, dating, or single.
Is Estes Married?
Will Estes does not have a wife but has been involved in various relationships, and there has been gossip about his dating life.
His first publicized relationship was with fellow actress Rachel Boston, but information on their relationship was hard to come by, and many felt it was a rumor.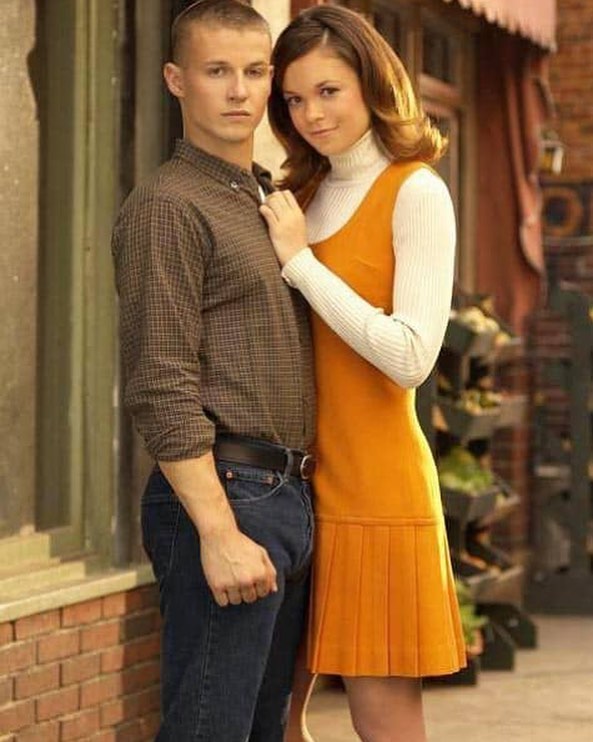 They also never confirmed nor denied they were dating and chose to stay quiet about their interactions.
The two were co-stars on American Dreams, and speculations emerged that they planned to tie the knot.
Many fans felt their on-screen chemistry would lead to a real-life love story. The rumors died after the show ended in 2005. 
Before his supposed fling with Boston, he was also rumored to be dating Love Hewitt.
Unlike his relationship with Boston, which was only a rumor, Hewitt and Estes had a relationship that started in early 2004 but separated before the end of the year.
Other people he dated included Vanessa Lengies from 2002 to 2004, and he was briefly spotted hanging out with Mia Kang, a Hong Kong-born model and Muay Thai fighter.
The problem with fame is that when one keeps their love life a secret, many start to question their sexuality, and this is the same situation with Estes since some wonder whether he is gay.
The actor is not gay, and even though he may be single, he has dated various women during his career.
Will Estes' Most Publicized Relationship
One of Will Estes' most publicized relationships was with Torrey DeVitto.
In October 2020, the actress announced her relationship with Will by posting a lovely picture of them together.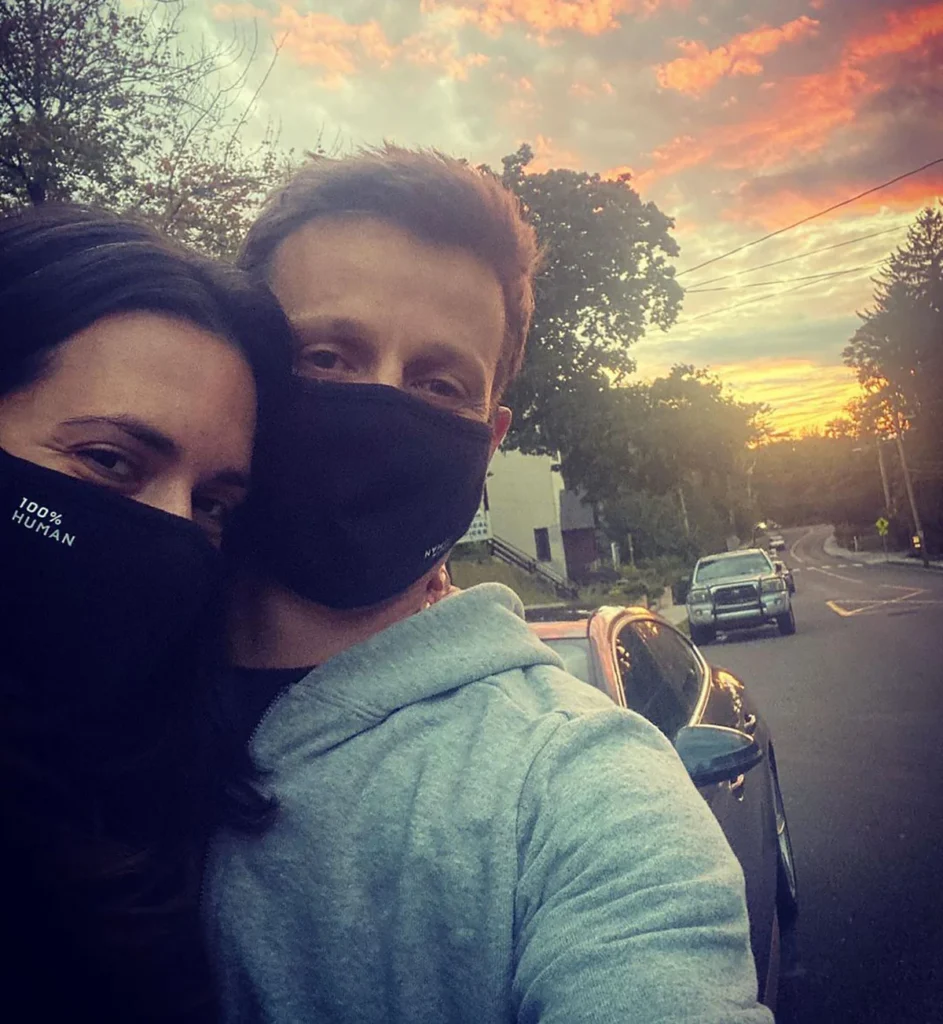 The caption read, "2020 Accessory…Mask on ear so as not to forget it when leaving the house. #wearamask 🤍."
In the picture, the actor had a face mask hanging from his ear while Torrey pressed her chin against his face.
The actor also posted another picture of himself and a woman wearing a facemask.
Many assumed it was DeVitto since the post was made the same day she uploaded the picture. They embraced each other, and the caption read, "Beautiful skies."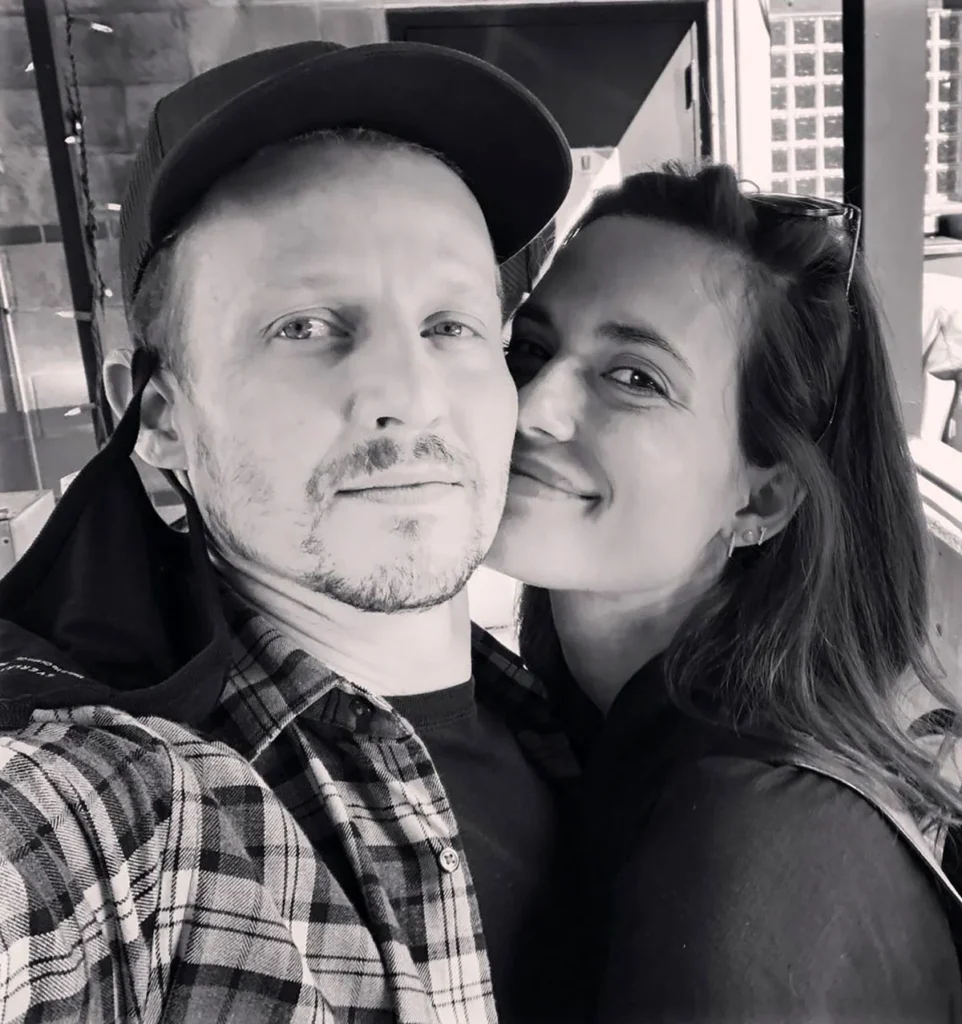 Neither of them nor their representatives responded to requests for comments.
The relationship started after Torrey had stopped dating her Chicago P.D. co-star Jesse Lee Soffer.
Torrey and Estes separated after less than a year of dating since in May 2021, the actress revealed she was in a relationship with David Ross, the Chicago Cubs manager.
Estes May Be in a Relationship But Prefers to Stay Quiet
A look at the actor's social media pages, particularly Instagram, does not reveal he is in a relationship.
Most of the pictures on his page show him spending time with different people, places he has visited, and quotes.
One could also assume that the actor may be in a relationship but does not want people to know about it.
It is common for celebrities to hide details regarding their better halves to avoid the scrutiny that would be channeled at them.
Based on the above information, there is a higher chance the actor is currently single since there are also no relationship controversies about him in recent times, or maybe he is in a relationship but does not want people to know about it.
Many hope that he will find a soulmate and any updates regarding his relationship status will be added.