The Sinnerman completely shook and tore apart seasons 3 and 4 of the Netflix drama called "Lucifer".
This antagonist first showed up in season 2 but went almost "anonymous" until his appearance in season 3.
"Lucifer" is a Netflix TV series where the storyline follows the life of a fallen angel called "Lucifer".
It has 6 seasons so far and it's amaaazing!
As far as we know there is not going to be Season 7, but if you want to read more about Lucifer click here:
Is "Hot Tub High School" a real movie?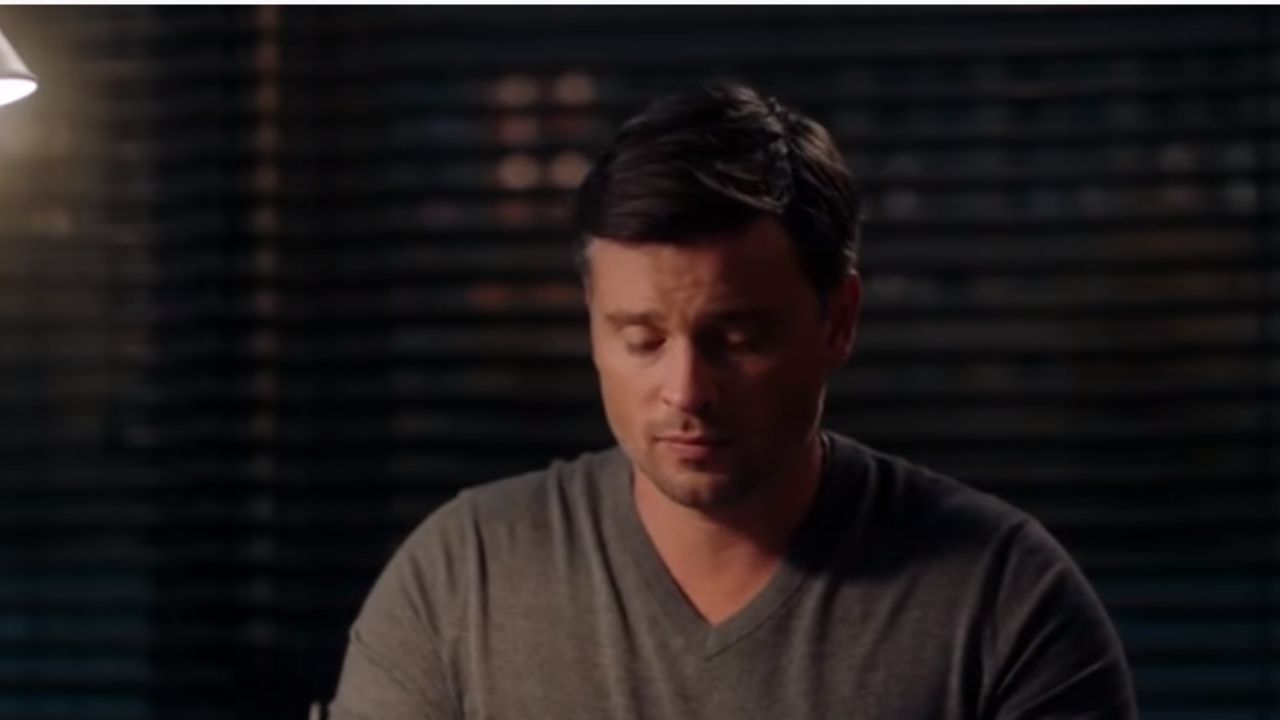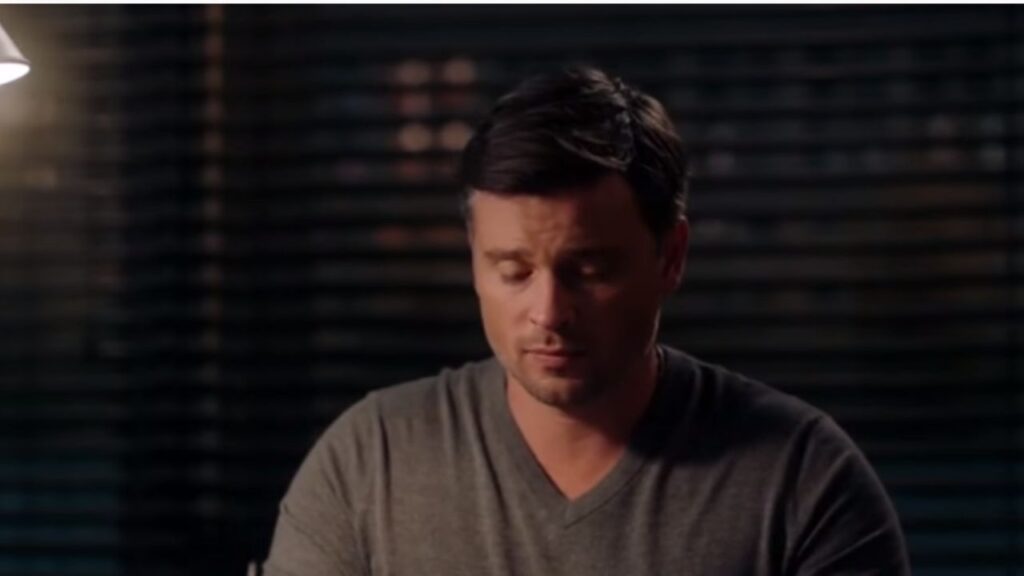 Who is the Sinnerman?
Marcus Pierce goes as the Sinnerman in Lucifer, and he is also known as Cain (google Cain from the Bible to get more info on the reference).
Marcus was an ancient immortal who pretended to be an L.A.P.D. police lieutenant for a long time.
That way he got close to detective Chloe Decker and Lucifer, who work together on solving cases.
Marcus fell in love with Chloe, literally provoking Lucifer (Chloe's love).
Pierce is very successful at manipulating Chloe's feelings, and he manages to get engaged to her.
However, she backs out of the wedding.
This tension got even worse once Lucifer figured out that Pierce is the Sinnerman standing behind all the crimes they had to face.
After Lucifer finds out who the nemesis really is, they collide and during the fight, the Sinnerman stabbed himself in both eyes, thus not letting Lucifer see all the secrets.
There's another villain?
In fact, yes, in Lucifer there were two Sinnermen.
In season 3, the "fake" Sinnerman is actually a human who was "loyal" to the real Sinnerman.
As we know, the real Sinnerman was really good at manipulating, so that is how he got the fake Sinnerman (played by Kevin Carroll) to do all his dirty work in Season 3.
When Lucifer found out that the real Sinnerman is Cain (Marcus), Marcus admits to using the fake Sinnerman as his right hand and admits to killing him.
Towards the end of Season 3, Lucifer and Chloe are led into an ambush where they are attacked.
Lucifer successfully protects Chloe with his wings, after which he proceeds to brutally kill Marcus, the real Sinnerman.
Kevin Carroll and Tom Welling
Actors who portrayed the fake and the real Sinnermen are Kevin Carroll and Tom Welling.
The two of them are also very popular outside of Lucifer.
Kevin Carroll, who played Cain's right-hand guy, has landed several important roles in the past 5 years.
Some of the TV shows he was on include "Snowfall", "Self Made: Inspired by the Life of Madam C.J. Walker ", "Sacred Lies", and "The Walking Dead".
Tom Welling is just as popular as Kevin Carroll, with him portraying the major characters in "Professionals", "Smallville".
Of course, all of you probably remember Tom Welling as Charlie Baker from "Cheaper by the Dozen", such a wonderful movie from our childhood.