The popular Netflix TV drama called "Lucifer" has a total of 6 seasons, which sums up to 93 awesome episodes.
Seasons 4 and 6 are the shortest (each has only 10 episodes), followed by season 1 with 13 episodes.
The season of Lucifer with the highest number of episodes is definitely season 3, which has 26 episodes.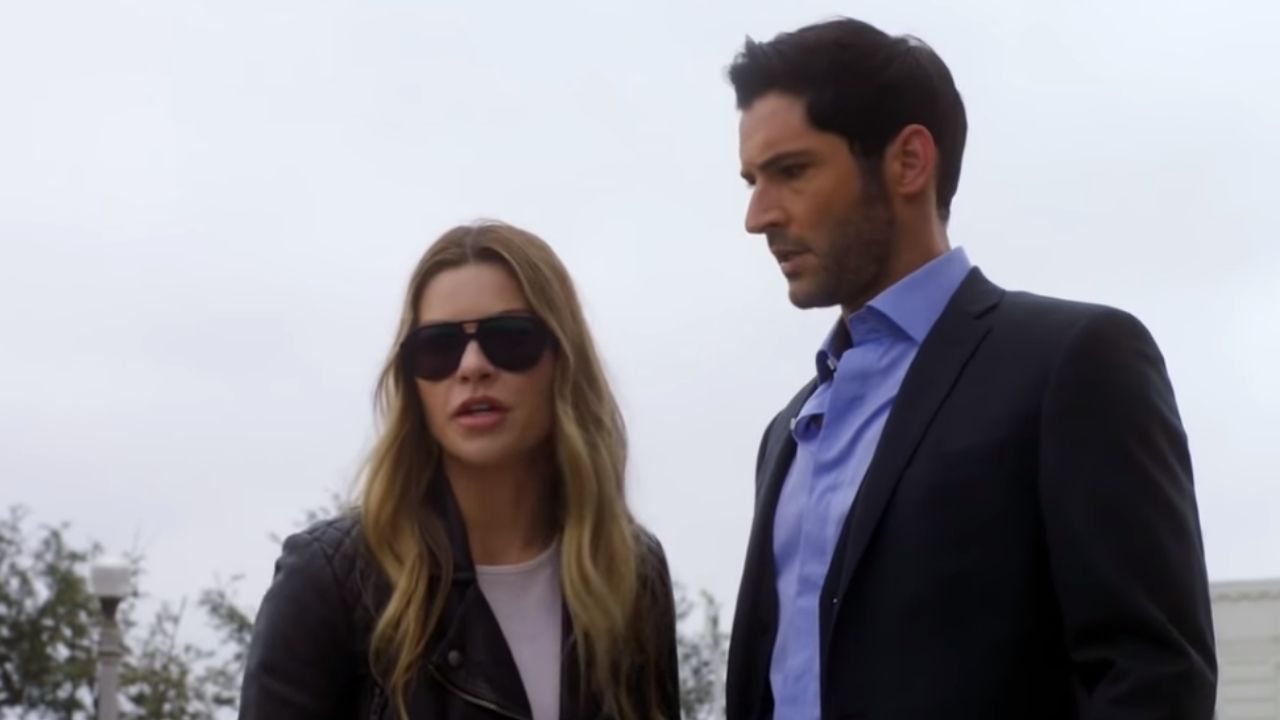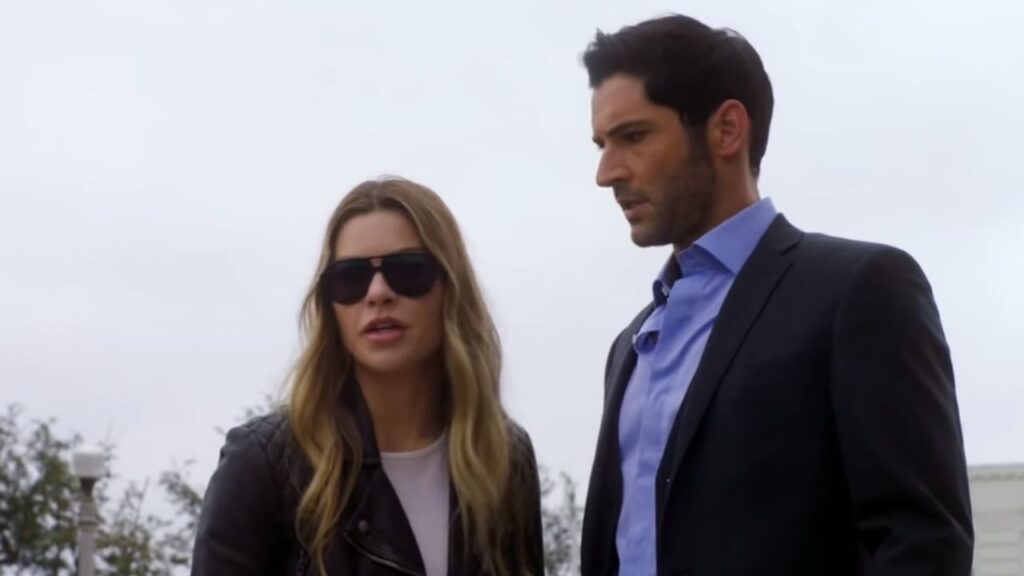 The third season initially had 24 episodes, and the finale aired on May 14th, 2018.
However, the fans were surprised with the bonus of two episodes which premiered on May 28, after two weeks.
The bonus episodes are a little puzzling for the fans, especially episode 26, so we are here to explain what exactly happened.
Lucifer: Season 3 bonus episodes
Episode 25
Episode 25 of the third season follows Ella's story, as she considers moving back to Detroit – her hometown that she hadn't visited in five years.
Ella is assisting Chloe and Lucifer in the vicious murder investigation when she sees Rae-Rae (a ghost of a girl she hadn't seen since her car crash).
When Lucifer hears this from Ella, he quickly comes to realize that the Rae-Rae girl Ella mentioned is actually Azrael, the Angel of Death.
In a conversation with Lucifer, angel Azrael confesses she had sent Ella away from Detroit and to where Lucifer was because she wanted Lucifer to protect her "favorite human".
Episode 26
The second bonus episode revolves around Chloe and Lucifer in an alternate universe.
In this other universe, Chloe's father is still alive and well, and supports his daughter every step of the way.
(Remember the original story: Chloe's father John Decker got shot and died, which resulted in Chloe becoming a detective).
Chloe and Lucifer meet in this alternate universe while trying to find the killer of Chloe's friend.
The two solve the case with the help of Ella and Amenadiel, after which Lucifer jokes that they might get the chance to work together again.
The episode reflects the fact that Chloe and Lucifer would end up together, no matter the universe.
We wholeheartedly agree that the two are destined to be together!
Season 3 quick recap
Lucifer fans felt like they were literally going through hell while waiting over a year for the third season to air!
Season 3 captures Lucifer's finding and ending his nemesis, known as the Sinnerman.
Not only does Lucifer find out who the Sinnerman is, but he also realizes that there was a fake Sinnerman working for him.
To find out who the Sinnerman is (or better said, was), follow this link:
The fans also got to witness the manipulation skills of Marcus Pierce, who worked above the L.A.P.D. detectives.
Marcus manipulated Chloe into falling in love with him, which led the two to get engaged (even though we know he couldn't possibly care less about Chloe).
Later in the season, Chloe broke off the engagement with Marcus because of her unsettled feelings for Lucifer.
Meanwhile, Charlotte gets shot by the Sinnerman and Amenedielle gets his wings back, yes we know, very confusing so far.
To make it even more confusing, the Sinnerman attacks Lucifer and Chloe.
Lucifer shields Chloe with his wings, protecting her from the bullets.
Lucifer ends up killing the Sinnerman in front of Chloe, which resulted in Lucifer getting his devil face back and Chloe finally seeing his dark side.
The end!