Matt Dillon is one of Hollywood's old school handsome actors club. The popular actor rose to fame in the early 80s and since then he came a long way portraying many memorable characters in movies and TV series.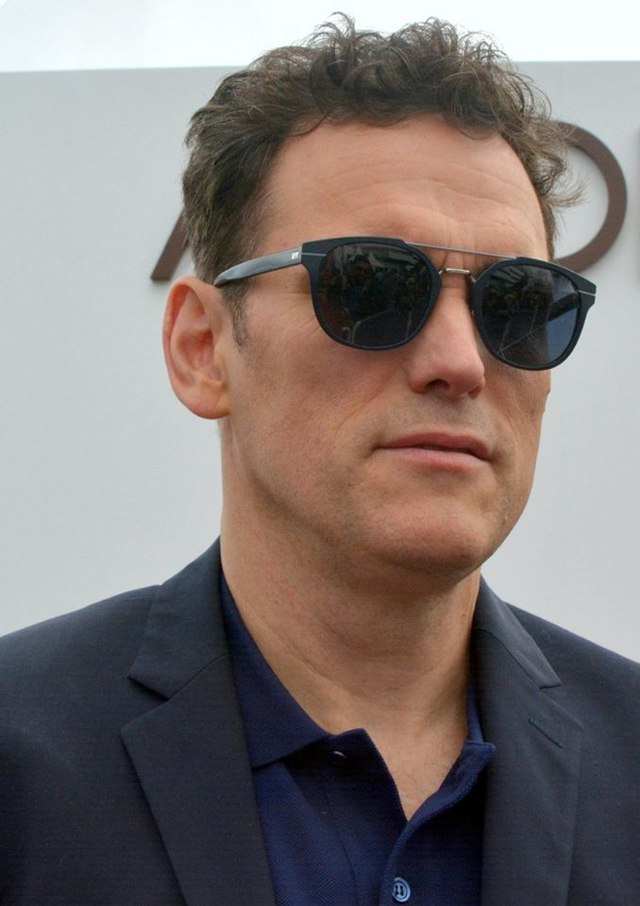 Throughout his life, Matt had more than a few relationships, but now when he's almost 60, does he finally plan to settle down?
For someone with his looks and talent, finding a significant other can't be that hard, but is Matt Dillon married or is he romantically involved with anyone? 
Does Matt Dillon Have a Wife?
Over the last six decades of his life, Matt Dillon was never married or even engaged. Although he had his fair share of girlfriends, he never even considered marriage.
He just wasn't lucky enough to meet that special someone.
However, these past few months seem to have changed that and fans believe that Matt finally found the love of his live.
The woman in question is Roberta Mastromichele. These two began dating in 2014 and they have been going strong ever since.
Some of Matt's previous lovers even speculated that Roberta would probably be Matt's first wife.
Matt Dillon and Roberta Mastromichele
The exact date these two first met is sadly unknown, but we do know that Matt and Roberta started dating in 2014 even though they were first spotted in public a year later in 2015.
Since then, they were spotted regularly in Europe, most frequently in France and Italy. Matt and Roberta are quite open and you can see pictures from their travels on Instagram.
They both share a passion for photography and that is only one of the things that connect this lovely couple.
Matt Dillon never had the opportunity to tie the knot, but previous women from his life are positive that Roberta is that special someone.
Back in 2017, some rumors about a possible engagement surfaced after the paparazzi managed to take a picture of Roberta wearing what seemed like an engagement ring.
The picture was taken in Rome and everybody guessed that knowing how romantic Matt can be, he popped the question there.
Sadly, these two never commented on the subject and the press even tried to contact their PRs and ask about the ring, but they never got a reply.
Roberta Mastromichele is a well-respected choreographer best known for her brilliant work in the popular Angelina Jolie and Johnny Depp 2010 movie "The Tourist."
Matt Dillon's Girlfriends
Apart from Roberta Mastromichele, Matt Dillon dated several other women in his life, and below you can find all about it.
Melanie Griffith
Matt and Melanie dated for a brief time before he met Roberta back in 2014. Melanie Griffith is an American actress and film producer. She was quite popular in the mid-80s.
Read: How Old Was Melanie Griffith When She Met Don Johnson?
Hallie Eisenberg
Matt and Hallie dated back in 2009 and their relationship lasted for about two years before they went their separate ways.
Hallie became quite famous as "The Pepsi Girl" since she starred in a blockbuster of Pepsi commercials. She then appeared in several TV series such as "Paulie" and "How to Eat Fried Worms."
Heather Graham
Heather and Matt dated for about a year way back in 1988. They met on the set of "Drugstore Cowboy" and they just hit it off from the start.
Graham is an American actress, director, and writer best known for her role in the teen comedy "License to Drive."
Read: What Ever Happened to Heather Graham?
Brooke Shields
Brooke and Matt started dating in 1980 and it lasted for about two years before they decided it was best to part ways.
Shields is a popular American actress and a former model best known for her role in the 1978 Louis Malle film "Pretty Baby."