Kelsey Asbille is an actress who has made a mark in the entertainment industry as one of the world's best young actresses in the past 15 years.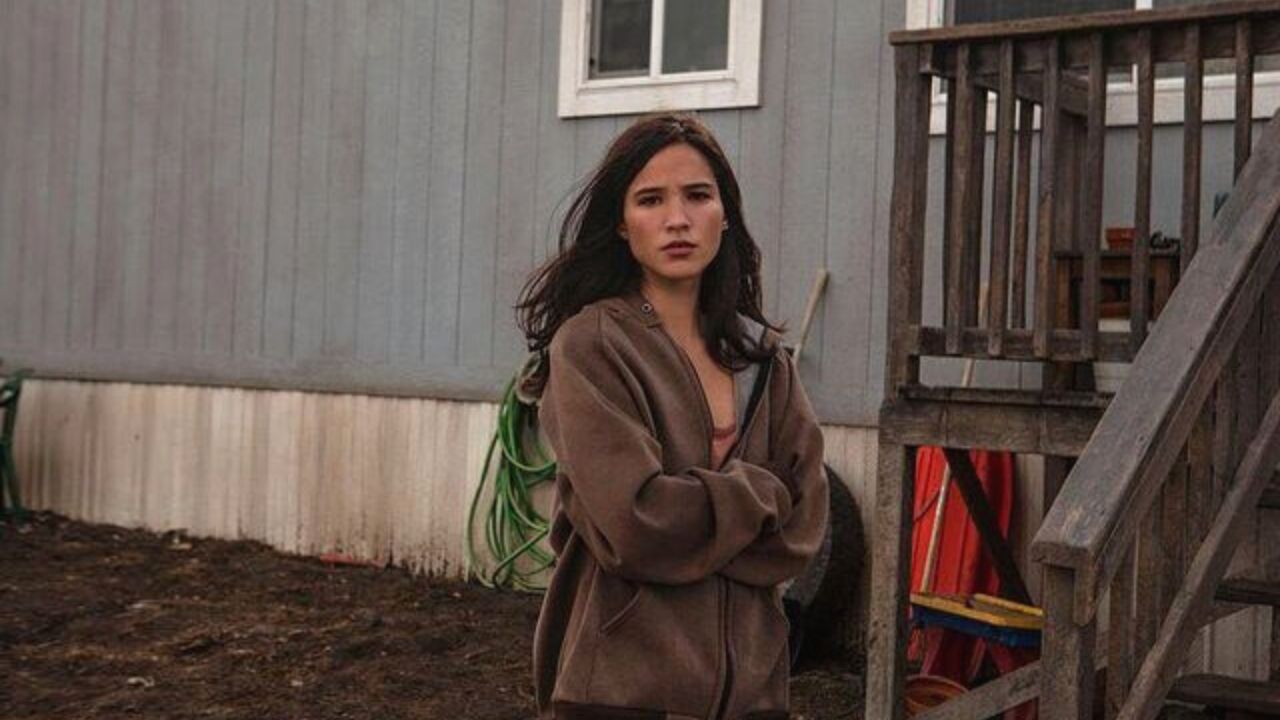 She has appeared in various film and television productions and is best known for her roles in shows such as "Pair of Kings" and "Yellowstone."
Kelsey's good looks and talent have caught the attention of many fans, some of whom have wondered about her marital status.
While Kelsey Asbille is not currently married, she has been in a long-term, supportive and loving relationship with fellow actor William Moseley for over a decade.
Some may even presume that they are practically married!
Is Kelsey Asbille Married?
Kelsey Asbille is not married and has never been married. However, she has been in a relationship with fellow actor William Moseley for over a decade.
The couple began their romantic relationship in 2012 and have been going strong ever since. Some people even consider them to be one of the cutest couples in Hollywood.
Kelsey and William met on the set of the 2013 action movie "Run." Despite the film premiering in 2013, the couple began their relationship the previous year while the movie was being filmed.
It is unclear if they have any plans to get married in the future, but it is possible that they may be on the verge of taking that step in their relationship.
Who is William Moseley?
William Moseley was born on April 27, 1987, in Gloucester, England. He grew up in Sheepscombe, a small village in the Cotswolds. Moseley has two older siblings, a brother named Benjamin and a sister named Daisy.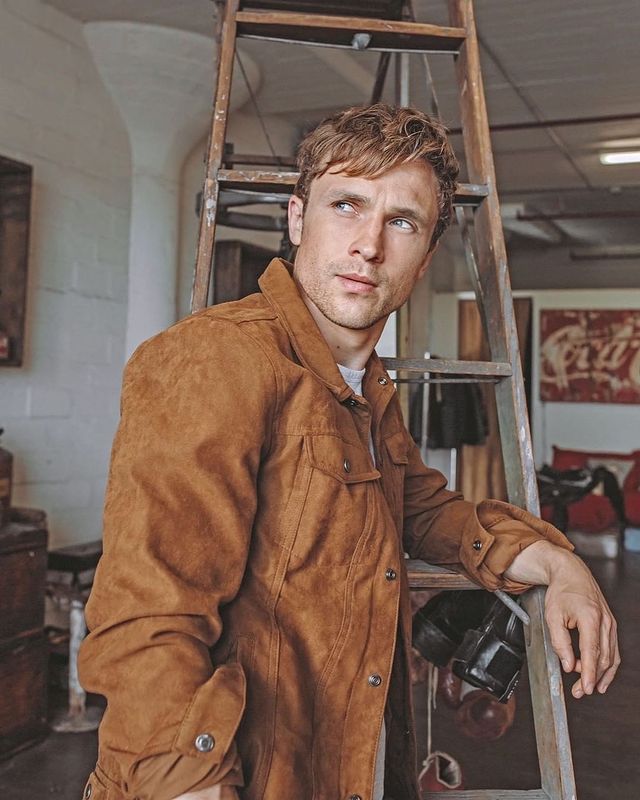 Moseley attended Sheepscombe Primary School and later received his secondary education at Wycliffe College, a boarding school located in the Cotswolds. He developed an interest in acting at a young age and participated in school productions.
After completing his education, Moseley pursued a career in acting. He made his film debut as Peter Pevensie in the 2005 films "The Chronicles of Narnia: The Lion," "The Witch," and "The Wardrobe" and has gone on to appear in various other film and television productions.
He reprised the role in the two subsequent films in the series, "The Chronicles of Narnia: Prince Caspian" and "The Chronicles of Narnia: The Voyage of the Dawn Treader."
In addition to his work in The Chronicles of Narnia films, Moseley has also appeared in other films such as "The Moon and the Sun," in which he played King Louis XIV, and "Playing the Field," in which he starred as a soccer player.
The charming actor also appeared in television shows such as "The Royal," in which he played Prince Liam, and "The Tudors," in which he played the role of King Edward VI.
Moseley has received positive reviews for his acting abilities and has a dedicated fan base. In addition to his acting career, he is also involved in charitable work and has served as an ambassador for the UK charity Plan International.