The marriage between NBA superstar Tim Duncan and his former wife Amy Sherill Duncan had to end after 12 years.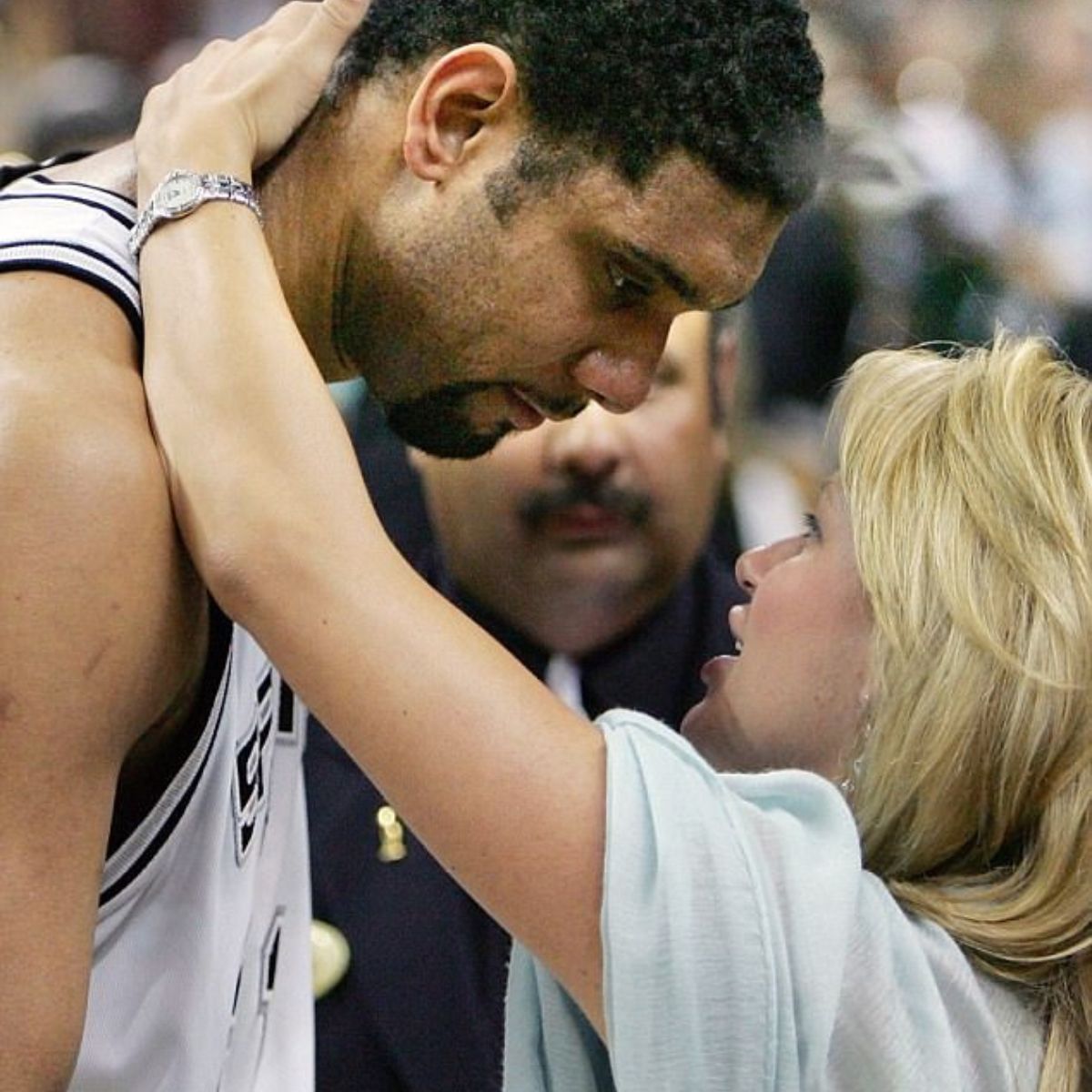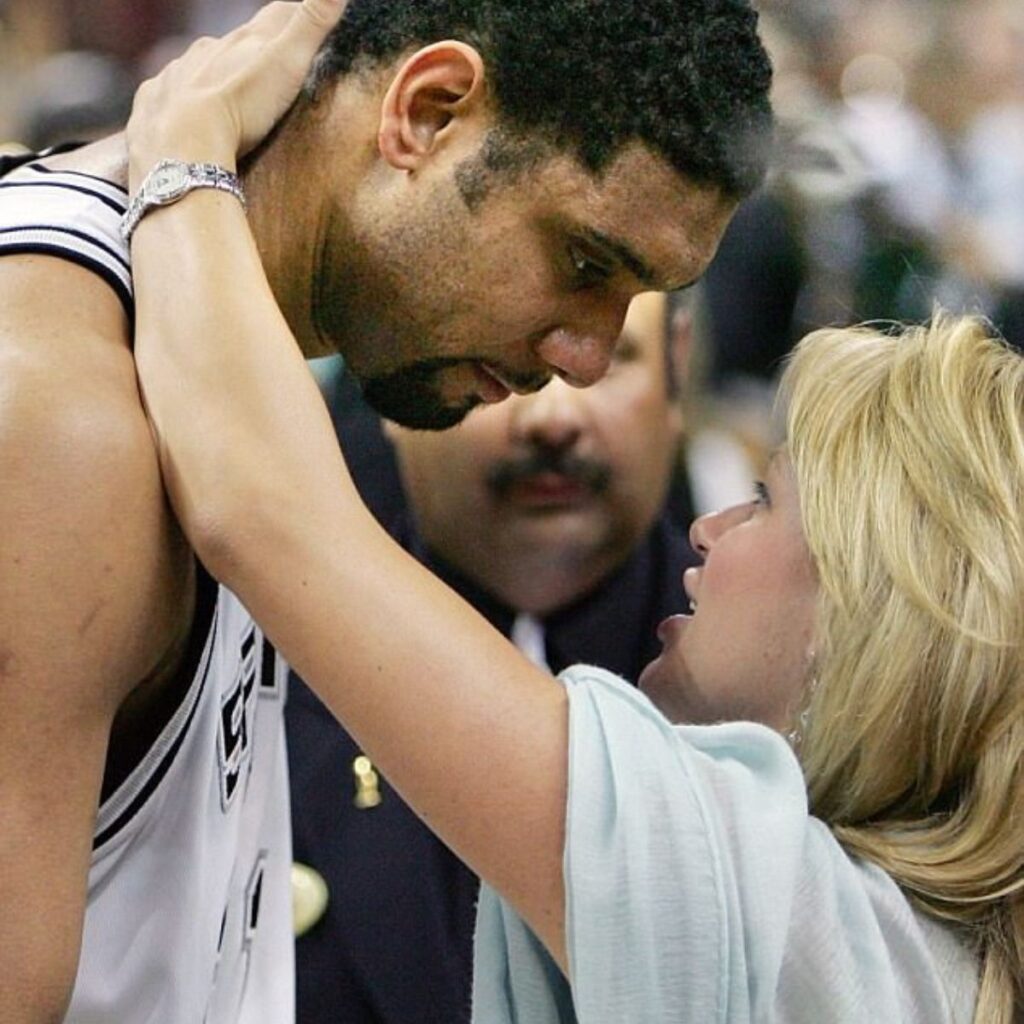 Making such a decision to go separate ways with someone you have stayed with for over a decade is obviously not an easy task. But why do people make such decisions?
What could have happened? What things have been hidden from the public for a long time? To find out more about this, we have researched more about what may have happened between the two and we now have the answers.
Who is Amy Sherrill Duncan?
Amy Sherrill Duncan was born in 1977 in North Carolina to Fred Sherill and Judy. Her education and early life have been hidden from the public. However, we can confirm that she completed her high school education and later enrolled for her University degree at Wake Forest University in North Carolina.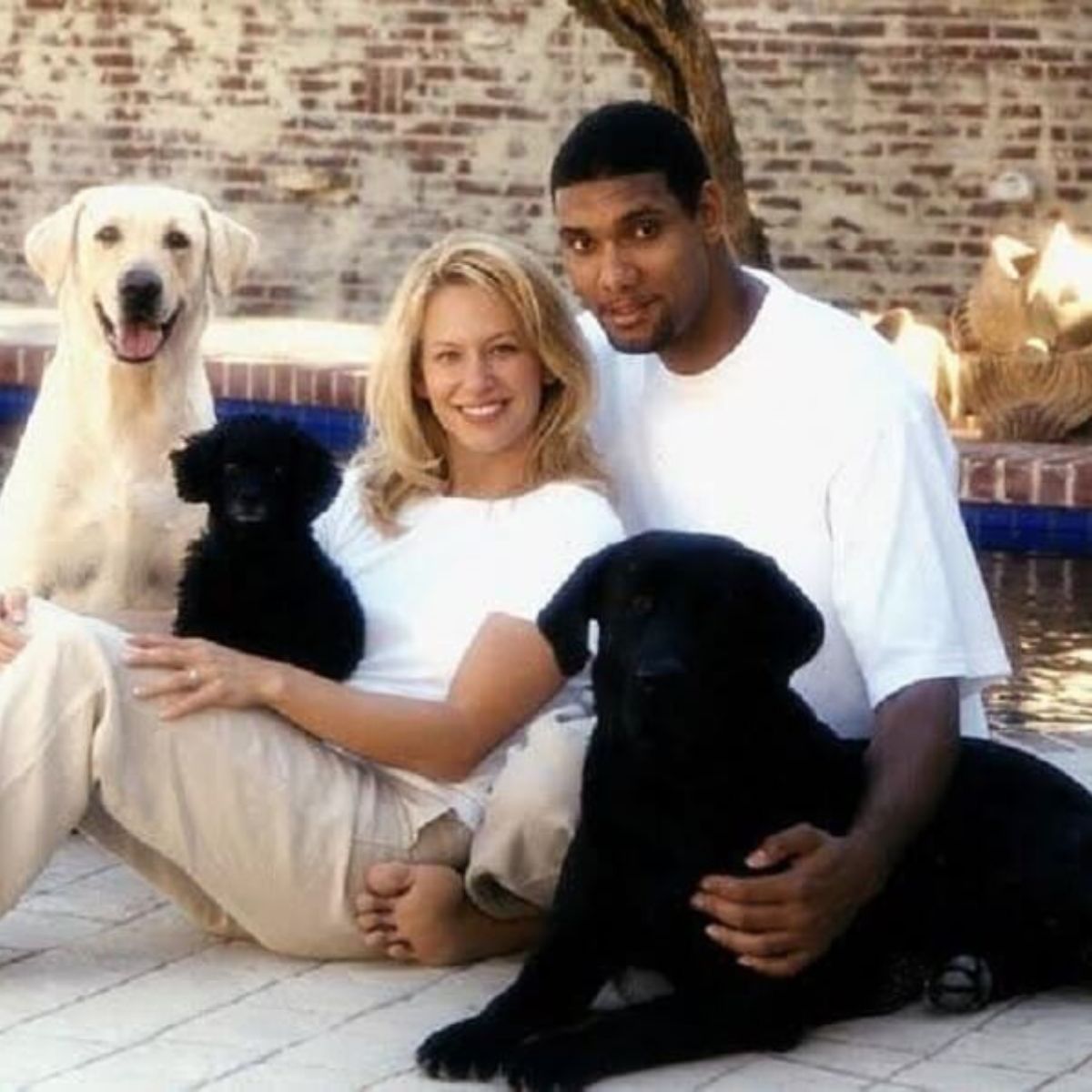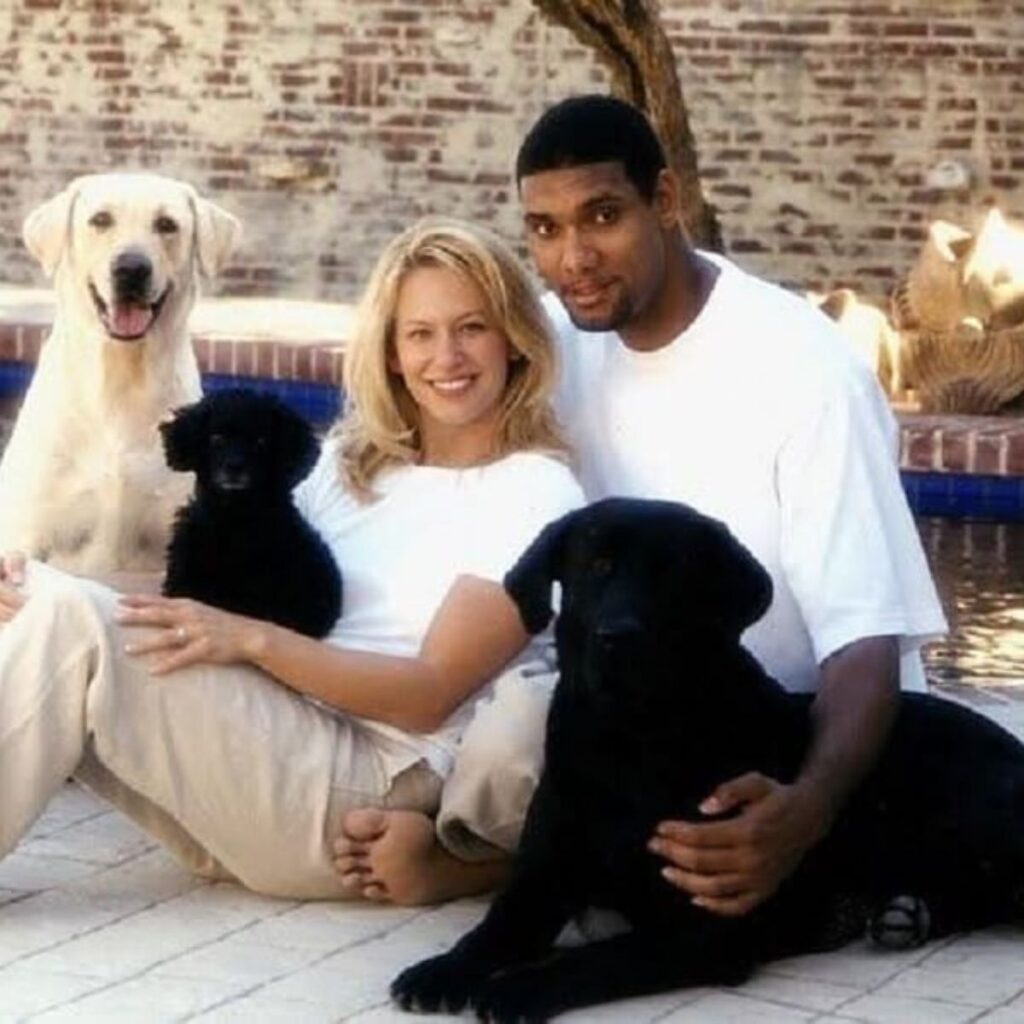 After leaving college, Amy ran Tim Duncan Foundation, a non-profit organization that helps raise money for health awareness, education, and research. The foundation raises its funds through charity activities such as slam Duncan charity golf classic and Bowl-A-Thon.
The two first met in college when they were still studying and started their relationship in 1992. They remained together until Tim completed his education in 1997. The same year, Tim was drafted into the NBA.
Amy was even reluctant to be Tim's girlfriend who only stayed at home without work when Tim was living his dream.
Tim, however, reassured her of his love for her and kept her in communication throughout his rookie year. They continued with the romance before tying the knot in 2001. 
Together, they had two kids, Sydney (2005) and Draven (2007).
Tim Duncan and Amy Sherrill's Divorce
In March 2013, Amy Duncan filed for a divorce from Tim claiming that the marriage had turned insupportable and that there were no reasons to reconcile.
However, there have been reports that Amy cheated on Tim with her San Antonio-based personal trainer Gilbert Urbano Jr. Some even claim that Amy spent Tim's money to set up a gym for Gilbert.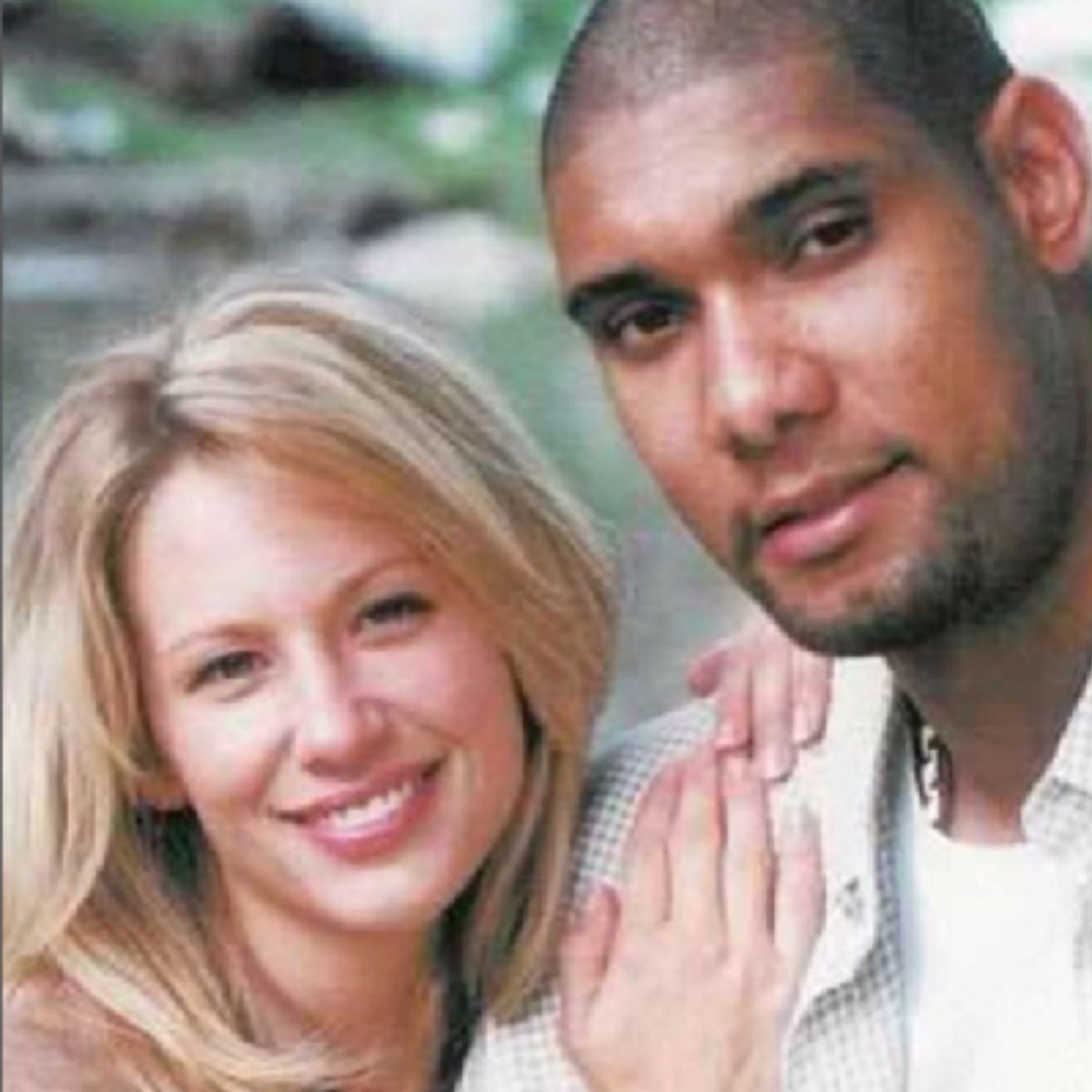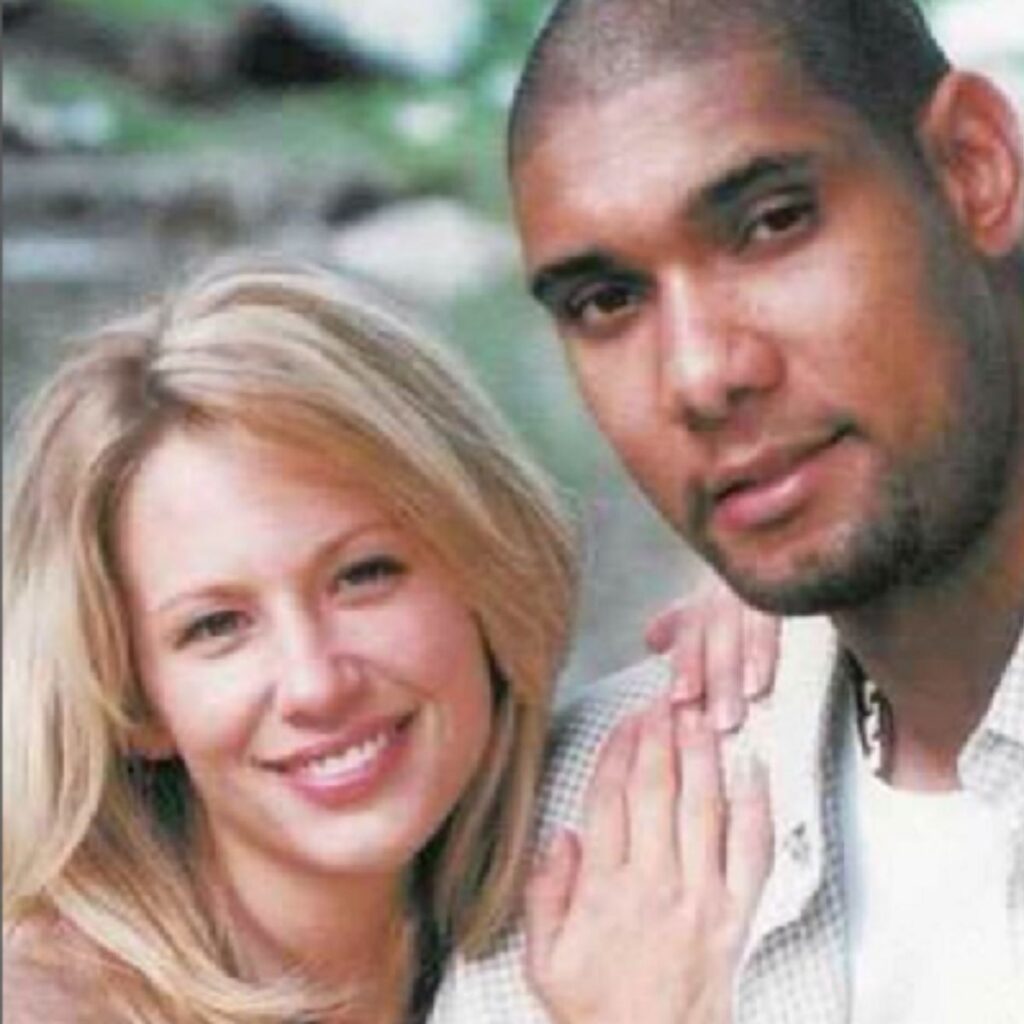 On the other hand, some claims reported that she was seeking a divorce from an NBA star because he was bisexual. Tim Duncan is reported to have lived his entire 4 years in college with a man, whom he also lived with after marrying Amy for two years.
The couple's divorce was finalized in August 2013, and the two parted ways.
After the divorce, Tim moved on so quickly, finding love in Vanessa Macias, an American radio star. Although they have been together for over seven years now, the two have not yet tied the knot but are engaged, and with a little angel named Quill.