Vanessa Macias is an American radio star that is popularly known to be Tim Duncan's girlfriend. The two have been together for over seven years now and it looks like they will keep going strong. Although they are not married yet, they are already engaged.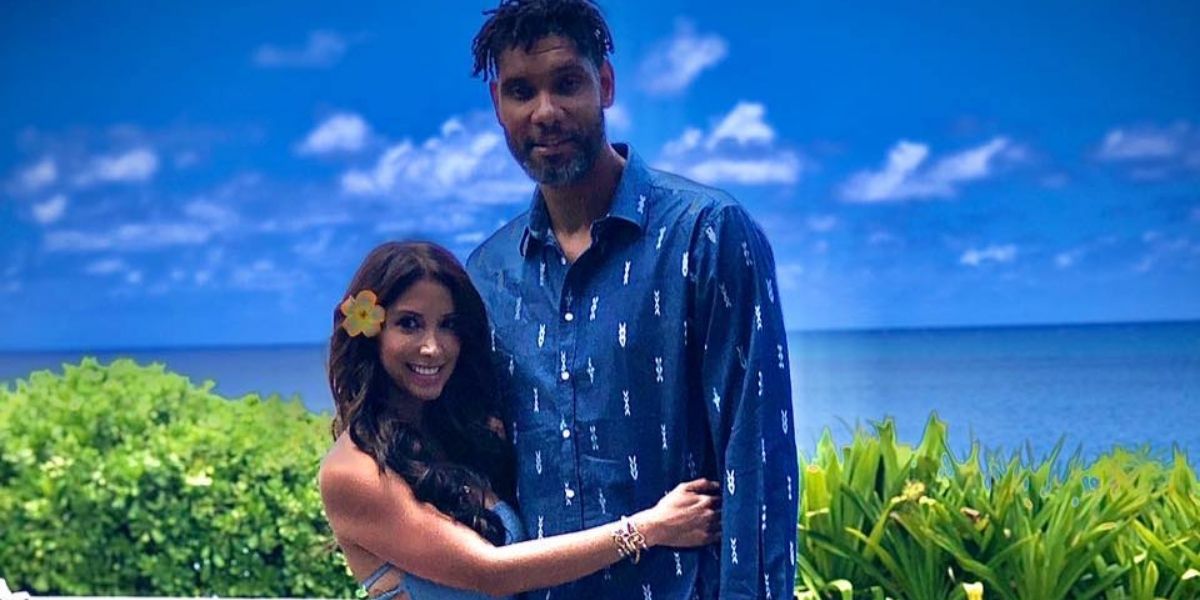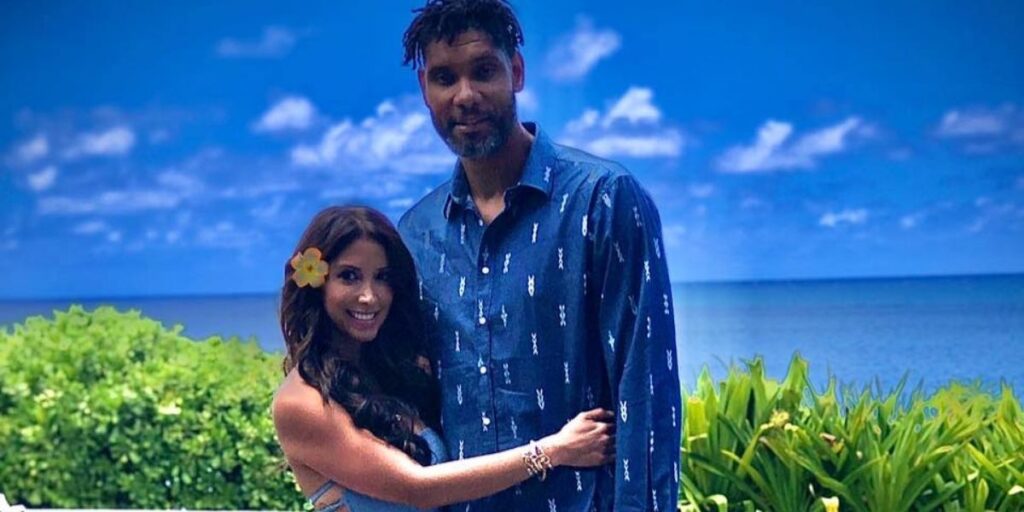 Although much is known about Tim Duncan who spent 19 seasons in the NBA before hanging his boots, less has been said about the love of his life. Here we uncover her story, delving into the less-known stories about Vanessa Macias.
Who is Vanessa Macias?
The 40-year-old Vanessa Macias was born on August 14, 1980, in San Antonio, Texas. She was the daughter of Joe and Gloria Macias.
Vanessa attended the Incarnate Word High School where he graduated before enrolling in Radio, TV and Film school at the Same Antonio college.
While at school, her friends nicknamed her "Bo". While in college, Vanessa interned as a reporter for Don Harris' San Antonio High School Sports Show. She also furthered her studies during this time at the University of North Texas.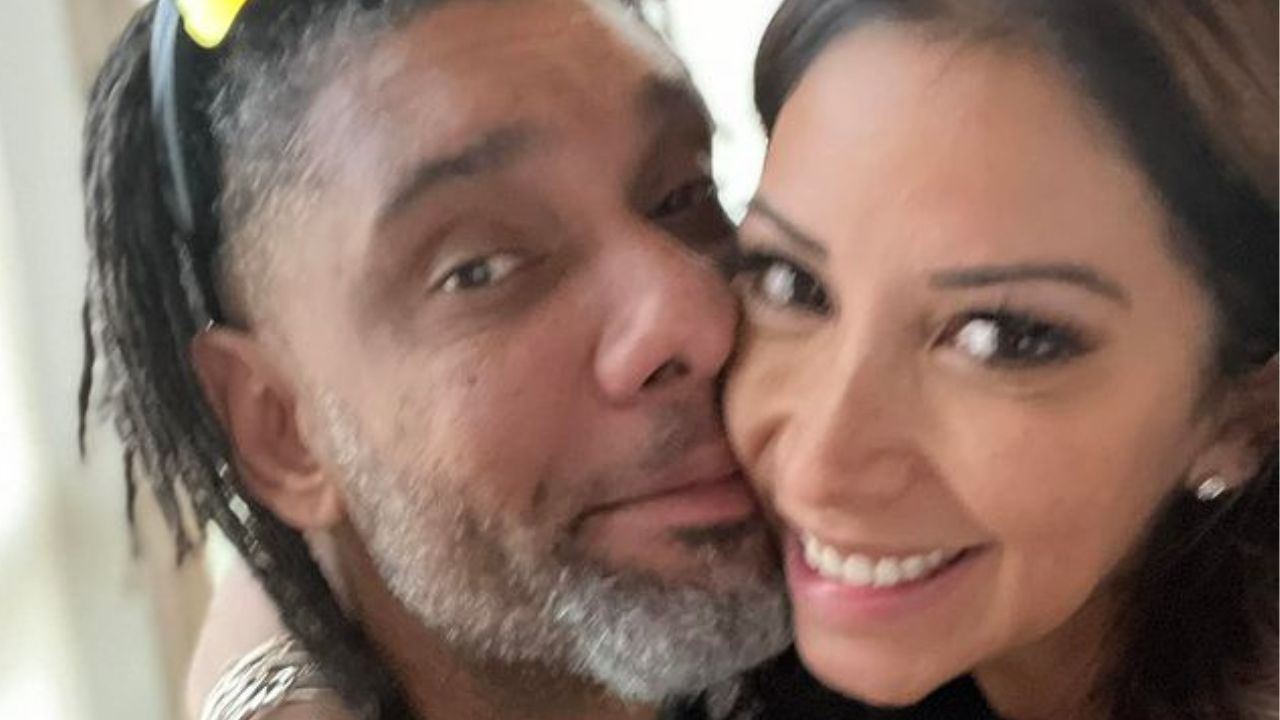 Immediately after graduation, Vanessa became the host of the Show Me Texas, a travel show, before going to host Great Day San Antonio at CBS. She also hosted another travel TV show known as Vamos! Travel Show and participated in two reality TV shows: Urban Jungle 2 and Amazing Race, where her ex-boyfriend, Ralph Kelly participated with her.
Vanessa and Ralph competed against other teams, visited different countries, and competed for a $1,000,000 grand prize. They eventually finished fourth. According to the media, Vanessa Macias currently works as a freelance writer and also does freelance TV commercials and shows.
Tim Duncan and Vanessa Macias' Relationship
Vanessa Macias and Tim Duncan have been in a relationship for over seven years now. They have been supporting each other since they met, even before Duncan retired from the NBA.
With enough background in sports, it was no surprise that Macias started dating Tim back in 2013. Four years later, the two welcomed their daughter, Quill, now 4, who joined Duncan's other children from a previous marriage.
Duncan named his daughter by paying tribute to the Marvel Cinematic Universe character, Peter Quill. It's said that he's an avid fan of the "Guardians of the Galaxy."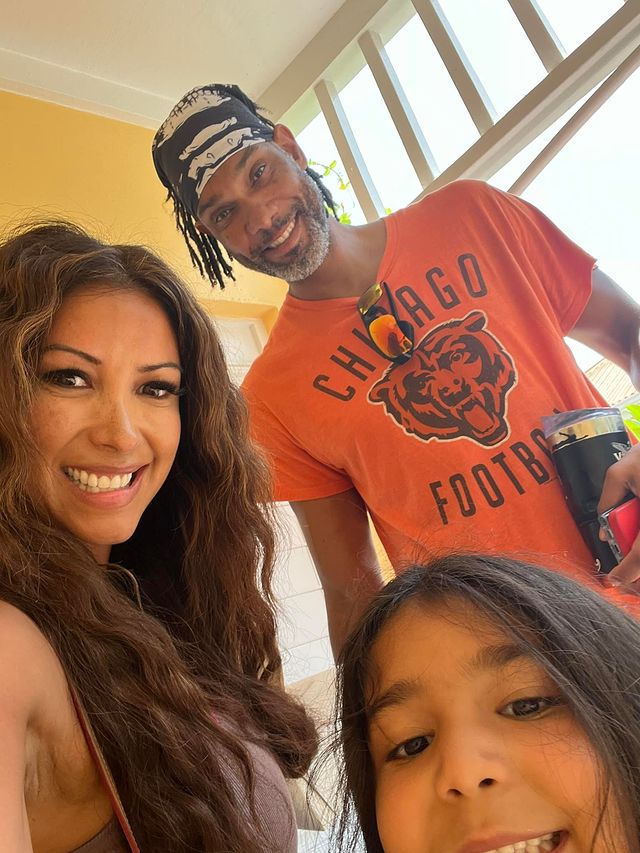 Quill sometimes appears on her mom's Instagram account.
There is no denying the fact that Tim Duncan built an impressive 19-year history in the NBA. And he did not stop there. Five seasons after his retirement, the former two-time Most Valuable Player came back, but for a different role.
Despite retiring earlier, he continued working as a mentor to the young NBA players at his former club.
Later, he would go ahead and lead his former team as a coach, guiding them professionally right on the sidelines!
Nicknamed "the Big Fundamental," Tim Duncan is considered the greatest power forward of all time and one of the best players to have ever graced NBA history. He spent his entire career playing for the San Antonio Spurs.