Sharee Hough belongs to one of the most prominent danicing families, the Hough Family.  She is Derek and Julianne Hough's older sister.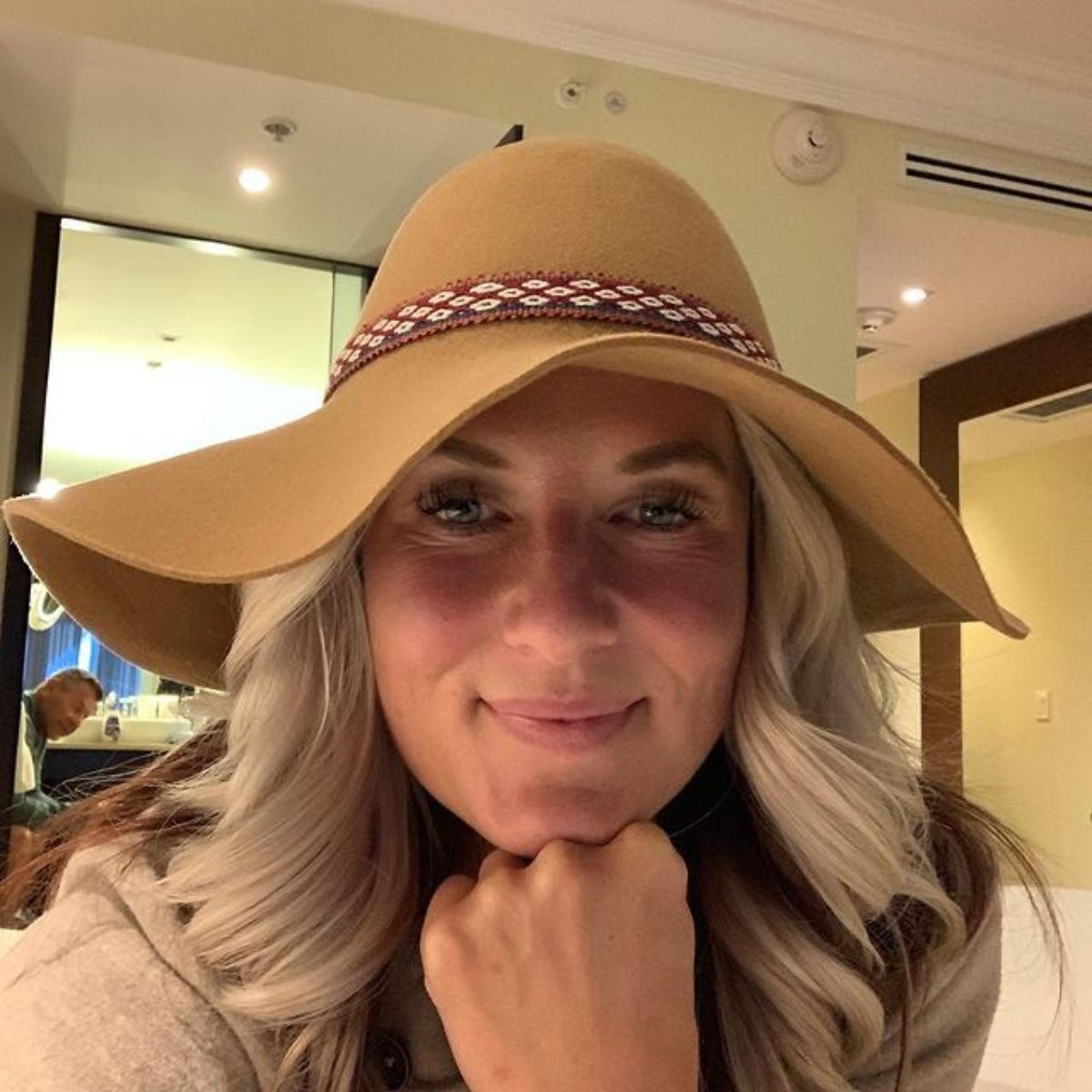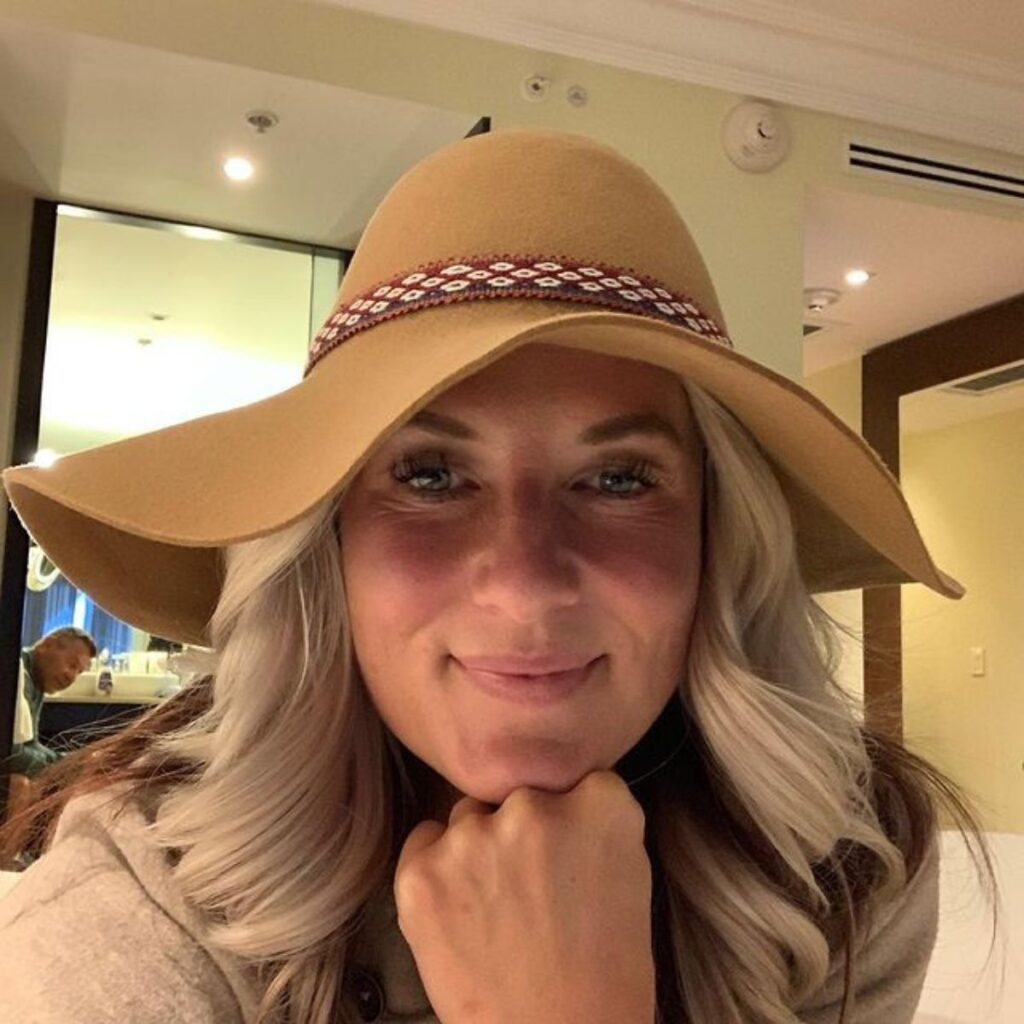 Their parents divorced and Sharee always looked after her younger siblings.
Who is Sharee Hough?
Sharee was born on 22nd July 1977 in Orem, Utah, in the United States. She is the daughter of Marriane Hogh and Bruce Robert Hough.
Her father, Robert Hough, has served as the Utah Republican Party chairman twice and is currently the president at Nutraceutical Intl. Corp.
Sharee is the eldest of her four siblings: Julianne, Derek, Marabeth, and Katherine. Unfortunately, the siblings separated when their parents divorced in 1998.
Derek and Marabeth stayed with their father, Robert Hough. Julianne, Katherine, and went to stay with their mother, while Sharee was already married to Randall Wise at the time.
Despite the distance, the siblings are bonding pretty well and are spotted together in most social media posts.
Besides, her siblings are equally successful, and they are also in the limelight.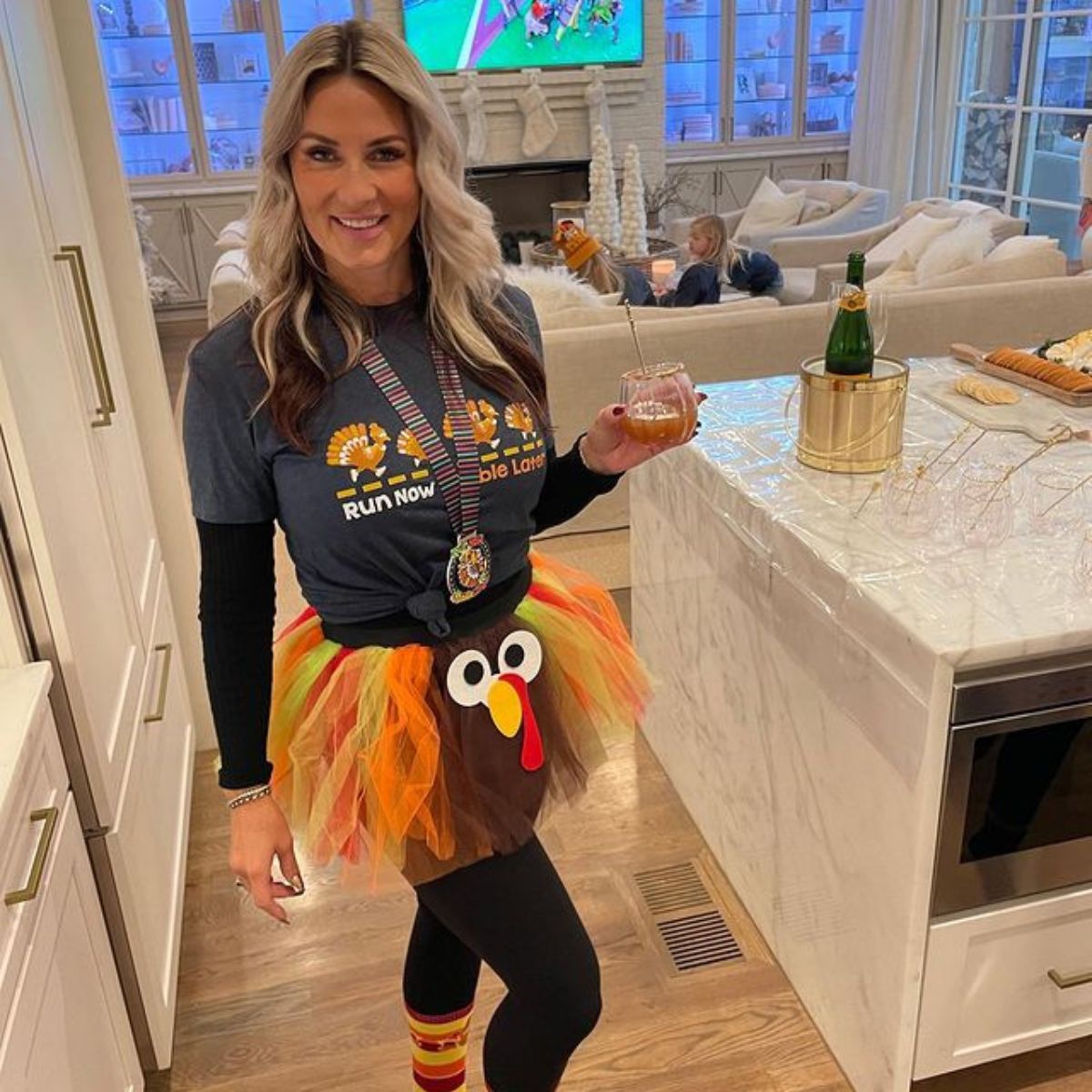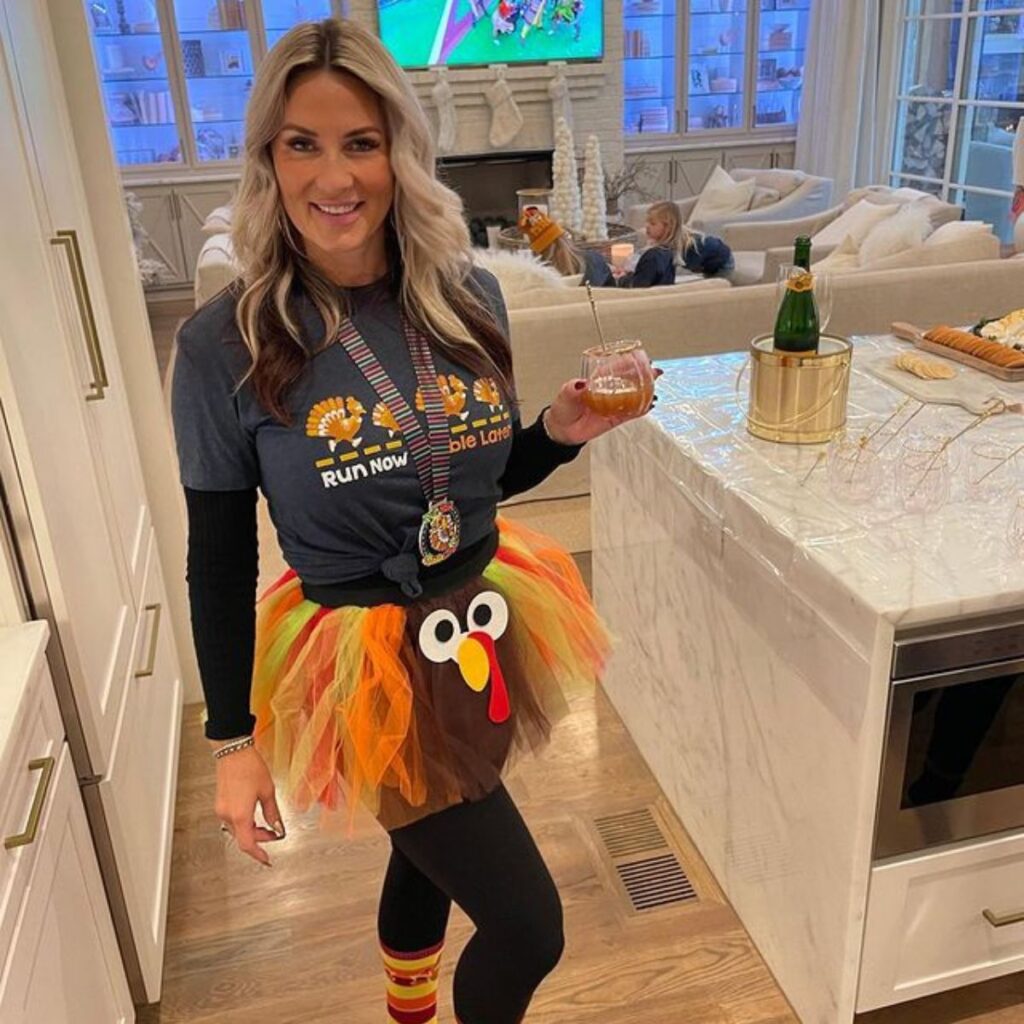 Sharee Hough Selman is a multi-talented lady with outstanding and impeccable skills.
She started her career as a flight attendant, but she decided to quit her job due to the tight schedule in that career field.
Later she decided to maximize her passion as a body trainer and fitness instructor. In addition, she is a world traveler and a dance teacher.
Her fitness mantra focuses more on cardio, and she tends to promote her business via social media ventures.
In addition, Sharee Hough is a lipstick distributor.
RECOMMENDED: Kyla Weber: Meet Vince Vaughn's Wife
Sharee Hough and Randall Wise Divorce
While most people fear falling in love again after a divorce, Sharee Hough is doing great in her love life.
She got married to Randall Wise in 1996 when she was only nineteen. The couple was blessed with six children.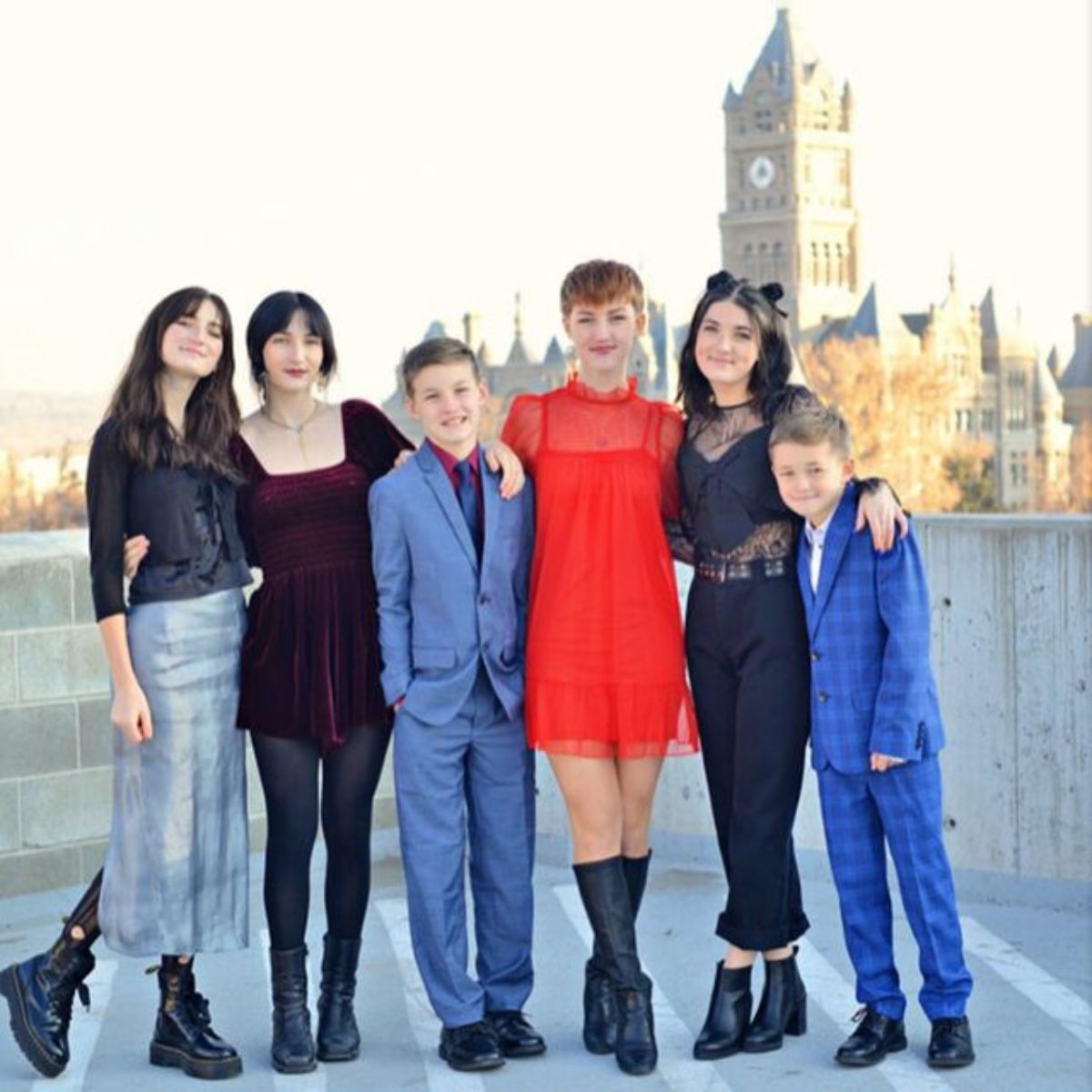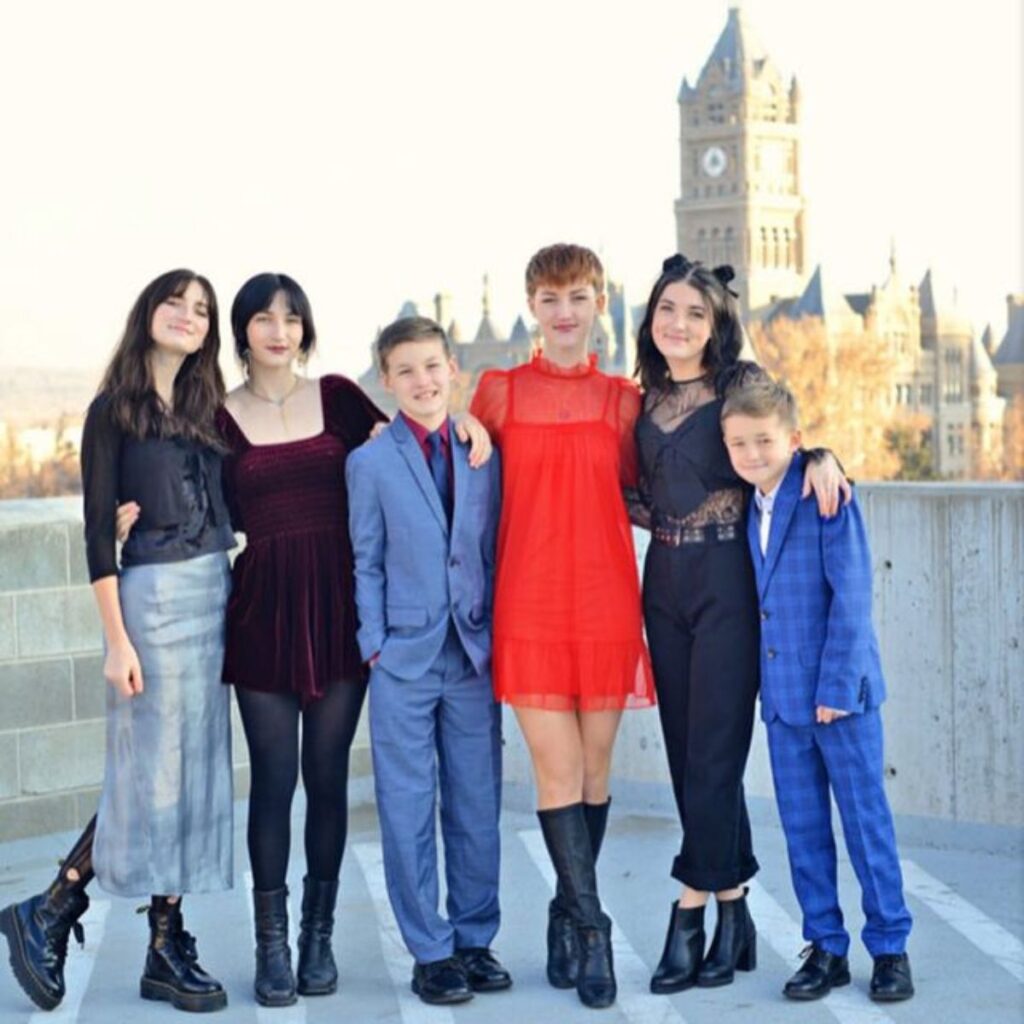 However, the marriage did not work out, and they divorced in 2016.
Sharee Hough and Mark Selman
After the divorce, it didn't last long before Sharee met Mark Selman.
Sharee and Mark started dating in 2017 and got engaged on 17th February 2018.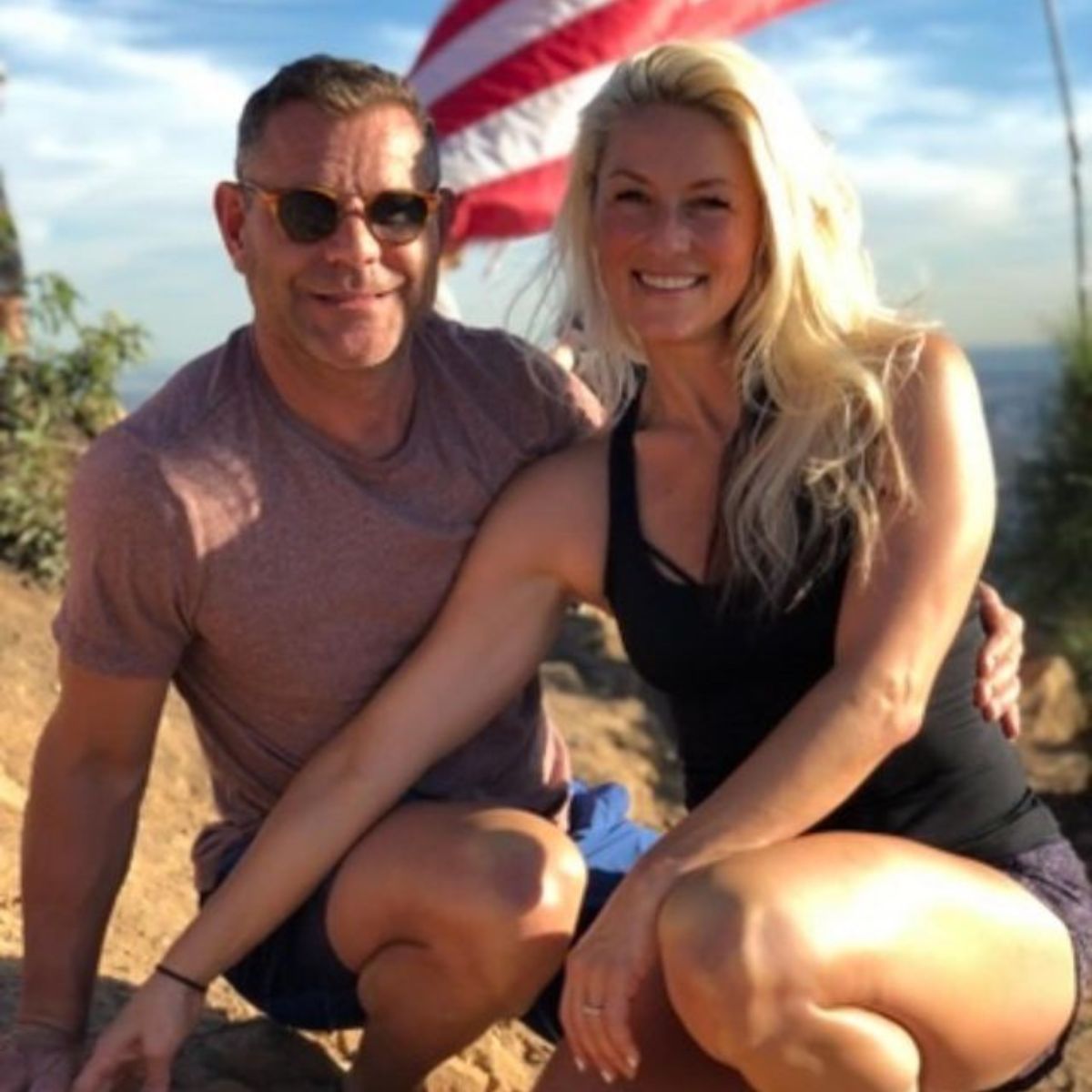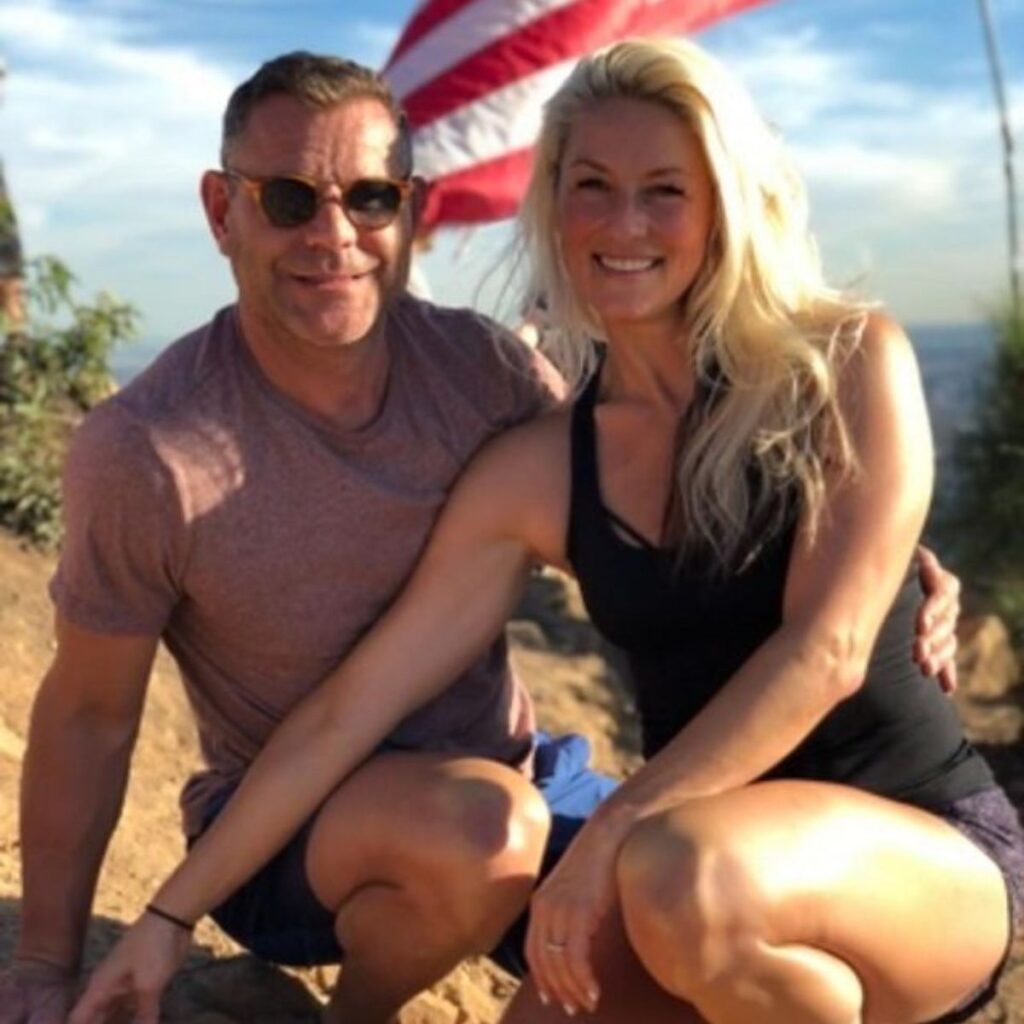 There is not much information about her husband as she prefers to keep their life private. 
They seem to have a stable marriage, but they don't have any kids together up to now.
Net Worth
Sharee is a multi-talents and smart lady with great bucks from her business. Even though there is no actual figure to her net worth, it is estimated to be around $500. Her net worth is mainly amassed from her businesses as a fitness trainer, lipstick distributor, and social media presence.