Now, you all must be wanting to watch the latest version of Naruto, the Naruto Shippuden Version, that has been released recently.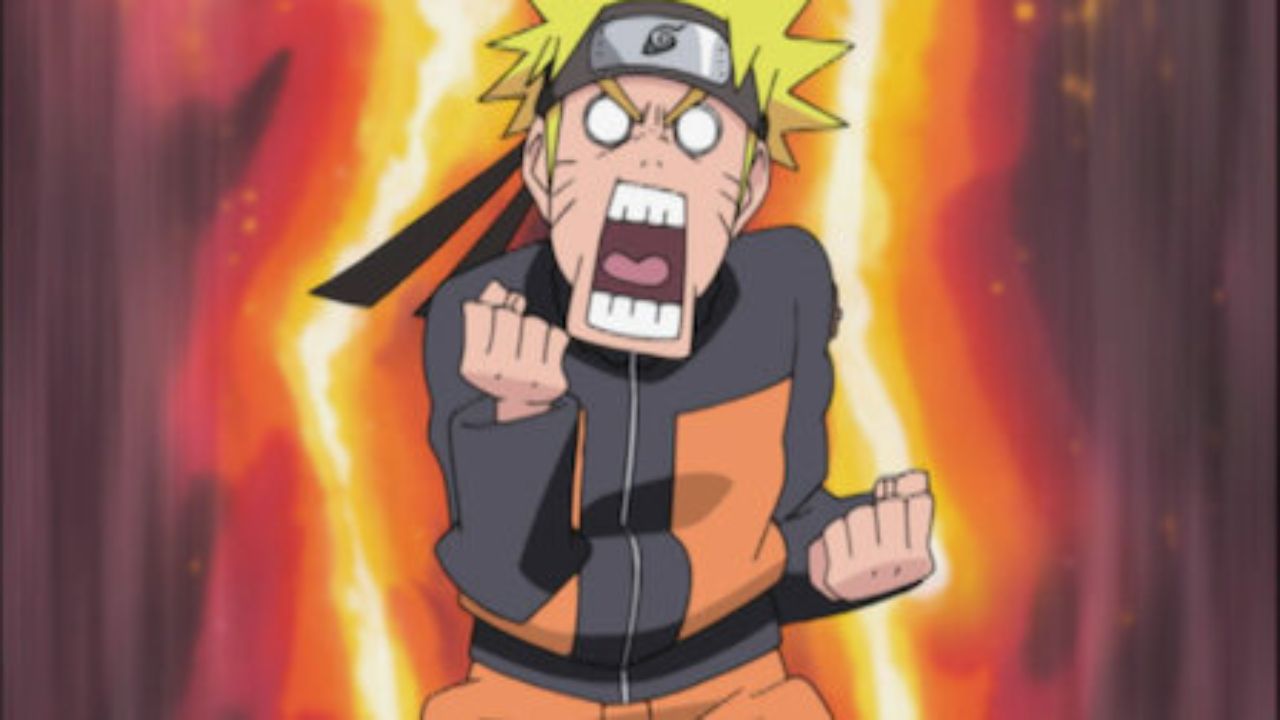 To be more specific, if you are looking for the dubbed version and don't want to read the subtitles, we have got your back.
5 Ways To Watch Naruto Shippuden English Dubbed For Free
Now you can watch the dubbed version of Naruto Shippuden on many sites such as Netflix and Hulu.
However, these two sites are not free, and you will need to obtain a membership to enjoy your season of Naruto.
Netflix
Currently, the show is available on Netflix in a few countries such as Argentina, Brazil, Belgium, Canada, France, Germany, Mexico, Japan and Switzerland. In Switzerland, Belgium, Japan and France all 21 seasons and over 500 episodes are available.
The audience in Mexico, Argentina, and Brazil, can watch only five seasons. Whereas, Canada and Germany only have 10 seasons.
Naruto is not available on Netflix in the US due to licensing agreement with Crunchyroll.
Netflix uses an algorithm that blocks certain parts of the world and by doing that, some content will simply be invisible to you.
Lucky for you, we have found the solution.
All you need to do is download NORDVPN (affiliate link), VPN stands for Virtual Private Network and it allows you to change your current internet location to any location in the world.
MORE: 10 Best Anime Boys of all Time in 3 Categories: Ranked
In the case that you own a Netflix membership, watching the latest season won't be much trouble. Netflix will allow you to watch over 500 episodes dubbed and in high quality.
The streaming quality is great, and the platform allows you to easily shuffle between episodes as well.
RECOMMENDED:

Is Kurapika a Girl?
As the whole season is dubbed, you won't have to rely on subtitles and will be able to enjoy the full experience of the show.
This would be the best site to watch the full season, as all episodes are readily available and can be played with no advertisements interrupting in between.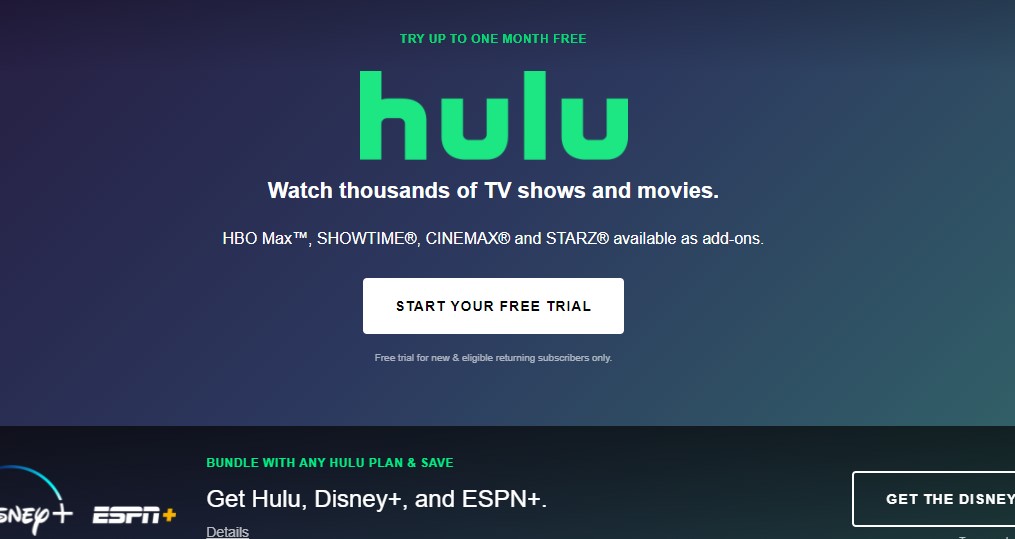 Hulu
The second site you can visit for this season is Hulu. It does provide you with the dubbed version of the episodes, however, you will not be able to watch the entire season dubbed.
The season is only subbed and dubbed up to episode 140, so that does put it second to Netflix. As Hulu and Netflix don't own all the rights to dub Naruto Shippuden, dubbing it up to 140 episodes even is a big leap.
However, if the video quality is not too much of a bother, we have lined up some close alternatives to these two sites.
RECOMMENDED: What does Shippuden mean in Naruto Shippuden?
Alternative Sites
Netflix and Hulu offer a vast range of episodes already subbed and dubbed.
However, do not worry If you don't want to splurge the cash, as we can suggest some good, free alternatives as well. The alternatives are Cable, YouTube, Crunchyroll, Anime-Planet, and GoGo Anime.
These sites allow you to browse through each of the episodes. That being said, finding the dubbed version of Naruto Shippuden might be a challenge and you will need to do a little digging.
On the plus side, you won't be spending any money and can still watch the full-length version of your favorite season.
Let's look into the best options you have in detail:
YouTube
On several YouTube channels you'll find all Naruto episodes in English dubbed versions. Quality isn't exactly top-notch but it's watchable.
If this doesn't work for you here are some other legit options to watch Naruto Shippuden for free.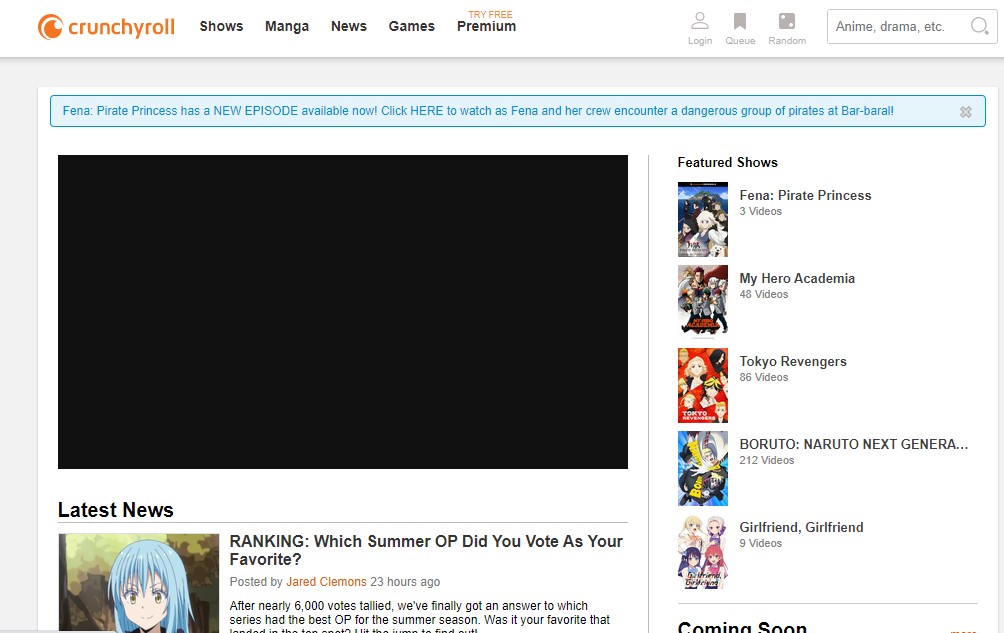 Crunchy Roll
Yes, you heard it right – now you watch Naruto Shippuden for free! The only downside is the quality you will have to put up with while streaming.
Advertisements do tend to pop up while you're enjoying an episode which can be distracting and annoying.
However, if you can get past that, you will be able to enjoy your episode. Furthermore, due to licensing laws, most of the content available on the website is not dubbed.
RECOMMENDED:

Who is Rock Lee's Wife?
All of the content is subbed, so even if you don't get to enjoy the full experience of watching Naruto Shippuden dubbed, at least you will get to watch it subbed for free.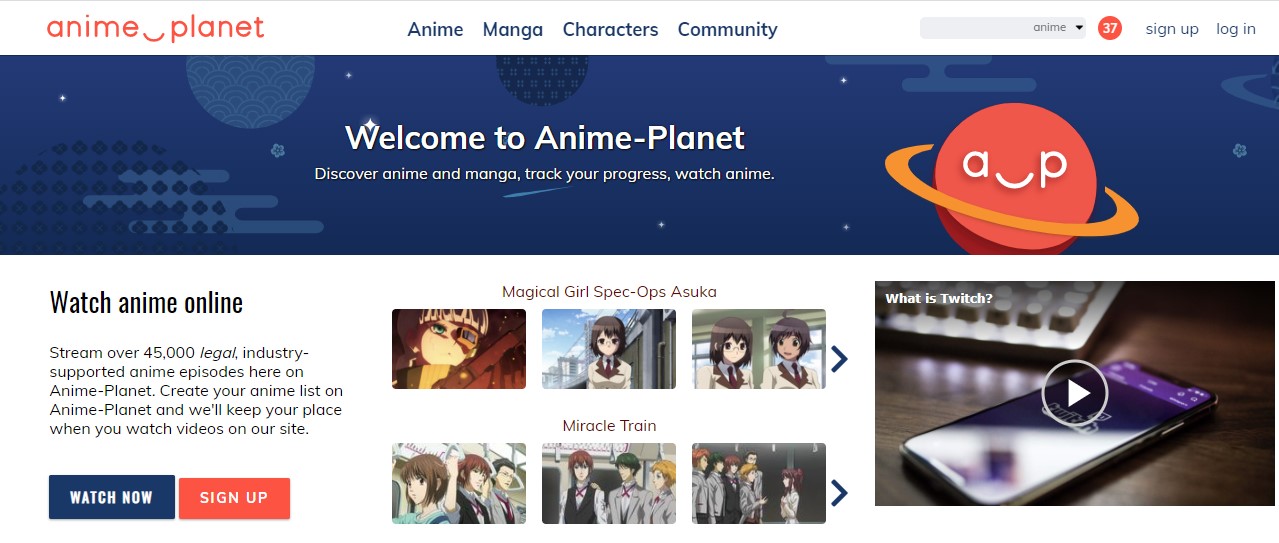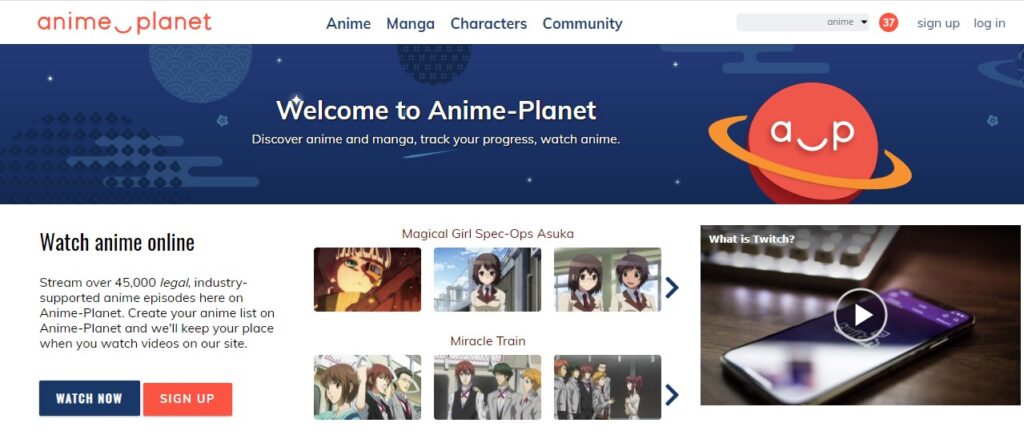 Anime Planet
We saved the best for last! The best interface for watching all kinds of anime and manga – Anime Planet. This platform is comparable to the best sites as it has an easy and user-friendly interface.
Not only can you watch all of Naruto Shippuden, but it is also free and completely legal!
The site holds licensing of the original content, so you won't be breaking any streaming laws.
Now you can watch all the episodes of Naruto Shippuden, dubbed and subbed, so you get to enjoy the best quality and service.
The best part is that even if you want to watch the episodes offline, you have the option of downloading the content, that too, for free!
We hope that the options we provided answer your queries as to where you can watch your favorite season i.e., Naruto Shippuden online. So go ahead, get the popcorn ready and enjoy!