"My 600-Lb Life" is a reality TV series that airs on TLC, the channel known for unique shows such as "Extreme Cheapskates", "Say Yes to the Dress", and "90 Day Fiance".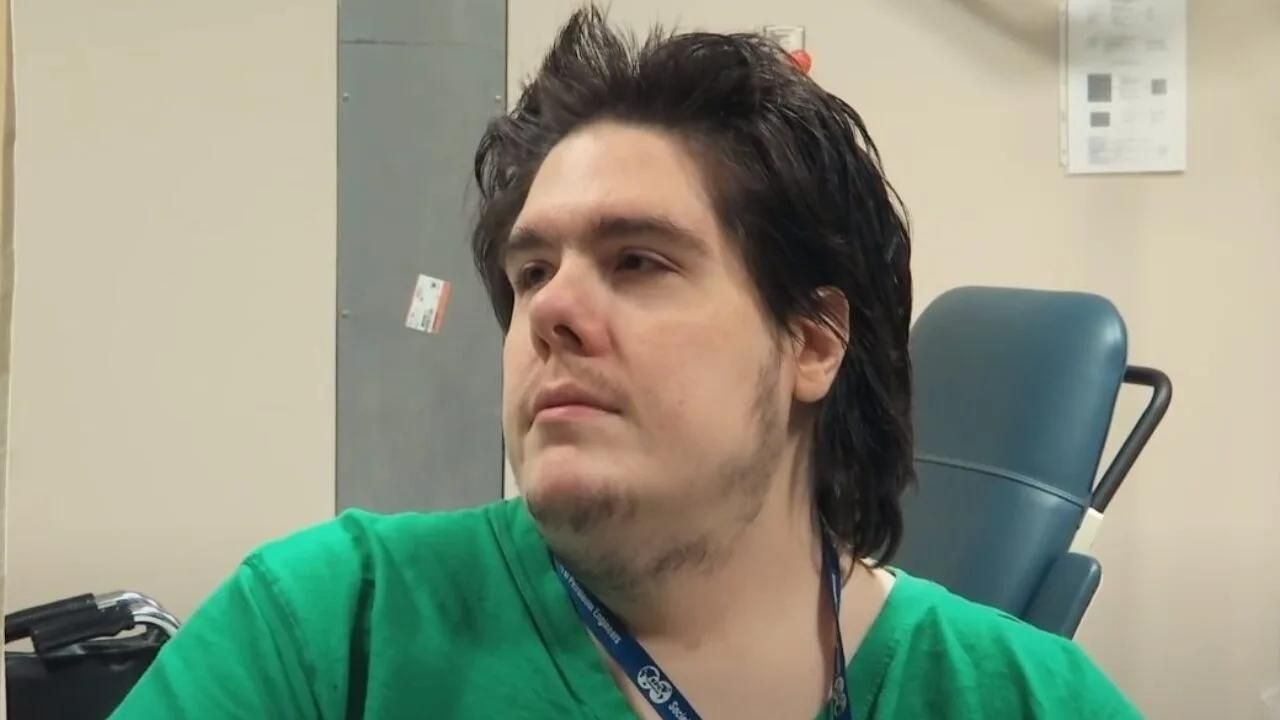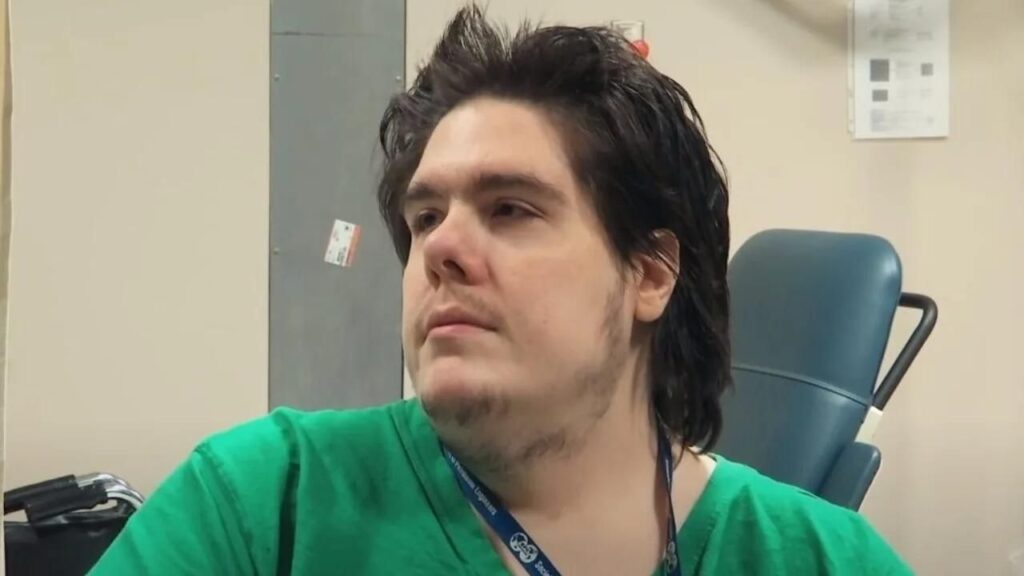 This particular show that we're going to talk about revolves around Dr. Younan Nowzaradan, who specializes in bariatric surgery and aims to give advice on how to fight obesity.
Even though Dr. Now's methods and advice don't always help in one's battle with obesity, he hasn't given up yet and he has been helping people on "My 600-Lb Life" since 2012.
Some of them, however, have immense success in their battle with obesity, including Steven Assanti.
Steven Assanti had close to 800 pounds when he entered the show, and he leads a healthy, happy life as of 2022.
Read on to find out what he is up to today, as well as how hard it was to battle obesity.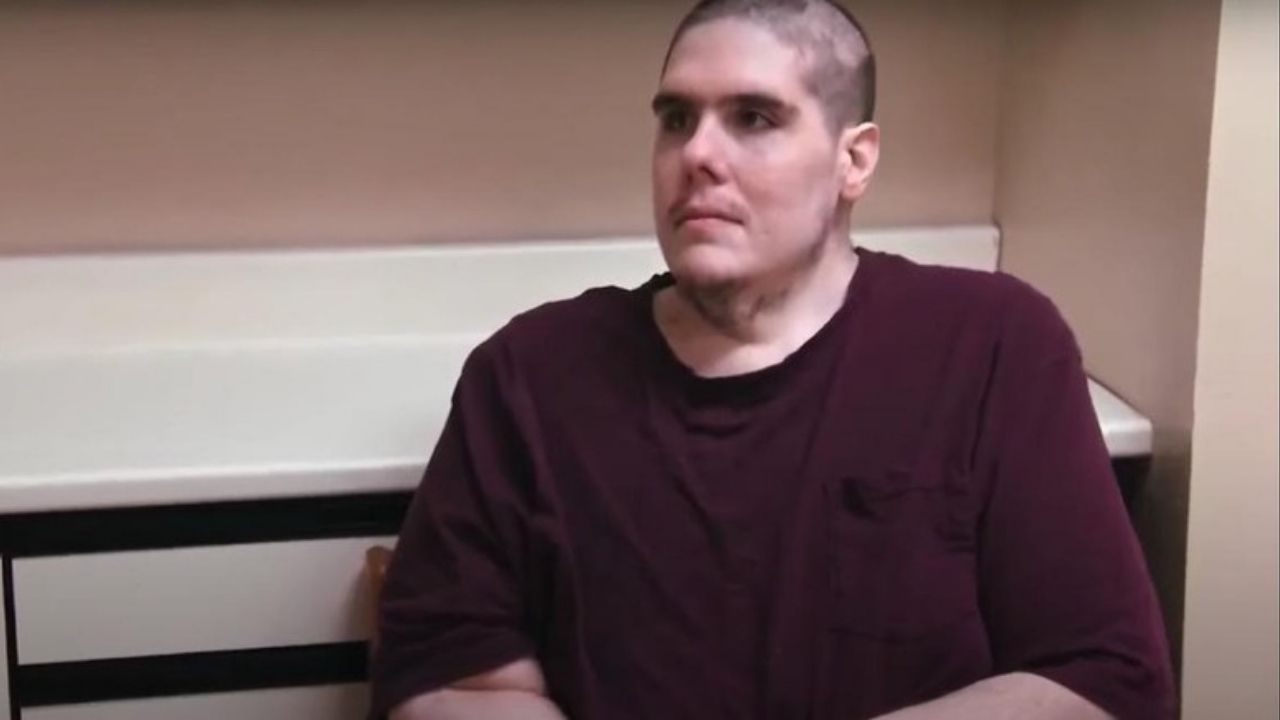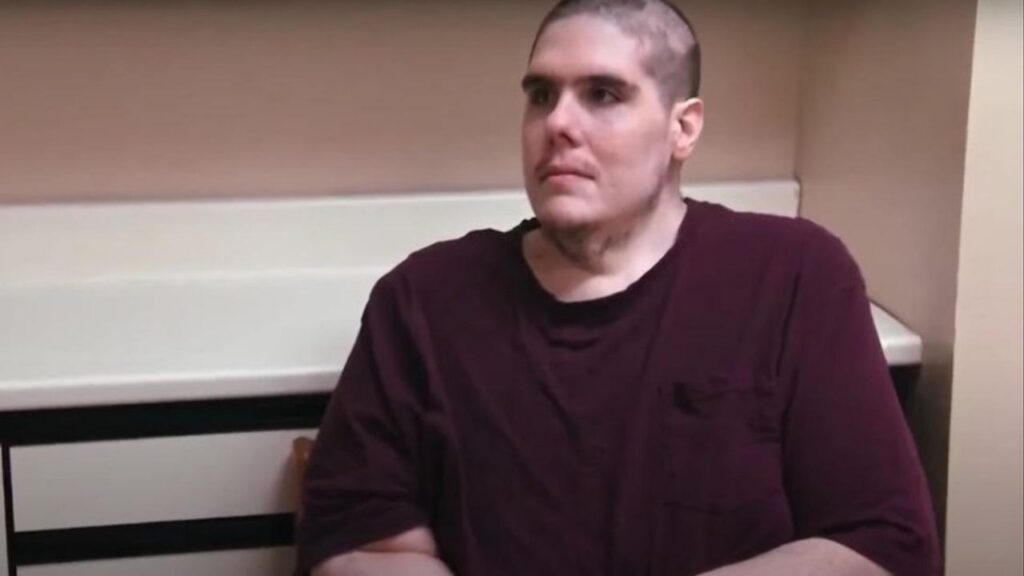 About "My 600-Lb Life"
TLC's show "My 600-Lb Life" started producing episodes back in 2012, and has helped 100 people so far on their way to a healthier lifestyle.
The show itself has a great success rate when we observe the weight loss of the participants.
The lowest weight loss was Shannon from season 10, who actually gained 1.9 Lb.
On the other hand, on top of the weight loss journey is undoubtedly Samantha from season 9, who lost 478 Lb (217 kg) over the period of 12 months.
Steven Assanti on "My 600-Lb Life"
Steven Assanti is one of Dr.Now's patients who was featured in season 5 of "My 600-Lb Life", and he's known as one of the most "challenging" patients, as he does show an attitude problem on the show.
However, despite throwing tantrums like a misbehaved child, after a lot of kicking, screaming, and being rude, he actually managed to listen to Dr.Now and start his weight loss journey.
Before entering the show, Assanti had already tried losing some pounds on his own.
At the start of the show, he had 730 pounds, which scaled down to 677 pounds over the course of the next 12 months.
Sometime after his appearance on the show, Dr.Now's team did a check-up on him and noticed that he continued with the plan and went under surgery to get a gastric bypass, as well as losing another 80 pounds.
So, in total, Steven Assanti lost 130 pounds thanks to Dr.Now.
Steven's life in 2022
Steven's life has been improving quite a lot since his appearance on "My 600-Lb Life" in 2017.
Even though he is not very active on social media, he did post a couple of updates there, for example, an update on his battle with Covid-19 last year.
However, he did not share the information about him marrying his girlfriend Stephanie, which happened back in 2018 in Iowa.
Some fans were able to catch the two getting married on Stephanie's Facebook page.
READ MORE: Who is Amy Slaton?
READ MORE: What is John Goodman Doing Now?