With more than forty years of acting under his belt, John Goodman is still busy.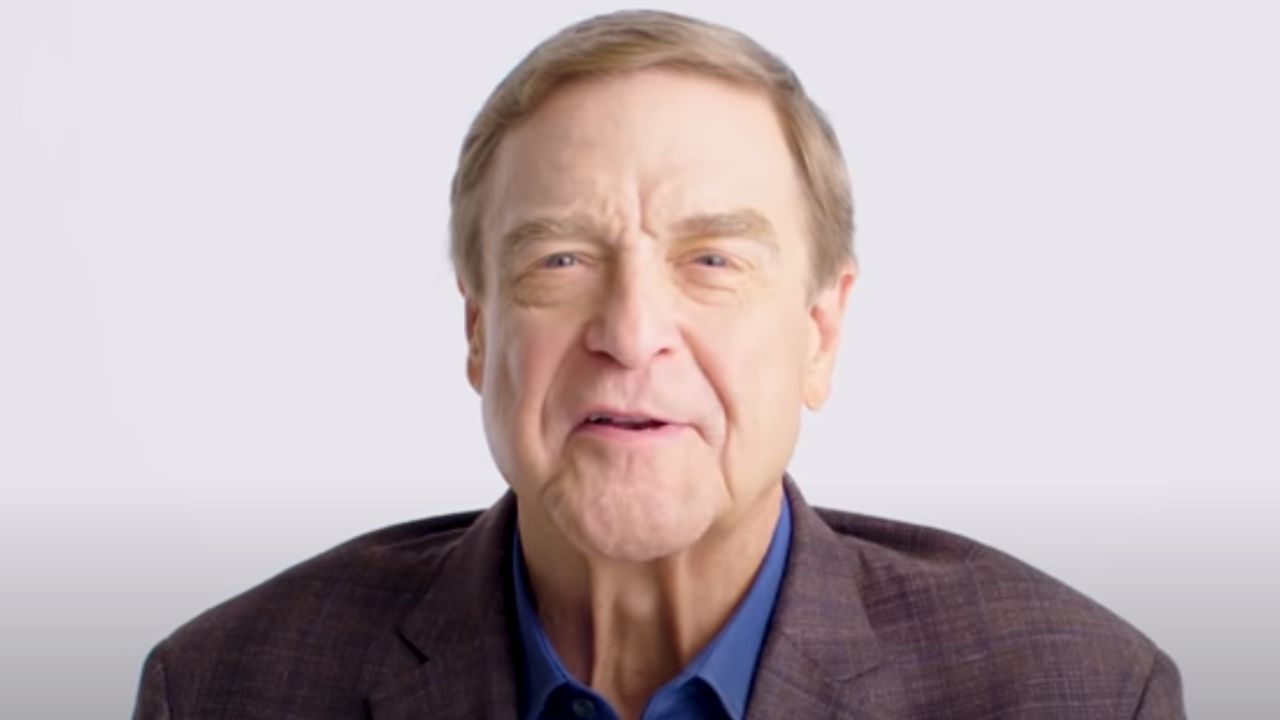 The actor seems to show no signs of going slow anytime soon. The Emmy winner recently talked about why he does not plan to retire anytime soon. The star has had a successful and long career so far.
He turned 70 years this year, most of which have been spent playing unique roles in movies and television. When he thought that maybe it was time to take a break, his workload increased.
He confessed that he loved being busy though he never knew he would be involved in numerous projects at a go. So what has he been up to recently?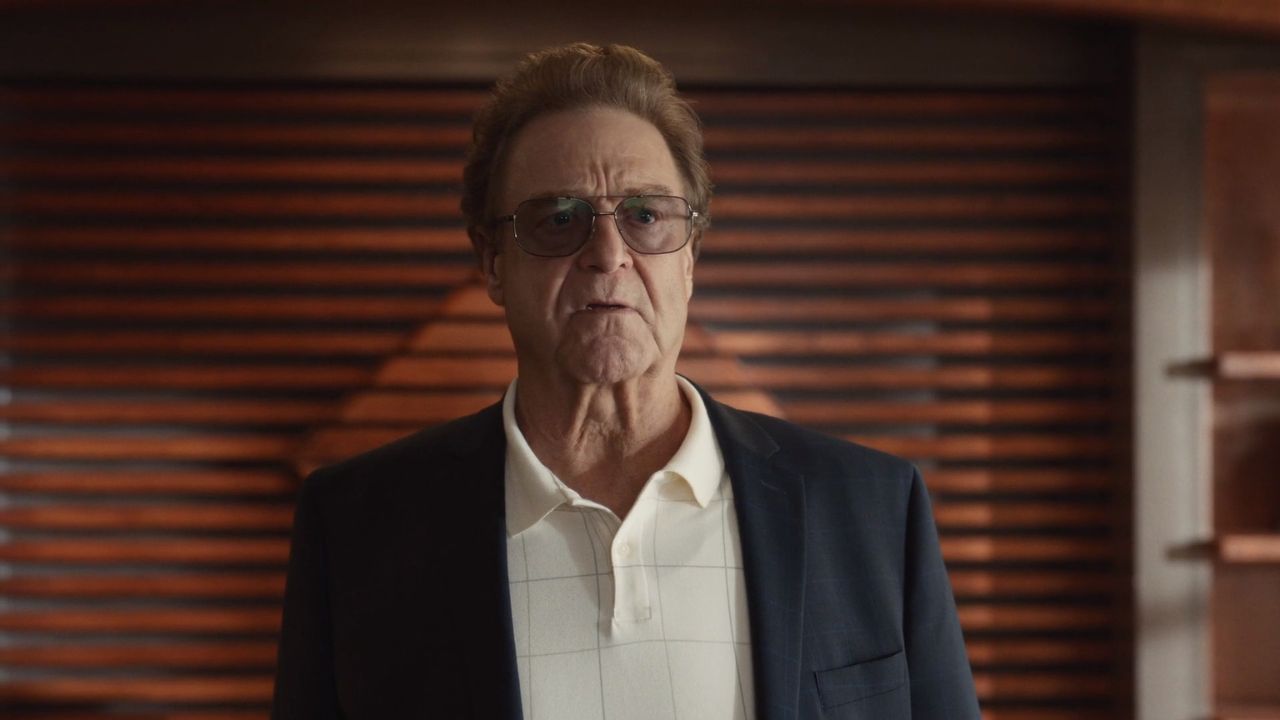 His recent weight loss was a reason for discussion among his fans. Some felt that he was sick. There was a time he weighed 400 pounds, which was more stressful than his current situation. He decided to do away with alcohol and concentrated on the sugar and portions he consumed. With the help of Mackie Shilstone, he managed to go through his fitness programs. He once stated that he was a victim of constant bullying due to his excessive weight.
The actor seems that he is in good health. His decision to drop alcohol and check on his weight improved his inner being. He previously grappled with depression and anxiety. He blames this on the 'chemical' aspects resulting from the withdrawal.
He confessed to being in a tight spot when The Rosanne was terminated in 2018. He would get back on his feet with the sitcom, The Conners. Nowadays, he spends a significant amount of his time acting and in the gym. 
Filming The Righteous Gemstones
The second season of The Righteous Gemstones almost led to more serious issues than anyone would have thought.
He returned as Dr. Eli Gemstone, the head of the Gemstone family. His on-screen kids Adam DeVine and Edi Patterson also returned. Just from a break, many questioned at the time 69-year-old's health when a stunt when wrong in episode 1, resulting in his hospitalization.
The icon spoke about his drastic weight loss, staying fit and healthy as he was approaching his 70th birthday, and how the happening resulted in him being admitted to the emergency room. 
The stars returned to filming the new season in mid-2020, but production stopped within two days. They would go on to finish it in 2021. The actor assured his fans that the show would remain captivating, and he hoped the delays experienced would not affect the number of audiences.
He said, "It's not the spark I was worried about, it's the momentum or the audience base, but they can always catch up a week before now if they're so inclined, I think it'll stand up on its own just as well."
The brawl that Led to Hospitalization
The second season returned in style as Goodman's previous life is scrutinized with astonishing disclosures. His violent traits are shown when he gets involved in a brawl that results in him being hospitalized.
"We were quite a few takes in with the fight, and it was maybe 1:30-2:00 in the morning. I'm 69 years old, so I lost my footing. The choreography was safe, everything was safe, but I lost my footing and slammed headfirst into the rear of a truck and got, as they say, my bell rung." He said. 
Luckily, the incident was not serious and he seemed to recover well. "We had it all anyway, so to be safe I went to a hospital and got a concussion protocol to follow and some pictures were taken of my head to make sure it was okay," he stated, that he hoped his take would also be used as one of the scenes on the show.