Chris Evans is one of the biggest stars in Hollywood right now. This famous actor has had his fair share of big movie roles in the past two decades which earned him a place on the A-list.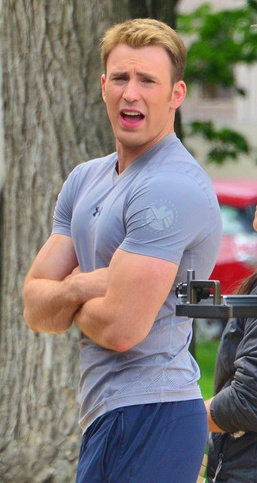 Most of you probably know him for his role as Captain America in the famous Marvel sequel movies "The Avengers". 
Is Chris Evans Currently In a Relationship?
Weirdly enough, considering his fruitful dating life, Chris Evans officially entered 2022 single.
While this may seem like good news to a large number of female celebrities, don't get too excited ladies.
There are still rumors that Chris is actually dating the beautiful singer and actress, Selena Gomez.
However, nothing more than speculation is currently available on these two. Chris said that he is very open to having kids and marrying but that he simply didn't have enough luck in finding true love throughout his life.
Will Selena be the one? We will certainly find out.
CHECK OUT: The List of Richest Avengers Actors
Chris Evans Dating History
Although his movies are undoubtedly interesting to watch, this actor is also known for his good looks and even better personality.
Of course, being rich, famous, and good-looking doesn't automatically land you tons of girls – but it also kind of does.
Throughout his life, Chris dated some of the most beautiful celebrities in the industry. The list is quite long, but we'll try to mention some of the most interesting moments from his love life.
The love status of Captain America first became interesting to the public when he started dating Jessica Biel way back in 2001.
The couple worked on two major movie projects together, "London" and "Cellular" during their relationship.
Both of them frequently talked about their relationship and how they would like to settle and start a family together. To everyone's shock, they decided to split up in 2006 after spending five long years together.
Not long after his breakup with Jessica, Evans briefly dated a couple of future stars such as Dianna Agron and Minka Kelly.
However, Chris found it very difficult to commit to anyone and he continued to switch his status from single to in a relationship quite frequently.
This continued until he fell for his co-star at the time, Jenny Slate in 2016.
Unfortunately, the couple separated in 2017 after being one year together because of their busy schedules and time-consuming jobs as actors.
After a few months, they decided to give it one more shot, but then separated for good in March 2018.
When his relationship with Jenny ended, Evans stated that he definitely wants to have kids someday and hopes to find his true love in the upcoming years.
After the breakup, Evans revealed that he's "having fun and dating different women," but wants to keep his love life more personal.
Below, we will mention some of the women that Marvel's franchise star Chris Evans dated throughout the years.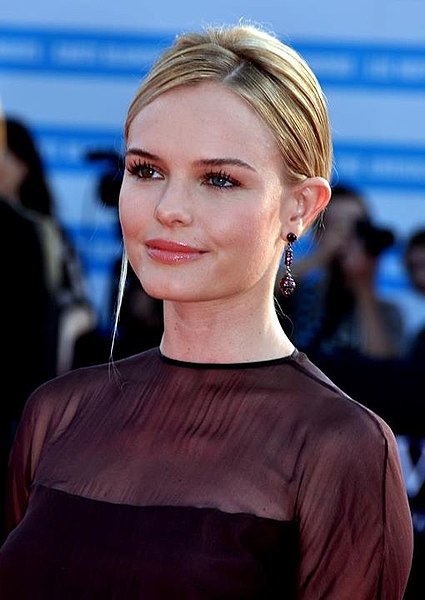 Kate Bosworth
After co-starring in the famous 2000s movie "The Newcomers," there were certain rumors that these two stars began dating.
While it has been semi-confirmed, the relationship turned out to be nothing really serious.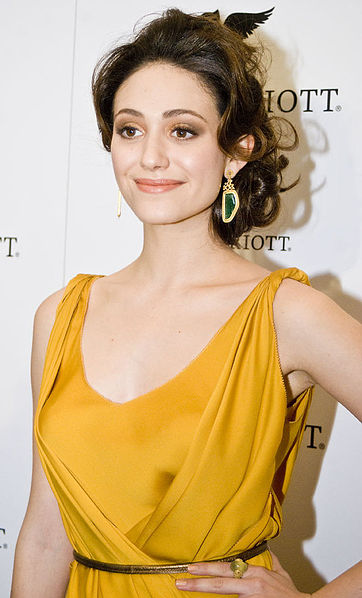 Emmy Rossum
Emmy and Chris were spotted kissing in 2017 in a Hollywood bar. Of course, the logical conclusion was that the handsome actor found his new love bird.
Similar to other relationships, this one didn't last very long either, but the two have stated that they remain friends to this day.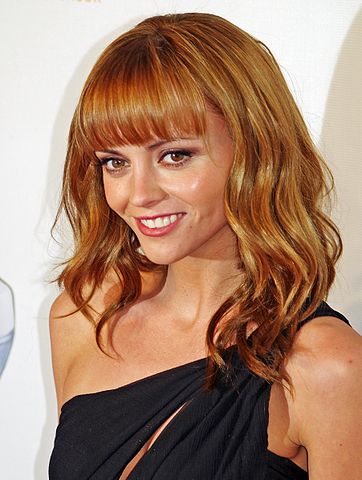 Christina Ricci
The media released some juicy details about Christina and Chris back in 2007 when they appeared together at the Met Gala.
While things looked serious for a while, it once again turned out that everyone got their hopes up too soon, as they broke up only a few months after.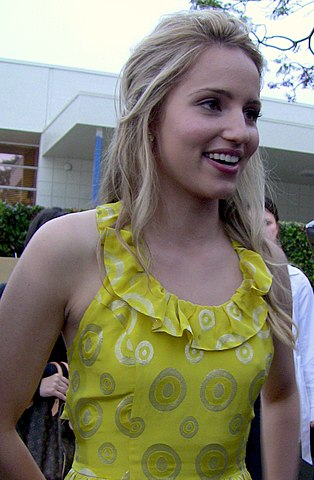 Dianna Agron
After her breakup with Alex Pettyfer, Dianna and Chris were spotted together at a pre-Oscars bash in February 2011.
They dated briefly and called it quits later that same year.