Celebrities often grab the attention of the world for one reason or another.
Being in the limelight opens the door for the media to put a microscope over a person's life, and this information they gather always finds its way to the public.
Celebrity couples are one of the things that the public is always intrigued about, and it's not a surprise their stories are all over the internet.
Couples such as Beyonce and Jay Z have come to be admired as power couples.
However, it might come as a shock that most people don't seem to care about the relationship between Daniel Craig and Rachel Weisz, who are actually married and have been in a relationship for a long time.
How did the two meet in the first place? Read on to find out!
Daniel Craig is an English actor best known for his role as James Bond in several James Bond franchise spy films.
He was born on March 2, 1968, in Chester, England, to parents Carol Olivia and Timothy John Wroughton.
He has one sister who is older than him, called Lea. Craig graduated from Guildhall School of music and drama in 1991.
In terms of his personal life, Daniel first got married in 1992 to actress Fiona Loudon.
The couple had one daughter, Ella, before divorcing after two years of marriage in 1994.
The actor is also linked romantically to film producer Satsuki Mitchell and German actress Heike Makatsch.
Currently, he is married to actress Rachel Weisz since 2011. The couple has one daughter, born in 2018.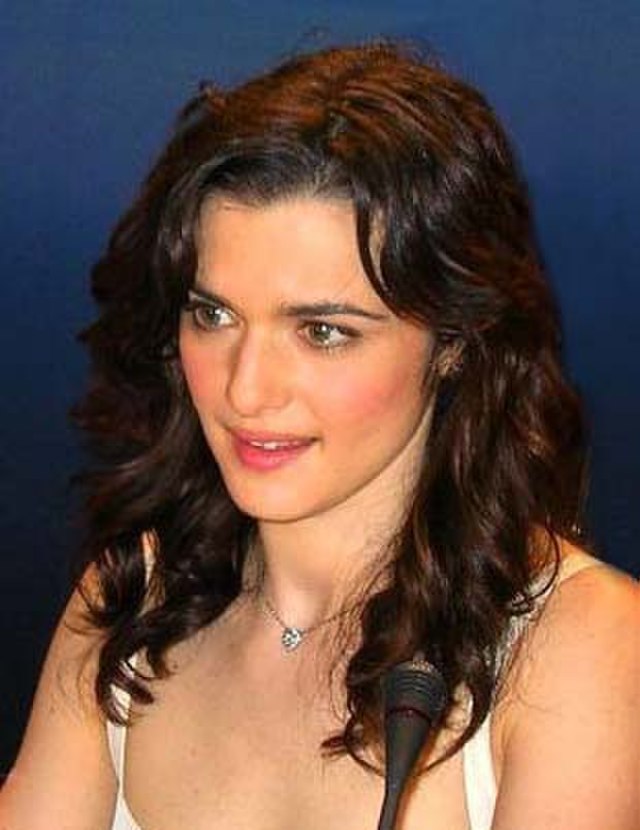 Rachel Weisz is an English actress and model.
She is also a multiple award winner best known for her role in "The Mummy" and "The Mummy Returns."
Rachel was born on March 7, 1970, in Westminster, London.
The actress was raised in a Jewish household alongside her younger sister.
She started modeling at the tender age of 14 years. She graduated from Trinity Hall, Cambridge, with second upper-class honors.
Relationship-wise, Rachel started dating filmmaker Darren Aronofsky in 2002, and the pair later got engaged.
The couple had one child together in 2006 before separating in 2010. The actress then started dating longtime friend Daniel Craig not long after, and the two got married in 2011.
How did Daniel Craig and Rachel Weisz Meet
The relationship between Danel and Rachel is not a much talked about subject in the world of social media.
This means that information about their relationship is scanty at best and hard to come by.
The story of how they met does not necessarily paint the picture of happily ever after in one's mind, but that is what they are now.
Back in 1992, Craig and Weisz were still normal struggling actors just looking to get their shot in the film industry, and they had just landed their first gigs.
However, their first meeting came two years later, in 1994, when the two amateur actors were cast together in the theatre production of Les Grandes Horizontales.
After this introduction, the two struck a friendship that lasted for many years, but they never actually got involved romantically during this time.
The two were actually romantically involved with other people in the years after they got to know each other, and they even have children from their previous relationships.
Daniel was actually married the first time he met Rachel as he had married Fiona Loudon in 1992.
Daniel and Rachel first got romantically involved in the year 2010 when the two were acting together on a film called "Dream House."
At this time, Craig was engaged to Satsuki Mitchell, and it is reported that rather than ending that relationship, the actor simply stopped coming home.
This made for some drama, but Craig and Weisz eventually overcame the obstacles.
They started officially dating before getting married a year later in 2011 at a romantic ceremony only attended by a couple of friends and children from their previous relationships.
Seven years later in 2018, they were blessed with a baby daughter. Their romantic story certainly looks like it will last forever.