Daniel Craig found the one in Rachel Weisz.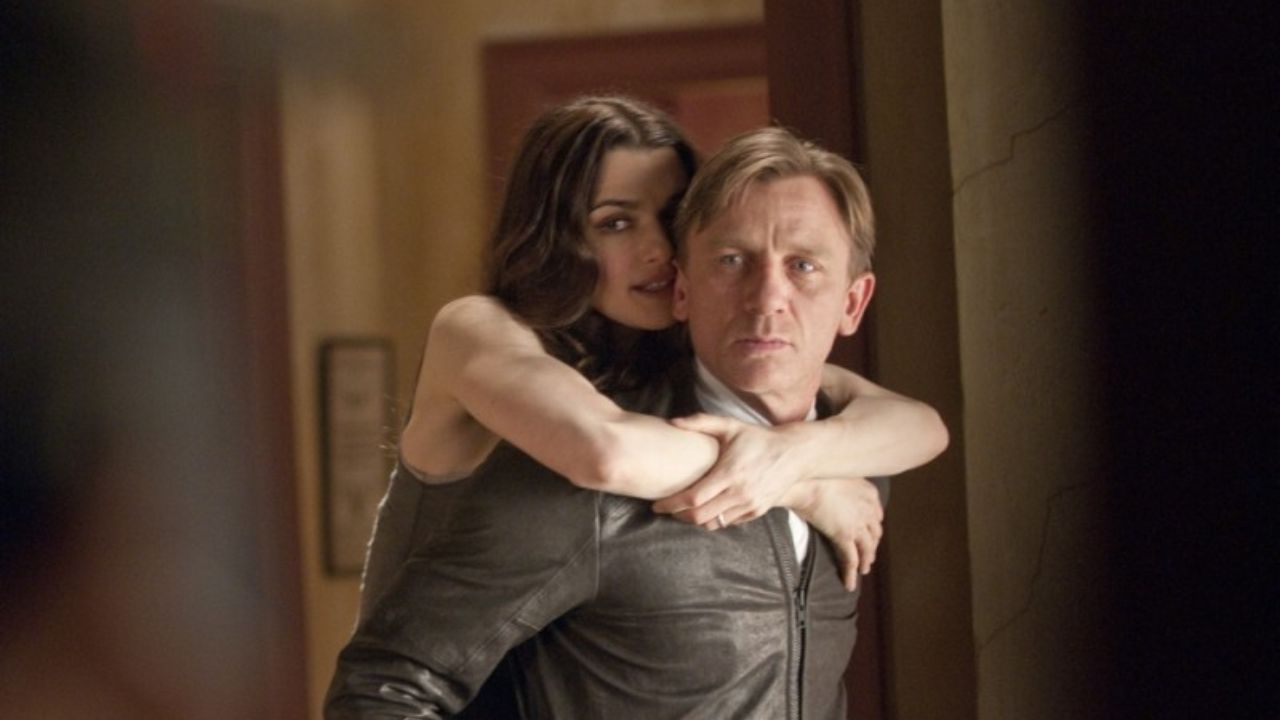 The story of how they met each other is like a movie.
How Did Daniel Craig and Rachel Weisz Meet
The relationship between Danel and Rachel is not a much talked about subject in the world of social media.
This means that information about their relationship is scanty at best and hard to come by.
The story of how they met does not necessarily paint the picture of happily ever after in one's mind, but that is what they are now.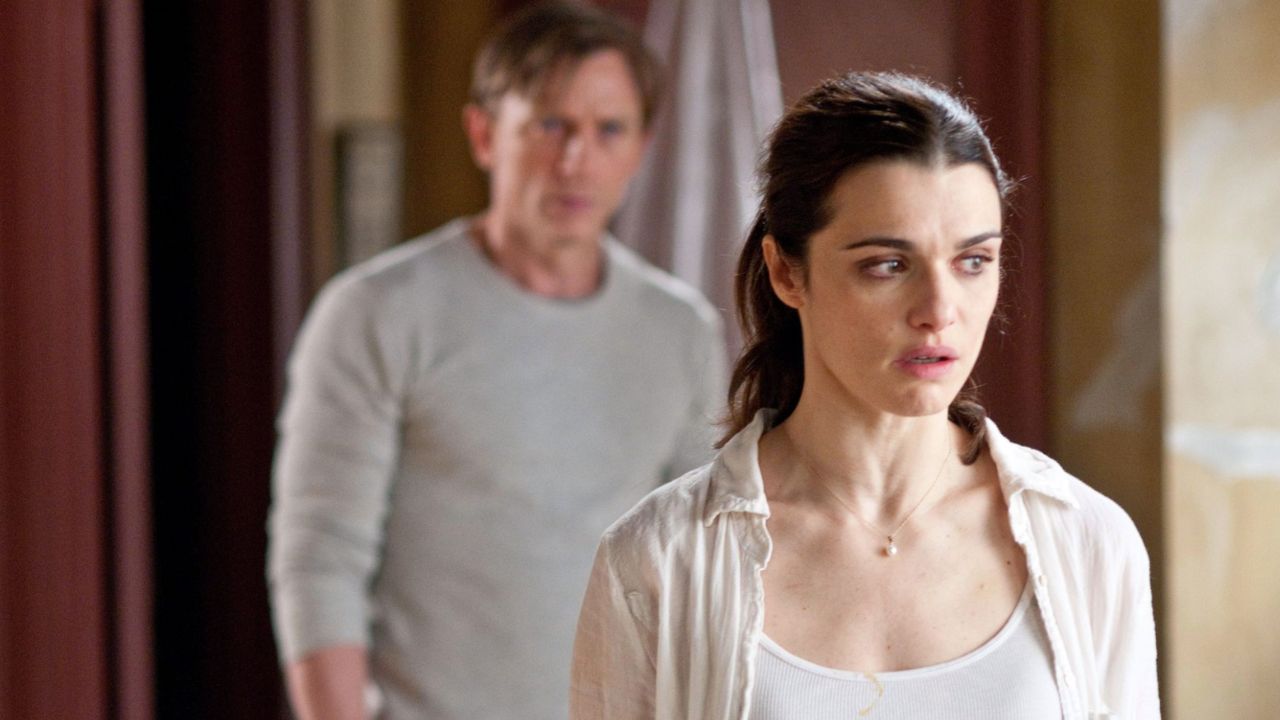 Back in 1992, Craig and Weisz were still normal struggling actors just looking to get their shot in the film industry, and they had just landed their first gigs.
However, their first meeting came two years later, in 1994, when the two amateur actors were cast together in the theatre production of Les Grandes Horizontales.
After this introduction, the two struck a friendship that lasted for many years, but they never actually got involved romantically during this time.
The two were actually romantically involved with other people in the years after they got to know each other, and they even have children from their previous relationships.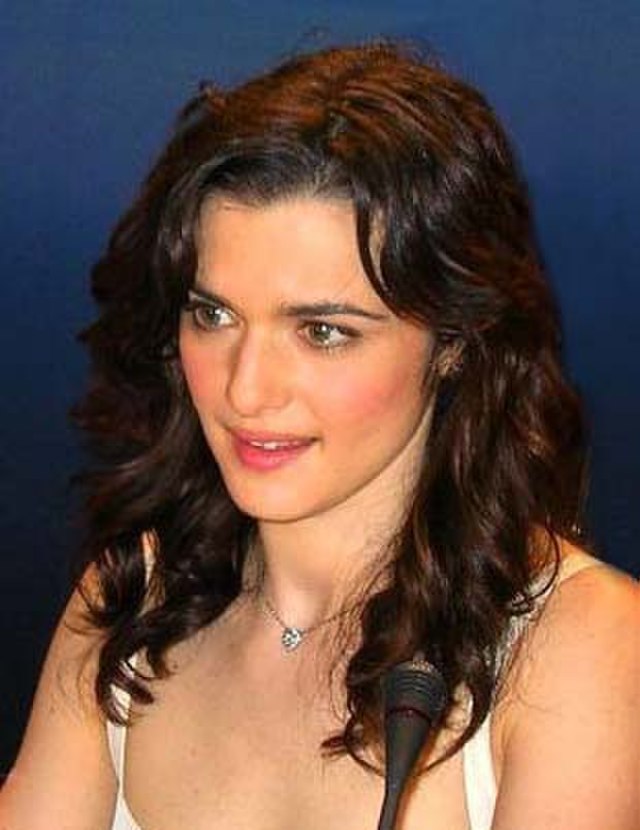 Daniel was actually married the first time he met Rachel as he had married Fiona Loudon in 1992.
Daniel and Rachel first got romantically involved in the year 2010 when the two were acting together on a film called "Dream House."
At this time, Craig was engaged to Satsuki Mitchell, and it is reported that rather than ending that relationship, the actor simply stopped coming home.
This made for some drama, but Craig and Weisz eventually overcame the obstacles.
They started officially dating before getting married a year later in 2011 at a romantic ceremony only attended by a couple of friends and children from their previous relationships.
Seven years later in 2018, they were blessed with a baby daughter. Their romantic story certainly looks like it will last forever.