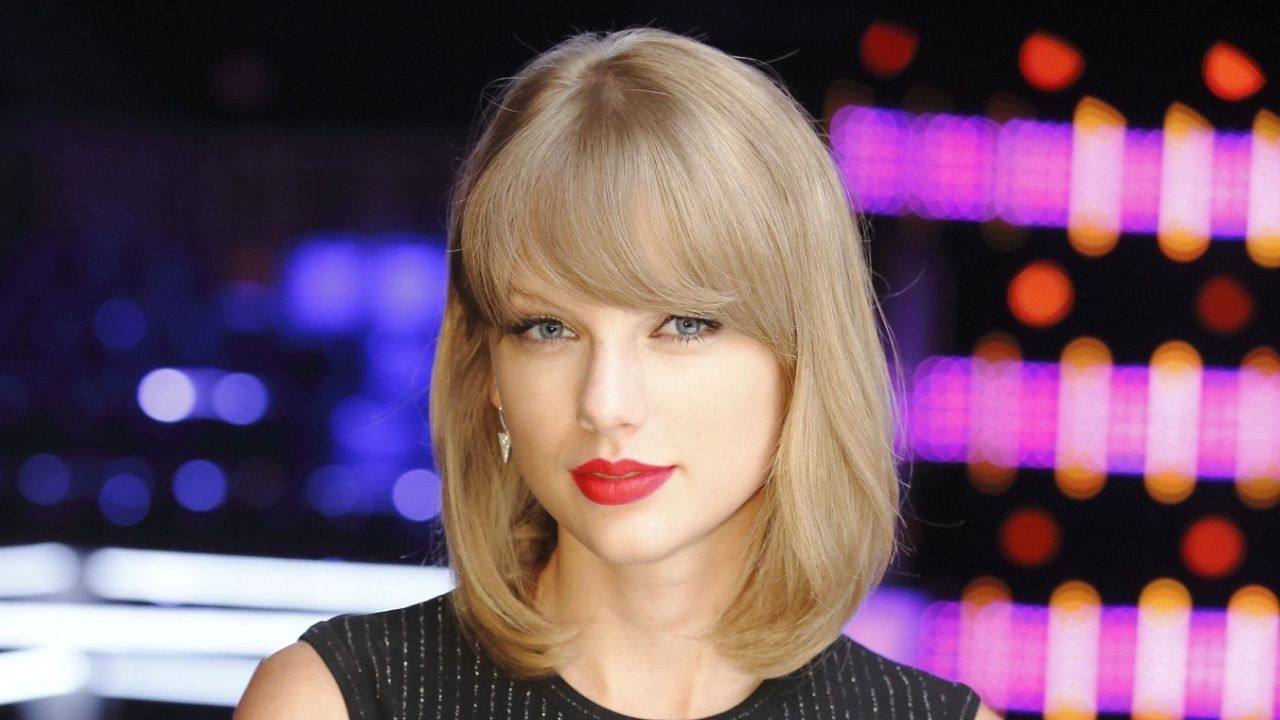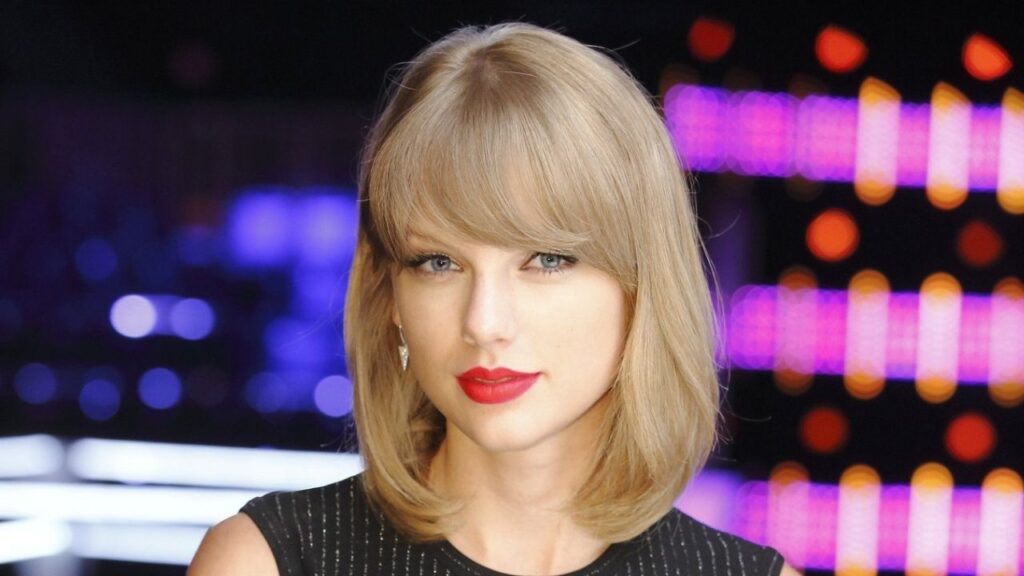 Ever since Taylor Swift and Taylor Lautner broke up, fans have been wondering what happened to them. Well, we finally know!
After the breakup, both Taylors were able to find happiness in new relationships with other people.
The two never saw each other again, and they chose not to explain why, though.
In this post, let's find out what happened to Taylor Swift and Taylor Lautner in detail.
Taylor Swift and Taylor Lautner filmed the romantic comedy Valentine's Day together in 2009.
They were William Harrington and Felicia Miller, a young couple, in the film.
The movie also included Jamie Foxx, Jessica Alba, Ashton Kutcher, Jessica Biel, Eric Dane, Bradley Cooper, Patrick Dempsey, Anne Hathaway, Héctor Elizondo, Kathy Bates, and Jennifer Garner.
How They Met
The two met on the set of ensemble romantic comedy Valentine's Day in 2009. By that fall, rumors erupted that the Taylors were dating and attended hockey games together.
Taylor Swift and Taylor Lautner began dating in the late summer of 2009 during Valentine's Day filming.
The relationship between them first hit the airwaves in September 2009, and they were seen out and about frequently — especially at sports events where they were often in attendance.
Their Nickname
The most apparent thing about Taylor Swift and Taylor Lautner is that they have identical first names.
This is somewhat unusual for celebrity pairings.
Therefore everyone had to come up with a unique shipping name for them. Taylor Squared stuck. Because let's be honest — it's the most logical!
Hockey
In October 2009, Taylor Swift and Taylor Lautner attended a hockey game in Los Angeles, prompting much speculation about their relationship.
The pair was frequently photographed in the crowd of sports events.
And while Taylor Swift never appeared to mind the attention, it always seemed as if Taylor Lautner was attempting to avoid photographs.
Swift and Lautner Age Difference
By the time their relationship began, both Taylor Swift and Taylor Lautner were still teenagers.
In 2009, Swift was 19, while Lautner was 17, and they were both in the limelight.
Of course, given their age and public scrutiny had an impact on their relationship.
RECOMMENDED:

Who has Taylor Swift Dated? A Complete List Of Taylor Swift's Boyfriends
According to a source for Us Weekly, the couple appeared very loving in public.
Lautner appeared like Swift more in the relationship, and he also put forth more effort to make it work.
According to the Insider: "He liked her more than she liked him. He went everywhere he could to see her, but she didn't travel much to see him."
What Happened To Taylor Swift And Taylor Lautner?
Unfortunately, it appears that Taylor Swift was not as enthusiastic about the relationship after it ended in December 2009.
It was never confirmed who ended things between Taylor Swift and Taylor Lautner.
However, it's reasonable to assume that based on everything we know, she was the one who wanted to call it quits rather than Taylor Lautner.
A year after they parted ways, Taylor Swift released "Back to December," a hit song in the chart.
RELATED STORY: How Did Taylor Swift And Joe Alwyn Meet?
Fans were quick to note the similarities in the music with her estranged lover Taylor Lautner.
Indeed, most of the lyrics in the song were admissions of guilt for ending the relationship.
A part of the lyrics that denote her regret is:
"So this is me swallowing my pride / Standing in front of you saying I'm sorry for that night / And I go back to December all the time / It turns out freedom ain't nothing but missing you / Wishing I'd realized what I had when you were mine."
What Next For Them
Taylor Swift revealed in a recent interview that she still has a crush on Taylor Lautner.
When asked to identify her passion in a 2010 interview with Ladies' Home Journal, she readily declared her love for the Twilight actor.
This, however, was one year after their split; T-Swift continued to have feelings for some time after this.
On Lautner's part, he also admitted that the two had fun times when they were together.
In an interview with Entertainment Tonight, Lautner disclosed some hidden details about his relationship with the pop singer.
He revealed that they had a couple of months together, but it was unfortunate that the relationship had to end.
We wish them all the best in their future endeavors.