Saying Tiffani Thiessen was a childhood legend during the 90s is an understatement.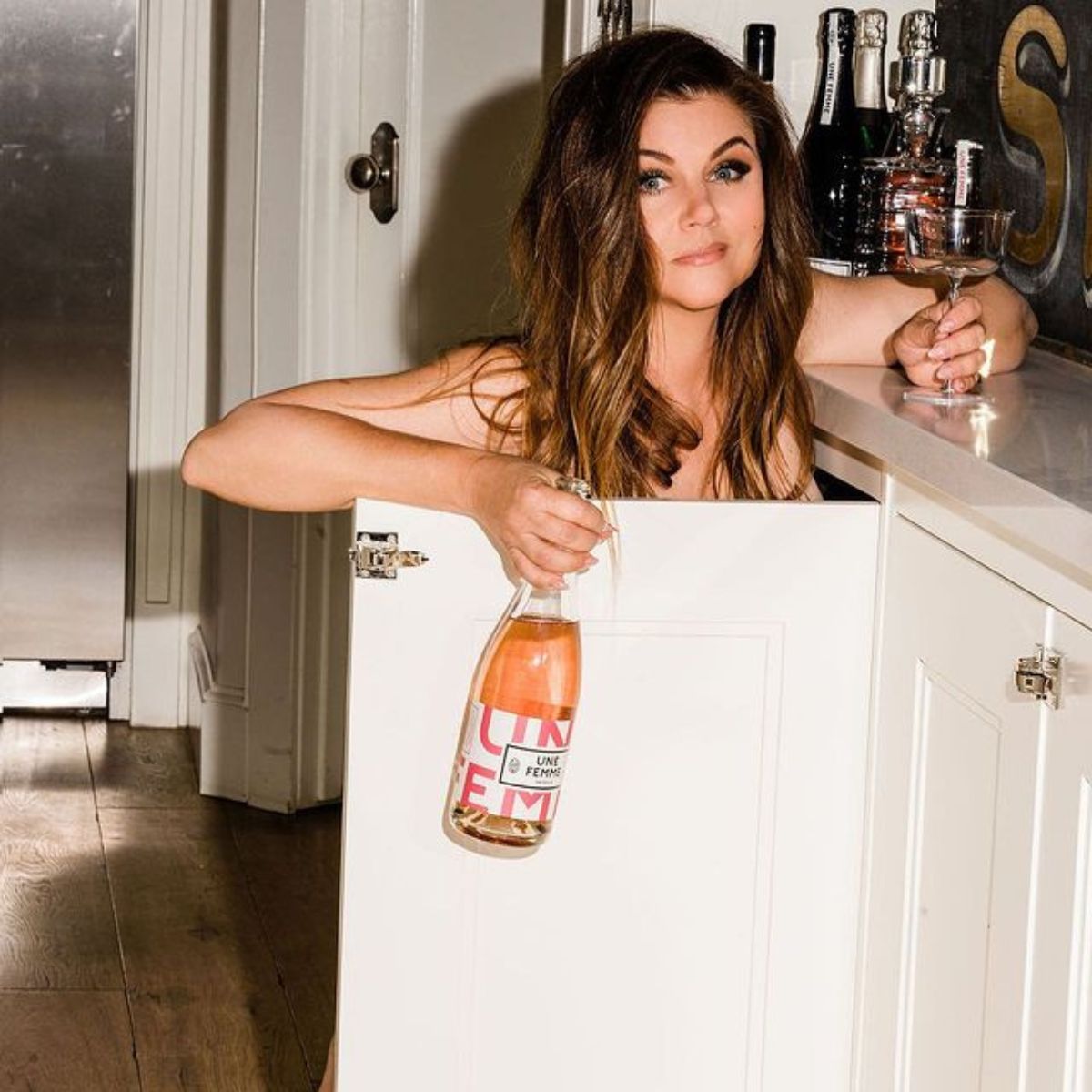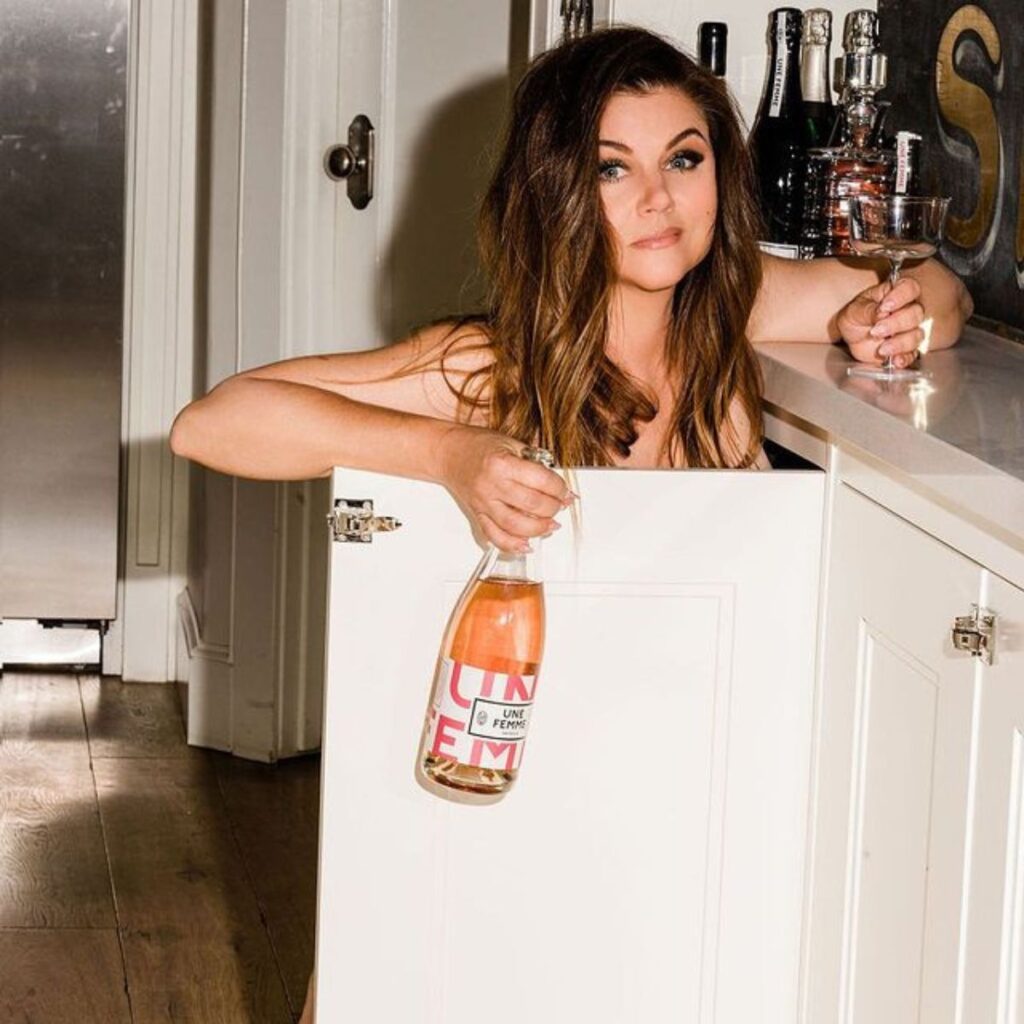 At the time, most boys wanted to date her, while girls considered her a role model.
During her time acting as Kelly Kapowski in Saved By the Bell, she rose to a household name due to her sweet and lively traits.
This made her appear on many t-shirts, posters, and coffee mugs.
Many people would like to know what she currently does more than three decades later.
Recently, the actress appeared in the show Alexa and Katie, which premiered in 2018.
She acted as Lori, Alexa's determined mom.
The story revolved around two teenagers, Alexa and her best friend, Katie.
Her appearance in the series had many hoping that she would influence them to recreate Saved by the Bell, but the actress refused, stating that she was okay with the original version.
Tiffani Thiessen Now
The actress and her husband, Brady Smith, have two kids, a son, Holt Fisher Smith, and a daughter, Harper Smith.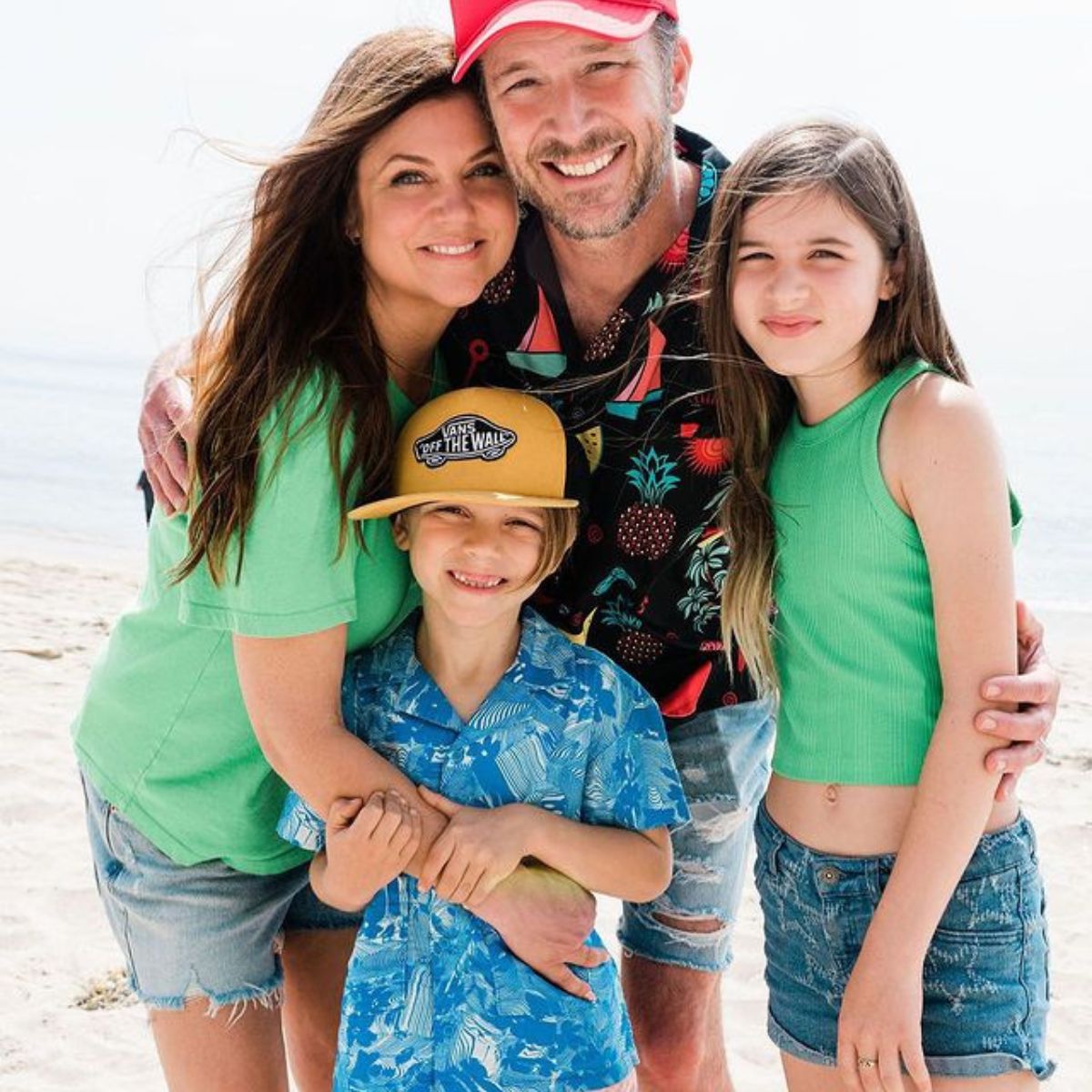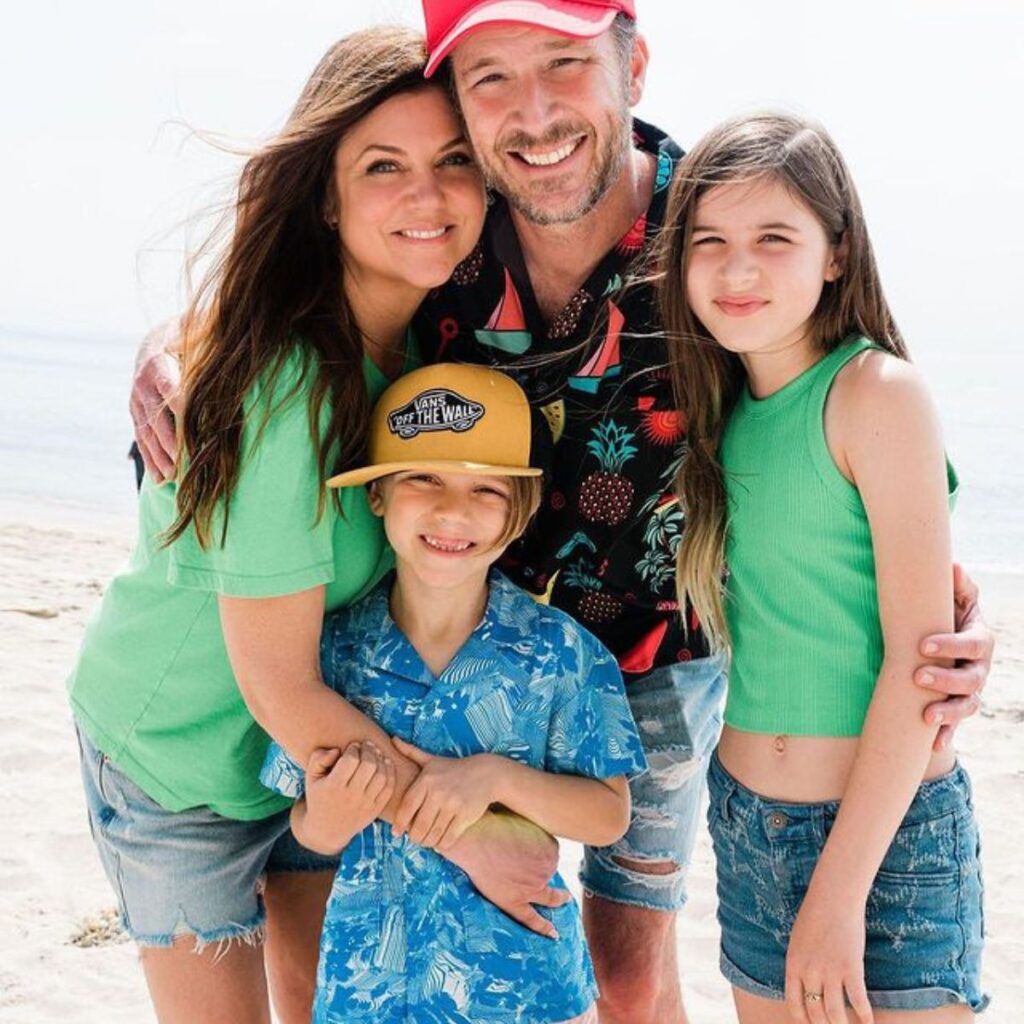 The couple has a hands-on approach in their upbringing and is known for their connection as a family.
They do not hire helpers since they prefer creating time in their busy schedules to look after them.
The parents give fans a glimpse of their family time together through their social media handles.
The actress also shared her weight concerns, especially when she struggled to return to act as Elizabeth Burke in White Collar.
At the time, she had given birth, and she weighed 45 pounds extra.
As she matured, she realized she needed to focus more on her family, and her weight concerns were less important.
Even though she looks after her physical health by engaging in various exercises and activities, she is more concentrated on feeling good about herself.
As her daughter grows older, she wants to be a positive role model.
She stated, "I want to teach her that eating right and exercising and being healthy is what's important, not what size jeans you wear."
She is an Animal Activist
She still spends time engaging in activism.
The actress credits her dad for encouraging her love for animals since he designed parks.
She said, "We were always the house known to bring in strays constantly all the time.
If I weren't doing what I did for a living, I'd live in some crazy ranch-style place out in the middle of nowhere and have like 9 billion cats and dogs."
The couple's house shows how much she loves animals since she has four dogs.
She is also dedicated to animal care.
She worked with Sergeant's Pet Care Products and went on to adopt a leopard to show her dedication to Stars in the Wild.
She Enjoys Cooking
Apart from her love for acting and animals, the star also enjoys cooking.
She says she was motivated by the women she watched cooking together in her family.
Her global travels further motivated this when she acted in Saved by the Bell.
She confessed, "I was touring with Mark-Paul Gosselaar in Europe and was learning about different cultures and cooking techniques."
This motivated her to try out different things in the kitchen resulting in her starting her show, Dinner at Tiffani's, in 2015.
She has cooked for some her her former costars and friends like Jason Priestley, Elizabeth Berkley, and Seth Green.
In 2020, she was made a host of Deliciousness, which aired on MTV.
She revealed to People, "It's probably the most fun and the easiest job that I get to go to, and that I've ever had in my career — truly!"
She is an Author
When she is not in the kitchen, she runs a blog that concentrates on different foods, homes, and lifestyles.
In 2018, she released her book, Pull Up a Chair which has various exotic dishes like her husband's favorite, short rib enchiladas.
She spent almost three years working on it, and she derived her inspiration from her family, including the need to collect different recipes for her kids.
She said, "I kind of wanted to leave behind a little love and legacy of mommy's recipes for my kids."
A year later, she released You're Missing It, a children's book she collaborated with her husband to work on the illustrations.
The couple stated they developed the idea while spending time with their son.
Smith revealed, "I was pushing him on the swing and looking at my phone, and my beautiful wife opened up the kitchen window and screamed at me across the yard, 'You're missing it!'"