After a few minor roles in her career, she got a more important one in 2017, where she appeared in the popular remake movie "Baywatch".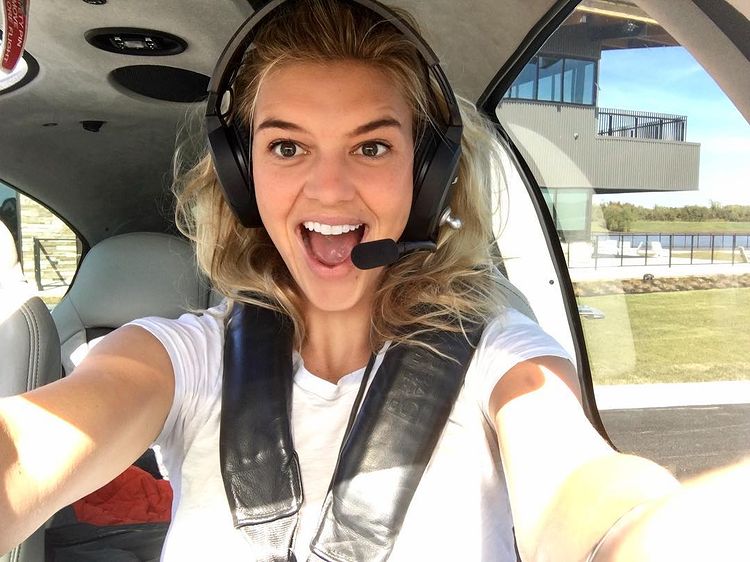 Kelly had a role as a stunning lifeguard C.J. Parker, for which she got recognized worldwide as an actress, and the movie made her famous.
However, after "Baywatch" she got only a few more roles in the movies "Ocean's 8" and "A Rainy Day In New York", and the series "Angie Tribeca" and "Yellowstone" in 2019.
Starting in 2019, Kelly decided to take a break from acting and concentrate on her personal life.
Kelly Rohrbach's Husband and Children
Kelly Rohrbach was with some very desirable men in her life like Aaron Rodgers and Leonardo DiCaprio.
However, these relationships weren't of any importance to her.
In 2016, Steuart Walton accompanied her on a hike in Los Angeles.
Very next year Kelly Rohrbach and the grandson of Walmart founder started dating.
The two of them even graduated from the same school in Georgetown, Kelly in theater and Steuart in law.
After 2 years of dating, the couple got secretly married in 2019.
The "Baywatch" star and famous model Kelly Rohrbach and her husband Steuart Walton announced that they are expecting a new family member.
In 2022, the Walton family expanded for the first time as they got a baby boy.
As we find out, the couple won't stop there as they wish for a bigger family!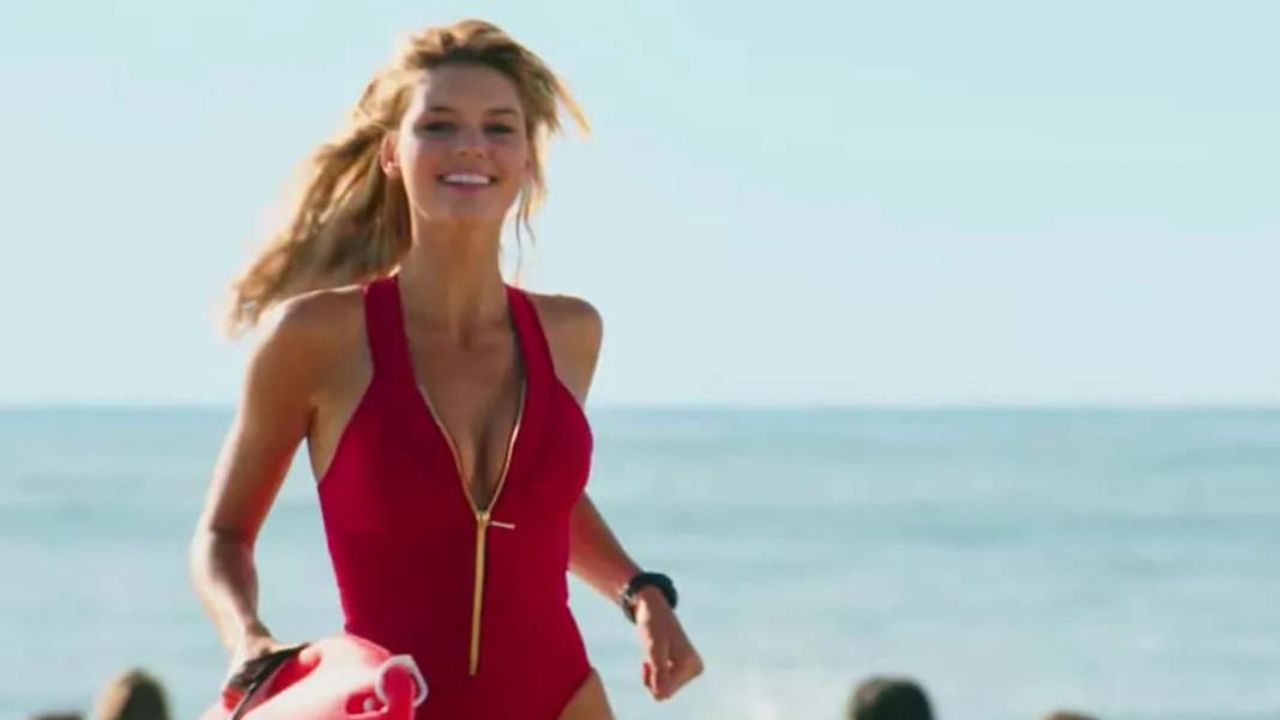 RECOMMENDED

Baywatch 2: Will There Be a Sequel?
Kelly's Acting Career
After she accomplished her degree in theater from Georgetown University in 2012 she got her first role in the industry.
The same year Kelly got a role in the film "Wilt" as Beatrice.
After her first appearance on the big screen, she continued to work on a dozen TV series in 2013 and 2014.
In 2013 Kelley had a role as Amber in two different series, "The New Normal" and "Two and a half man" where she appeared in one episode each.
From that onwards she had four more TV series up to 2015 like "Rizzoli & Isles", "The PET Squad Files" where she acted in 12 episodes, "Rush" and "Love is Relative".
Then in 2015 and 2016, she worked on a couple of movies and series such as "My Last Film" and series "Broad City".
Modeling career
Alongside pursuing her career in acting, Kelly started modeling too.
After being in the film industry for a couple of years she took a part in Gap Inc's marketing campaign in 2014.
Very next year she worked for Old Navy denim and she was rewarded as "Rookie of the year" for her appearance in "Sports Illustrated Swimsuit Issue".
Her beauty and enviable figure got her a role in the popular movie Baywatch as well!