Scott Disick is an American media personality and socialite who first became widely popular thanks to the famous reality show "Keeping Up with the Kardashians".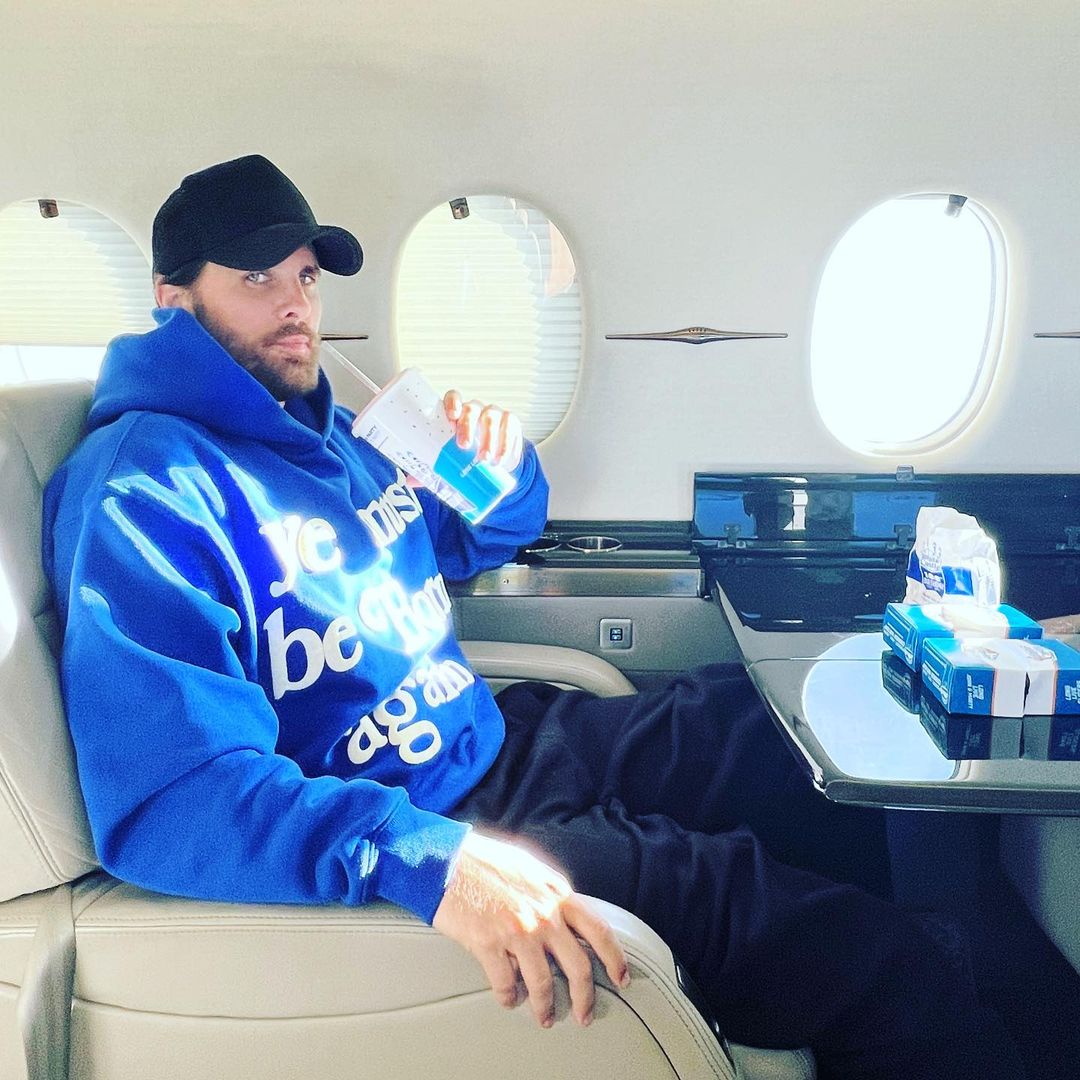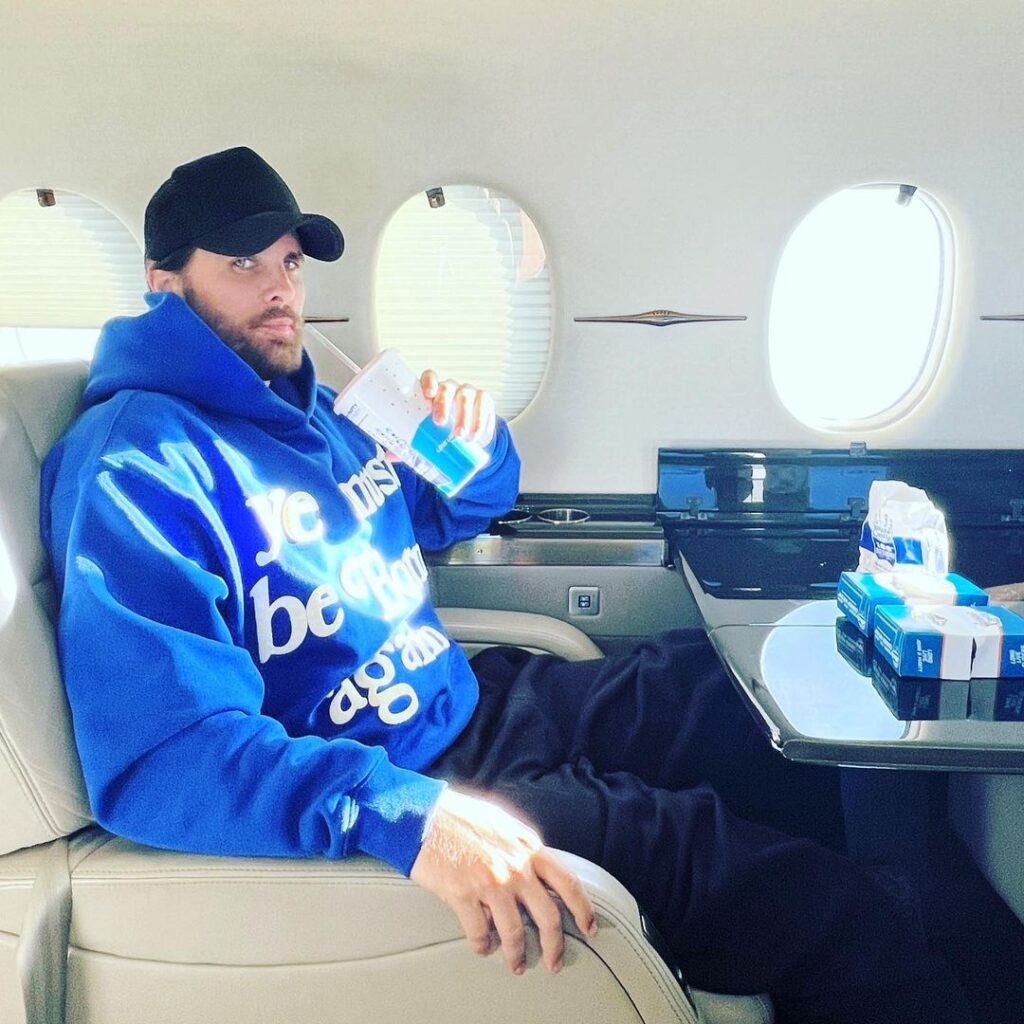 What does Scott Disick do to make money?
Considering his work on the reality show, many people take his work ethic with a grain of salt. They believe that he doesn't have any real 'talents' and that most of his income came from the TV show.
However, this is far from the truth. Scott actually has numerous lucrative businesses which earn him millions throughout the year.
Let's check out these businesses and see what Scott Disick does for a living.
RELATED STORY

Who is Scott Disick Dating Now? His Complete Dating History
Nightclub Appearances
In one part of his life, Scott had regular nightclub appearances. He frequently appeared at Harrah's in Atlantic City, at the Mirage in Las Vegas, and at LEX Nightclub in Reno. From a single appearance, Scott would sometimes earn up to $80.000.
He also visited international nightclubs in Canada and the UK. Solely from his appearances in the United Kingdom, Scott made approximately $250.000.
However, this 'job' soon came to an end because of his addiction to alcohol and other damaging substances. He reported that nightlife wasn't for him anymore and that he wants to commit to his family instead.
READ MORE: Who Is Stephanie Shepherd? Everything You Need To Know About Kim Kardashian's Former Assistant
Clothing Line
Scott started his own clothing line somewhere in 2018 and named it "Talentless." He stated that the name came from all the negative comments on how reality stars have no talent.
His clothing line mainly focuses on sweatshirts, T-shirts, and sweatpants. The cool thing about his company is that 3% of the profits go to a non-profit organization called 'Fuck Cancer.'
In 2020, his company had one minor setback after being accused of insensitive content. The problem accrued when they released apparel with the slogan "Please Wash Your Hands" amid the coronavirus pandemic.
Vitamin Companies and Other Ventures
Scott makes a huge profit from his vitamin companies. He owns multiple companies in the vitamin world, such as "QuickTrim," "Rejuvacare," and "Monte Carlo Perpetual Tan."
Also, he has a few ventures in the world of fitness and he appeared on the cover of Men's Fitness in 2011.
In one of the episodes of "Keeping Up with the Kardashians," it was revealed that Scott is also the acting president of "Calabasas Luxury Cars," which his long-time best friend owns.
Apart from all this, Scott also makes a huge profit from sponsored ads he posts on Instagram. It is estimated that he makes roughly $15.000 per post.
He even had one 'disagreement' with the public about his sponsored ads. He and his girlfriend Sofia Richie were heavily criticized for promoting "MDL Beast," a music festival in SA, because of the country's human rights violations and treatment of women.
Scott appeared in several commercials for the video game "Coin Master" alongside Kris Jenner and Khloe Kardashian, making a pretty decent profit from that as well.
Scott's Hobbies
Disick is a well-known car collector and his garage features at least twenty vehicles, both luxury and 'everyday' cars.
He owns a collection of some of the most expensive cars such as Rolls-Royce Drophead, several Ferraris, a Maybach, Range Rovers, Bentleys, and of course, a Bugatti Veyron.
His car collection can be seen on his short-lived web series "Lord Disick: Lifestyle of a Lord."
Apart from his cars, Disick is also a watch collector and he owns some unique pieces such as Patek Phillipe and Rolex.
How Did Scott Disick's Parents Get Rich?
Yes, Scott Disick was born rich. His parents were real estate developers with a net worth of $25 million dollars but that money was inherited from David Disick, Scott's grandfather, who was an Wall Street attorney.