It is well known that showbiz is always changing fast, and remaining relevant calls for some level of success that not everyone can sustain. Some freely choose to commit their time to other opportunities, and switching from showbiz to seeking passionate ventures is always welcome. Matthew Broderick was once considered cinema's most rising prospect.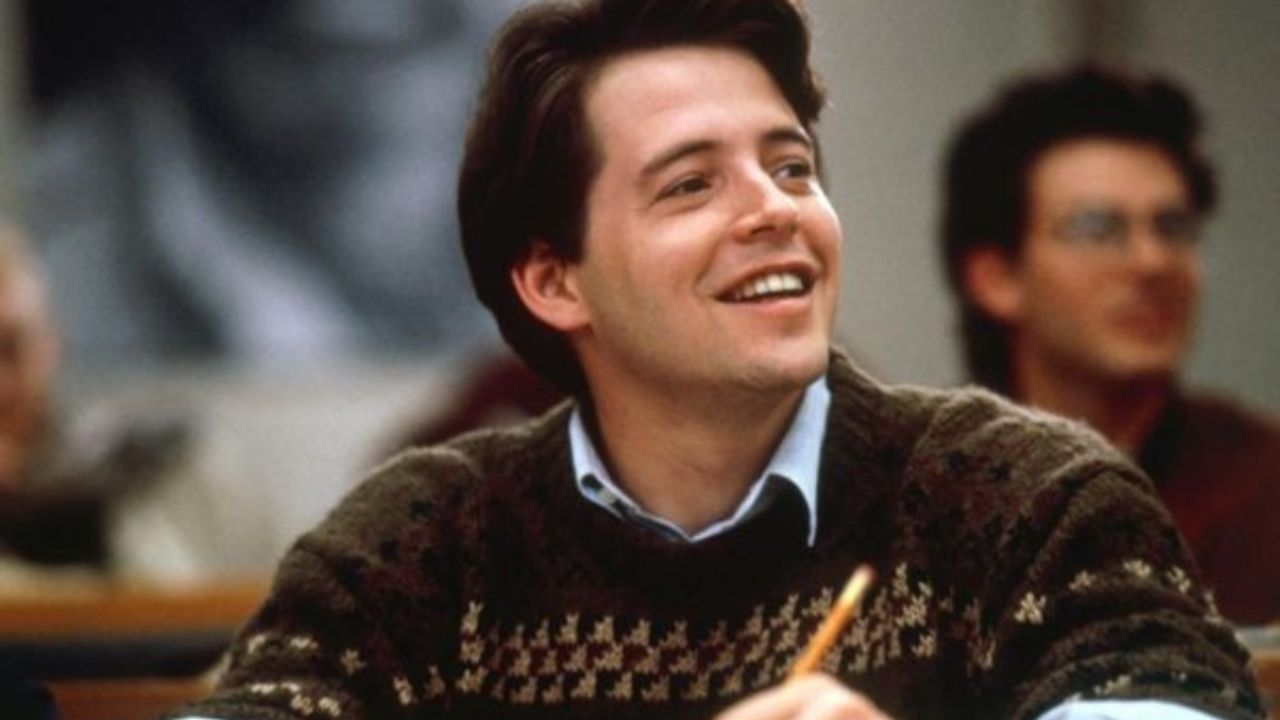 There was a period when the actor was famous in Hollywood that few could match his fame for about two decades. During the end of the 20th century, he started getting less screen time, and by the time he was cast out of the limelight, his work could not match his previous endeavors. He appeared in a few well-known projects leading to the speculation that he may be planning to retire. So what happened to Matthew Broderick?
The actor gained popularity after his breakout character, Ferris Bueller, in Day Off. This was in 1987, and the star was in his mid-twenties. The teenage slacker with a childish appeal made fans fall for him. Broderick was at his peak since he was in a secret relationship with his fellow star, Jennifer Grey.
In 1987, the pair were on holiday in Ireland when the actor's life changed. Grey and Broderick were involved in a severe car accident. The actor drove along a straight road in a rented car with his girlfriend when he turned into the wrong lane, hitting another vehicle. To date, no one understands how and why he drove in the wrong lane.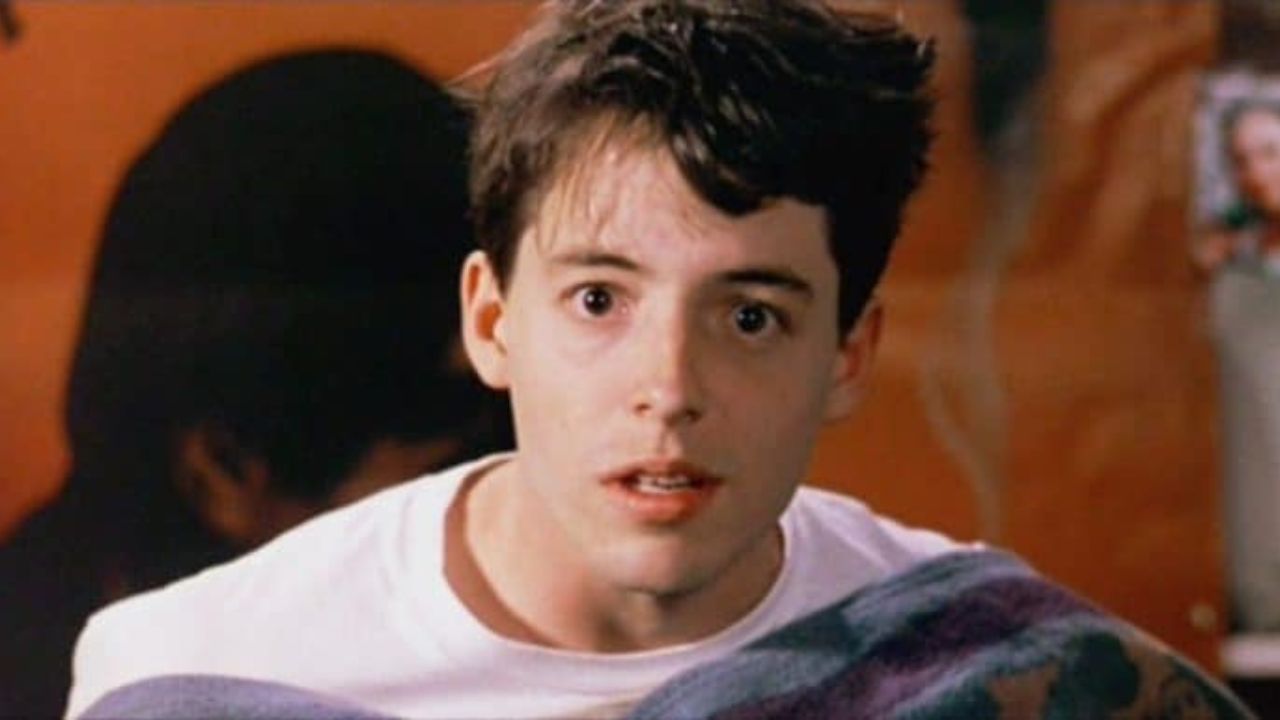 Investigations showed that he was neither drinking nor intoxicated by any substance, and many feel that he mistakenly swerved on the wrong lane as it was normal when driving in the US.
What many consider a simple mistake became life-changing. He crashed into a Volvo, and according to the fireman who was the first to respond to the scene, he said the actor kept saying, "Did I hurt them? Did I hurt them?" A lady named Anna Gallagher was driving the other vehicle, and she was with her mother, Margaret Doherty. Both were announced dead by the time they arrived at a hospital. 
He Was Almost Jailed
The family and members of the public did not know Broderick and were angry about the media attention thrust on him. The lady's uncle, Tom Doherty, commented on the situation with rage, stating, "What more do you expect us to say? You're only curious about the American actor."
The actress was not injured in the ordeal, and the actor sustained injuries ranging from lacerations and concussions to a broken leg. He was admitted for one month, and at the time, he was facing a possible jail sentence of up to five years for reckless driving.
He was sentenced for careless driving and fined $175. The victims' families complained about the sentence. The couple remained together for the period after the ordeal, with Grey canceling most of her publicity tour for her movie, Dirty Dancing. They broke up in 1988, and the actor went on to tie the knot with Sarah Jessica Parker in 1997. The couple is happily married.  
He Still Does Acting
Nowadays, Matthews is a stage performer. In 2019, he worked at London's West End to produce The Starry Messenger. In 2021, he starred in Plaza Suite together with his wife. The couple's love for theater seems to be one of the things that makes them love each other.
The star has not been able to dedicate his time to major projects or lengthy television shows, but that does not mean that he stopped performing. He is still a common figure in comedy, appearing in Trainwreck, Lazy Susan, and To Dust. He frequently appears on television like in 2019, he lent his voice to Rick & Morty, a parody of United States Secretary of State Mike Pompeo, on Saturday Night Live. He may not be getting media attention as before, but he has a lot on his plate.