Will Tom Holland Continue as Spider-Man? He's Not Sure!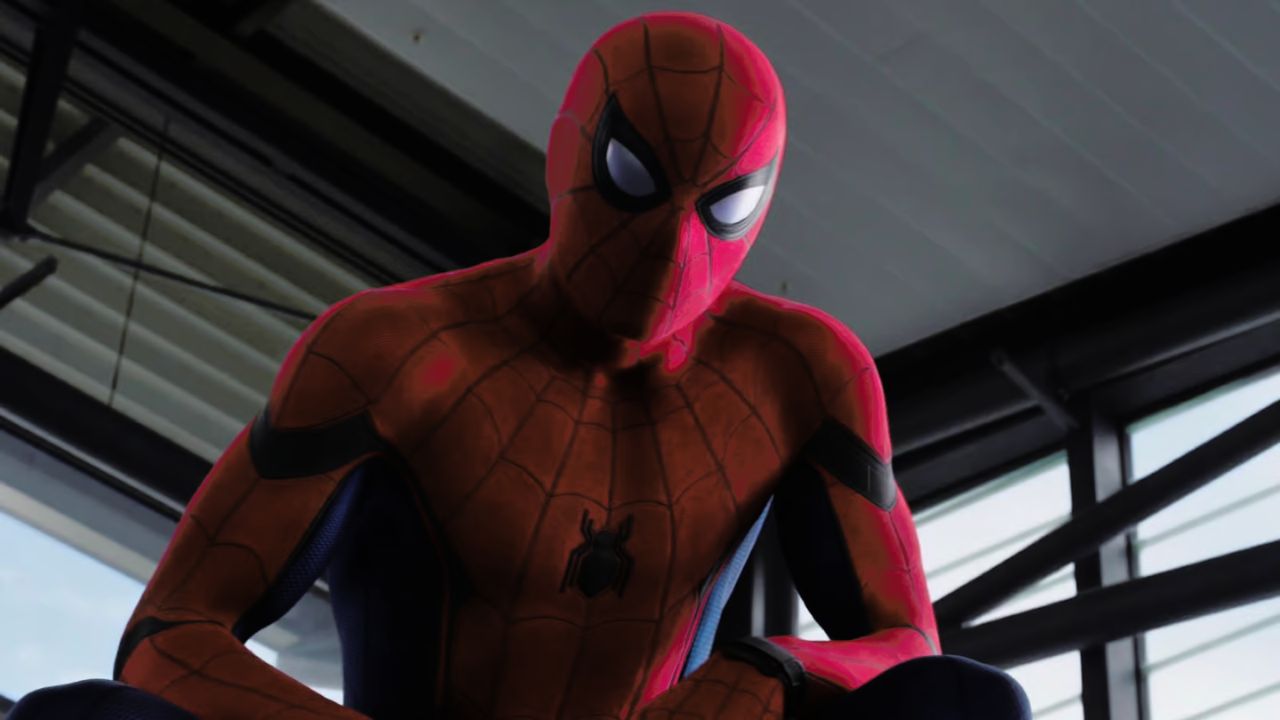 Tom Holland, who's brought our beloved Spidey to life in the most recent films, admitted in a new interview that he's unsure about his return for a fourth Spider-Man movie.
Yes, you heard that right. It's as if a huge question mark is hanging over the future of the Marvel Cinematic Universe (MCU), and we're all left wondering whether to prepare for heartbreak.
In the interview, Holland spoke about a recent meeting concerning the potential continuation of the Spider-Man series. "It was me, Amy [Pascal], Kevin Feige [Marvel Studios President], Rachel [O'Connor, executive producer], and sometimes other Marvel executives. It's a collaborative process," Holland said.
OTHERS WERE INTERESTED IN:
Tom Holland Says "Spider-Man 4" Isn't Coming Soon…
Sadie Sink on What Will Happen in Stranger Things Season 5 With Her Character
Five is the Best Character in The Umbrella Academy According to Fans
"The initial meetings were about, 'Why should we do this again?' And I think we found the reason. I'm very, very happy with where we stand creatively."
So, it appears our web-slinging hero isn't hanging up his suit just yet, or at least, not without a fight.
But even superheroes have doubts. Holland expressed his concerns saying, "I'm also a little worried. The fourth part of a franchise always comes with a certain stigma. I feel like we've hit a home run with our first three films, and part of me wants to walk away head held high, passing the baton on to the next lucky kid who gets to bring this character to life."
With the massive success of the first three films and the passionate fandom that comes with it, Holland's hesitation makes sense.
But it's definitely a bitter pill to swallow for fans who've watched Holland's portrayal of the character mature over the years.