Screenwriters' Strike Delays Spider-Man 4.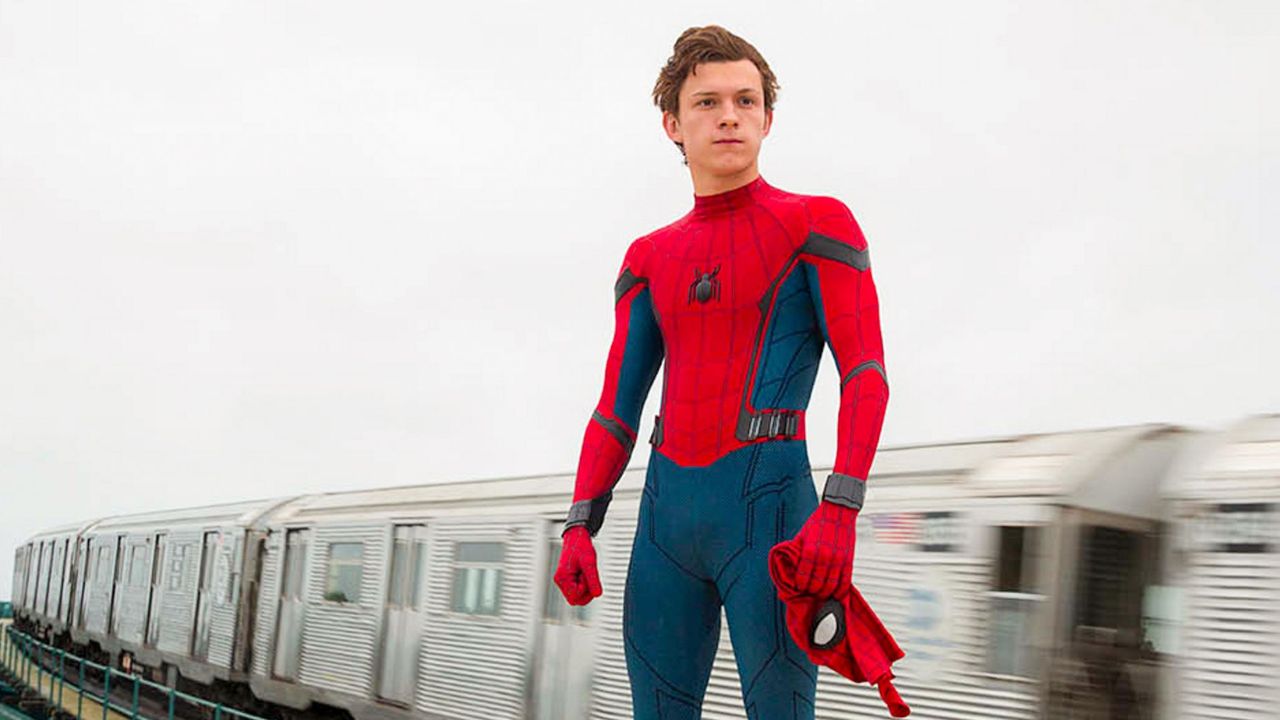 So, we've all been eagerly waiting for the next "Spider-Man" movie, right? Especially after Tom Holland confirmed that there would be more "Spidey" films coming our way.
We didn't have a specific date, but most of us had our fingers crossed for a summer 2024 release. But, it looks like we might have to wait a bit longer. Bummer, huh?
The issue is, there's a screenwriters' strike going on in Hollywood right now. These talented folks who write our favorite films and series are demanding better wages – and it's impacting big projects. Even the final season of "Stranger Things" on Netflix has been hit by the strike.
MORE: Cillian Murphy is Open to a Peaky Blinders Movie, But Only if It Feels Right
Tom Holland, our beloved Spider-Man, spoke about this issue during an interview for his new series "A Crowded Room" on Apple TV.
"I can't share much about it," he admitted, adding that several meetings had been halted "out of solidarity with the writers."
The same sentiment has been echoed by "Spider-Man" producer Amy Pascal.
"There will definitely be another film," Pascal assured us, "We are in the preparation phase, but as long as the screenwriters are on strike, nobody will continue to work. We support the strike and will resume immediately once the writers have everything sorted out!"
So, when will we finally get to see "Spider-Man 4"? It's pretty up in the air right now. But, given the current situation, it's safe to say that it might not be until at least 2025. Yes, we know it's a bummer, but good things come to those who wait, right?
For now, we just have to sit tight and hope that the writers and the studios can work things out soon!