Nick Cannon's recent comments on his podcast, 'The Daily Cannon,' regarding the cancellation of Jada Pinkett Smith's 'Red Table Talk,' have sparked a debate about the role of transparency and honesty in the entertainment industry.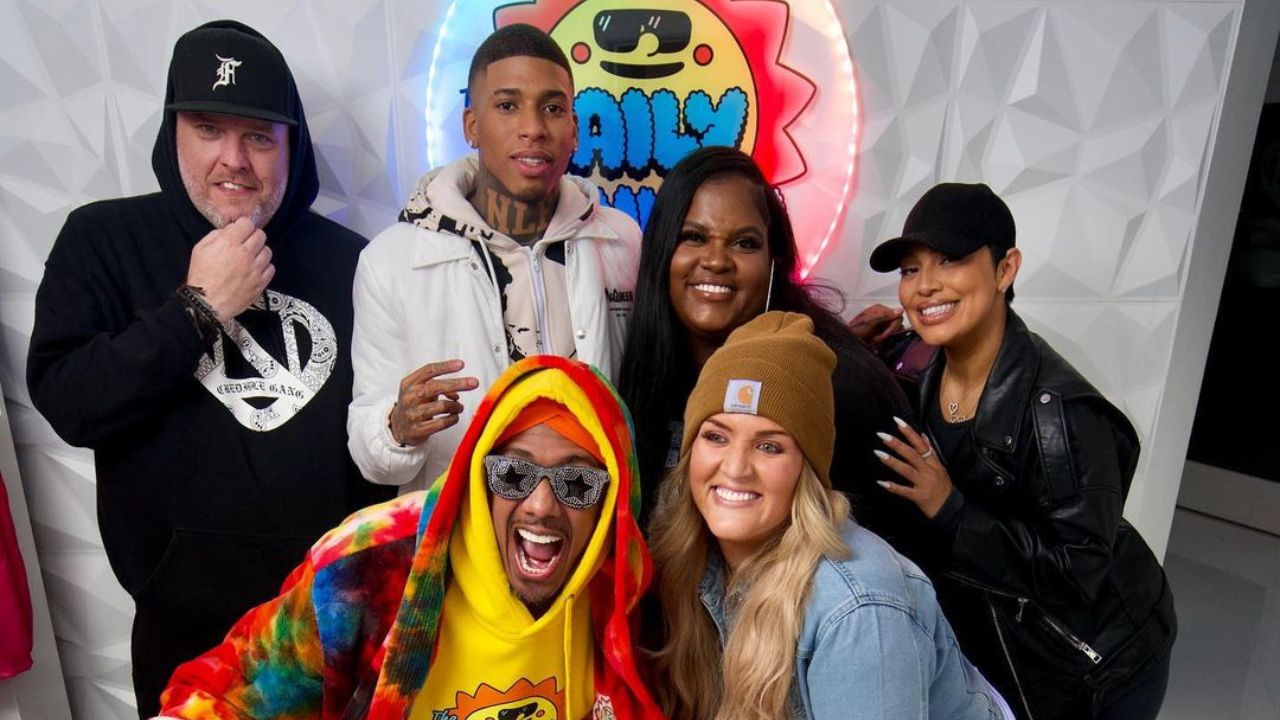 Cannon argued that the show exposed too much of the Smiths' personal life, contributing to the infamous Oscars slap between Will Smith and Chris Rock. Meanwhile, his co-host Abby de la Rosa defended the show, saying it demonstrated the human and relatable aspects of the family.
See: Nick Cannon Was Not Born Rich: Family Net Worth Revealed
Cannon blamed the show's "too much honesty" for bringing the couple's private matters into the spotlight, stating, "If there was no Red Table Talk, then he wouldn't have slapped the s**t out of Chris Rock." He reminisced about the time when Will and Jada were considered "royalty," lamenting, "Then they brought it to the table. I don't want to know all this st about y'all." He continued, "I just want to mind my black own business. I don't want to be up in everybody else's kitchen. Keep that st to y'all selves."
In contrast, de la Rosa maintained that the show's honest approach made the Smith family more relatable to viewers and emphasized their humanity. She said, "It was an honest table. They are still [royalty]. It feels human, like, they're human." De la Rosa added, "It feels relatable. They're trash too, like the rest of us."
The cancellation of 'Red Table Talk' followed Facebook Watch's decision to shut down and cease original programming. Although the show is no longer on the platform, a statement on their Facebook page indicated that the team behind 'Red Table Talk' is in talks to find a new home for the series: "We are so grateful to have had such a beautiful partnership with Facebook Watch and we are sorry to see the entire team disband. We wish everyone well in their new journeys to come. We at Red Table are in talks of finding a new home and we'll see you soon."
As the debate over the merits and drawbacks of exposing personal lives in entertainment continues, it remains to be seen whether 'Red Table Talk' will find a new home and continue to share the Smith family's candid conversations with audiences.