David Fincher Explains Why Mindhuner Season 3 is Canceled.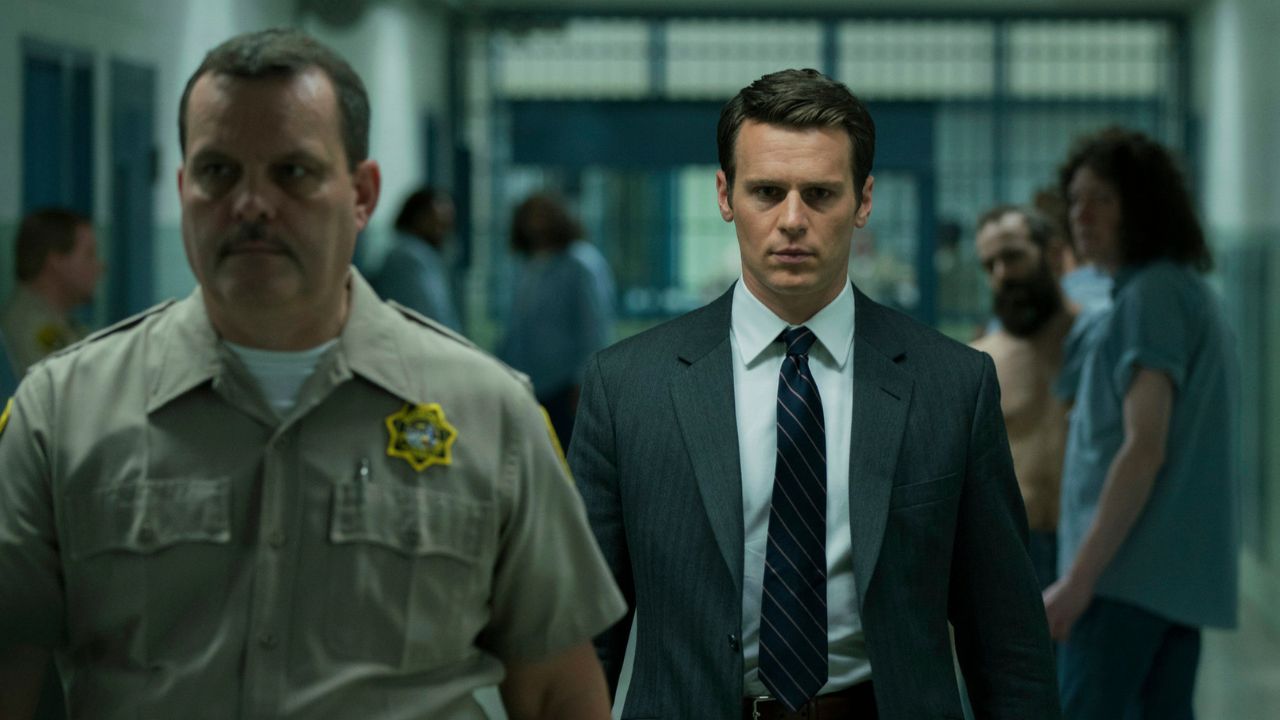 In the world of streaming content, not everything is as sure of a hit as "Stranger Things" or "Queen Charlotte: A Bridgerton Story." For fans of the critically acclaimed Netflix series "Mindhunter," the news that a third season was not on the horizon came as a major disappointment. Despite the show's captivating storytelling and unique take on criminal psychology, the high cost of production ultimately led to its untimely demise.
"Mindhunter," which digs into the minds of notorious serial killers and the FBI agents trying to understand them, was the brainchild of auteur director David Fincher. However, despite the critical success and a dedicated fanbase, the show didn't attract enough viewers to justify the hefty price tag associated with its production.
In a recent interview with Le Journal du Dimanche, Fincher laid bare the reasons behind the cancellation. "I'm very proud of the first two seasons. But it's a very expensive show and, in the eyes of Netflix, we didn't attract enough of an audience to justify such an investment (for Season 3)," he said.
Netflix, renowned for its ginormous budgets and willingness to invest in ambitious projects, made the tough decision to cut "Mindhunter" from its lineup, citing financial reasons. This move underscores the reality of content creation in the streaming era, where even high-quality productions must pull in large audiences to survive.
Despite the disappointing news, Fincher harbors no hard feelings towards Netflix. He praised the streaming giant for its boldness and risk-taking in getting "Mindhunter" off the ground. "I don't blame them. They took risks to get the show off the ground, gave me the means to do Mank [his black and white film about 1930s Hollywood] the way I wanted to do it, and they allowed me to venture down new paths with The Killer," Fincher added.
While Fincher can appreciate the financial realities of the situation, fans of "Mindhunter" are likely to be gutted by the confirmation that a third season is out of reach. With the cast released from their contracts back in 2020, it seems that this unique insight into the dark side of the human psyche will remain a two-season wonder.
PS. I know, I know, we've all heard about Netflix splashing the cash for mega-hits but sadly, our beloved "Mindhunter" didn't pull in the same numbers to make the math work.