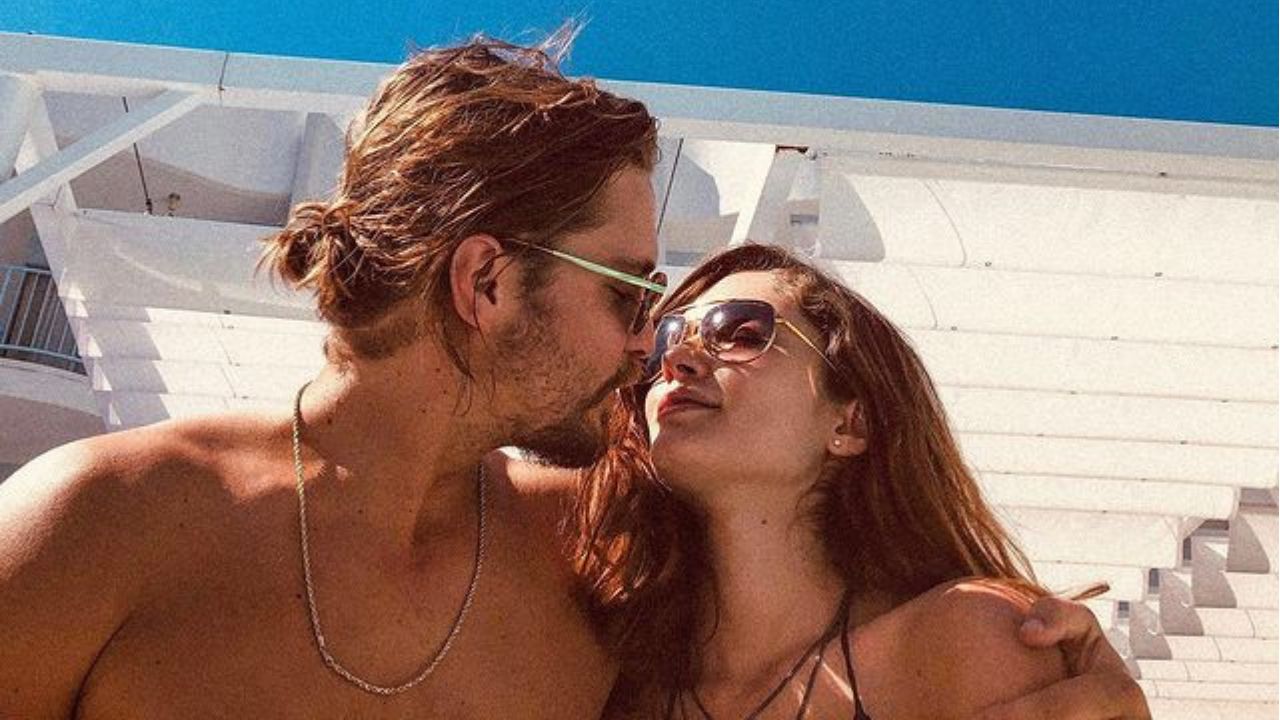 Yellowstone actor Luke Grimes has been married to Bianca Rodrigues since 2018.
Grimes became a household name due to his performance as Kayce Dutton, a rancher in Yellowstone.
Despite his outstanding performances, he has maintained a low profile regarding his personal life.
He got married to his Brazilian model in November 2018, but the couple gave fans a few glimpses into their beautiful lives.
Let us look at their relationship timeline.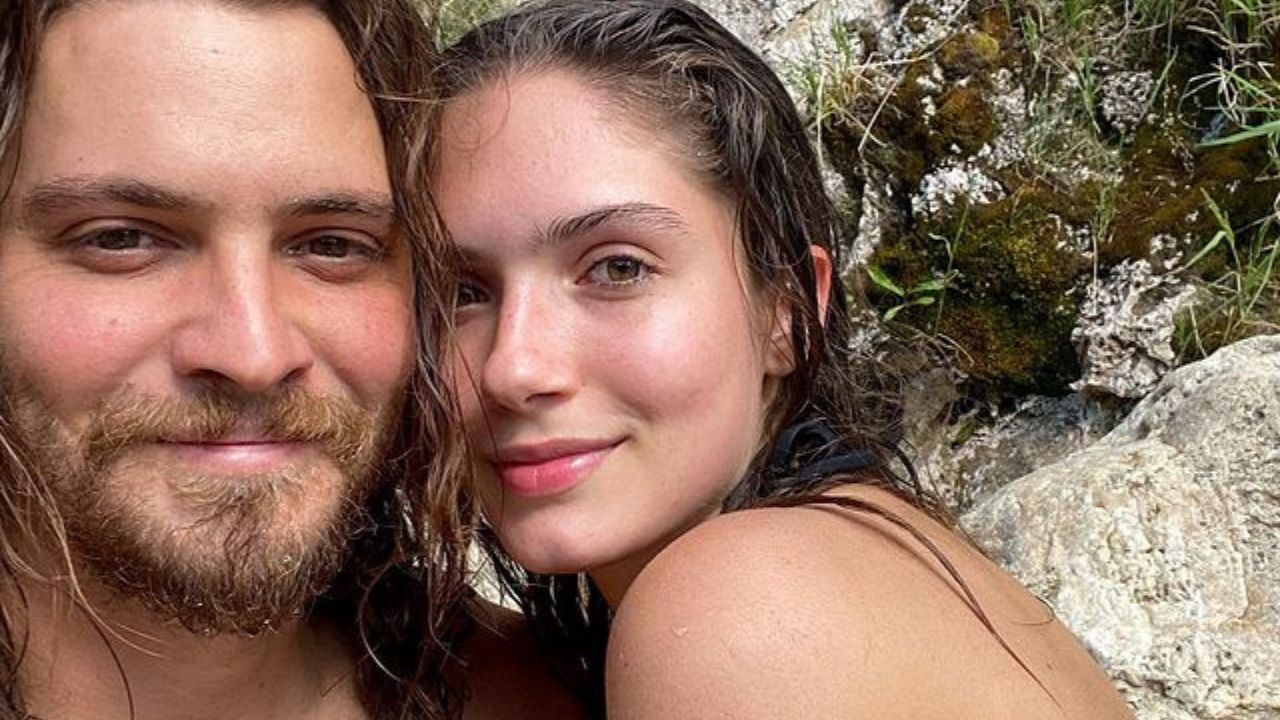 Relationship Timeline
2018 Luke Grimes and Bianca Rodrigues Got Married
The couple reportedly cemented their relationship in November 2018, and the model posted various anniversary tributes on her Instagram to mark the day.
2019 She posted a photograph of Luke Grimes for the first time.
Bianca uploaded a picture of the actor on her Instagram page for the first time.
In the photograph, the two looked like they were about to kiss, and the model captioned the moment with "✨❤️."
In less than a month, she uploaded another picture of them together as they wore bandanas and shades while touring in a desert.
The caption read, "Burn baby burn 🔥."
2021 Bianca Rodrigues Said She Enjoyed Living with Luke in Montana
The couple lives in Montana since Yellowstone's filming is in the state.
Bianca made it clear on Instagram that she enjoyed living in the 'Big Sky Country' and often shared pictures of the incredible sunsets and beautiful views.
She captioned one of the posts, "I love you Montana ❤️."
She also made their fans aware of the sweet nickname she gave her.
In most of her Instagram posts, she referred to Luke as 'anjo,' which means angel in Portuguese.
The couple is a fan of Canadian singer Colter Wall.
During an interview, the actor talked about his plan to venture into music and record an album.
He also decided to tell people about the music genres they enjoyed listening to, especially at home.
According to the interview, the couple loves listening to Country singer Colter Wall.
They revealed they have a player system at their home and the artist's album was always next to it.
Despite not having children, the couple has two cats which Bianca loves to post on her social media.
RECOMMENDED

Yellowstone Season 5 Is Finally Happening: Release Date Confirmed
They own an Airstream trailer.
Even though the couple lives in Montana due to Luke's involvement with Yellowstone, they two own an Airstream travel trailer.
The model has uploaded many pictures of the trailer on her Instagram.
It allows them to travel to any destination they choose within the country.
In July 2021, the model uploaded a picture of her on the trailer's bed, and the caption read, "My happy place."
In another, she revealed that it had traveled to New Mexico and Taos and wrote, "Sheltering all over the place."
In November 2021, Bianca celebrated their wedding anniversary.
She posted a black and white picture of them on the beach and wrote that she was lucky to have him in his life.
She summed up her statement by stating, "Happy anniversary anjo! Te amo."
2022 Luke Grimes and Bianca Rodrigues Appeared together on the red carpet
Bianca and Luke attended the 57th Academy of Country Music Awards held at Allegiant Stadium in March.
Even though they always kept their lives away from media scrutiny, Bianca has accompanied Luke to various red-carpet events,
and this was no exception.
In February, they attended the 28th Annual Screen Actors Guild Awards and photographed together.
As always, the couple looked lovely, with Bianca dressed in a beautiful burgundy gown with nude peep-toe heels.
Many hope the beautiful couple will enjoy a happy marriage, and judging by how happy they seem together, many can only wish them well in their future.
RECOMMENDED

Yellowstone: Seasons Ranked From Best to Worst According to Reddit