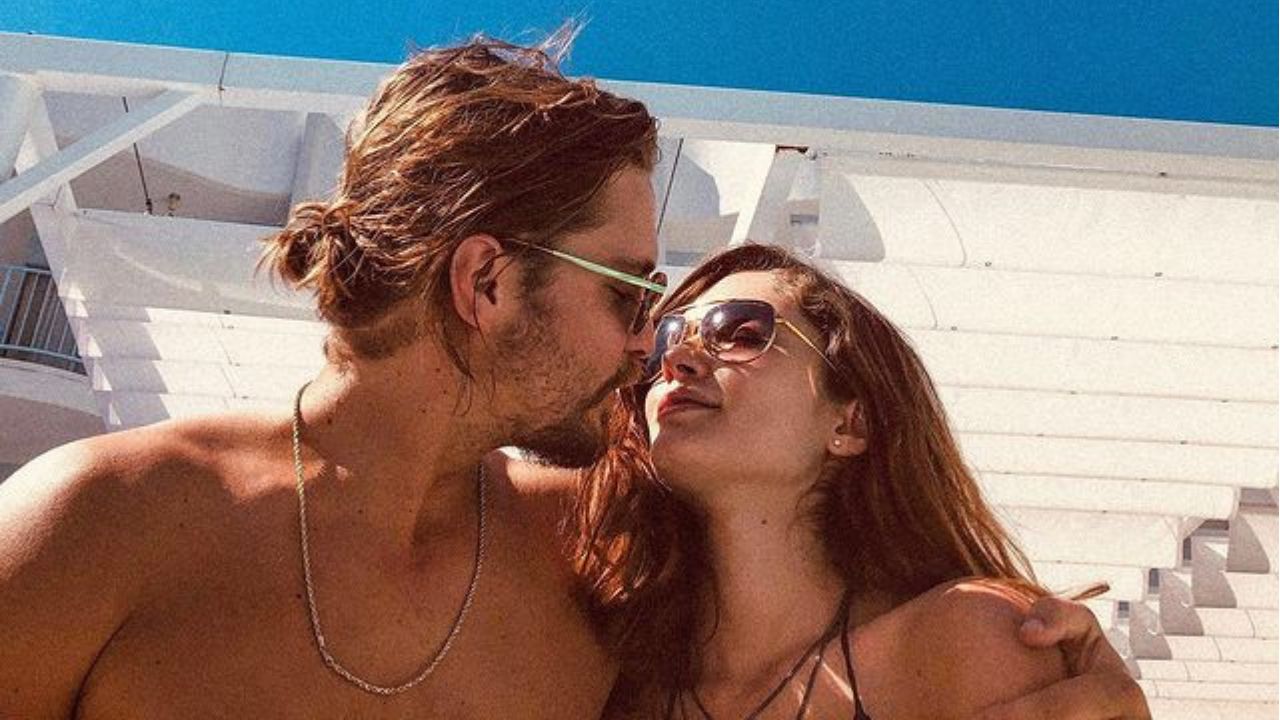 Starring in Paramount's 'Yellowstone' has recently brought Luke Grimes a lot of attention, as well as the title of one of the sexiest cowboys in the series. 
Despite the fact that Grimes started his acting career back in 2006, we've only just begun watching him and noticing how talented he is.
Read on to find out some details about his part in Yellowstone, as well as about his personal and dating life.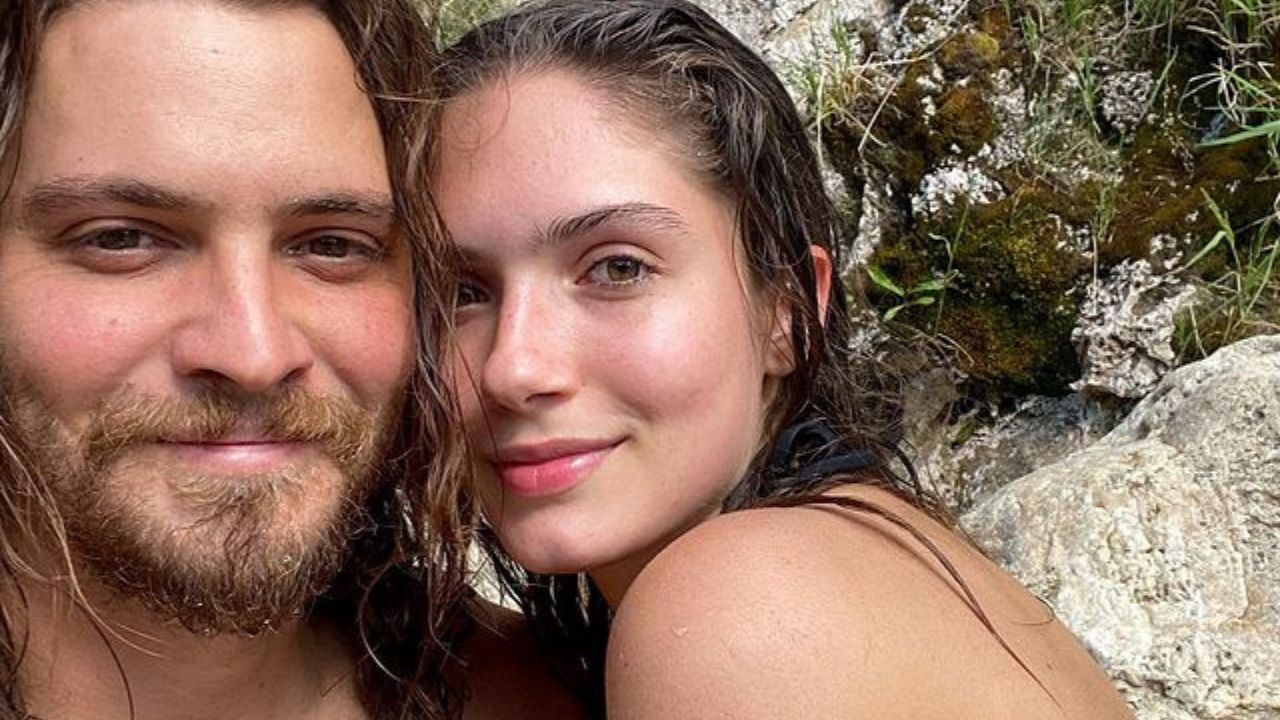 Handsome actor Luke Grimes started his career at the age of 22 when he appeared in the 2006 movie titled "All The Boys Love Mandy Lane".
From 2006 to 2010, Grimes was cast for several roles in many successful movies including "War Eagle, Arkansas", before landing his first major role as Ryan in 35 episodes of "Brothers & Sisters".
In the next 5 years, Luke took roles in some very popular TV series such as "True Blood", as well as in movies "Outlaw Country", "The Wait", and the entire franchise of Fifty Shades.
He also played parts in "Freeheld", "Forever", and "The Magnificent Seven", before landing his biggest role yet – the portrayal of Kayce Dutton in the Paramount Network's TV series "Yellowstone". 
RECOMMENDED

Yellowstone Season 5 Is Finally Happening: Release Date Confirmed
Luke Grimes and Bianca Rodrigues' relationship
Sorry ladies, but you read the title correctly – Luke Grimes is officially taken!
It's unclear as to how and when exactly Bianca and Luke met, but after some research, we concluded that it must have been sometime in 2016, which is when Bianca moved to the U.S. according to her Instagram.
Bianca is a model and it's interesting to mention that Luke Grimes is not a stranger to the modeling industry either, so that's one possibility of how they met.
The couple managed to keep their life together pretty low-profile, so it's hard to dig information out.
We did manage to find out that the two are actually married, and got married in 2018, as Bianca has shared photos with anniversary captions every year since then.
When the world shut down in 2020 after Covid-19 broke out, Bianca and Luke took the opportunity to travel around the U.S. together, which Bianca shared some photos of.
As of 2022, Bianca and her husband Luke Grimes live together in Montana, due to the "Yellowstone" film shooting being set there.
They do not appear to have any children together so far.
Grimes' role in 'Yellowstone'
Luke Grimes is one of the main actors in the cast of "Yellowstone" ever since it premiered in 2018.
He portrays Kayce Dutton, son of the ranch owner John Dutton, who is portrayed by the one and only Kevin Costner.
The Dutton family is the main focus of "Yellowstone", as they are the owners of the largest ranch in the U.S. at the time.
In season 1, their ranch is in jeopardy, due to the personal attacks by Indian reservation developers.
Season 5 is upcoming in November 2022, so if you haven't watched "Yellowstone" yet, now is a great period to binge-watch it!
RECOMMENDED

Yellowstone: Seasons Ranked From Best to Worst According to Reddit