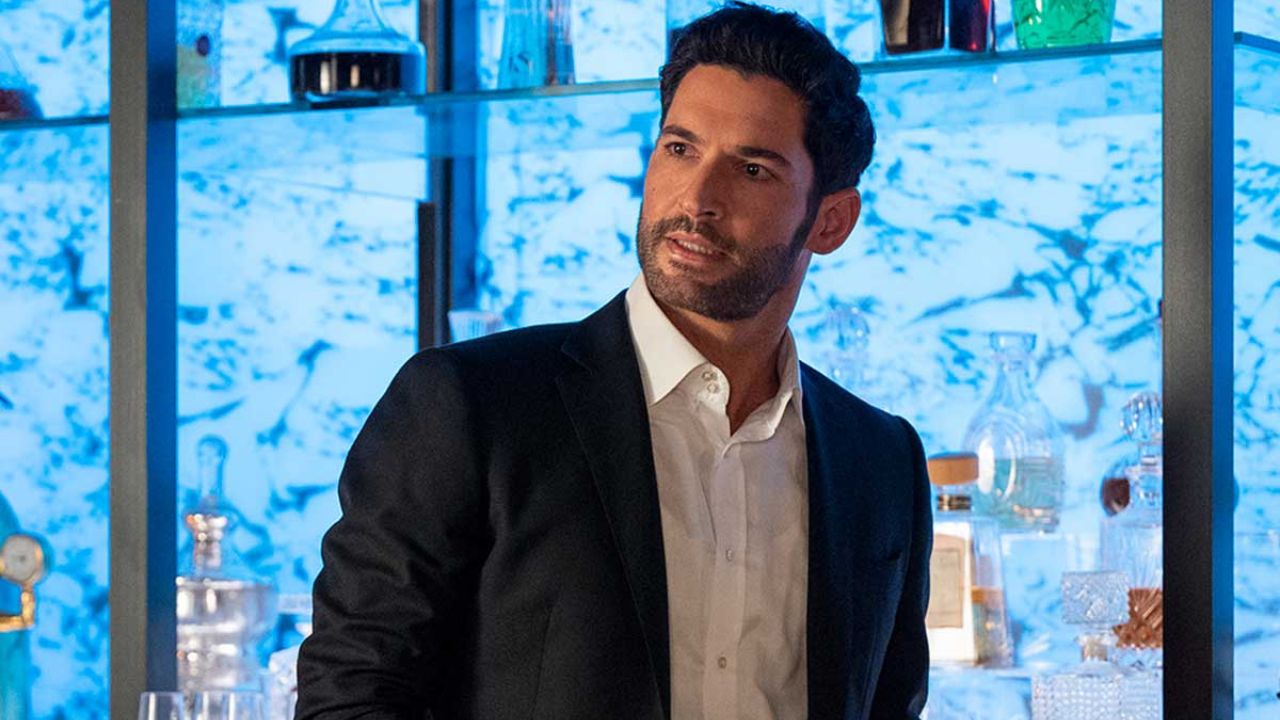 Netflix successfully put Tom Ellis in the spotlight with his portrayal of Lucifer Morningstar in their TV series titled "Lucifer".
Despite his name immediately connecting his character to the name of devil, satan, etc, Lucifer Morningstar is essentially a villain-gone-superhero.
After wrapping up his 'redemption arc' as Lucifer in 2021, Ellis posted a photo on Instagram that has given us hints about him joining the Marvel Universe.
Here's a list of major roles in the Marvel Universe which might see Tom Ellis in.
RECOMMENDED

Lucifer Star Tom Ellis Reveals How He Got Ripped For His Role In Season 4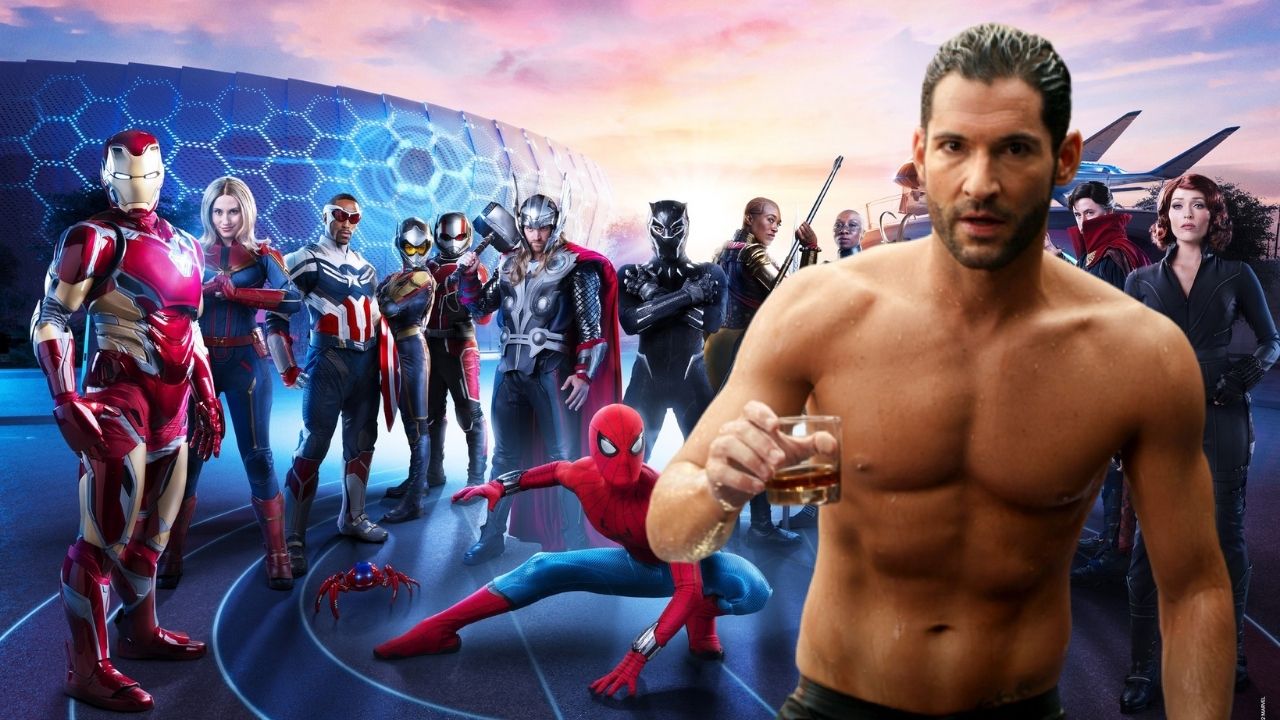 Tom Ellis switching from DC to Marvel
Ellis had portrayed Lucifer Morningstar for 93 episodes over the course of 5 years and 6 seasons in total.
His character was based on an underrated DC comic book character, and he basically starts the series as a villain, but soon realizes he must do otherwise after meeting the pove of his life.
After his amazing portrayal of the villain Lucifer who turned into a superhero, it was strange seeing him post hints about joining Marvel's Doctor Strange.
This post has led us to believe he could be joining the Marvel Universe soon, if given the opportunity.
Read on to find out some of the Marvel characters he is best suited for in our opinion.
We might see Tom Ellis as a redeemed villain again
As his character Lucifer Morningstar has completed his redemption arc throughout the six seasons of "Lucifer", we'd love to see him portray some of the villains from Marvel which also have a great redemption arc (a.k.a. they're villains who turned good), for example:
Tom could soon portray Mephisto. Mephisto is basically the mischievous demon in the Marvel comics, which makes Tom Ellis a perfect candidate for the role.
Another villain he could possibly portray is Morbius. Just like Lucifer, Morbius uses his dark powers mostly for good deeds.
Ronan the Accuser: Tom would fit the role of Ronan, because despite wanting to get his revenge (just like Lucifer wanted to), Ronan does not wish anything to happen to anyone innocent and even vows to protect them.
We might see Tom Ellis in the role of Humbug. Even though he started as a thief, he turned himself in multiple times, therefore even redeemed himself and had an honorable death in the comic book.
Tom Ellis in the role of Gambit: though he had a rocky start as a villain and caused a lot of trouble, he did redeem himself and turn into a good guy.
When taking all of the possible characters Tom Ellis could play perfectly in the MCU, we sure hope they extend him an invitation soon!