Who is Logan Lerman's girlfriend? So, for all of you who got disappointed, yes, that means he isn't single.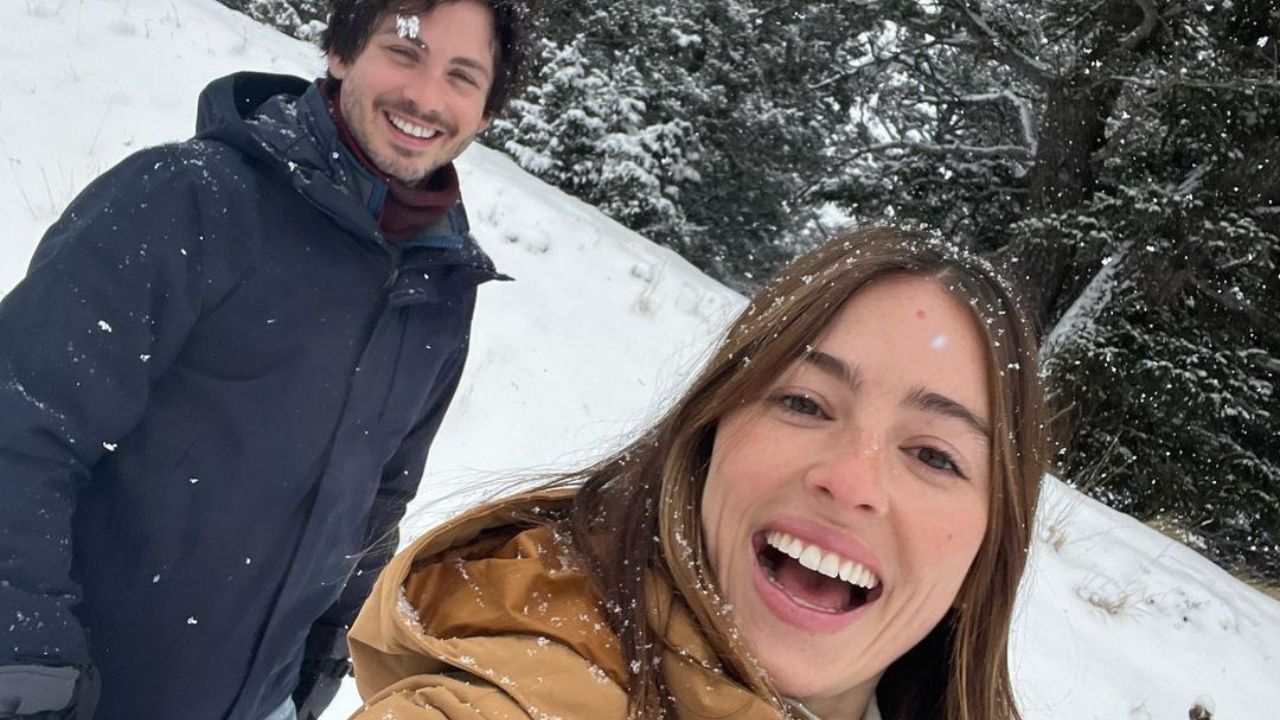 I didn't write Does Logan Lerman have a girlfriend, but Who is Logan Lerman's Girlfriend – so yes, he does have one. The "Percy Jackson" star, Logan Lerman, is currently dating an artist named Analuisa Corrigan.
Find out: Who Is Sebastian Stan's Girlfriend in 2023? It is Anabelle Wallis, Not Alejandra Onieva
While it is unknown when these two started dating exactly, the whole fuss about them being together started in 2020, when the popular couple first started posting pictures of one another on their social media pages.
Therefore, it seems that Analuisa and Logan are enjoying their time together as it would probably be their third anniversary this year!
Who is Analuisa Corrigan?
Analuisa Corrigan, or Ana Corrigan, is Logan Lerman's current girlfriend as of February 2023. After a few previous girlfriends, breakups, engagements, and broken engagements Logan had, she is the current one, and so far, they are both doing good and look like a lovely and happy couple.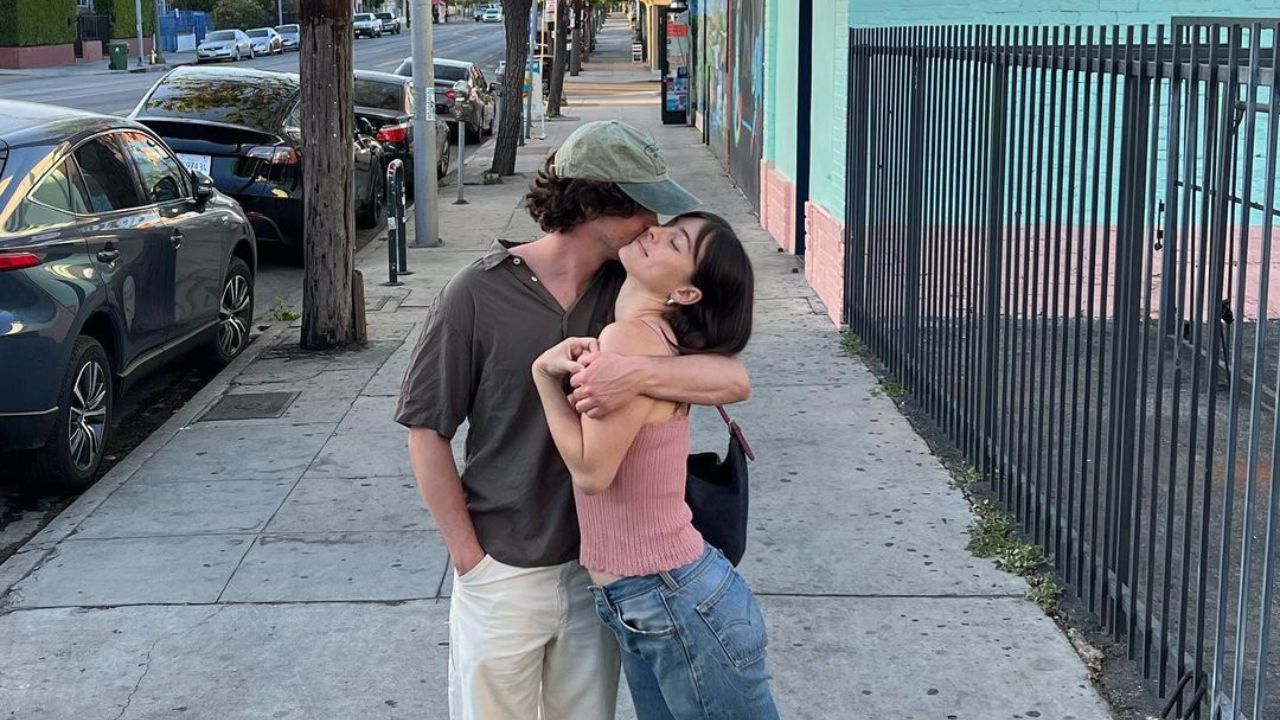 She is an artist based between Los Angeles and New York. The lovely Analuisa has been creating work within several mediums, that included clay, paint, and printed matter.
Some of her creations are ceramic sculptures, porcelain lamps, and ceramic mirrors that, along with her other art, remind very much of Gaudi's work.
She's, without a doubt, a very talented young artist. Unsurprisingly, she was featured in various prestigious magazines like LA Magazine, Architectural Digest, Flaunt Magazine, Sight Unseen, Vogue Interview, Autre Magazine, Lacausa, Friends of Friends, Lisa Says Gah, Elle Décor, Softpunk Magazine, The Scope, Sight Unseen Saturday, Eggy y Pan Magazine, etc…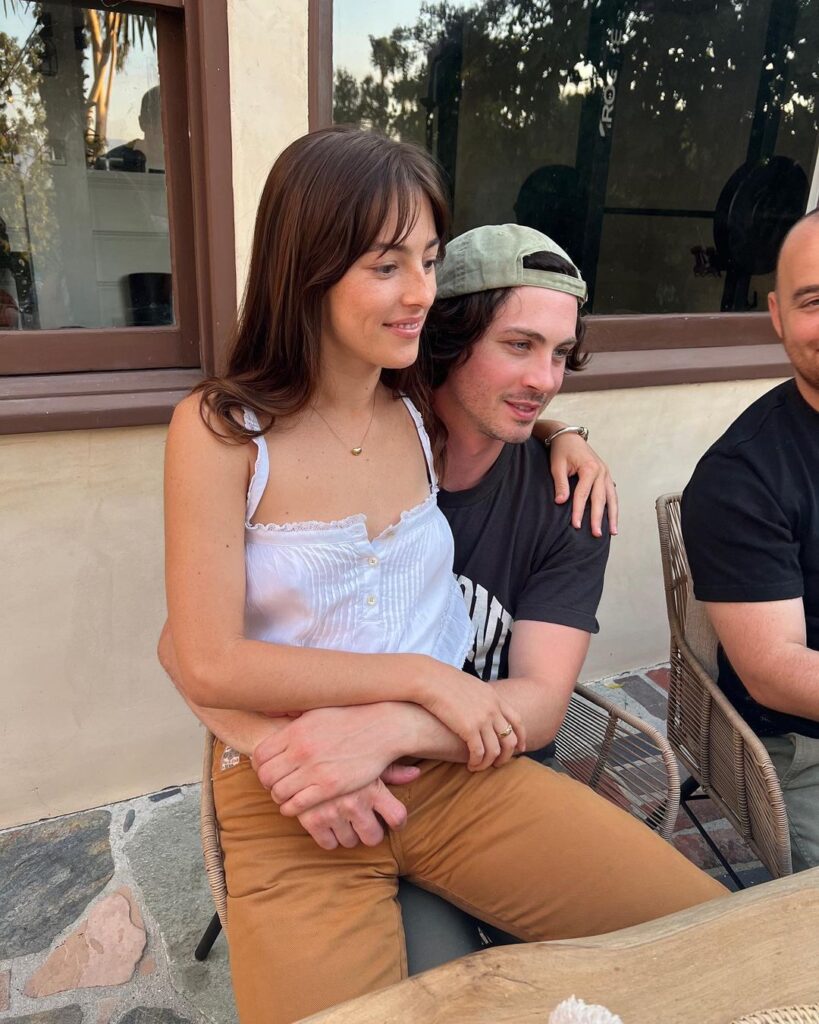 I know what you are thinking, "Yeah, Logan pulled some Hollywood strings and got her into all these magazines…" – Well, I'm sure it wasn't like that. If you see her art, and you should, you'll understand that Logan is lucky to have such a talented artist for a girlfriend.
After receiving a BFA from the Parsons School of Design, she says that she "was eager to explore spatial design with a focus on material and function.
Her work explores figurative shapes and their innate matter, language, and sensation. She is concerned with the fragility and integrity of clay as a material and practice, where she values the exchange between process and time."
Analuisa has a website and an Instagram page where you can find out much more about her past projects and also even buy some of her art.
On her Instagram, you can also find many cute pictures of her and Logan, visiting various cities around the world. He is certainly her biggest fan and supporter, and they are for sure each other's inspiration.
If you don't see me writing again about Logan's love life, that means that these two love birds are getting closer and closer to a potential engagement or even a marriage, which will surely make many of Logan's fans happy, and the jealous fans would be left disappointed.
See: Who is Jessica Henwick's Boyfriend? Is She Dating Anyone?