The stunning 30-year-old actress began her professional career in 2009, and since then, she appeared in many famous movies and TV shows, such as "Game of Thrones," "Star Wars: The Force Awakens," and "The Matrix Resurrections."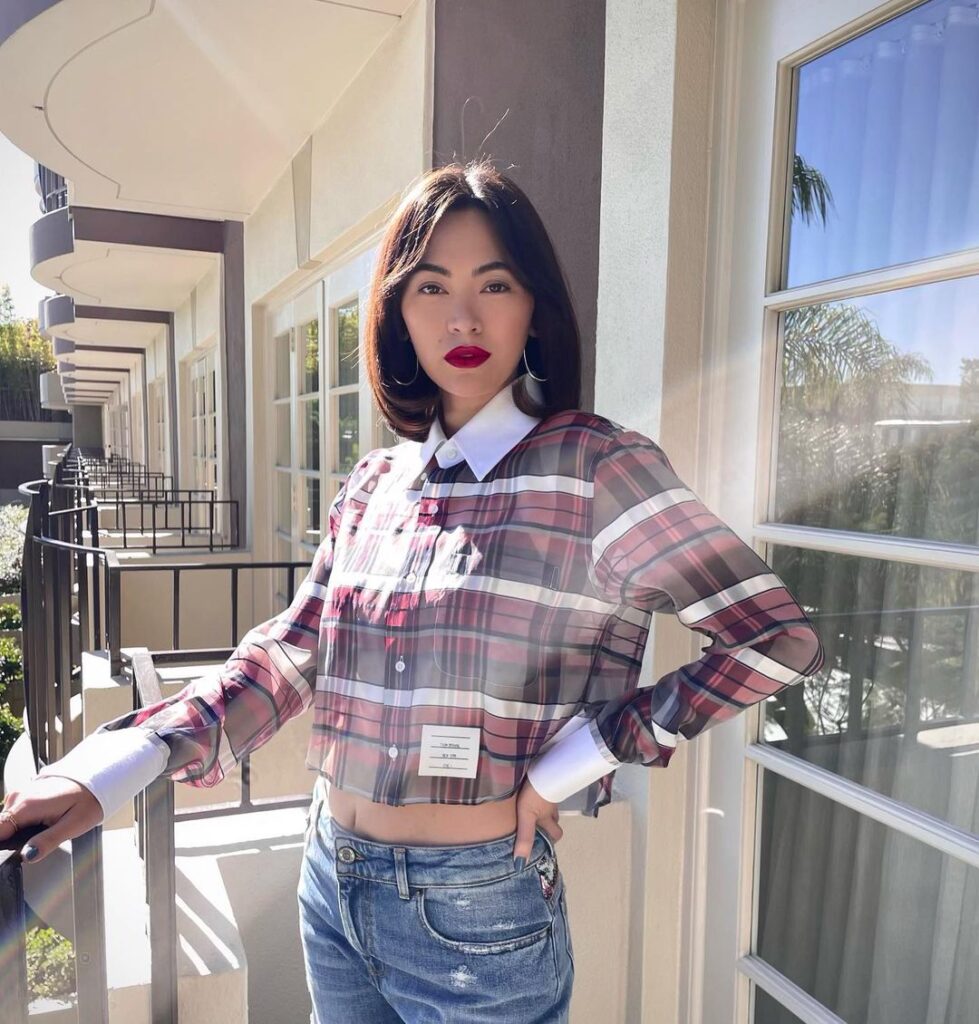 See: Who is Emilia Clarke's Husband? Is she Married in Real Life?
Find out: The Real Reason Why Game of Thrones Recast Tamzin Merchant
Therefore, we can all agree that she's had an amazing career thus far, but what of her love life, is the popular actress taken or not?
Well, rumors suggest that Jessica Henwick is, or was, in a relationship with Johnny Yang since 2021. Sadly, as neither of them actually confirmed this, we can't say for sure that they were together in the first place.
But, considering that Jessica often posted photos of them together around the time of the rumors and now there are no photos on her Instagram account. If I was a betting man, I would say that they actually were together.
Is Jessica Henwick Dating Anyone?
At the moment, it seems that Jessica Henwick is flying solo because, as of 2023, there are no indications or rumors to suggest otherwise.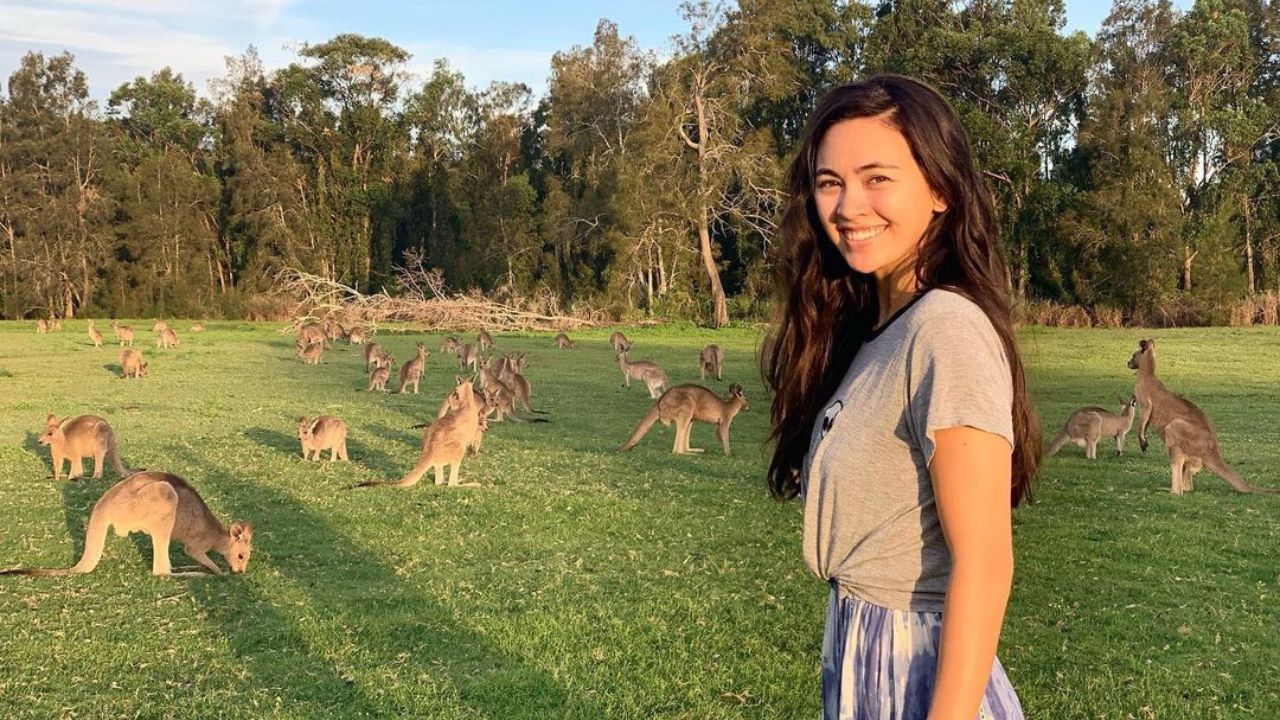 But the story wasn't exactly the same a couple of years ago when Jessica was rumored to be dating Johnny Yang, a wildly recognized stunt double.
Jessica and Johnny Yang met on the set of the popular MCU TV series "Iron Fist."
The alleged relationship started shortly after the filming of the series as the former love couple began their relationship as friends first, according to sources.
Then, later on, they fell for one another and began their romantic relationship sometime in 2021. As neither of them actually confirmed or denied this, we can't say anything with certainty.
But when I take some facts into consideration, I would say that the rumors were true. First of all, I concluded this simply because Jessica shared a lot of photos of her and Yang looking extremely comfy and like a couple on her Instagram.
At some point, all of those photos were mysteriously deleted. I mean, every couple out there does exactly the same thing when they break up for good, they delete every photo of them together from their social media accounts and I think that Jessica did exactly that.
Therefore, as their relationship was never official, I honestly can't say anything else regarding it and the reason behind the alleged break-up will sadly remain a mystery.