Lili Reinhart returned to screens with her performance in the film Look Both Ways, and Spencer Neville is set to act in a new biographical drama movie, Devotion, which is set to be released in November 2022.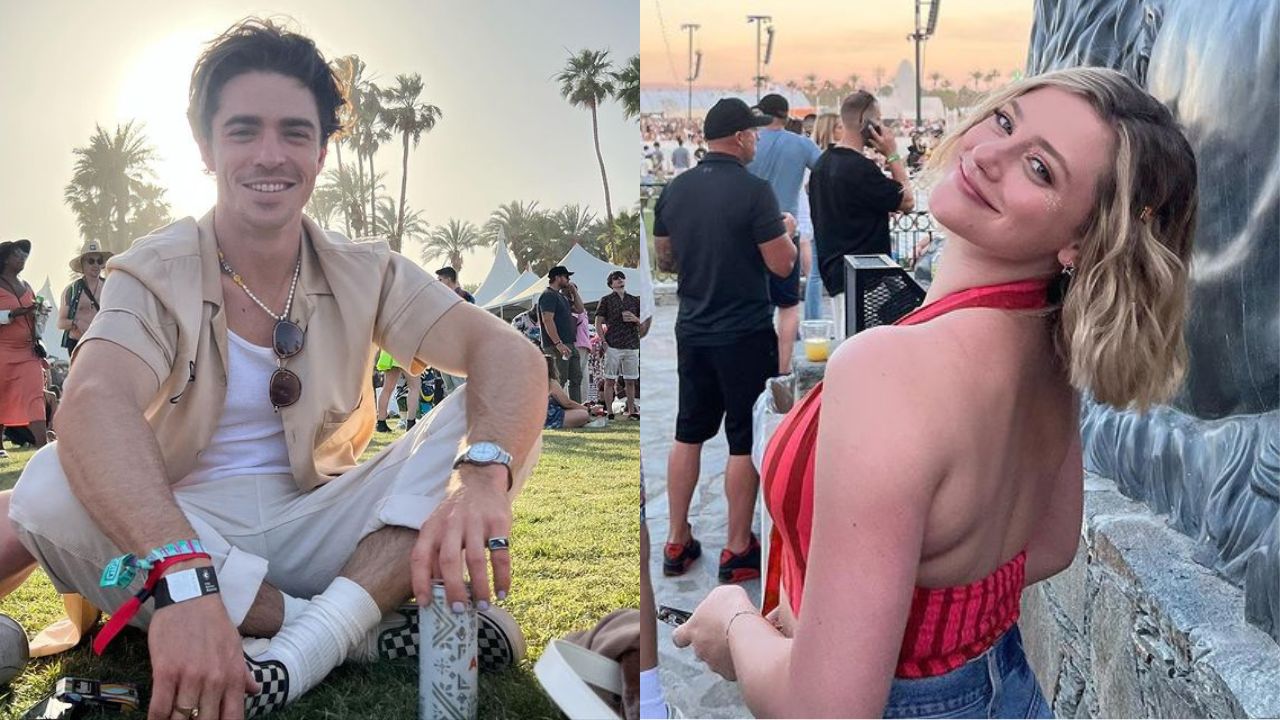 Spencer and Lili hit the headlines in April 2022 when they were seen getting comfortable in Coachella.
However, there are speculations that the two superstars may have separated based on social media hints.
Who is Lili Reinhart Dating?
As of 2022, Reinhart was reportedly in a relationship with Spencer Neville.
According to reliable sources, the two started seeing each other in April 2022.
The source further stated the two met at a gathering that brought together various actors, and at the time, Reinhart had been interested in Spencer since they first met.
Before Lili started dating Spencer, she was spending a lot of time figuring herself out, and Spencer was the first person she was interested in since she separated from Cole Sprouse in 2020.
Sources close to the actress revealed that her friends were happy to see her and Spencer dating.
In April 2022, they were seen together in Coachella, where they wore the same clothes and uploaded many pictures of them on social media, and this resulted in many speculating they were dating.
Even though neither of their representatives stepped out to confirm they were dating, the fact that they followed each other and reacted to each other's posts was proof enough for their fans.
Who is Spencer Neville?
Neville is a producer and actor. He is famous for his role as Darren Craft in Hashtaggers and Derrick in Days of Our Lives.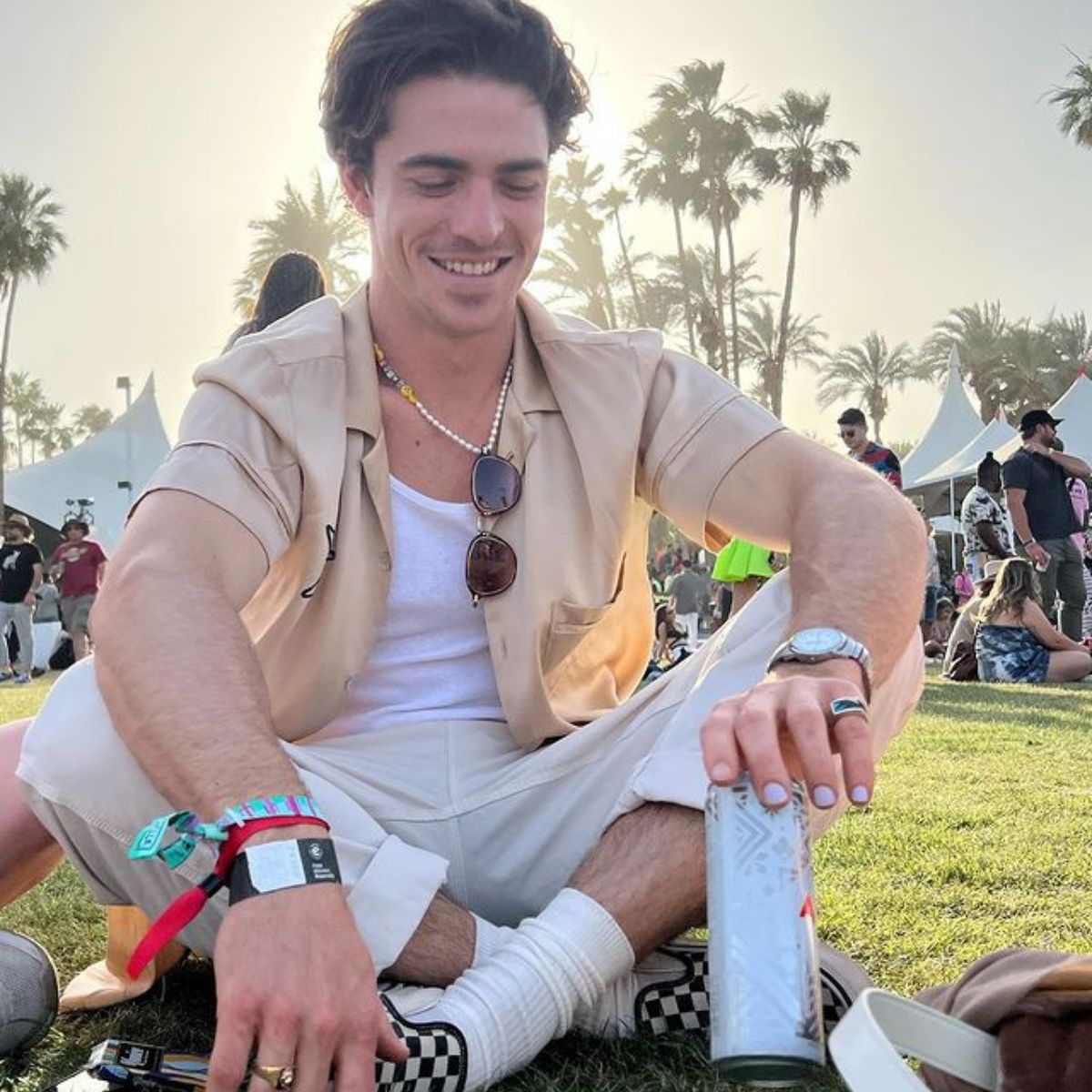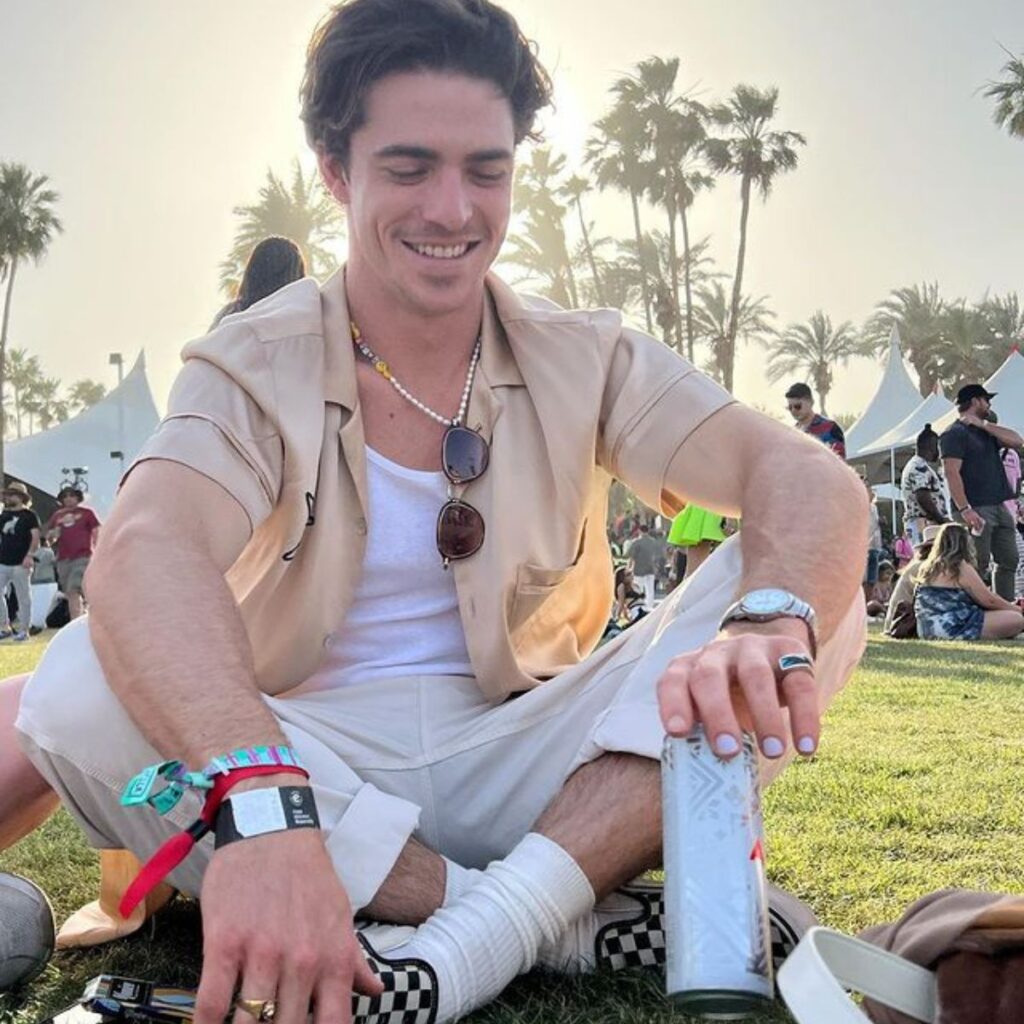 He also acted as Zach in the series Ozark and appeared in the movie Web of Lies, the series 9-1-1: Lone Star, and American Horror Story.
Spencer revealed during the series's debut that his character Zach was developed from a character study he engaged in for more than three years while in college.
He will act as Bo Lavery in Devotion, which will premiere in November 2022.
Even though he has never posted any pictures of Lili since they started seeing each other, he posted a solo picture of him, and the caption read, "What a time."
Fans were quick to respond, with some stating those were not the pictures they wanted to see.
They were referring to their urge to see photos of Spencer and Lili together.
RECOMMENDED

Who Is Ari Fournier? Meet Cole Sprouse's Girlfriend
Did Spencer Neville and Lili Reinhart Separate?
Many of their fans noticed in August that the actress and Spencer stopped following each other on Instagram.
This was considered an indicator of the current status of their relationship, considering neither of them nor their representatives have stepped out to confirm or deny the rumors of their romance.
The one time they had an online interaction was when the American Horror Story actor posted on Instagram various content from his time at the Coachella Music and Arts Festival in April, and there were solo videos and pictures of his favorite performances.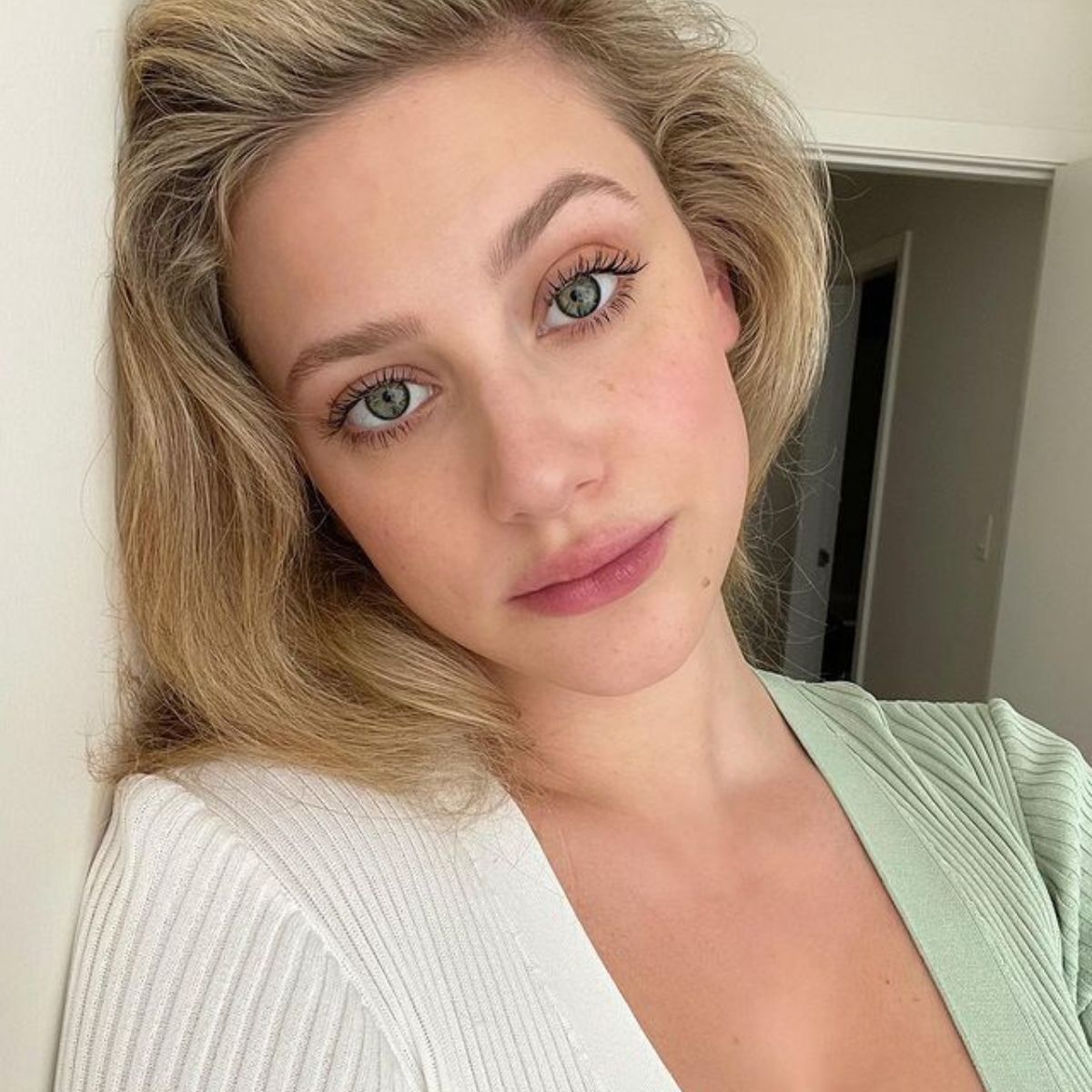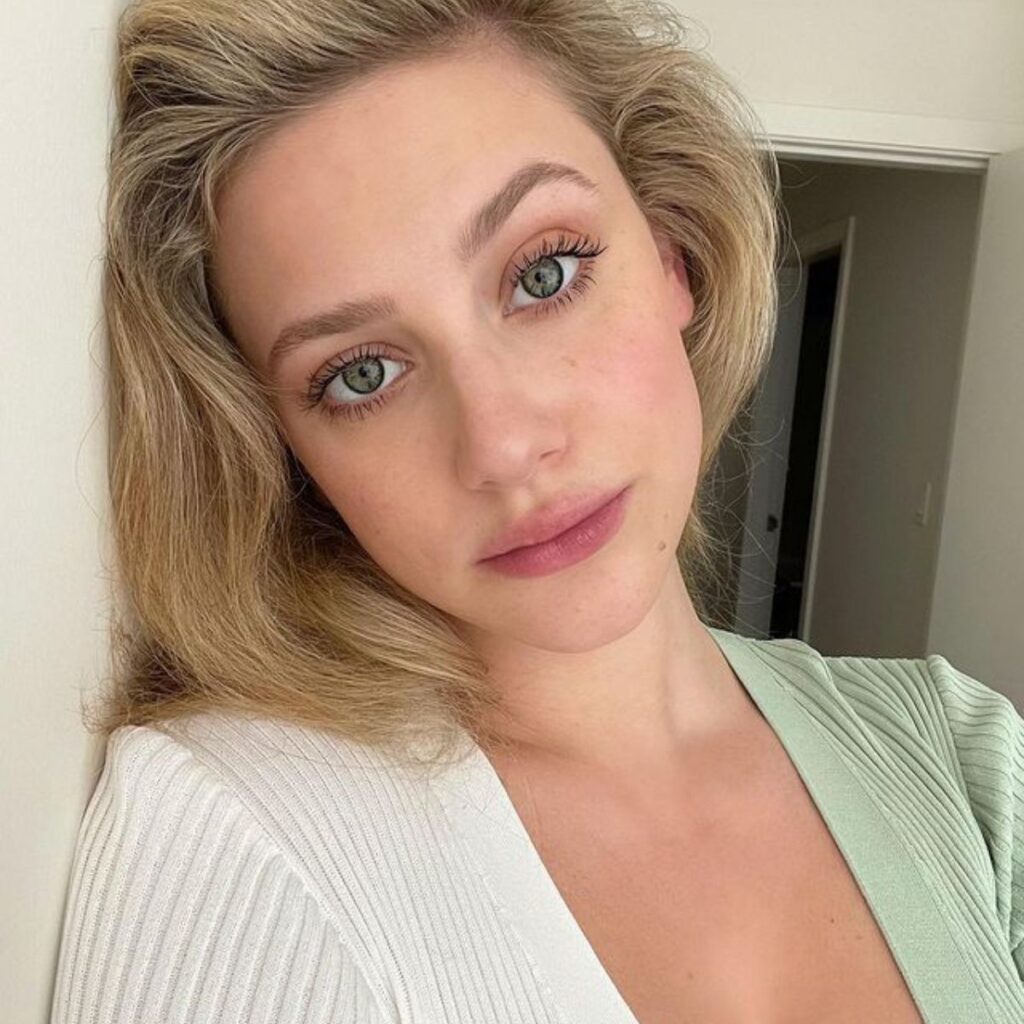 He captioned the post, "What a time," and Lili responded with a like.
Many React to the Rumors of Lili Reinhart and Spencer Neville's Separation
The rumors about Spencer and Lili breaking up had been trending on social media for some time, and many felt the need to share their views.
One user stated that they thought the two broke up, while another noted that they had unfollowed each other on Instagram.
Another suggested that the actress should start dating Dove Cameron since Lili Reinhart and Spencer Neville broke up.
Another user also noted that the superstars stopped following each other on Instagram.