Lili Reinhart is one of the most popular American actresses right now, but her career seems to be overshadowed by some other things, such as her recent break-up.
Read on to find out about Lili's acting career and private life.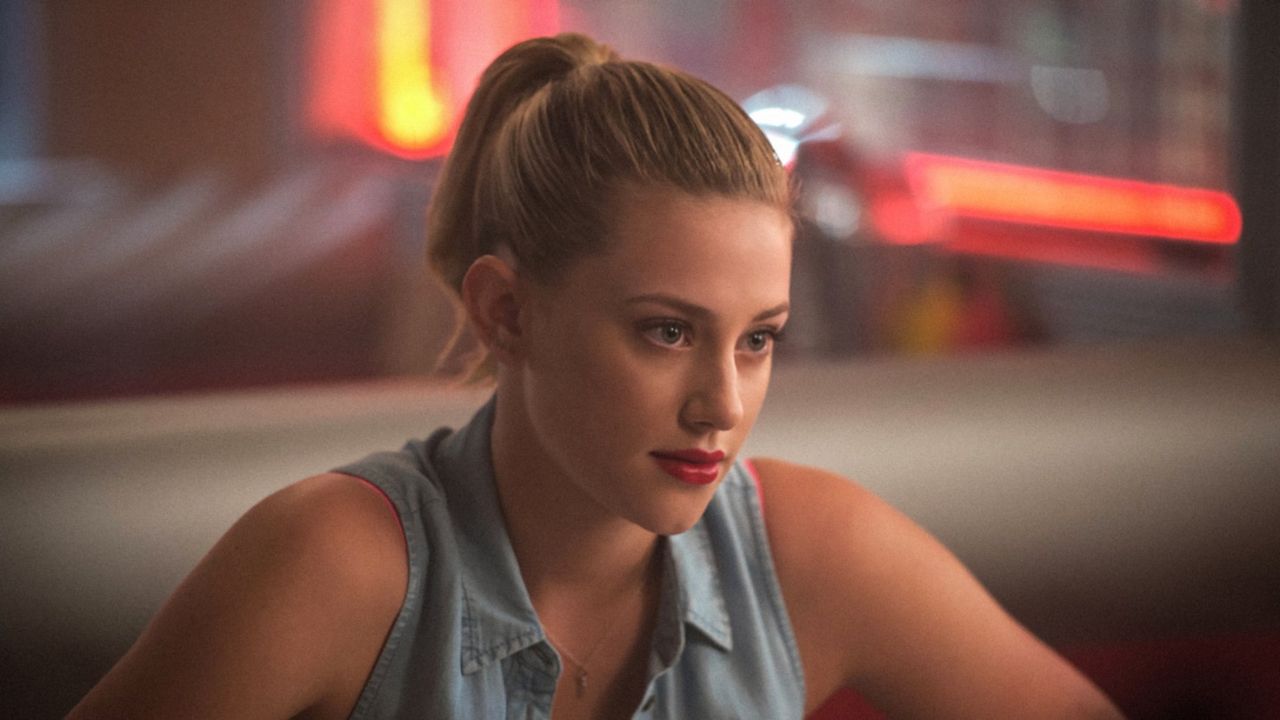 Lili Reinhart has been acting since she was 12
The gorgeous 25-year-old actress Lili Reinhart started her acting career at a fairly young age of just 12.
Her first major roles were in 2010 when she appeared in the short movie "For Today", as well as in the 2010 TV series titled "Scientastic!".
The following year was pretty crowded when it comes to filming since Lili landed roles in big TV series such as "Law & Order: Special Victims Unit", as well as starring in the movies "The Most Girl Part of You", and "Lilith".
In 2012 and 2013, Reinhart joined the cast of several movies, including "The Kings of Summer", "Gibsonburg", and "Forever's End", before landing a major role in "Surviving Jack".
After finishing the filming of "Surviving Jack", she went on to appear in many great movies such as "Cocked", "The Good Neighbor", and "Miss Stevens".
In 2017, Lili Reinhart landed her biggest and most important role so far, as she joined the main cast of "Riverdale" to portray Betty Cooper.
She portrayed Betty Cooper for over 100 episodes so far, and is going to continue in the upcoming season as well.
Lili is also set to appear as Natalie in the 2022 movie titled "Plus/Minus".
Riverdale romance: Lili Reinhart & Cole Sprouse
Lili and her co-star from "Riverdale" Cole Sprouse finally admitted to each other that they're very much in love after almost a year of acting together.
The couple officially started dating in 2018, and they could not seem happier.
However, just like many other relationships, this one broke under the pressure of the global pandemic.
Many people struggled to make their relationships work after the quarantine rules had been set, but Lili and Cole finally split up in January 2020.
RECOMMENDED

Who Is Ari Fournier? Meet Cole Sprouse's Girlfriend
Who is Lili Reinhart in a relationship with? Meet Spencer Neville
After two years of going solo to events and appearing in public, Lili Reinhart was recently spotted at a music festival with a handsome young guy.
Many fans were worried about Lili's mental health after everything that went down between her and Cole in 2020.
She even spoke publicly about how the global pandemic affected her mental health, as well as her attitude towards relationships.
After having a rather public relationship with Cole, Lili decided to keep her love life away from the public eye this time.
She recently went to Coachella, one of the biggest music festivals in America, where she was seen holding hands and having fun with Spencer Neville.
Even though she did not address this relationship in public yet, some sources say that the two are indeed dating, just keeping it very private for now.