Jennifer Hudson is a successful American actress and singer who has earned her own Hollywood Walk of Fame star.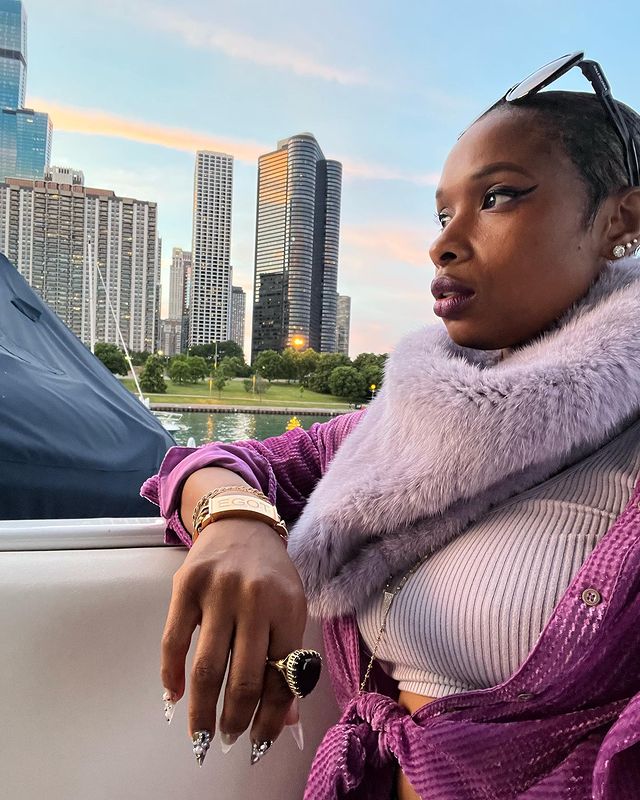 She has appeared in numerous popular TV shows and movies and is known for her beauty and charisma. Despite her fame, Hudson's personal life has remained somewhat of a mystery, leading fans to wonder: Is Jennifer Hudson married?
Hudson is now 41 years old and has a child, but she has never actually gotten married. She was once engaged to David Otunga, who is the father of her child.
But sadly, their relationship hit some major setbacks, and in the end, they went their separate ways on not-so-favorable terms.
Is Jennifer Hudson Married?
No, Jennifer is not married. The popular actress stepped into her 40s looking as stunning as always, but without that special ring on her hand.
Even though Jennifer is currently not married, she was on a verge of marriage over a decade ago, as mentioned above.
Hudson and Otunga began dating in 2008 after meeting on the set of the first "Sex and the City" movie. Otunga proposed to Hudson, and the couple was set to get married.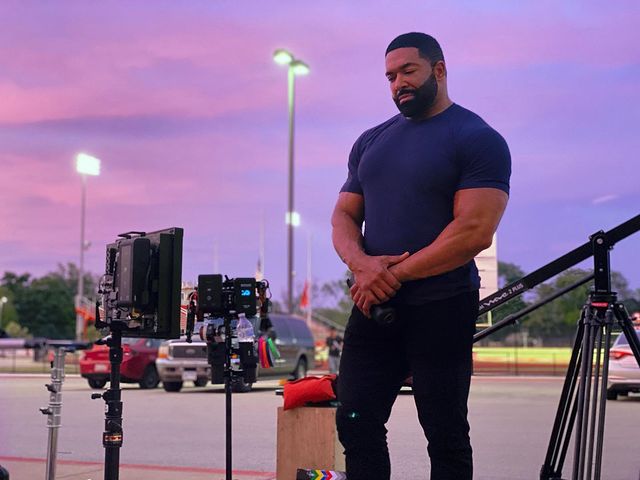 However, their plans were put on hold due to a tragic event. In 2008, Hudson's mother, brother, and nephew were fatally shot by her former brother-in-law. Hudson was devastated by the loss and was forced to postpone the wedding.
Shortly after, in 2009, Hudson and Otunga welcomed their first and only child, a beautiful baby boy named David Daniel Otunga Jr.
Despite the challenges they faced, the couple's relationship sustained until 2017, when Otunga accused Hudson of having an affair with her music producer, Mali Music.
From that point on, their relationship began to deteriorate fast, with both parties making nasty accusations against each other.
Hudson even tried to pull a restraining order against Otunga, which she later decided to drop under one rule, that Otunga doesn't step foot on her property ever again.
In the end, the couple went their separate ways, with Hudson receiving temporary full custody of their son and ownership of their joint home.
Since then, Jennifer has remained mostly single, with no indication whatsoever of getting married or even engaged.
Who is David Otunga?
David Otunga was born on April 7, 1979, in Elgin, Illinois.
He received a degree in psychology from the University of Illinois and then went on to attend Harvard Law School, where he received his Juris Doctor degree.
After completing his education, Otunga began working as a trial attorney in Chicago.
In 2007, Otunga appeared on the VH1 reality show "I Love New York," where he competed for the affections of Tiffany "New York" Pollard.
After the show, he began training to become a professional wrestler and signed with WWE in 2009. He made his wrestling debut in 2010 and performed under the ring name "David Otunga."
During his time with WWE, Otunga won the WWE Tag Team Championship with his partner, John Cena.
In addition to his work as a wrestler and actor, Otunga is also a television personality and has served as a commentator and analyst for various sports and entertainment programs.
He is known for his philanthropic work and has been involved with several charitable organizations, including the Boys & Girls Clubs of America and the Make-A-Wish Foundation.