Pam Beesly, I mean Jenna Fischer, received a special place in our hearts for her undeniably excellent performance in one of the most popular sitcoms ever made, "The Office."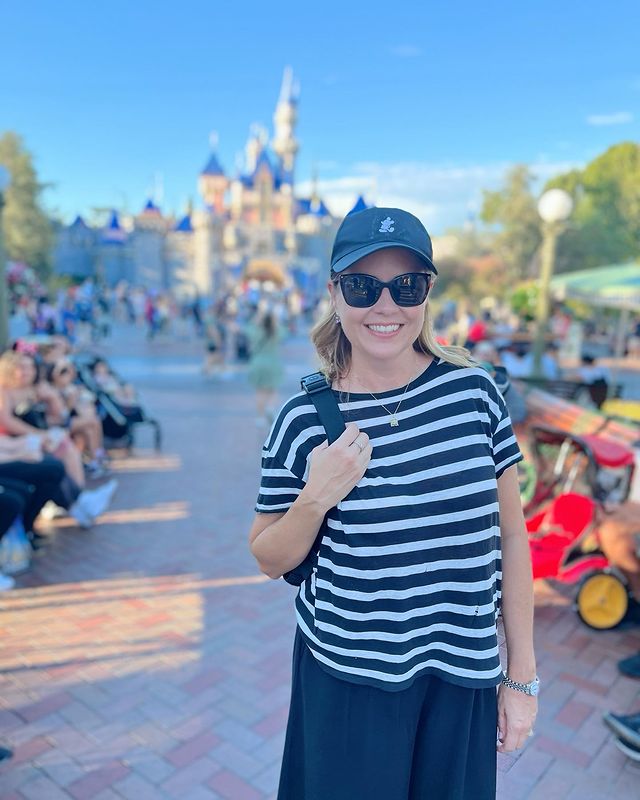 I know most of you are used to watching Jenna with her fictional husband from "The Office," Jim Halpert, but in real life, the story is much different.
Jenna Fischer is happily married at the moment to a popular filmmaker and actor, Lee Kirk. But this wasn't Jenna's first marriage, she was married once before to James Gunn, from 2000 to 2008.
Two years after her divorce, Jenna and Lee Kirk got married in 2010 and stayed together ever since. Learn more about Lee Kirk below.
Is Jenna Fischer Married?
Back in 2010, Jenna Fischer said "YES" as she exchanged vows with her significant other, Lee Kirk. But as mentioned above, this wasn't the first time Jenna has walked down the aisle.
In 2000, James Gunn, also a popular filmmaker, and Jenna Fischer exchanged vows in a private ceremony with only their closest family and friends present.
Sadly, their marriage managed to last for about seven years, as in September 2007 the couple announced their departure.
Roughly a year later, in 2008, the divorce was finalized and the couple parted ways for good. Luckily for Jenna, this only opened up new possibilities for her and in 2010 she married, what seems like the true love of her life, Lee Kirk.
Jenna and Lee Kirk married on July 3, 2010, in a lavish ceremony held in Malibu, with many popular names and faces in attendance.
The ceremony was even officiated by the famous executive producer, Jeff Probst, a long-time friend of the newly wedded couple at the time.
In 2011, the couple announced the fabulous news that they were expecting a child. Their firstborn, a beautiful baby boy, was born in September 2011.
Three years later, the couple welcomed their second child, just this time a daughter, in May 2014.
Who is Lee Kirk?
As a filmmaker, Lee Kirk has directed, written, and produced a number of independent films, gaining recognition in the film festival circuit and gaining the attention of critics.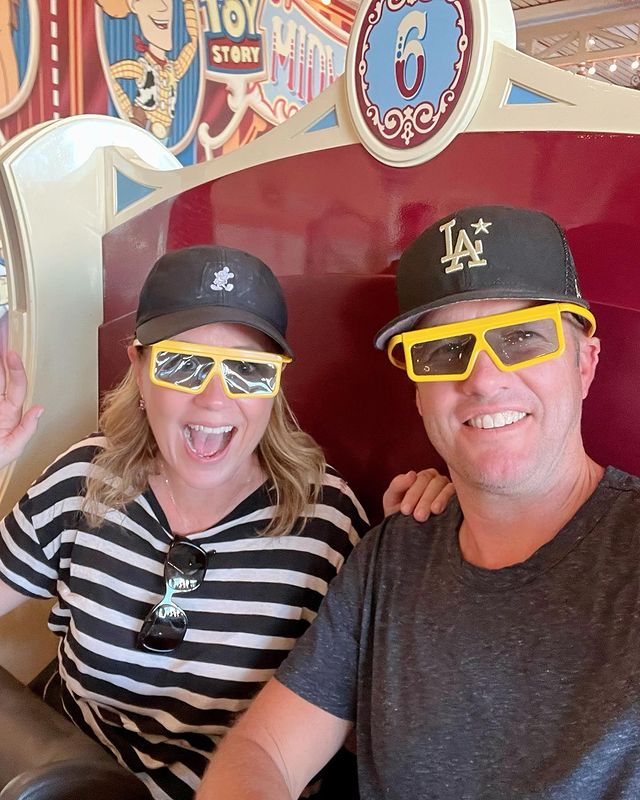 Apart from his career accomplishment, little to no information is actually available about his private life as Lee likes to keep it secretive. He doesn't even have an Instagram account!
"The Giant Mechanical Man" was his first feature film as a director, which premiered at the Tribeca Film Festival in 2012.
He also directed and wrote "The Selling" in 2012, which is about a struggling real estate agent who will stop at nothing to sell his last house, which premiered at the Los Angeles Film Festival, this movie is a dark comedy and was well received by critics.
"The Merry Gentleman" was also directed and written by him in 2008, premiered at the Toronto International Film Festival, and was released in theaters in early 2009.
Kirk received positive reviews for his directorial debut, which was highly praised for its performances, especially the leading ones of Michael Keaton and Kelly Macdonald, and the film's strong direction.
As an actor, Kirk has appeared in a number of TV shows and films. He had small roles in a few independent films and guest spots on TV shows such as "How I Met Your Mother" and "Pushing Daisies". He also appeared in a recurring role as Dave in "The Office."