Imagine having the chance to lock lips with Johnny Depp and then giving it a pass!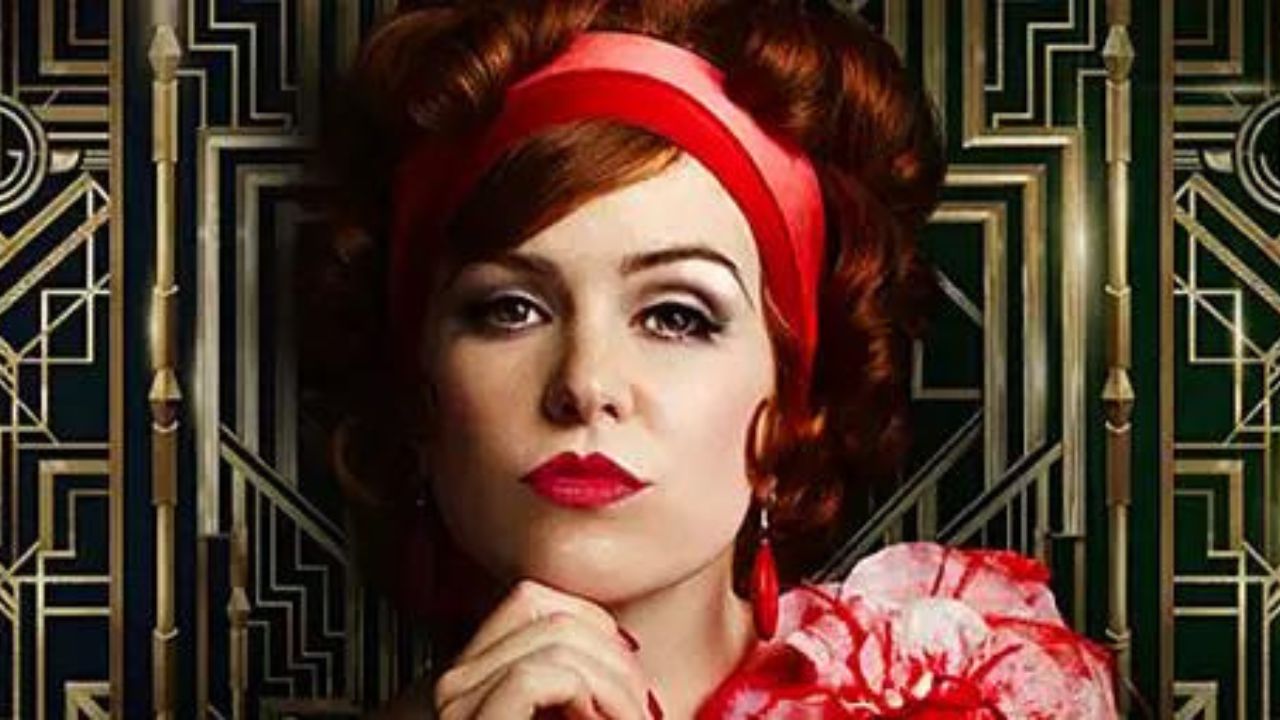 That's exactly what the charming Isla Fisher did while working on the animated film Rango.
As she explains, "Yeah, I was supposed to kiss him, but on the day I had a little cold and I didn't want to do that to him." She chuckles and mentions that Depp is the second sexiest man in the world, right after her husband, Sacha Baron Cohen.
Speaking of Sacha, Isla reveals that her hubby didn't mind her on-screen flirtation with Johnny, as the two are friends.
The couple, who met in Sydney nine years ago and have two daughters, maintain a low-profile personal life but are clearly supportive of each other's careers.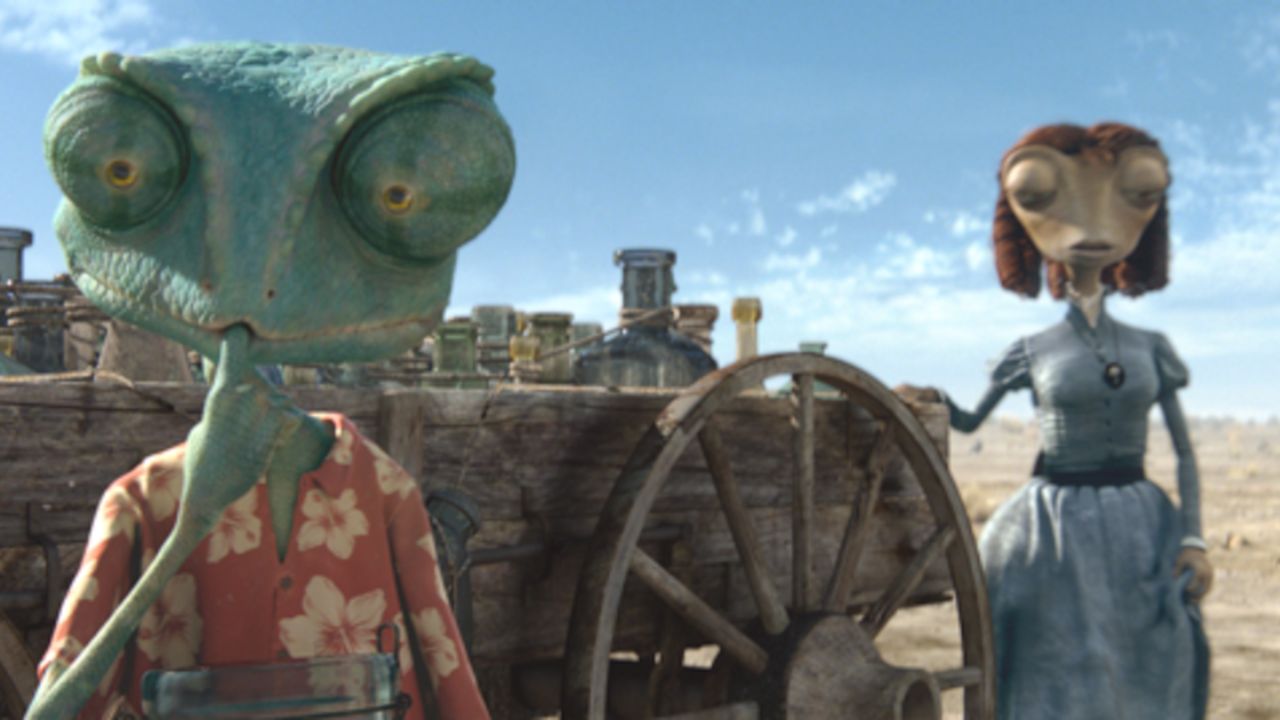 Rango, directed by Gore Verbinski, the man responsible for the Pirates Of The Caribbean movies, is an innovative and unique animation.
The film follows Rango (Depp), a chameleon who finds himself in the town of Dirt, where he meets a variety of quirky characters like Beans (Fisher), a strong-willed lizard.
See: Why Does Johnny Depp Have an Accent? British English Accent Explained
Isla confesses that she didn't read the script before signing up, but after seeing the images from the film, she knew she had to be a part of it.
The actress, who became a household name as Shannon Reed in Home And Away, has since been selective about her roles, only taking projects she loves so she can spend time with her family.
In a break from animated movie tradition, Verbinski had his cast act out scenes together during a 21-day shoot. Isla believes that this approach helped the actors achieve more genuine reactions and better comedic timing.
Before making it big in Hollywood, Fisher studied to become a clown at the renowned Jacques Lecoq School in Paris. She never expected to work in movies but feels grateful for her successful career.
Though she appreciates dramatic films, she admits, "ultimately comedy's more for me. I like going to work when my only goal is to try and have the most amount of fun I can."
With her passion for comedy and a growing desire to shape her own projects, there's no doubt that Isla Fisher will continue to entertain and surprise us for years to come.