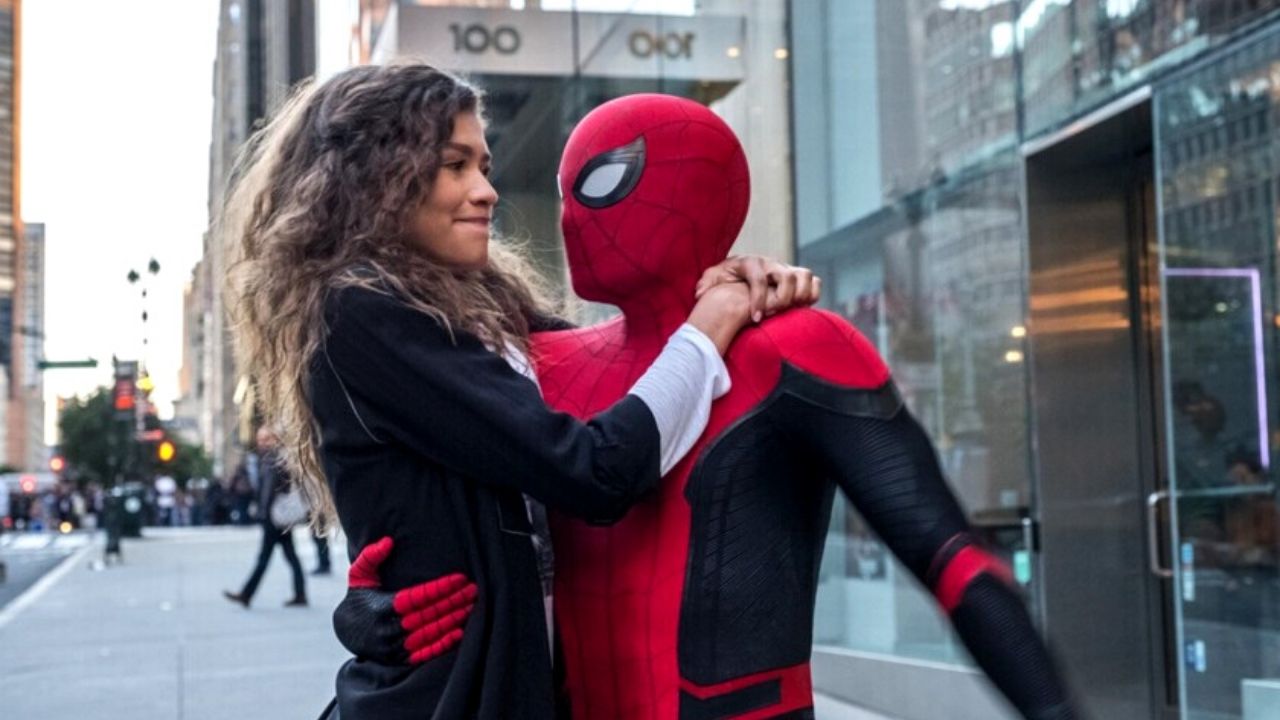 Tom and Zendaya are one of the cutest Hollywood couples, both on and off-screen. Not to mention, the richest. 
Zendaya started out her career on Disney Channel, which is undoubtedly a lucrative acting gig, but with new huge projects over the last few years, her net worth has skyrocketed.
The same can be said about Tom Holland.
Let's check out how much these two young actors make and whether Zendaya is worth more than Tom Holland.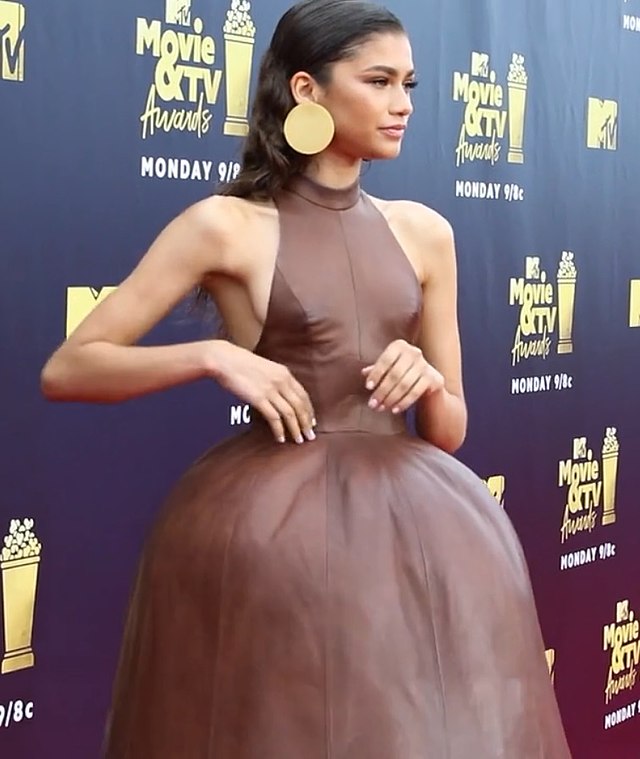 Zendaya Net Worth 2022
Throughout her successful career, which has lasted for over a decade now, Zendaya has made an estimated net worth of approximately $15 million.
As you might expect, Zendaya's net worth mostly comes from her acting deals.
Zendaya starred in some of the most popular movies and TV series in the last few years, including the "Spider-Man" trilogy, the 2021 hit "Dune," and "Euphoria."
She starred alongside Tom Holland in the "Spider-Man" trilogy as the famous love of Peter Parker. Only in the third movie, "Spider-Man: No Way Home," Zendaya earned $2 million, which was approximately $2.5 million less than Tom.
RECOMMENDED

Is Storm Reid Related to Zendaya? They Look Like Twins
For her role in the first "Dune" movie, which is planned to be a franchise, Zendaya has made $300.000. But given how small her role was, this is a pretty great number.
Apart from all that, Zendaya is probably most famous for her role in "Euphoria," where she plays a 17-year-old drug addict fresh out of rehab.
"Euphoria" is one of HBO's biggest hits and season two got approved even before season one ended. Although there is no official information on how much exactly does Zendaya earn from her "Euphoria" appearance, we can assume that it's a hefty amount.
That can be concluded as her net worth prior to her "Euphoria" deal was around $5 million, which means there was a $10 million increase from that point.
Zendaya makes a pretty decent amount from endorsements and other deals as well. She is partnered with Lancôme, Bulgari, and Valentino. She also promotes brands such as Madonna's Material Girl line and products by CoverGirl, Beats, and Chi Hair Care.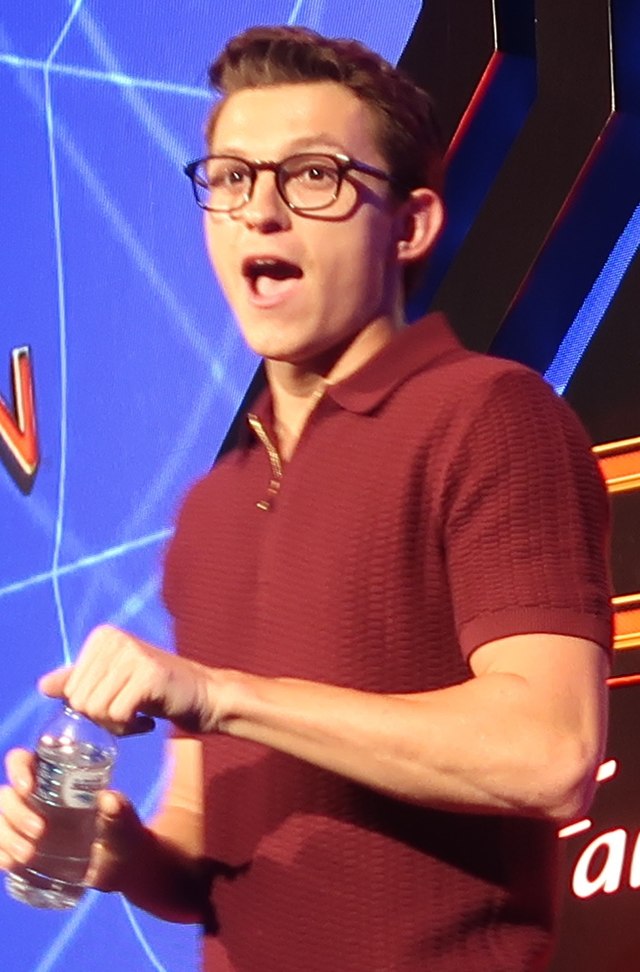 Tom Holland Net Worth 2022
Tom Holland is an English actor and dancer with an estimated net worth of approximately $18 million.
Most of Tom's net worth comes from his Marvel Studios deal. As we all know, Tom is our most recent Spider-Man.
He has signed a six-picture deal and his first appearance as Spider-Man was in "Captain America: Civil War" in 2016.
His second project came just a year later as he played Peter Parker once more. Just this time, he earned a lot more money. 
RECOMMENDED

Is Tom Holland British or American?
In "Spider-Man: Homecoming," Tom earned approximately $1.5 million, which included $500.000 for his role, and because of the movie's success, a $1 million in bonuses.
Believe it or not, that was the lowest amount of money Tom has earned in his career as the lead actor. For his next project, "Spider-Man: Far From Home," Tom's salary was boosted all the way to almost $5 million.
Nowadays, Tom's standard base salary per movie is somewhere between $4 and $5 million.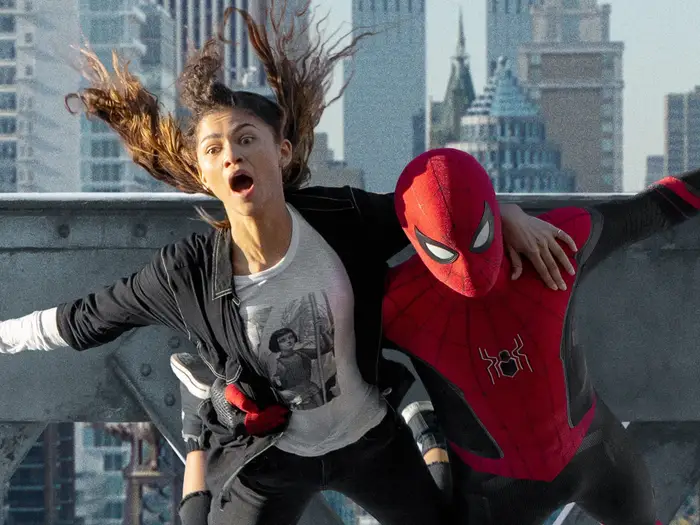 Who is Richer Zendaya or Tom Holland?
So, there's your answer – Zendaya is not worth more than Tom Holland at the moment, but she sure comes in close.
Considering that both of them are only at the start of their careers, she might catch up to him in the following years.