While David Spade has never been the centre of any notorious Hollywood womanizing stories such as Charlie Sheen or Jack Nicholson, he has always lived a playboy lifestyle.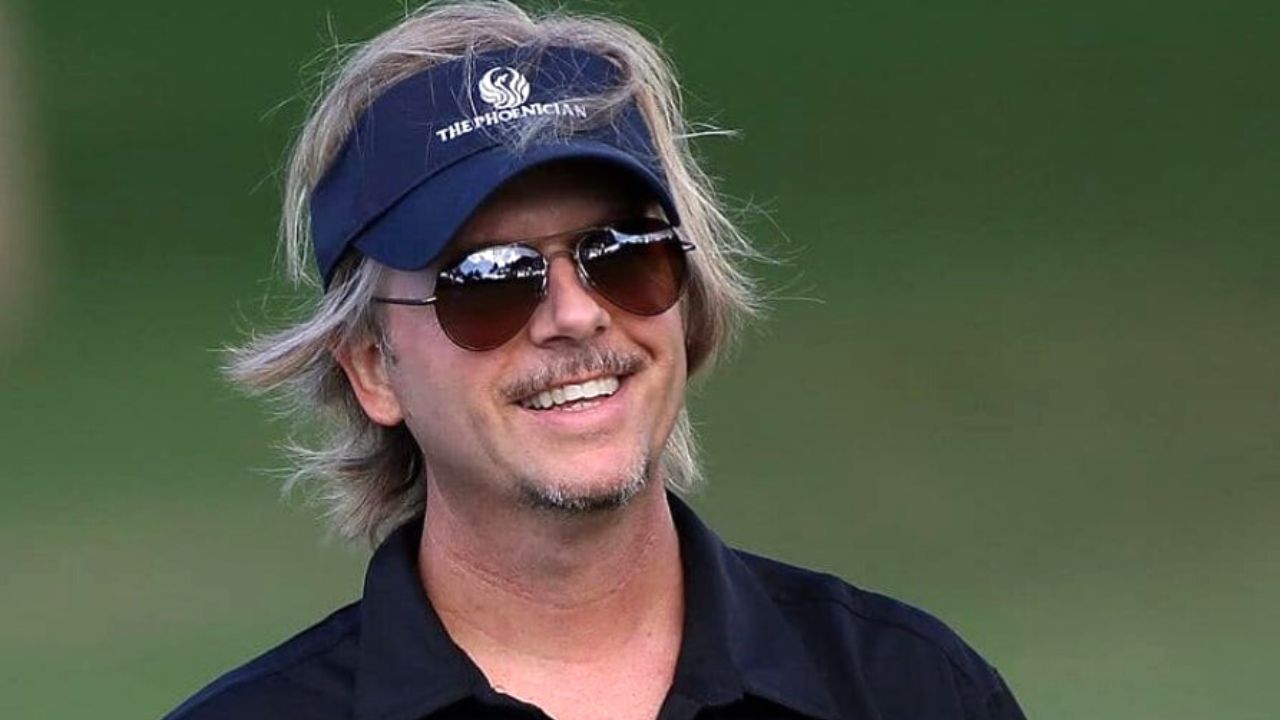 This actor has made a name in Hollywood due to his brilliant humour and acting, but it seems the fans aren't the only ones falling for his charm – so do the ladies.
David never got married, and he explains that by saying that he never met 'the right one'.
However, considering how ridiculously long his girlfriend list is, we can assume that Spade is very picky when it comes to 'wife material'.
So who has David Spade dated throughout his career? Let's see.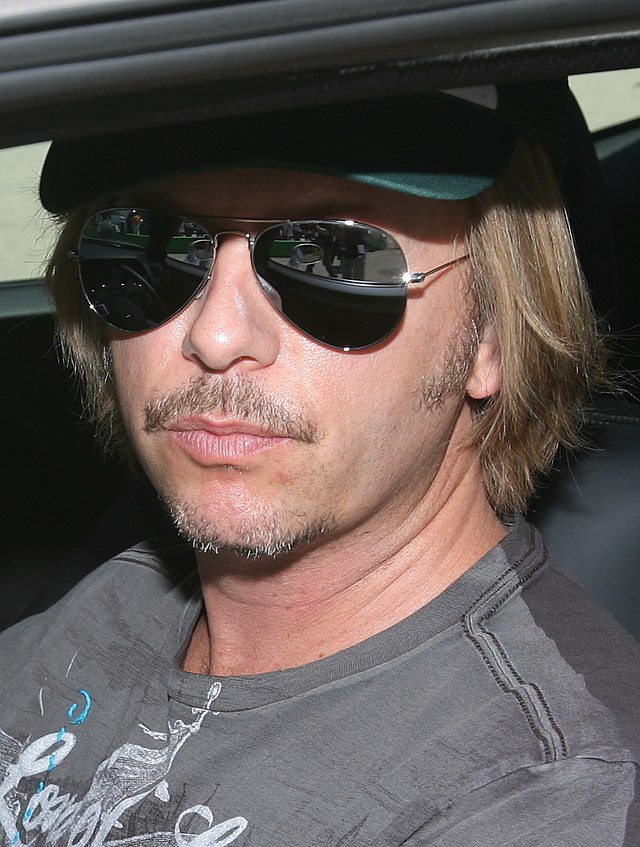 David Spade's Dating Life
Throughout his career, David has left quite a mark in the acting and comedy industry. However, we can't overlook his impact in the love department.
In the list below, we cherry-picked some of David's most memorable relationships, and considering there were dozens of them, this wasn't an easy task at all.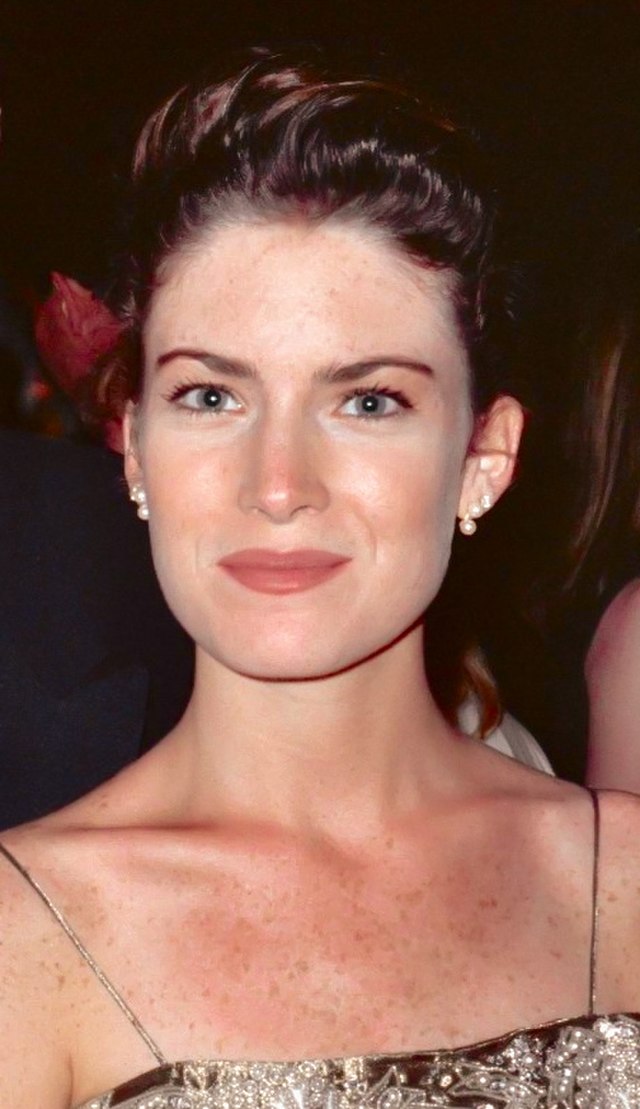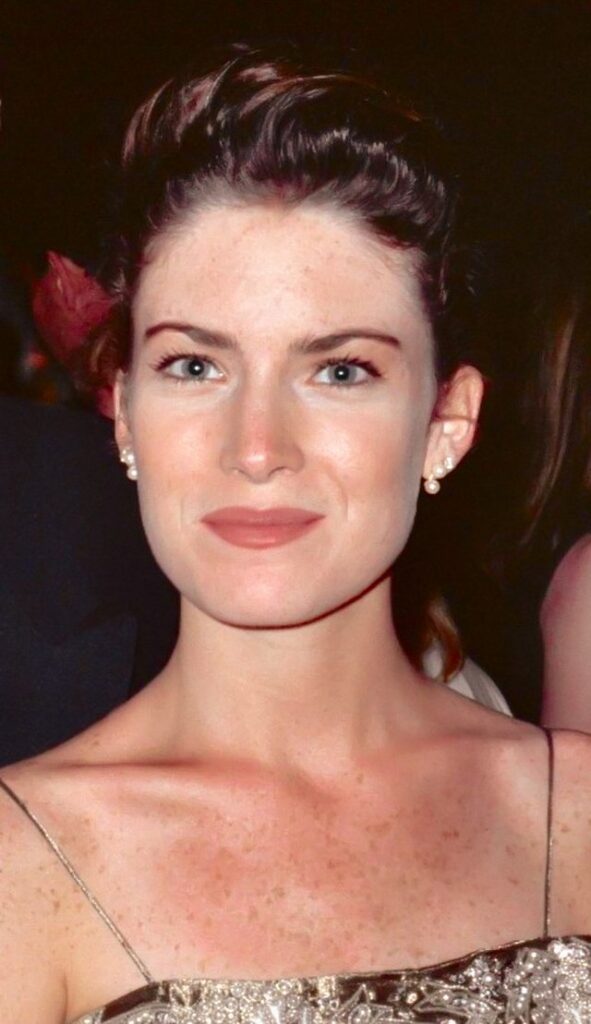 Lara Flynn Boyle
Lara Boyle was one of the biggest stars in the 80s and 90s blockbuster movies.
She starred in hit shows such as "The Practice" and in some iconic movies such as "Dead Poets Society" and "Wayne's World."
Lara and David dated for a brief time and ultimately separated only after a few months' time. There are even some rumours that Jack Nicolson was responsible for this breakup and that he stole David's girl.
Krista Allen
Krista Allen is a former "Baywatch" star and a stand-up comedian.
While we all know that David prefers blondes, this stunning brunette managed to get his attention at one point in time.
During their relationship, these two even worked together on set. In fact, they can be seen attending the premiere of 'Joe Dirt' in 2001.
They even came up with an idea about a reality show concept and agreed to split the profits 50/50.
This idea didn't come to life completely – David created that show and called it 'Fameless', but cut out Krista, which resulted in a lawsuit that was later dismissed.
Julie Bowen
Most of you probably know Julie Bowen from her work on one of the most popular comedy shows in the 21st century – The Modern Family.
The couple dated for about a year, from 2002 to 2003. Apparently, they got separated because David didn't live up to Bowen's expectations.
Although they broke up, these two remain in contact and sometimes hang out together as friends.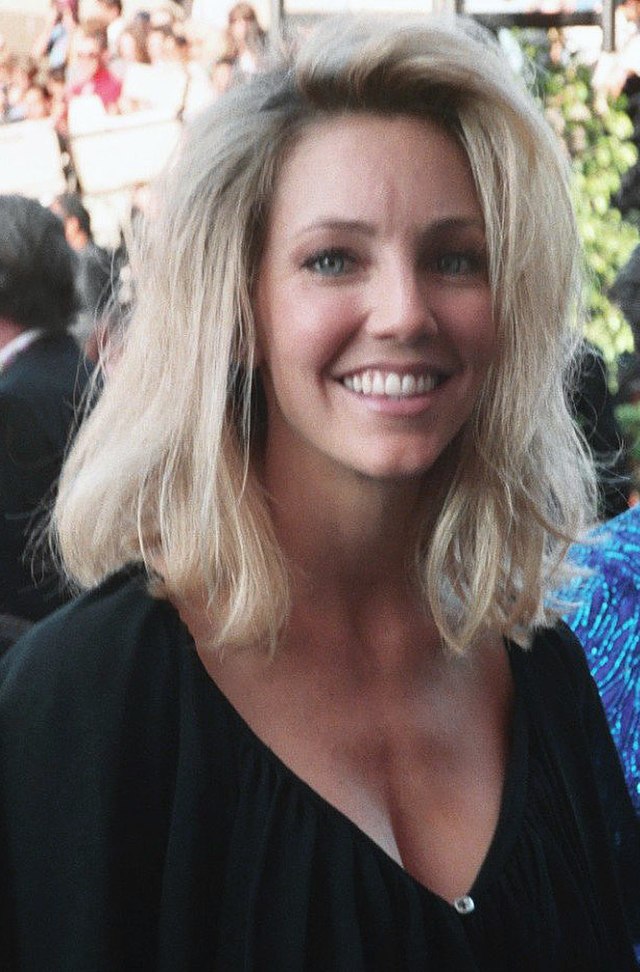 Heather Locklear
During her divorce with Richie Sambora, David was deep in the friend zone.
But, once the divorce was finalized, the charming actor 'sneaked' his way out of the friend zone and started dating Heather.
They were seen holding hands and kissing in 2006 on multiple occasions, but sadly, they both agreed that the timing just wasn't right and ultimately split up after a brief relationship.
In 2018, David spoke of his relationship with heather and said how he "loved her very much due to her humour and positivity".
Jillian Grace
While Jillian and David had a very brief relationship, there is one thing that will apparently connect them throughout their whole life – a child.
When his first found out that Jill was pregnant, Spade wasn't having it, and he reported being extremely angry and confused when he got the news.
Nowadays, his stance has completely shifted. His relationship with his daughter is rock solid and he stated 'not regretting anything' about being a father.